A diamond is truly a great way to show how much you love your sweetheart. We share a new way of gifting or sharing a diamond with your love this Valentine's Day – the diamond cut
Purity Vodka
and a delicious Valentine's Day cocktail recipe. Handcrafted in small batches, this refined requires no filtration and is the most awarded ultra-premium vodka in the world as well as the first vodka brand to score a perfect 100 points. Did you know Purity Vodka is made from organic winter wheat and malted barley, is distilled 34 times and is a Craft Spirit that is born out of a treatment method utilizing a vodka still made of copper and gold.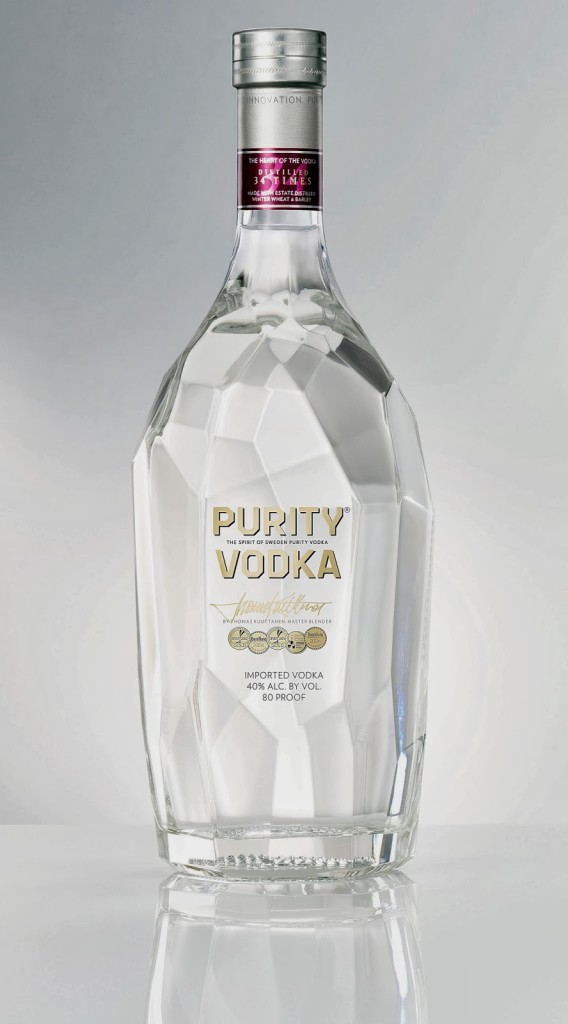 In celebrating pure love, nothing fits better than Purity Vodka's the Perfect Cut Cocktail. "After a decade of perfecting Purity Vodka, I feel incredibly proud to have created what is today the world's most awarded ultra-premium vodka. Our secret is to use only the finest 10% of the distillate – The Perfect Cut – as the heart in Purity Vodka", says Thomas Kuuttanen, Founder and Master Blender of Purity Vodka from Sweden. The simple yet heavenly Valentine's Day-themed cocktail only has three ingredients yet it's taste will fill your mouth with unlimited delight.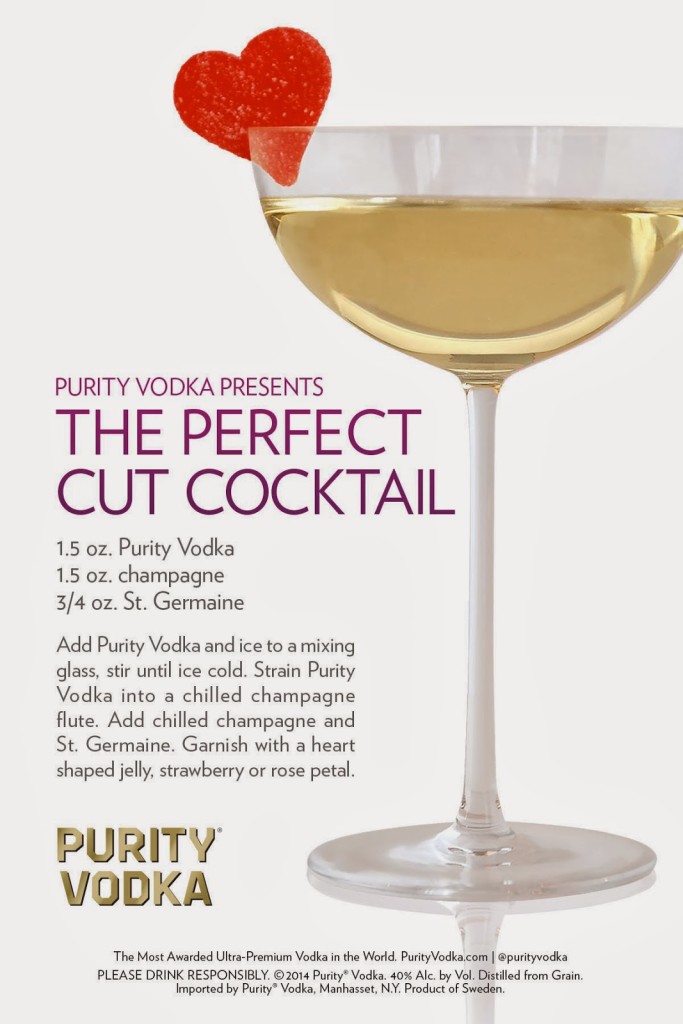 If your Valentine's Day plans include dinner out, you can enjoy today at any one of these fine restaurants featured on the Purity Vodka Facebook Page.