In our effort to become more aware of and change our non-eco-friendly habits, we've been getting better acquainted with planet-friendly brands. As we continue to see the negative effects of climate change, we're seeing more people care about where their products come from, how they're made, and what will become of them after their intended use is done.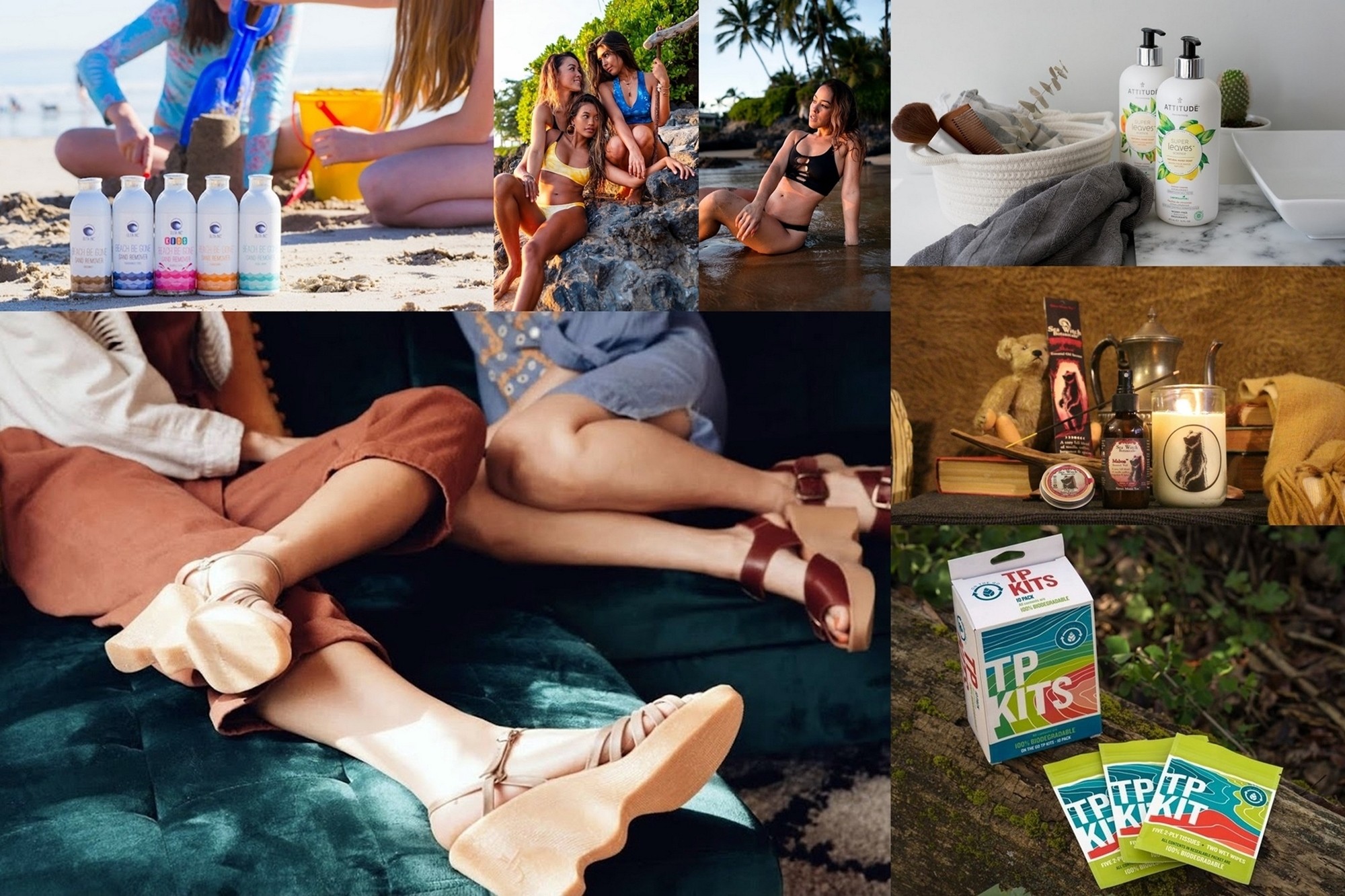 Sustainability is at the forefront of our minds with all the crazy natural phenomena we've been experiencing. The sustainable products you adopt today can make a huge difference in the long run. Today we highlight some great planet-friendly brands that value giving back "the green way". Join us in getting to know the eco must-haves from Famolare, Sea Witch Botanicals, ATTITUDE, Indigo Wild Clothing, OLITA, and TP Kits. Keep reading to learn more about these planet-friendly brands.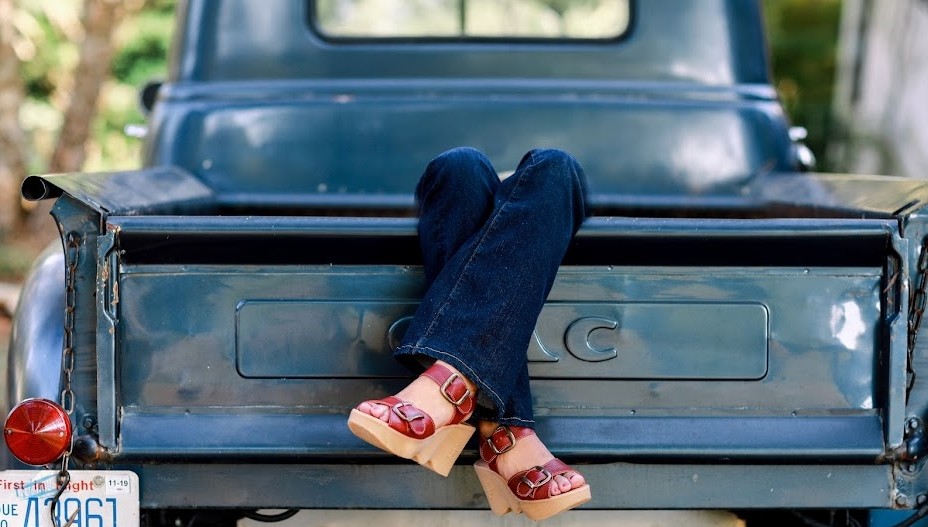 The iconic sustainable fashion brand from the '70s is back! Women who wore Famolares in the '70s and '80s shared an identity, supporting peace, pushing for civil rights, and rallying to protect the environment. The brand launched the Cactus Flower sandal, a new cactus shoe in June, made from organic cactus, as part of its sustainable mission. The planet-friendly style sits on Famolare's GO THERE flat rubber soles, which are like shock absorbers for your feet. The soft wave helps reduce impact even if you're walking or standing in them all day.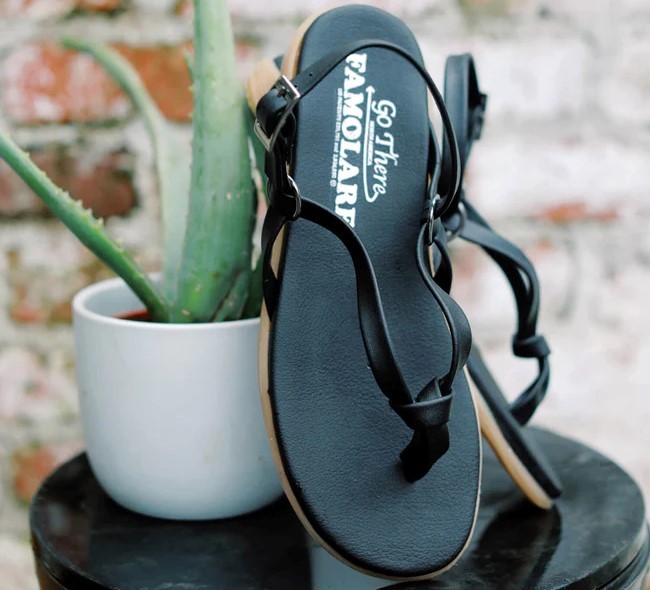 Fourteen acres of cacti can absorb more than 8,000 tons of CO2 a year. Famolare does a lot to keep its impact on the environment as low as possible. They use mostly natural renewable and recyclable components that are produced close to their factory. You can help reduce your carbon footprint just by purchasing Famolares.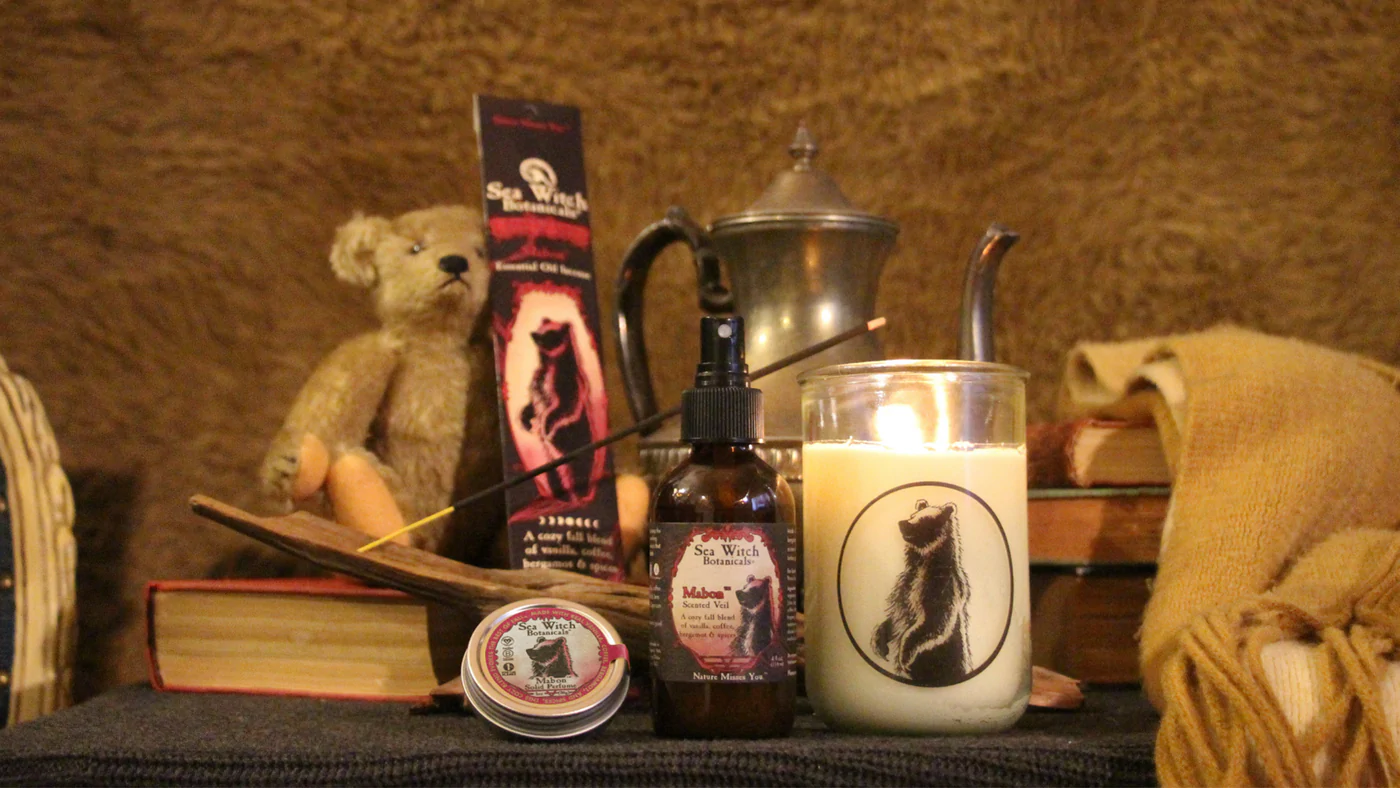 Create a soothing, eco-friendly, self-care ritual with the goodness from Sea Witch Botanicals. This amazing brand has a beautiful collection of artisan soaps, product washes, incense, and candles that blend to harness a healthy lifestyle. You'll purify your space and your spirit. The goodness goes right down to the compostable and recyclable packaging and paper shipping tape so everything is carbon neutral!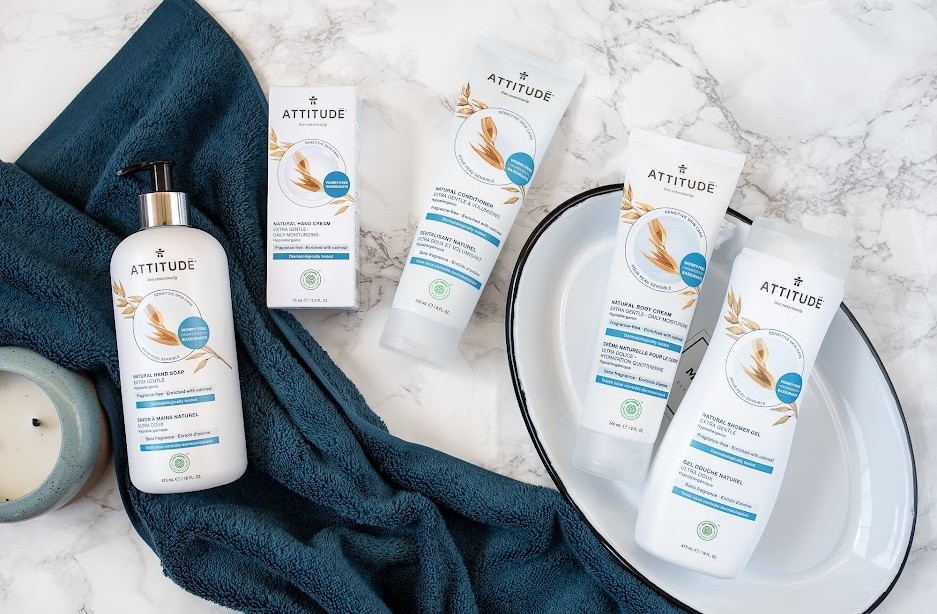 A clean beauty favorite, this EWG-verified company is at the forefront of sustainable body and household products. ATTITUDE makes the whole family feel all-around good. Their "attitude" is simple – Clean products, less plastic, and more trees. Whether you're looking for clean beauty skincare, personal care, or haircare, ATTITUDE is what you need, plus, all of their products are 100% vegan, cruelty-free, and eco-conscious.
With their commitment to the environment and their wonderful and sustainable beauty products, ATTITUDE shows they really care for your health and the environment.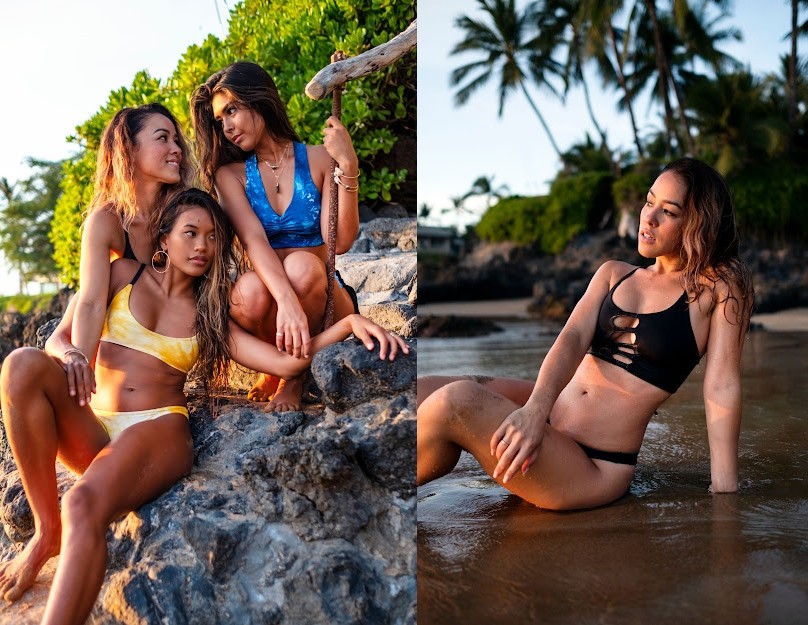 Indigo Wild Clothing creates biodegradable clothing and swimwear. The founder, Shelby Yorks, made it her mission to develop sustainable swim and activewear for a highly disposable market. Indigo Wild's unique fabric decomposes in less than five years, while most swimwear sits in a landfill between 40 to 200 years before fully breaking down. Made in the US, Shelby sews and dyes every product in Hawaii. Shop Indigo Wild's very cool looks and become a more sustainable part of the ecosystem.
OLITA, $5.00 – $20.00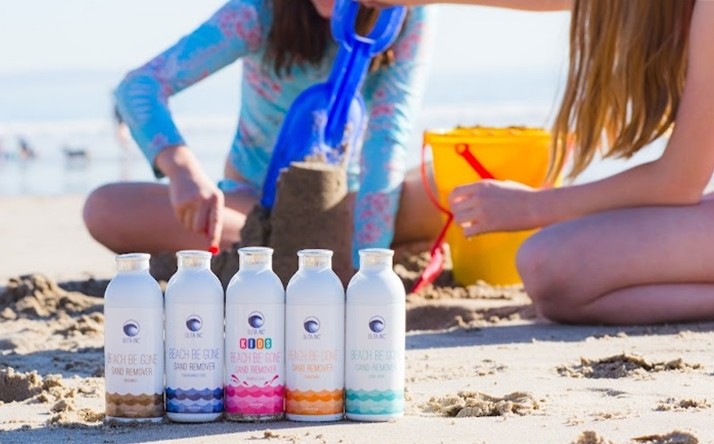 Fun in the sun is here and that means families need protection from UV rays to stay safe. OLITA handles all sun care needs. Offering mineral sunscreen options and the popular Beach Be Gone sand remover body powder, there is no need to go anywhere else when stocking up for the family. You may remember we highlighted this clean beauty brand last year in celebration of National Clean Beauty Day.
There is nothing harmful in any of OLITA's organic products – not for you or the coral reefs. OLITA also donates 10% of every purchase to ocean conservation by partnering with the Coral Reef Alliance. That's protection with a purpose.
TP KITS, Singles $2.00, 10 Pack $10.00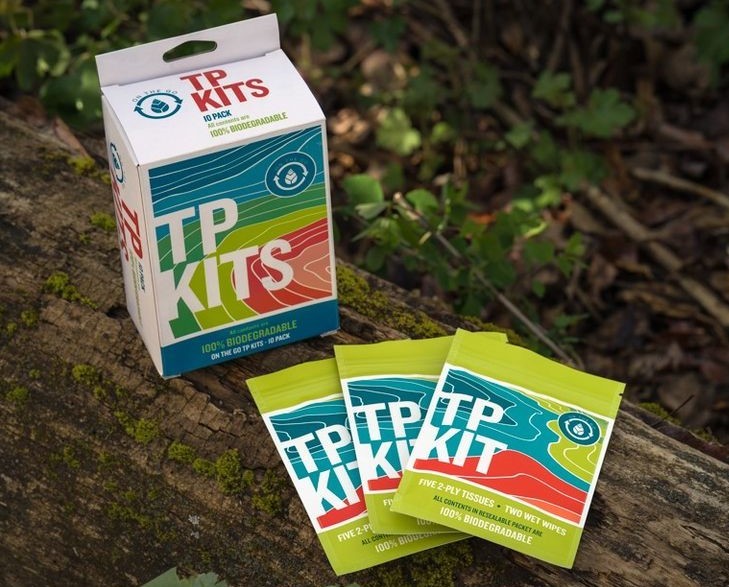 If you're the outdoorsy type, then you know when Mother Nature calls, it's not always at a convenient time. And while being one with nature is a good thing, we can think of a very important time it is not. during that time, TP Kits are here to answer the call. What are TP Kits? They're prepackaged toilet paper and wipes that you throw in your pack and go. There's no preparation or forethought necessary. Simple and well-designed, these 100% biodegradable kits consist of toilet paper and sanitizing wipes and are the best solution to an age-old problem. It's the ultimate essential for your outdoor adventures.
What are your thoughts on these planet-friendly brands? Will you try them to reduce your environmental impact?