We love sharing what's new to the beauty world, especially if its something we're excited about. Today, we bring you two products from two of our favorite french beauty brands that we are majorly obsessed with –
Talika
and
Orlane Paris
. Today we're highlighting a new body care product from Talika to combat stretch marks and a makeup product from Orlane Paris for a glowing but matte complexion.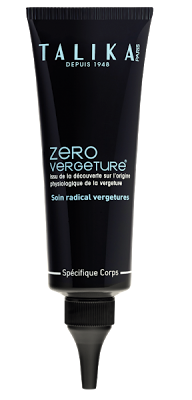 There's no argument that we would pay a kings ransom to get rid of stretch marks. These annoying skin "road marks" are actually caused by a permanent contraction of the fibroblasts, which then produce dysfunctional collagen and elastin, giving the skin a grooved effect with a purple-blue then pearly white appearance. Talika has isolated an active ingredient able to reverse the process causing the appearance of stretch marks – D-STRETCH® – and has incorporated it into a concentrated anti-stretch mark formula which over time restores your skin to its original appearance while firming, softening, moisturizing and nourishes skin. Zero Stretch Mark "relaxes" fibroblasts by 27%, right from the first application and doubles the level of functional collagen.
ORLANE PARIS Poudre Libre Transparent Loose Powder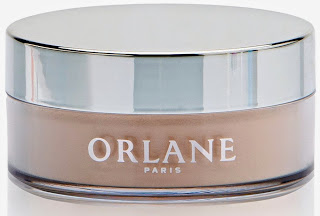 This feather-light loose powder fits all skin tones, keeps your makeup in place longer, and blurs and diminishes the appearance of wrinkles and imperfections, and enhances tone. Enjoy a perfect complexion and a "peachy" look to the skin from morning to night.
What do you think about these new beauty products?