When it comes to eating while updating the blog, we've been very bad lately. Sometimes we forget to eat or just continuously snack on one thing, usually a bag of chips or cookies, until the bag is empty and our guilt is full (not to mention our calorie intake). But thankfully, we've been introduced to some great new, healthy breakfast choices to help begin our day the right day. Today we start with Oats from three brands, a great meal for breakfast or as a midday snack. Truthfully although breakfast is known as the most important meal of the day, it is most often the most skipped meal of the day. Below are some of our most recent Oat-based favorites from
Lifeway Kefir
,
Modern Oats
, and
Oatworks
.
LIFEWAY KEFIR W/ OATS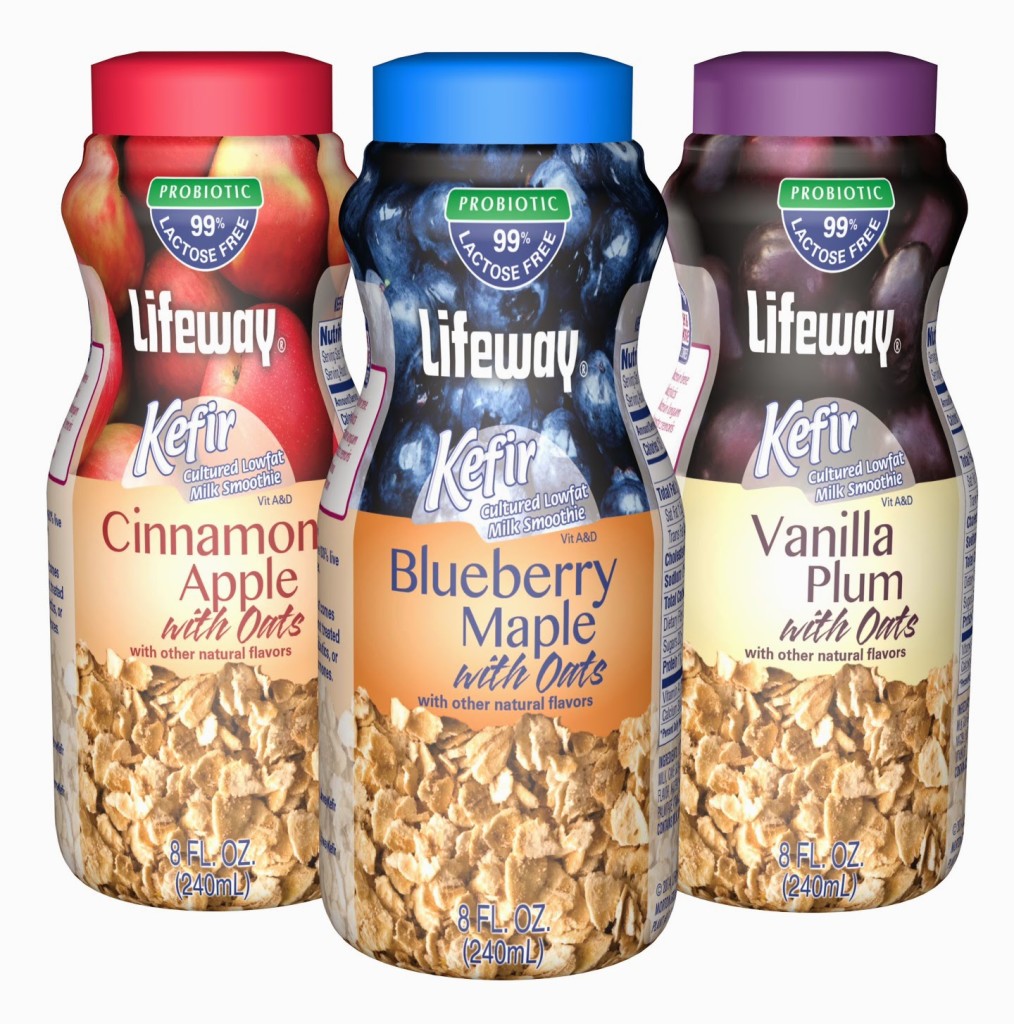 Ready for a complete on-the-go breakfast or a satisfying snack break any time of day? You will love Lifeway's latest fusion of classic oatmeal with the probiotic benefits of their low-fat kefir, spices, and fruits – Lifeway Kefir with Oats. Available in three refreshing and delicious breakfast flavors, you start your day with 1.5 grams of prebiotic (non-digestible fiber compounds), soluble oat fiber, which is shown to encourage growth of healthy stomach bacteria, help to manage normal levels of cholesterol, regulate your blood sugar, and satisfy your hunger. This delicious breakfast beverage is available in cinnamon apple, blueberry maple, and vanilla plum.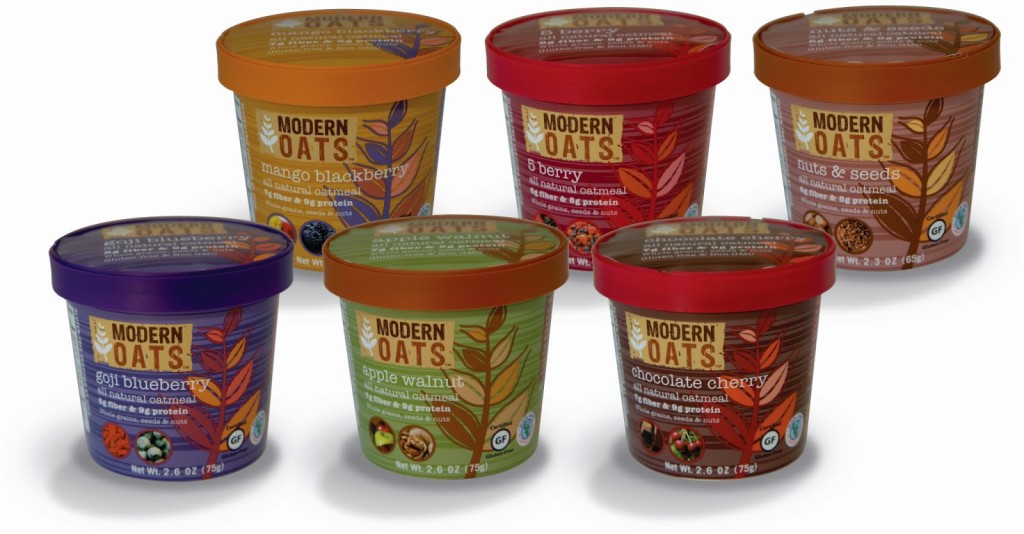 For those who want artisanal crafted, small-farmed oatmeal packed with the wholesome goodness of whole rolled oats, organic evaporated cane juice, superfruits like goji berries, cherries, mangoes, Saskatoon berries, blackberries and blueberries, omega 3 rich seeds and nuts, all packaged in "on-the-go" cups that do not require microwaving, you will want Modern Oats for breakfast. Featuring all natural oatmeal made with organic ingredients, 48+ grams of whole grains, is Non-GMO and certified Gluten-free, vegan certified and a great source of protein and fiber, Modern Oats is great for those who care about what they eat and where it's from. Modern Oats is available in six delicious flavors: Apple Walnut, 5 Berry, Goji-Blueberry, Mango Blackberry, Nuts & Seeds and Chocolate Cherry.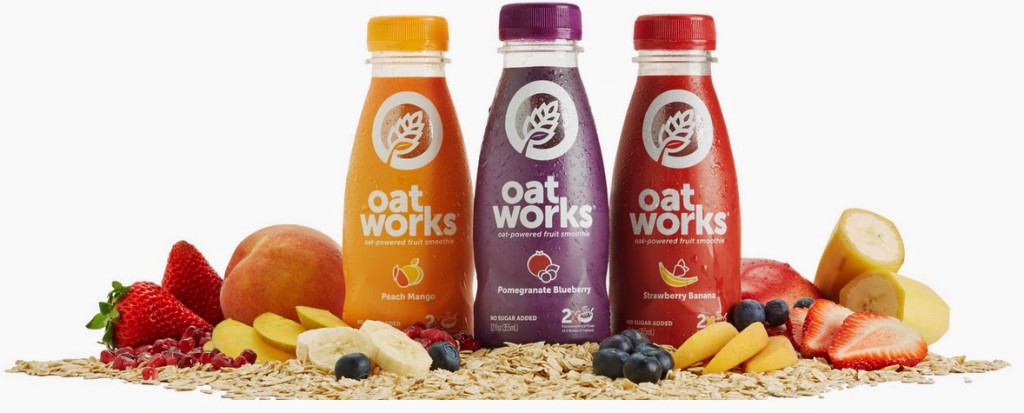 Here's another candidate for those who has their breakfast on the go or to battle that mid-day slump. Oatworks is a natural oat-based smoothie with fresh fruit mixed in that provides a great dose of beta glucan that works to make you feel fuller longer and provides natural energy with ingredients that are full of vitamins and minerals. On a diet? No problem, Oatworks Smoothies are vegan-friendly, dairy free, soy free, kosher, sweetener-free, and gluten-free. The fruit blended drink is available in three natural flavors: Strawberry Banana, Peach Mango, and Pomegranate Blueberry and can be found at Whole Foods, FreshDirect.com, and Amazon.