You've all heard of shopping for a cause, now it's time to drink for a cause. Once again Campari and Imbibe Magazine returns for the 6th year of Negroni Week. The iconic red Italian Aperitivo will be the key ingredient of the global charity initiative that will take place from June 4th-10th, 2018. Bars, restaurants, and retailers around the world will come together over the classic Negroni cocktail – an iconic mix of equal parts Campari, gin and sweet vermouth – to raise money and awareness for charitable causes.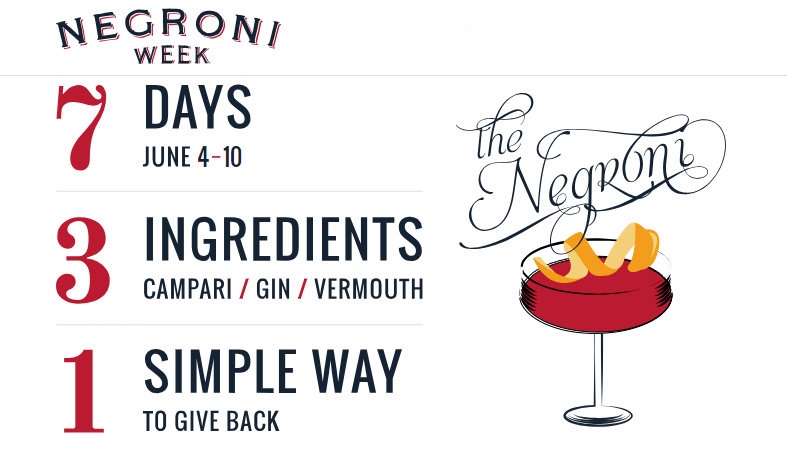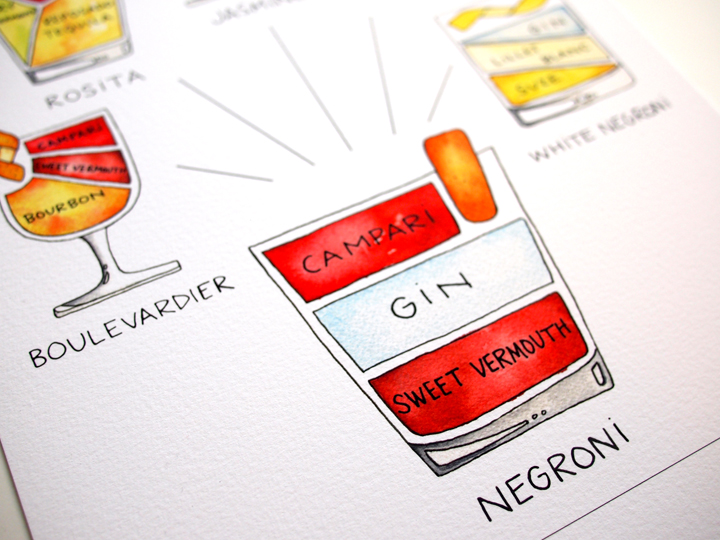 Starting with just 100 participating bars in 2013, last year's Negroni Week welcomed the involvement of 7,770 partners in 60 countries to raise a phenomenal $1.5 million for charitable causes since the initiative's launch. The 6th year of Negroni Week promises even more.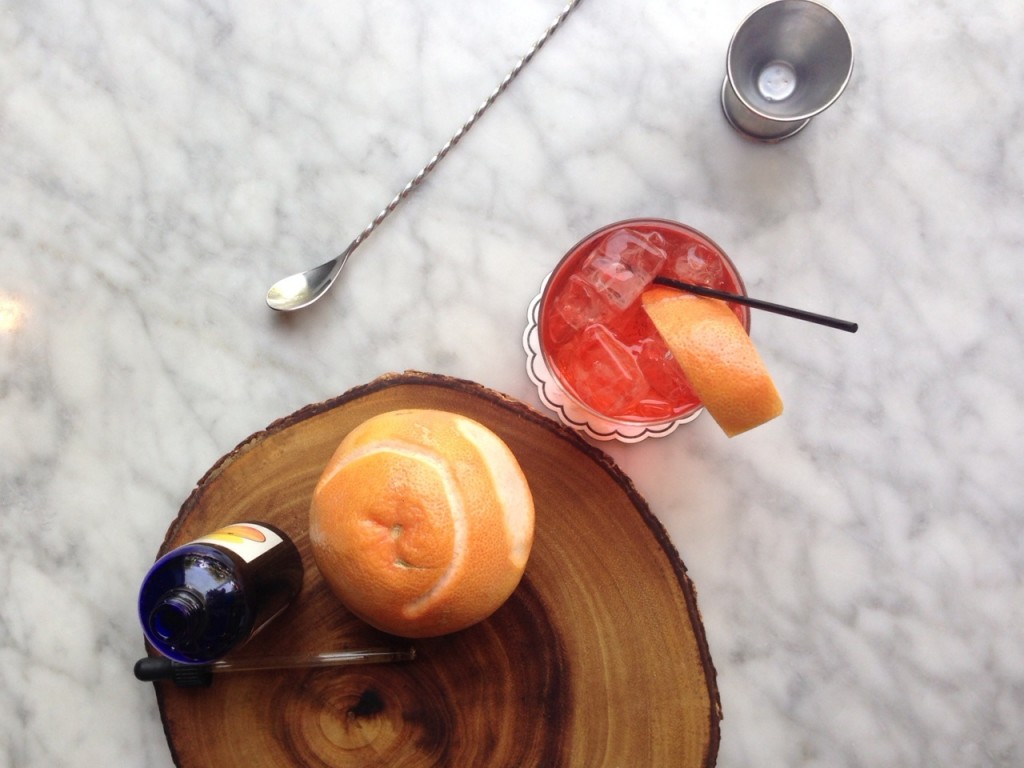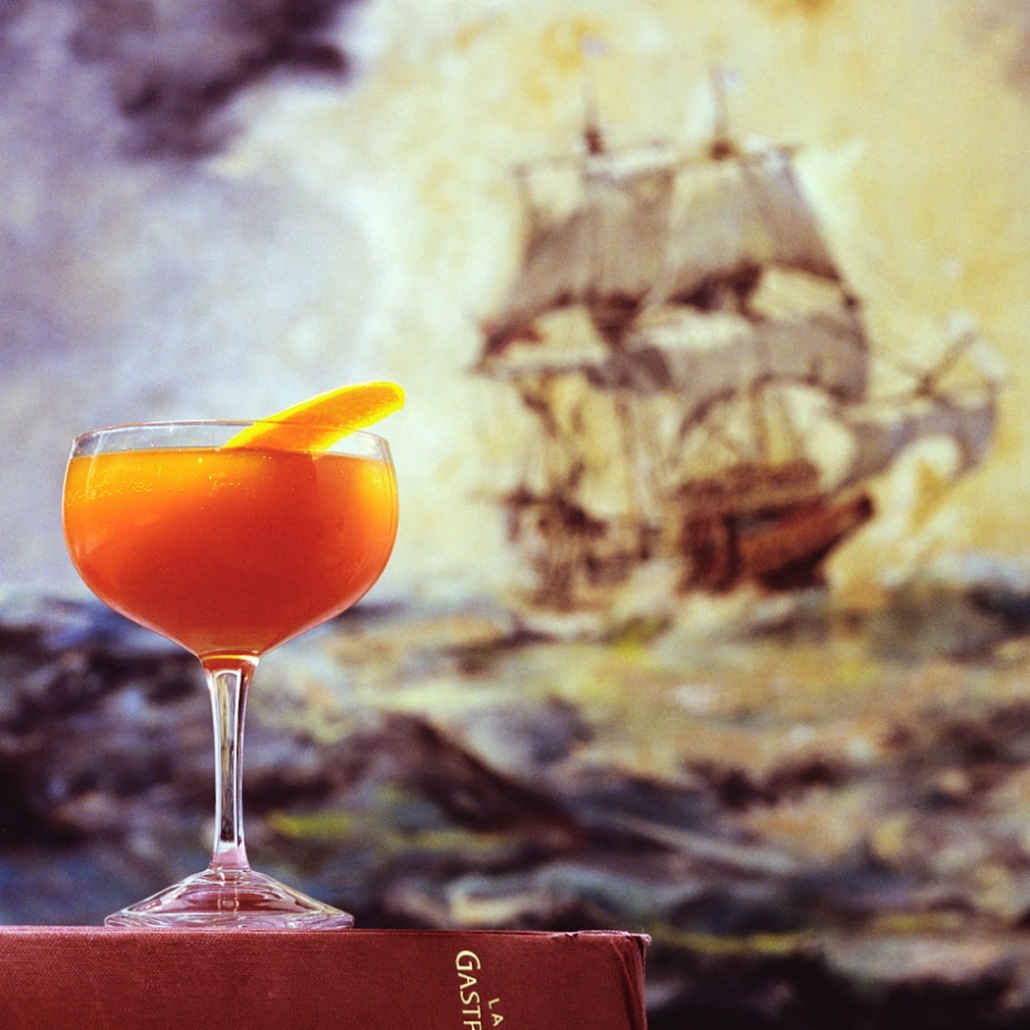 To amplify the program's charitable roots, Campari will be working in partnership with the USBG National Charity Foundation (USBG Foundation) to host its first-ever Campari Community Service Day. On June 5 in over twenty cities across the U.S., bartenders and Campari employees in their respective cities will gather for activities such as volunteering at local animal shelters, organizing beach cleanups and preparing and delivering meals to local charities, community groups and firehouses, feeding the people who are making a positive impact in their local communities. Tony Abou-Ganim will once again lead the Team Negroni bike rides where bartenders and cycling enthusiasts ride through twelve plus cities, including San Francisco, New York, Washington D.C., and Chicago during Negroni Week to benefit the Helen David Relief Fund.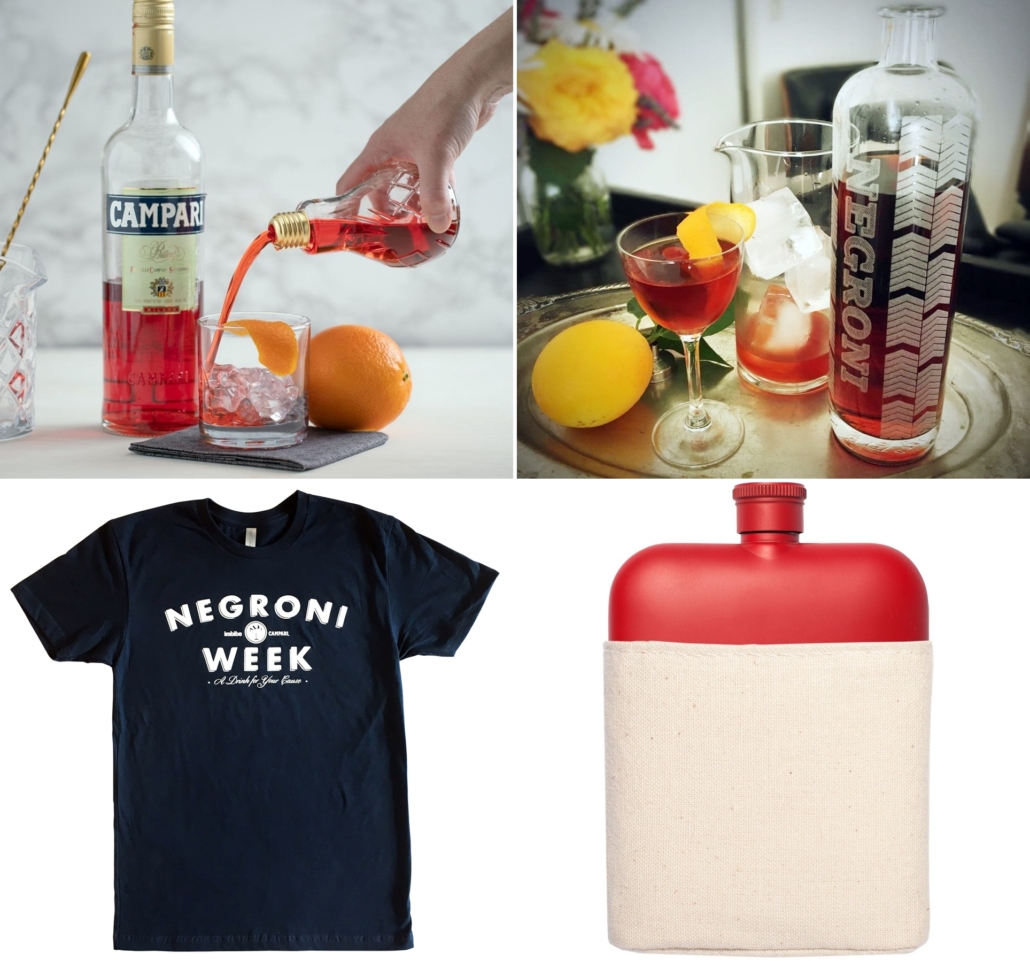 Along with visiting participating bars and restaurants to buy a Negroni cocktail for charity, you can also buy some distinctive Negroni merchandise to help raise even more money. Negroni Week inspired merchandise includes  Negroni Lightbulb Decanter, Izola's Red Matte Canvas Flask, official Negroni Week T-Shirts,  Gaz Regan Negroni Finger Stirrer, Reclamation Etchworks Laser-Etched Decanters, etc. A percentage of sales from each item will benefit various charities.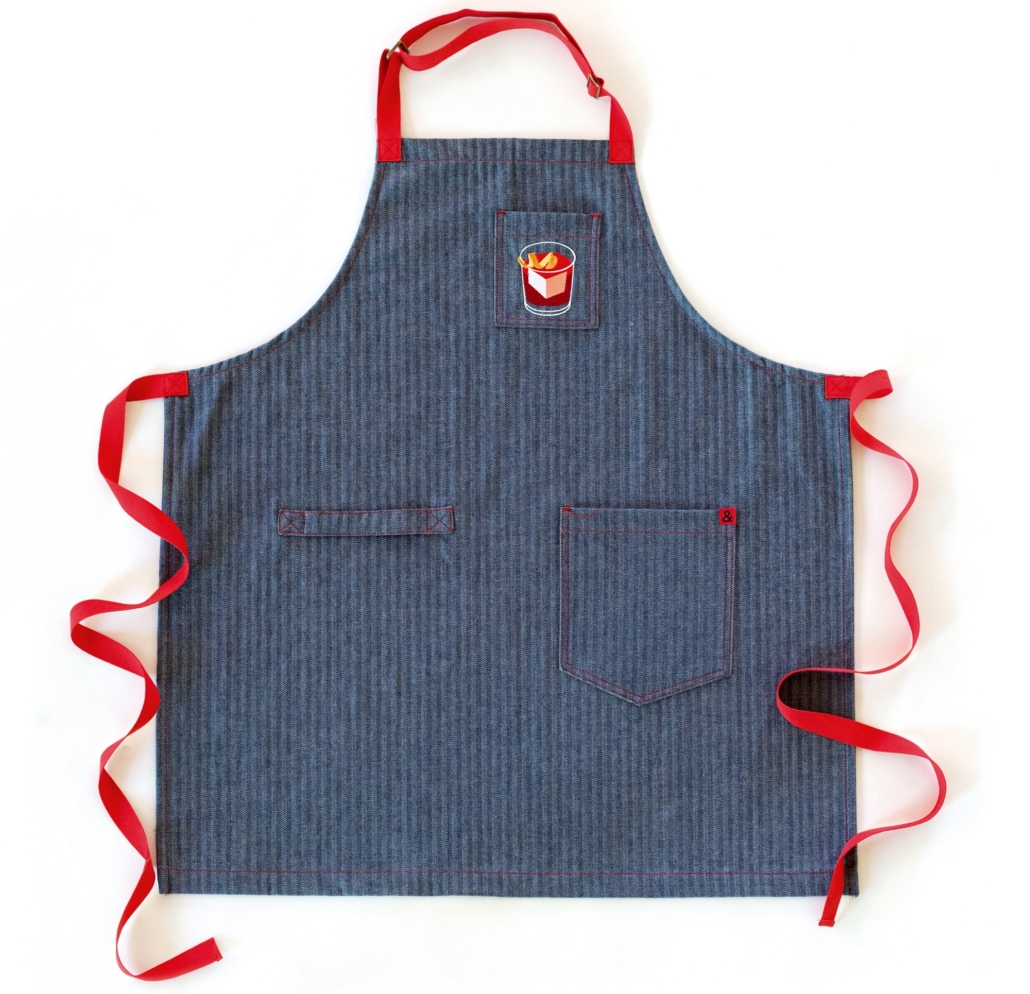 Several national partners have already committed to participating in Negroni Week, including Altamarea Restaurant Group, Hilton Hotels, Freehand Hotels, Caffè Umbria, and Hedley & Bennett. All of Freehand's hotel locations will allow guests to donate a portion of their room stay to Children of Restaurant Employees (and save 10%) during the month of June by using the code NEGRONIWEEK. Caffè Umbria will be offering a special Negroni-inspired coffee that will be available at caffeumbria.com and at their cafes in Portland, Seattle, and Chicago, with a portion of proceeds benefitting No Kid Hungry. Adding a touch of style to the Negroni Week offerings, Hedley & Bennett has created a limited-edition Negroni Week apron (pictured above), also benefitting No Kid Hungry. The aprons are handmade with herringbone and feature an embroidered Negroni on the top pocket for those who wish to wear their love for the classic cocktail on their heart.
Campari and Imbibe will be celebrating the 6th year of Negroni Week with kickoff events in San Francisco and New York, all benefitting local charities.  Campari will also sponsor the eighth annual Negroni Social in Portland, Oregon on June 3 as well as a wrap event with Dante NYC on June 10 to close out another successful year of charitable giving.
Will you be helping in drinking for a cause by joining in the 6th year of Negroni Week festivities?
Photos courtesy of Negroni Week