We've shared several low calorie drink recipes of
Cascade Ice
made with Cascade Ice Cocktail Mixes and Sparkling Waters with Juice, today we're highlighting the two new flavor addictions to their range of USDA certified
Organic Sparkling Flavored Waters
. With zero calories, zero grams of sugar, no sweeteners, and zero carbs, this sodium-free, caffeine-free, and gluten-free sparkling flavored waters will keep you refreshed and happy.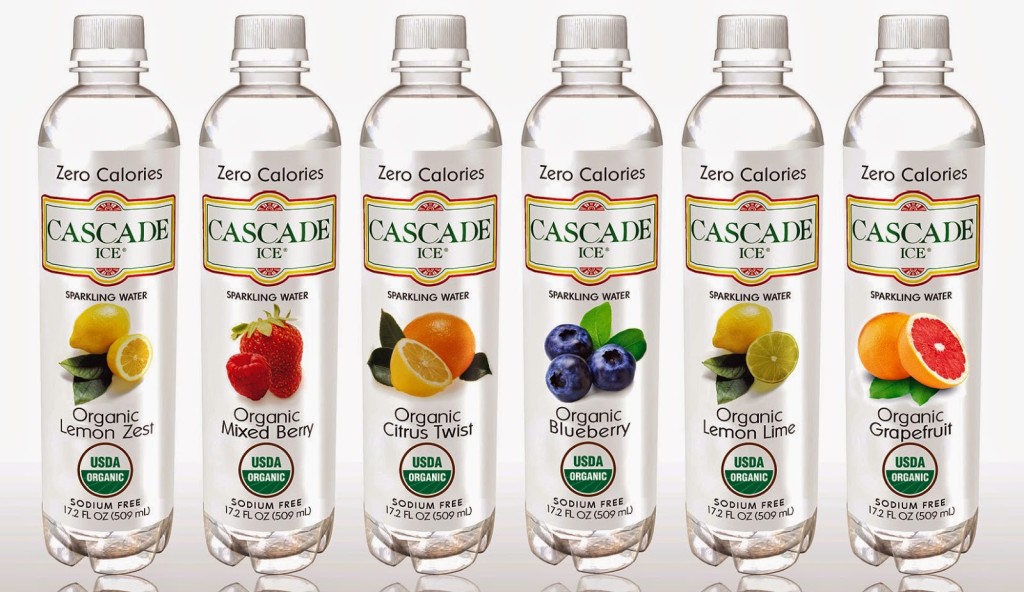 Who says your water has to be boring and tasteless. With the organic fruit oils and extracts that are in the Cascade Ice Organic Sparkling Flavored Waters, your taste buds will be delighted with every sip of this sparkling essence. Joining the current organic flavors of Mixed Berry, Lemon Zest, Citrus Twist and Lemon Lime, are Organic Blueberry, and Organic Grapefruit, two tart flavors for continuous guilt-free enjoyment.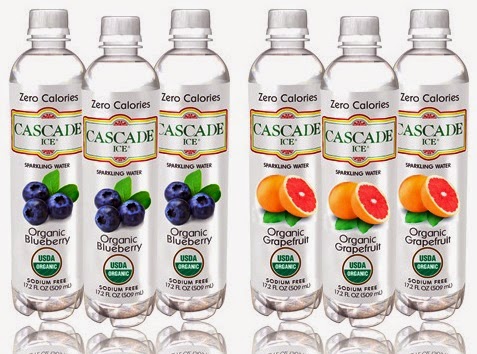 If you're asking yourself, can these make cocktails better, they can. If you love White and Red Sangria, pour in 1/4 cup of the Organic Blueberry Sparkling Flavored Water to cut your calorie intake and add the sweet and tart blueberry flavor because when it comes to Sangria, we think the more fruit flavors, the better. For cocktail ideas using the Organic Grapefruit Sparkling Flavored Water, we recommend adding 1/4 cup to the classic Mimosa or 3/4 cup to a Grapefruit Margarita to instantly turn it into a sparkling margarita. You won't lose the delicious tastes even though your cocktails will be healthier. For a list of retailers that carry Cascade Ice Organic Sparkling Flavored Waters, check out the store locator.