What do you give a "sheet" about? With all the problems of our world, it may be easy to remember that we all live on one planet that reacts and adjusts to what we do to it – good and bad. This next sentence bears repeating over and over – we only have one Earth, if we destroy it, we destroy ourselves. This is why we are fully supportive of the Innisfree X Earth Day New York Initiative. We had the pleasure of celebrating the Korean beauty brand's NEW biodegradable My Real Squeeze Masks and their #IGiveASheet campaign.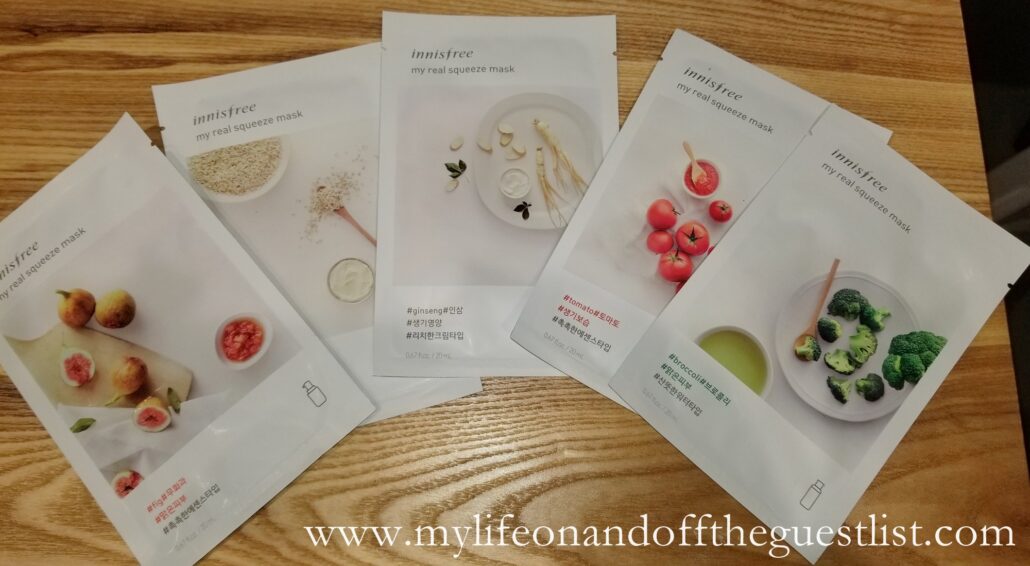 As an Earth Day New York 2018 Official Community Partner, the Innisfree flagship will be one of 5 stops on the Earth Day 5K Green Tour, in honor of its new LEED Silver-Certification as a green-friendly location. Everyone is invited to visit the Innisfree's brand experience booth and their flagship store to learn more about the brand, their special ingredients from Jeju island, their sustainability programs, and enjoy skincare samples and giveaways. You are also invited to (this is something we highly recommend you do) try out their biodegradable My Real Squeeze Sheet Masks and participate in their #lGlVEASHEET Campaign by sharing what you care about this Earth Day (check out our video below).
Made from 100% biodegradable Eucalyptus fibers, Innisfree's new My Mask Collection is their latest Earth-friendly innovation. With 18 naturally derived ingredients to choose from (including 6 new flavors – broccoli, tomato, ginseng, fig, oatmeal, and cucumber), the collection offers diverse solutions for ever-changing skin concerns. So no matter what your skin is craving, Innisfree has a sheet mask for you, plus they're only $1.80 each!! Perfectly timed with Earth Month, the launch will be spotlighted by Innisfree's #lGlVEASHEET Campaign.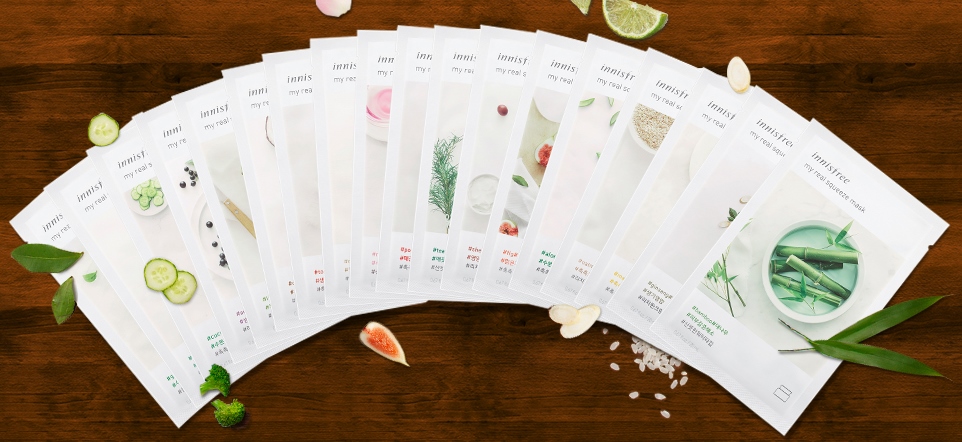 Innisfree is very well known for their green initiatives around the globe, their promotion of sustainable living, practice responsible sourcing, and their wide range of nature-derived skincare (we are so in love with their Volcanic Cluster Masks, Overnight Beauty Products, and their Green Tea product range is an absolute favorite with beauty fans).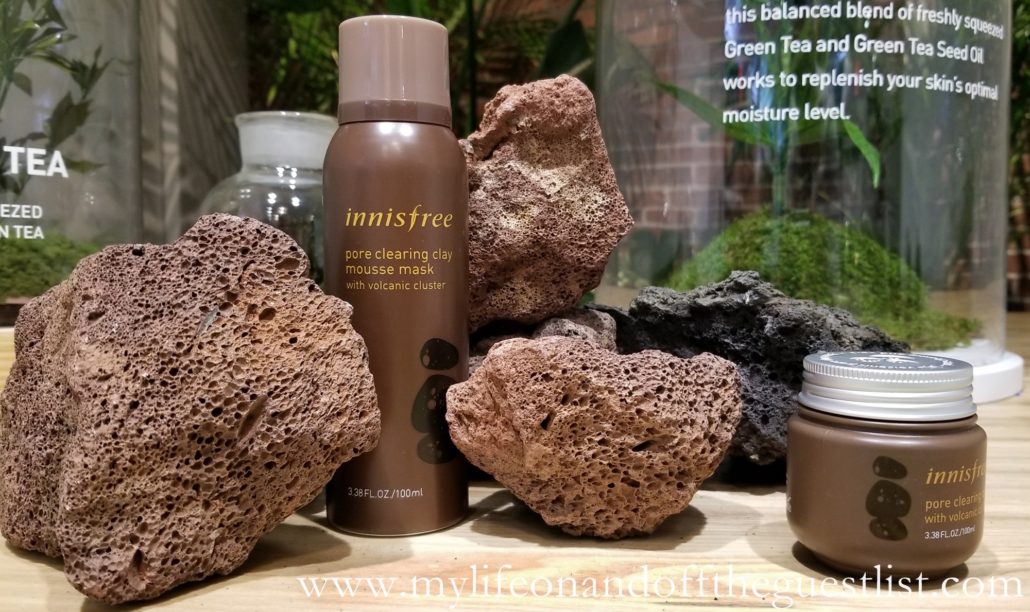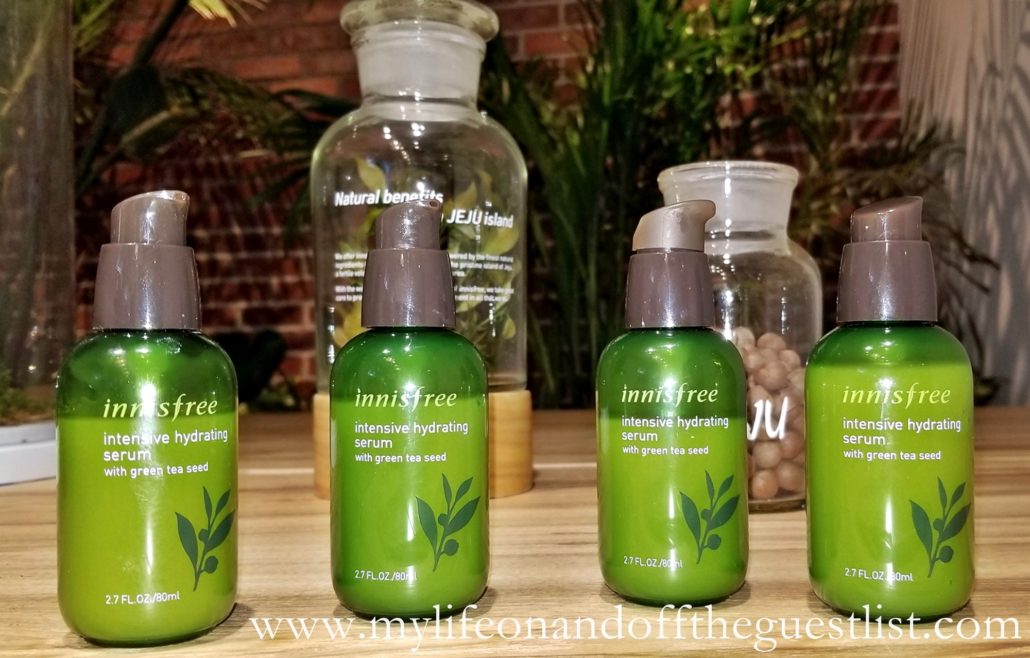 Doesn't getting involved in the Innisfree X Earth Day New York Initiative sound like a great way to experience great skincare products and help our planet?