Happy Peanut Butter Lover's Month! Peanut Butter, the super tasty snack full of protein, can be used in many sweet and savory dishes. There are so many was to enjoy this multi-functional and delicious power food. Whether you prefer creamy or crunchy, you will always be satisfied when you enjoy this good-for-you snack and everyone knows it. Did you know peanut butter contains over 30 essential nutrients and the average American eats more than six pounds of peanuts and peanut butter products each year? That's a lot of good snacking. To commemorate Peanut Butter Lover's Month, we're sharing our favorites PB products from
Justin's
and
Better Body Foods
.
1. Justin's Peanut Butter Squeeze Packs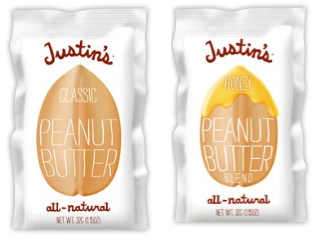 Busy day? Don't leave home without your on the go peanut butter snack! Justin's Classic Peanut Butter or Honey Peanut Butter (available in jars or squeeze packs) are an awesome way to curb your peanut butter cravings when you're out and about. You can enjoy it straight from the squeeze pack when bringing the whole jar is not an option, or bring along some crackers to spread it on (one of my favorite snacks!)
2. Justin's Peanut Butter Cups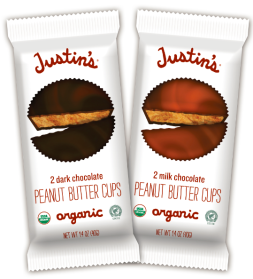 Celebrate peanut butter lover's month with friends (or alone, we won't judge!) with a classic combination – peanut butter and chocolate. Justin's Peanut Butter Cups come in packs of two's in Dark, Milk, and White Chocolate. These are sure to satisfy and keep a smile on any peanut butter fan who loves this timeless pairing.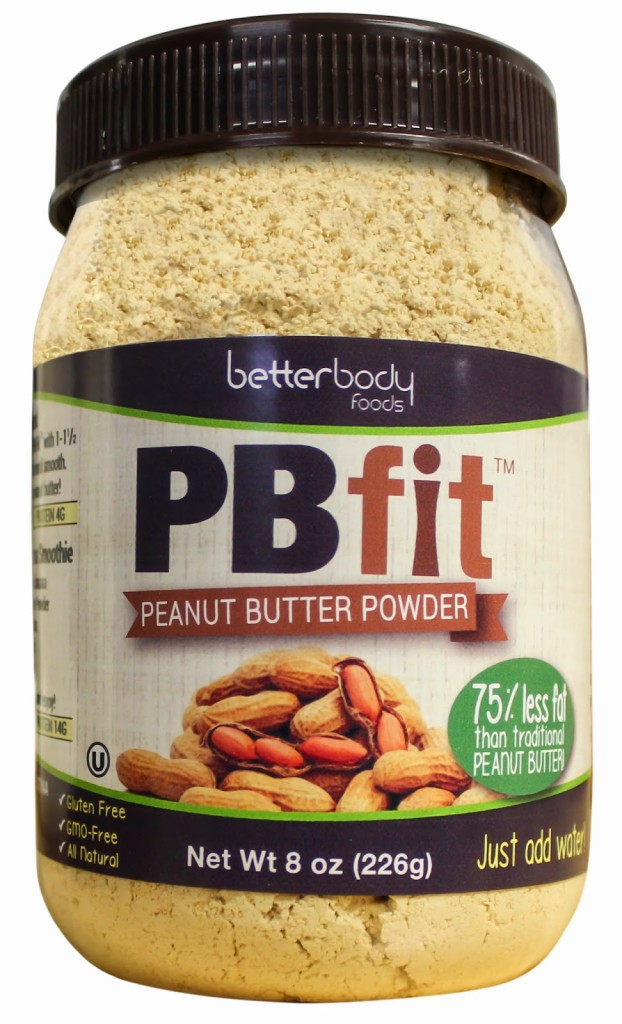 Do you love your favorite spread, but need a healthier version of it? Not a problem – Better Body Foods is here for you! Their
PBfit Peanut Butter Powder
is made with gently roasted peanuts that get 75% of their oil pressed out of them – what a great way to slash some fat from your diet without losing the delicious peanut butter spread that you crave! The peanuts are then ground into a fine powder, along with a pinch of sugar and a dash of salt – that's it! PBfit is made of three recognizable ingredients. It is all natural, and better for you than regular peanut butter. How amazing and simple does that sound? PBfit has 75% less fat than regular peanut butter, and nearly 1/3 the calories. All that you need to add to PBfit is water. because it is in powder form, this peanut butter can be used in all the things that regular peanut butter is used in such as smoothies, baked goods, Asian sauces (such as Hoisin,) and salad dressing. PBfit can be purchased online and at your favorite retailer nationwide.
What are your favorite peanut butter snacks? Do you prefer your peanut butter creamy or crunchy? Let us know in the comments below!
EDITED BY GLASGOW SKINNER