Jordan Louis
showed their collection at
IPO Wines
in a studio in Manhattan, at a intimate setting, where they had wine tasting, a live band, a beauty booth where guests were welcomed to get manicures by Cuccio. Some of the collections were on mannequins and then live models were displayed on top of wine crates, showcasing more of the clothing designed by Kimberly Bowser-Sherer. The designer herself was also walking around and talking with everyone. I even got to chat with her about some of her pieces and the inspiration behind the collection.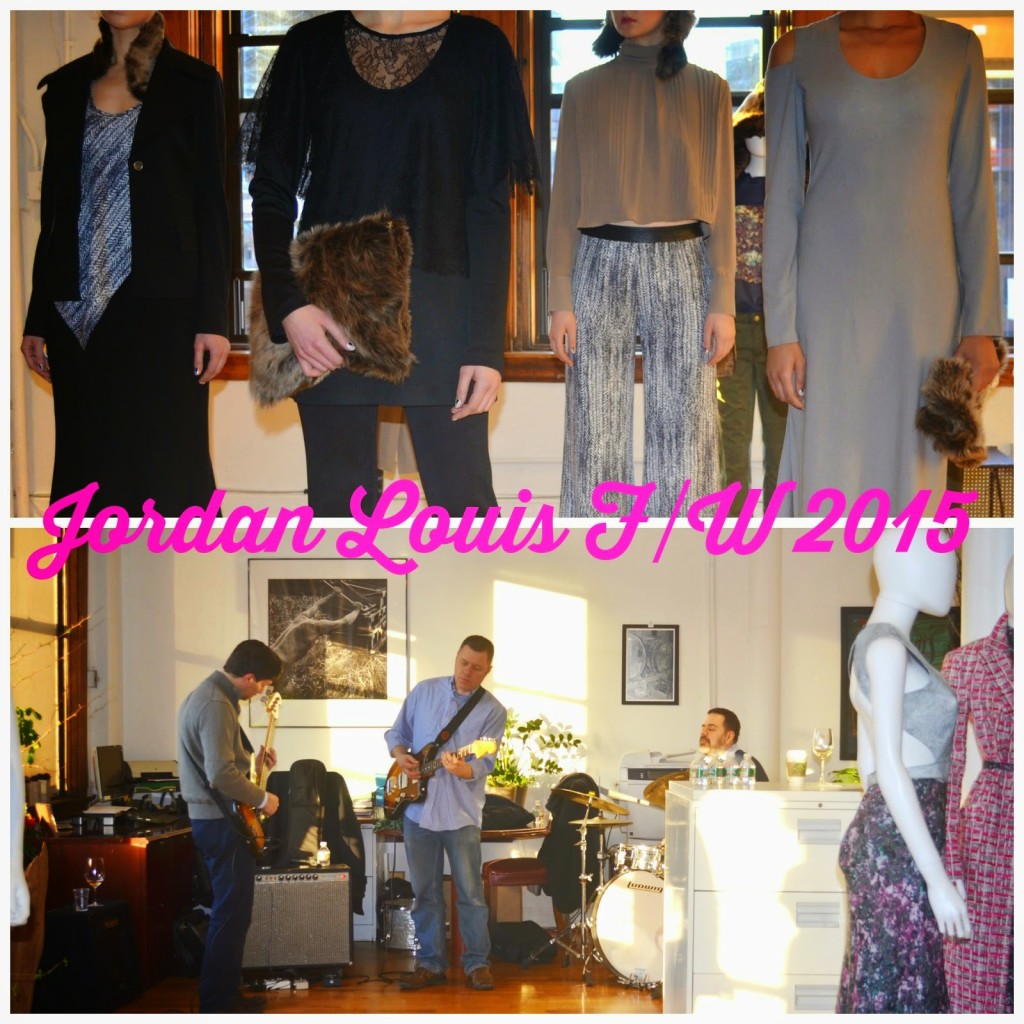 The Jordan Louis collection was inspired from the song, Genrique by Miles Davis. Her collection were sultry, smooth and relaxing mix of pieces. I really felt that vibe with the setting, and looking at the clothes. The pieces that really explained her inspiration of "sultry, smooth and relaxing," was an all black look, called the Daisy lounge top, and the Quinn lounge pant, the material used was smooth ribbed and viscose. Then the top had a separate piece overlay, called the Tiffany blouse which was a dainty scallop lace material. That outfit looked really comfortable, I liked the lace part too, so it was a nice touch to a more relaxed look to spruce it up for a sultry look as well.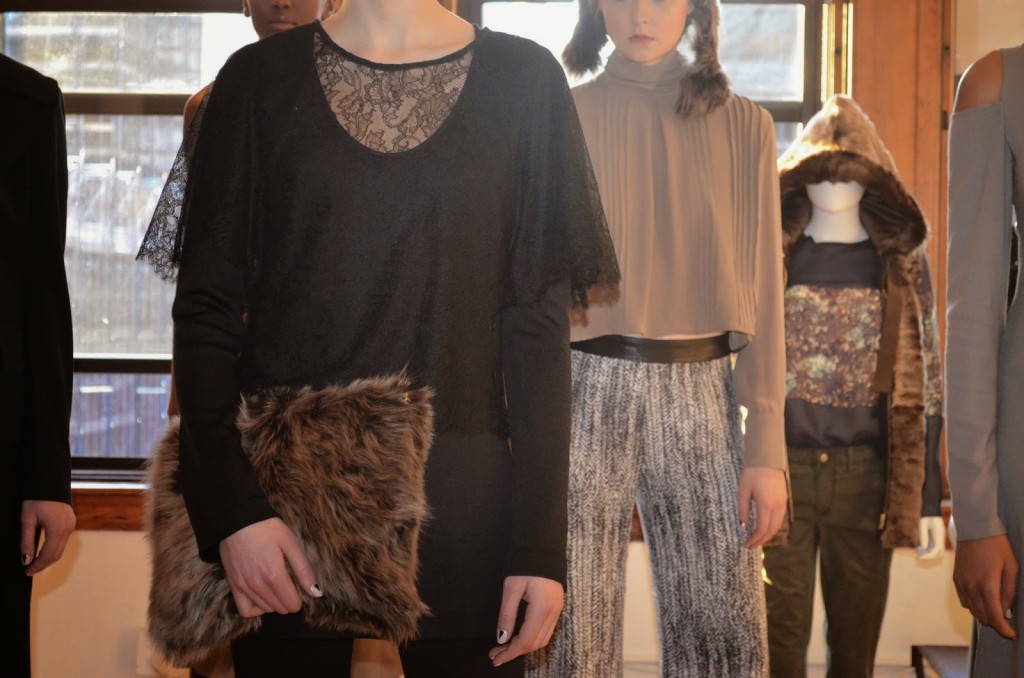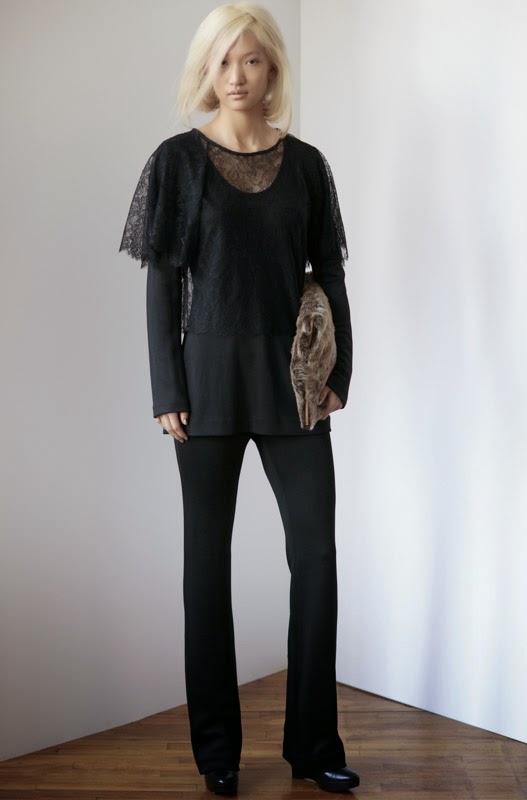 Photo Credit: Alessandro Russino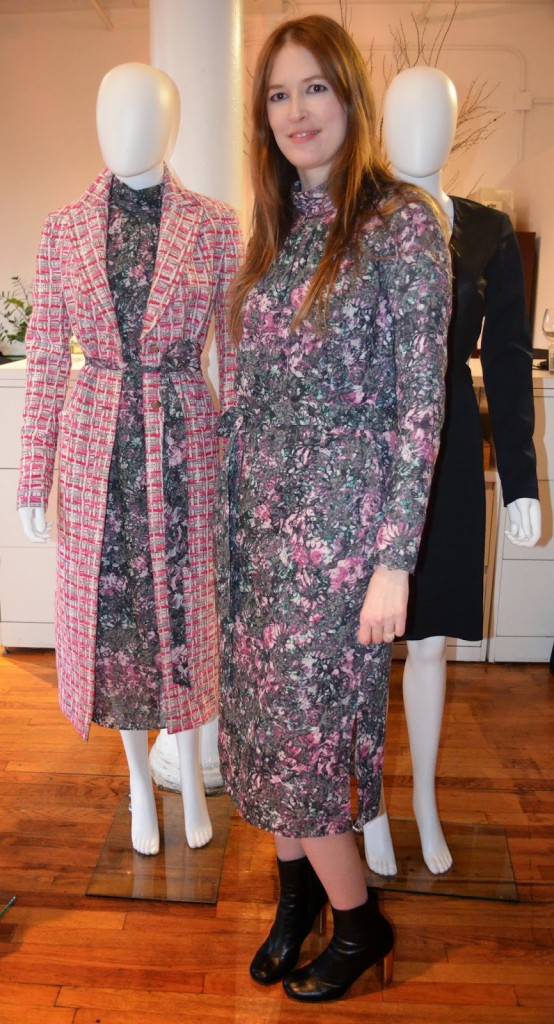 The Designer: Kimberly Bowser-Sherer, she is also wearing her own design The Moxie Dress.
My favorite's out of the Jordan Louis collection was the colorful sherbet floral prints and especially the boucle jacket. I need that in my closet! The details were impeccable on each piece, I admire that in clothes since they make the clothing more unique and fun to wear. The choices of fabrics too all make the collection cohesive and I seriously want to wear every piece.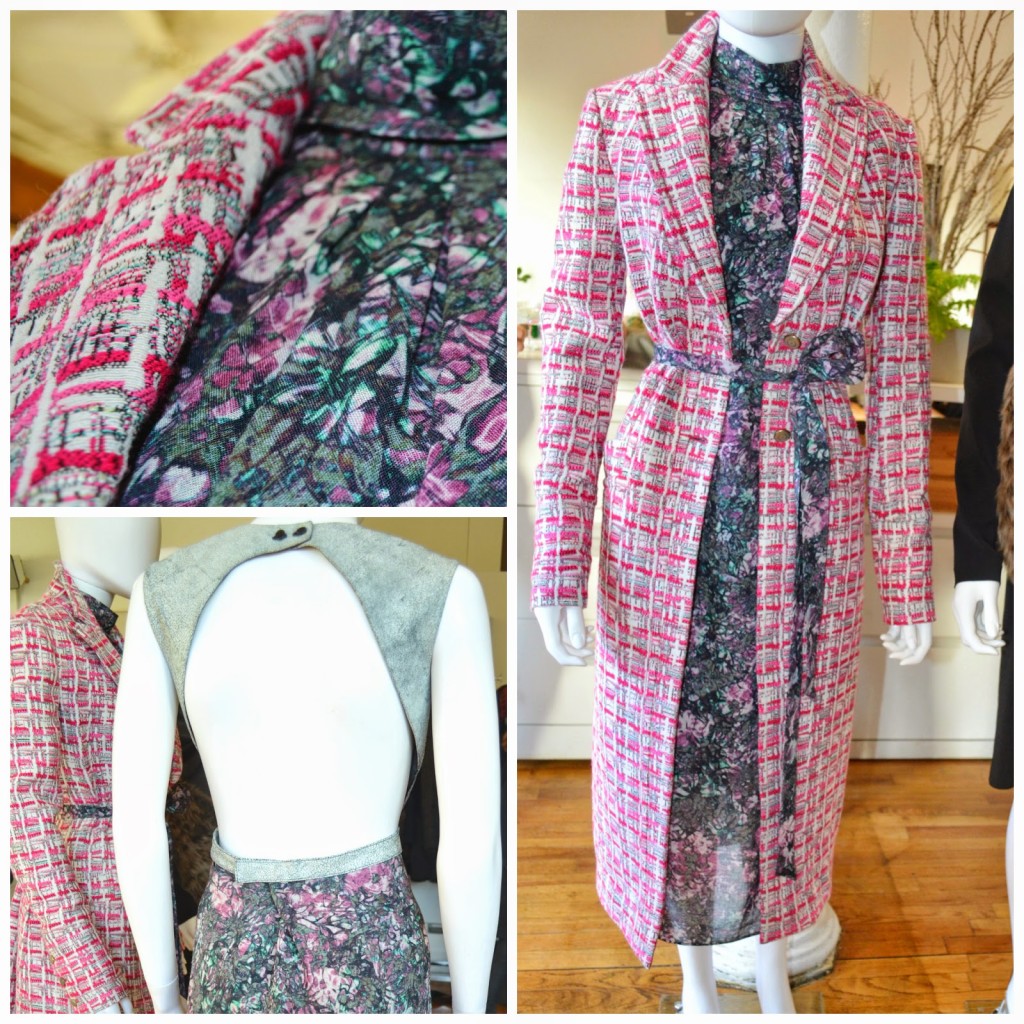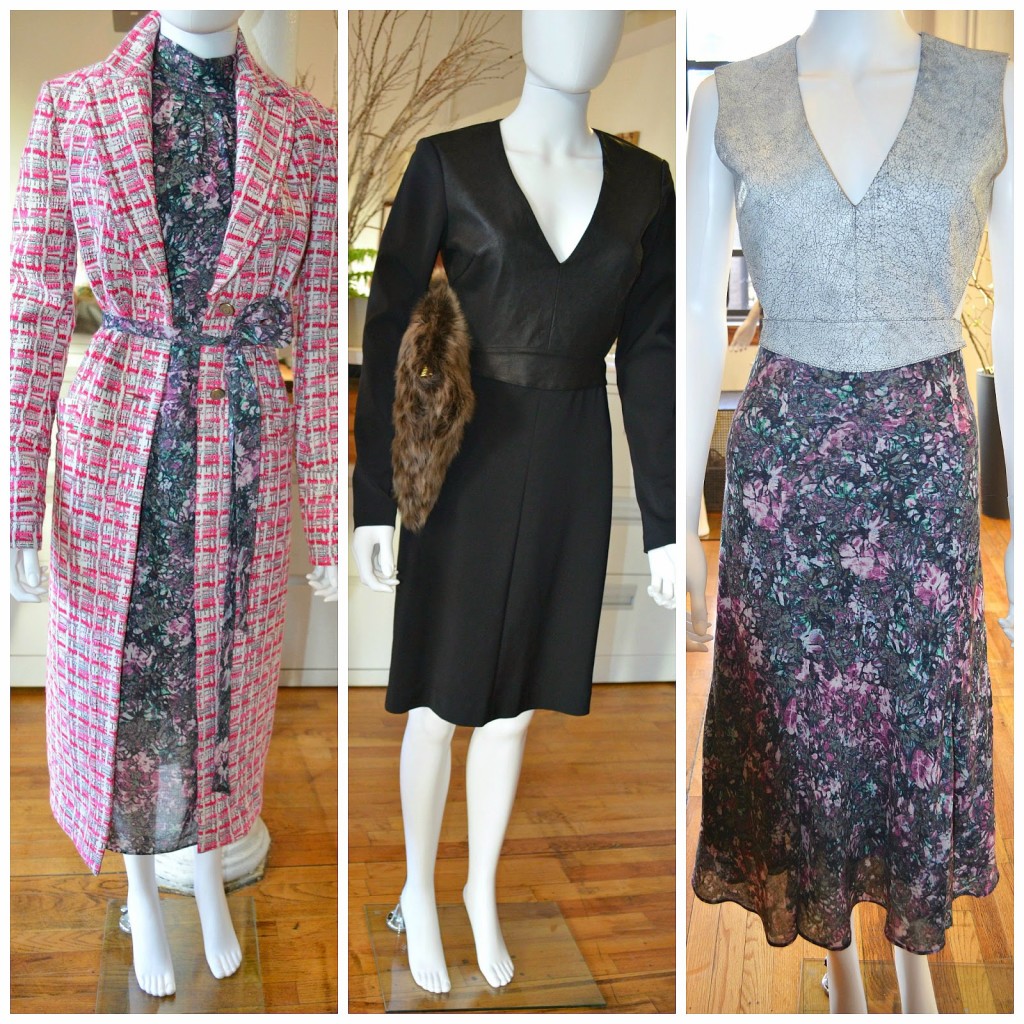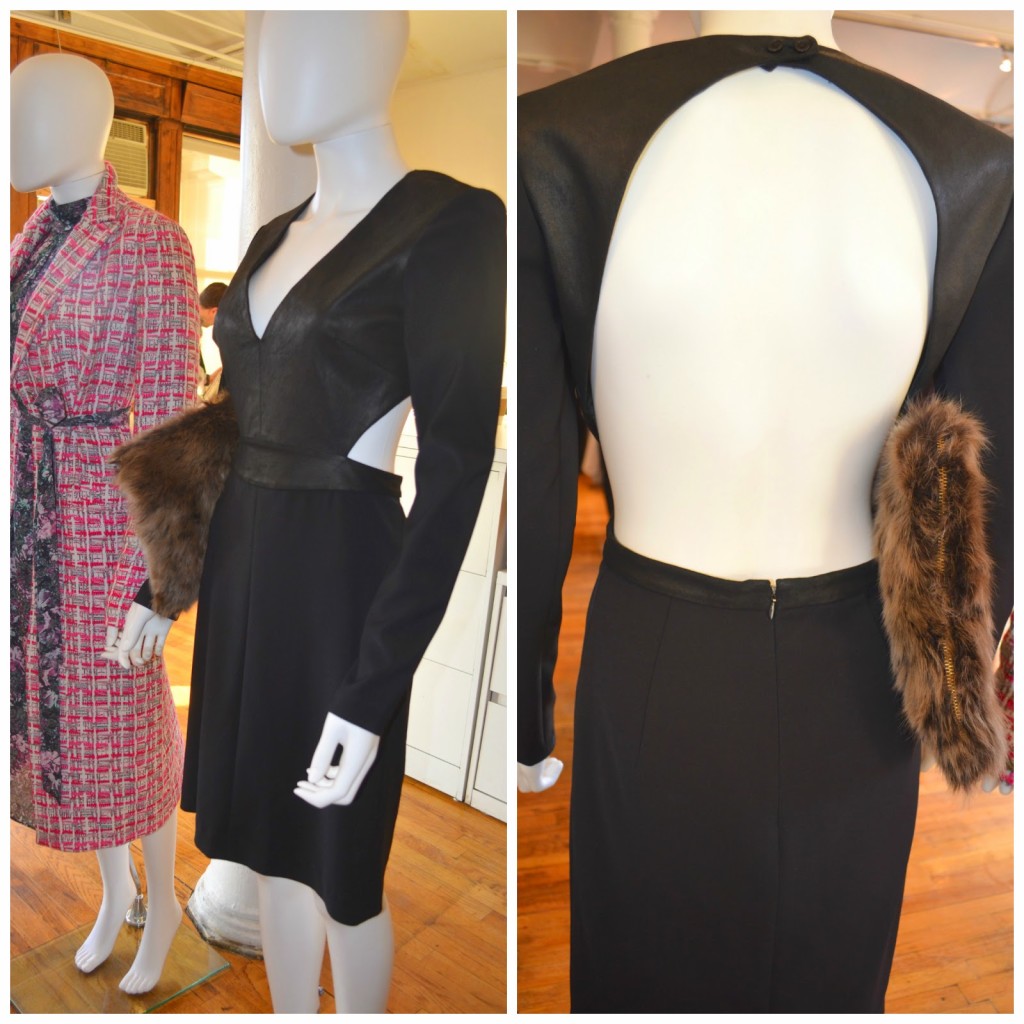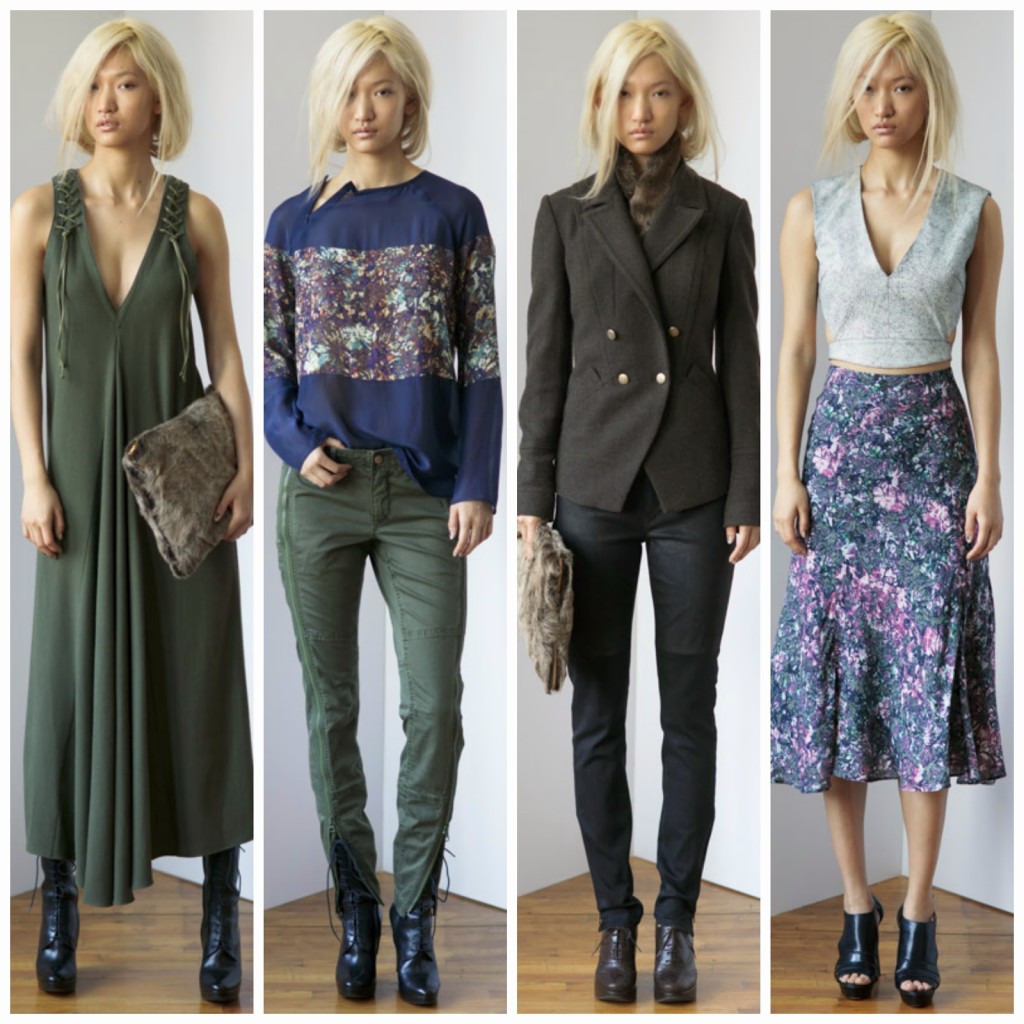 Photo Credit: Alessandro Russino
POST BY RHEA JOANNA SANTOS OF SEW STYLISH RHEA

***Thanks to Contributing Fashion Blogger, Rhea Santos of Sew Stylish Rhea for attending and covering the Jordan Louis Fall/Winter 2015 Collection for My Life on and off the Guest List. Make sure to check out her blog.