We're so excited to bring you the news that a favorite new brand of ours, you may remember we swooned over their products at a
new scouted beauty for Sephora
event, and we fell in love with their wonderful products and adorably cute packaging, has opened their first flagship store in New York City and we were invited to the Grand Opening.
Tony Moly, the Korean beauty company
is all about youthful lifestyles, healthy, and cheerful beauty products, and they have now brought that fun lifestyle to KTown.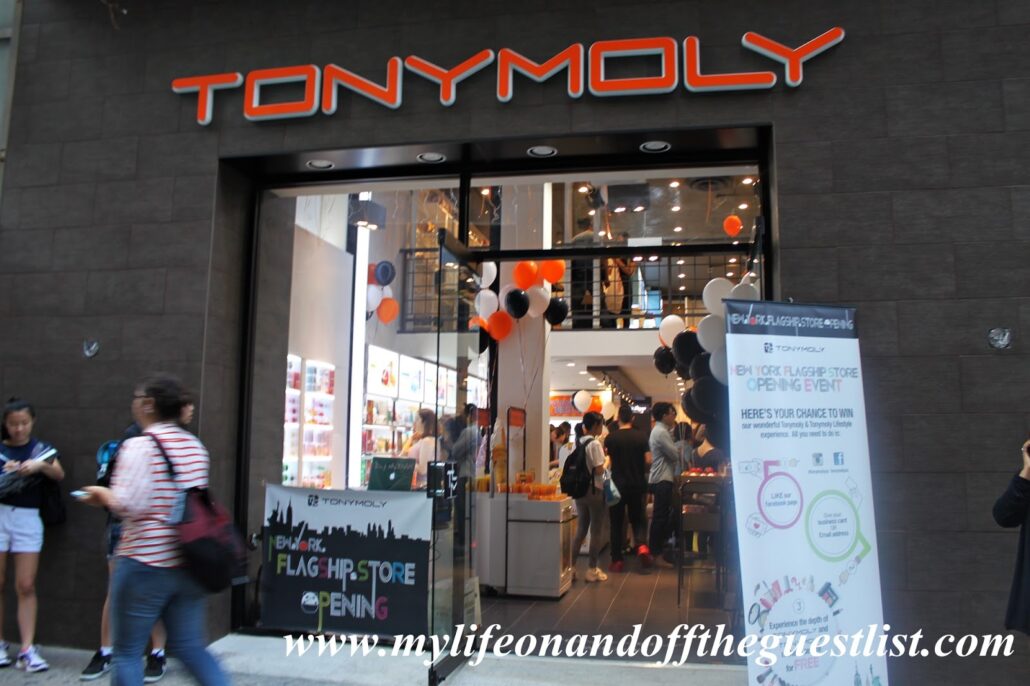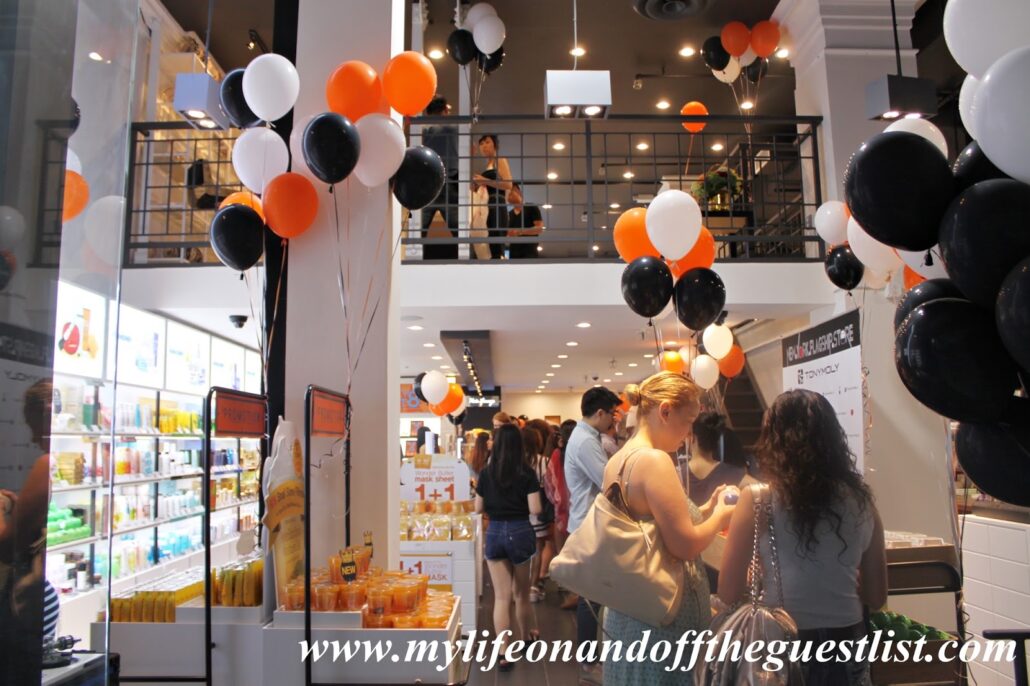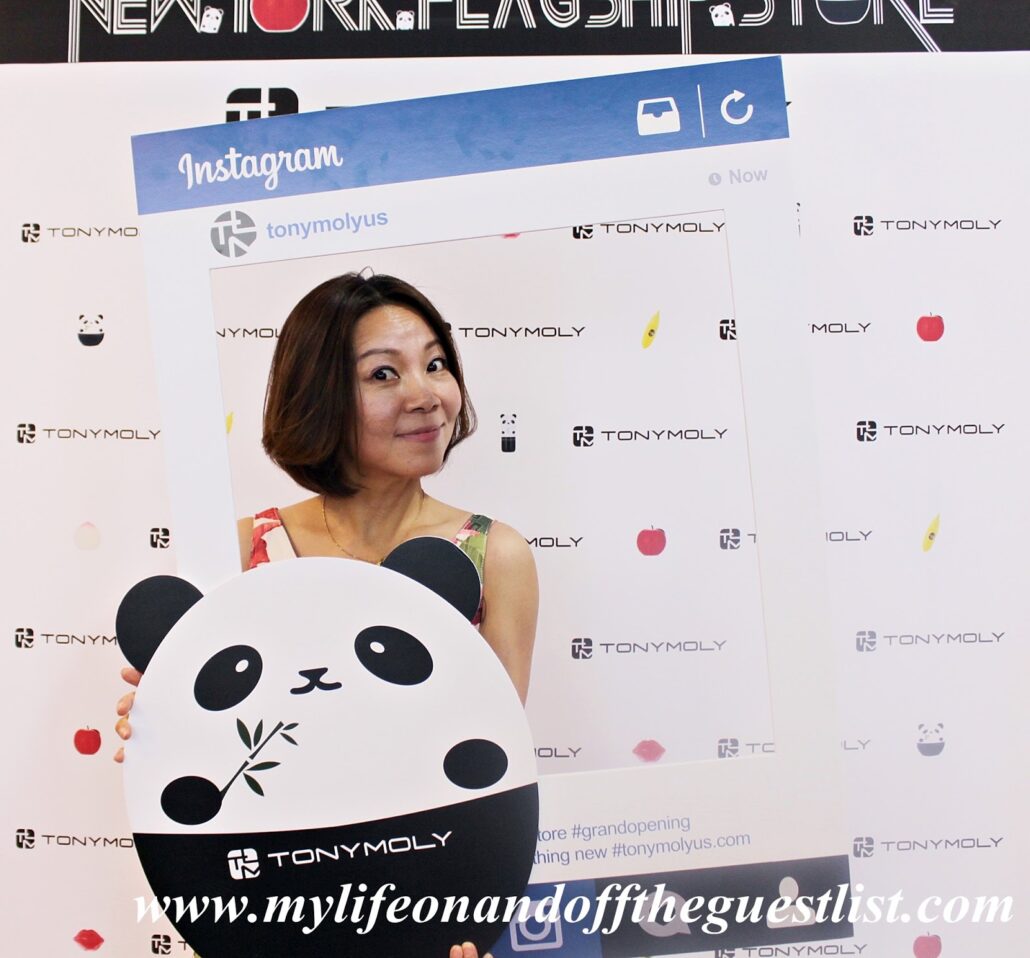 The two-level retail store, located at 35 W 32nd street, is filled with innovative skincare, and cosmetic items, housed in fun packages. Their products are the definition of fun ideas meet great products. At the grand Opening event, the small retailer was bustling with customers excited to have the full range of products available (Sephora only carries 18 products).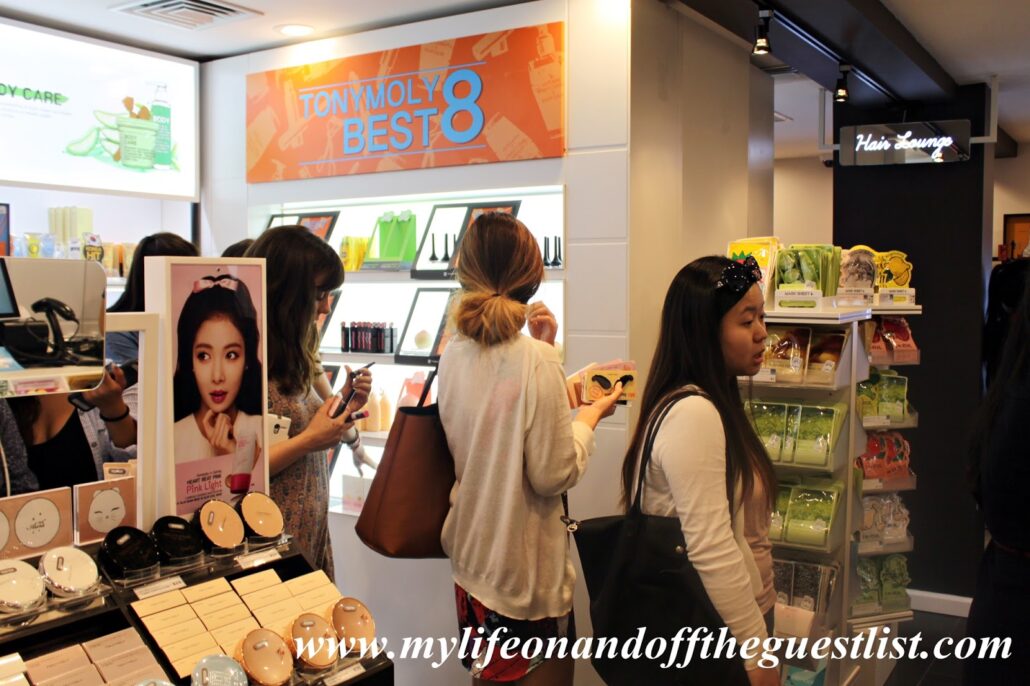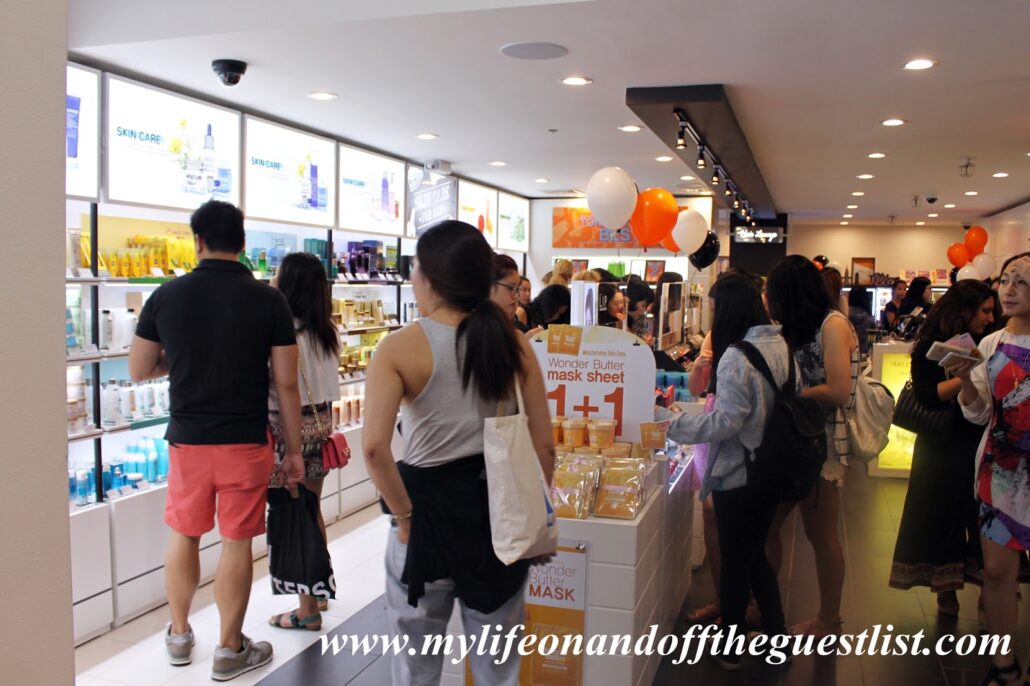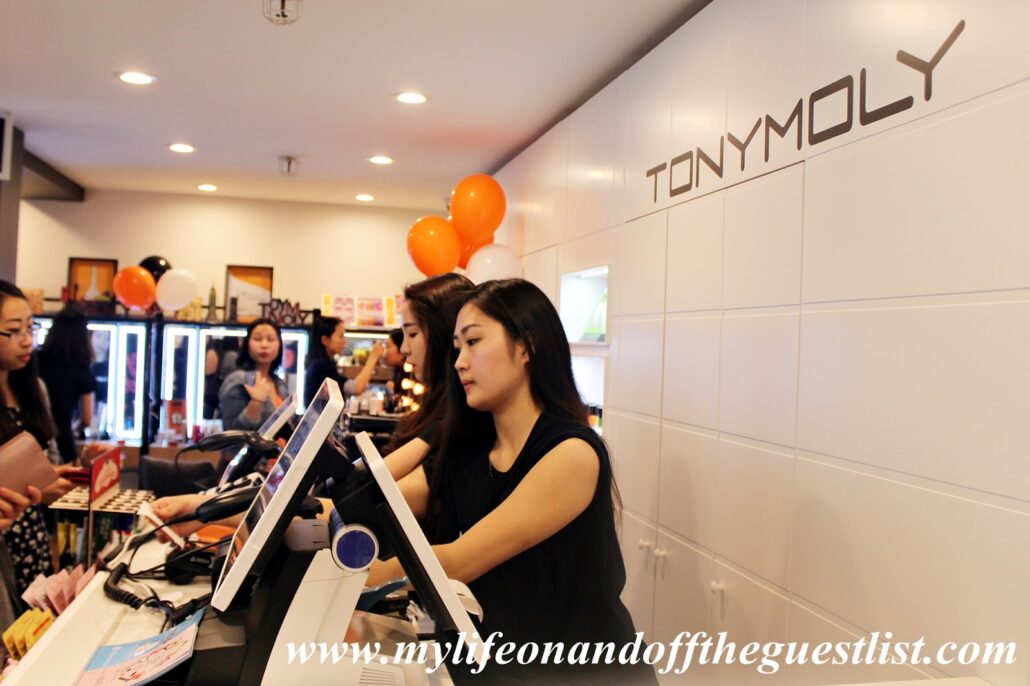 We couldn't help but fall in love with all the fun and quirky beauty products we saw at Tony Moly, it's cuteness overload with packaging that includes pandas, tomatoes, apples, oranges, peaches, banana, pigs, eggs, bunnies, gold bars, as well as products in more traditional packaging. take a look at several of the products below, we couldn't help ourselves and wanted to share photos of as many products as possible. Get ready for photo overload: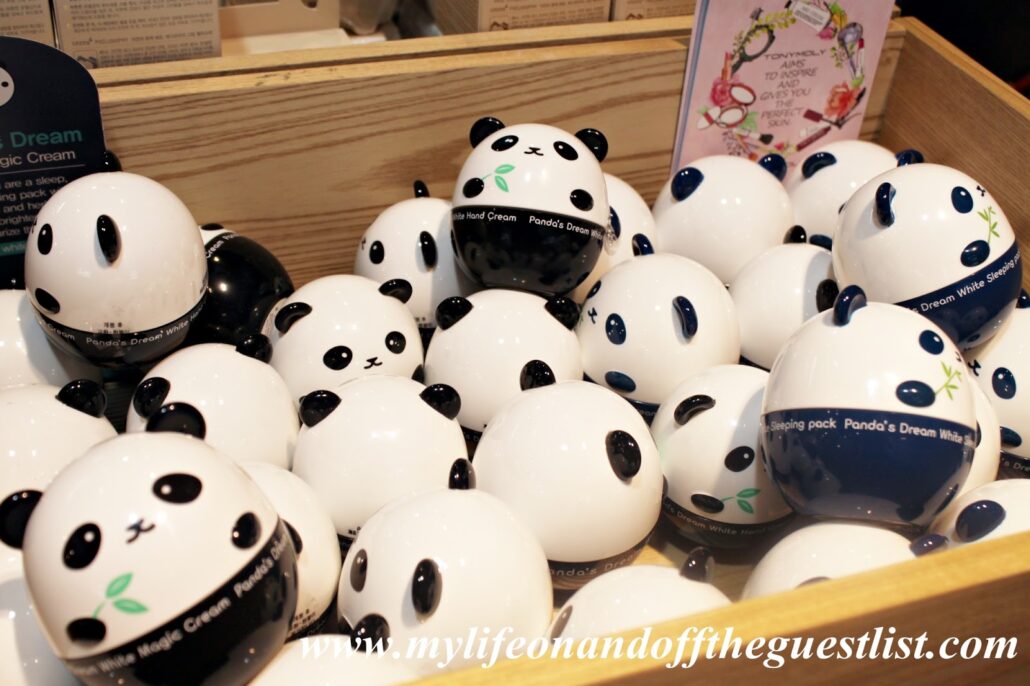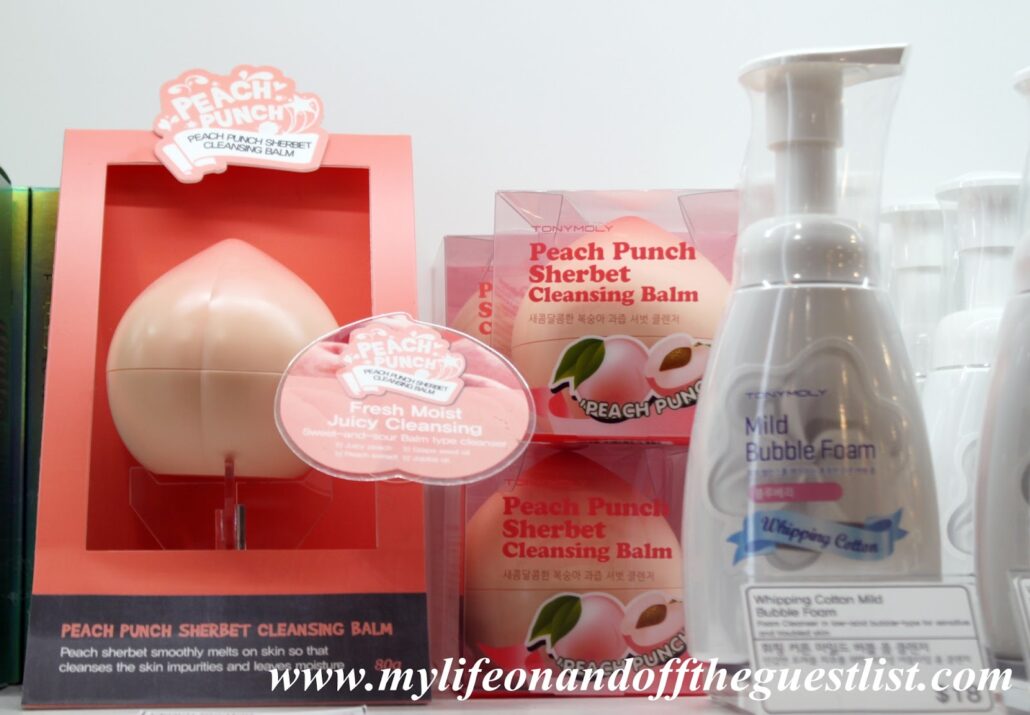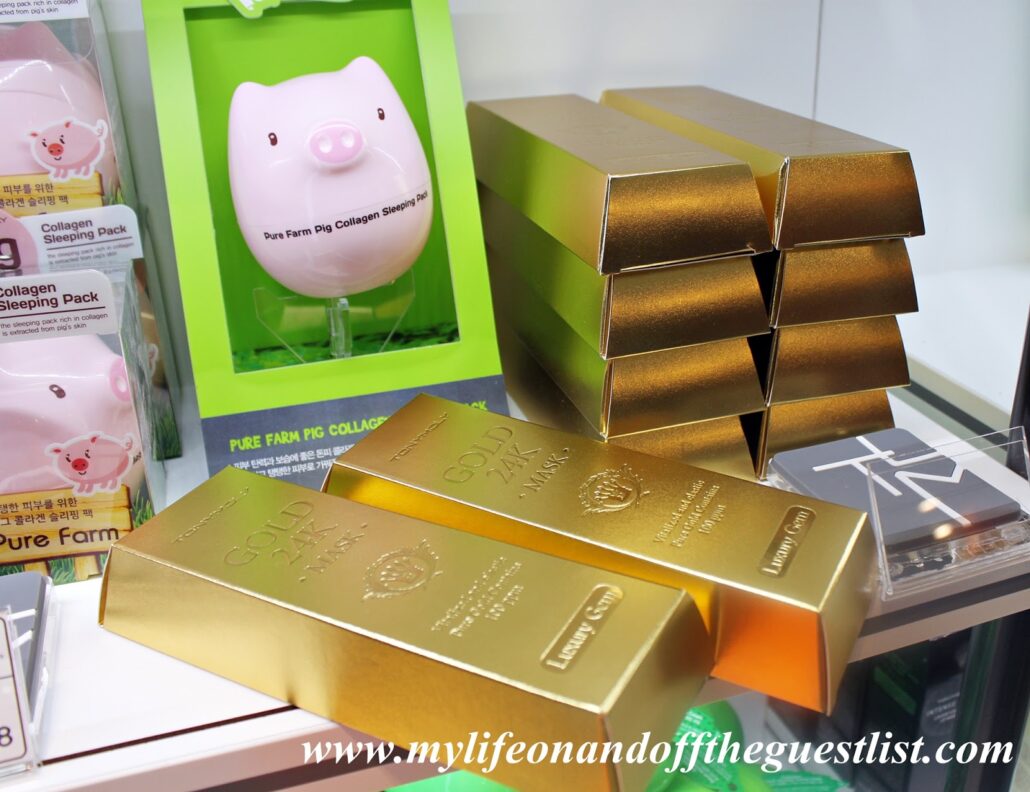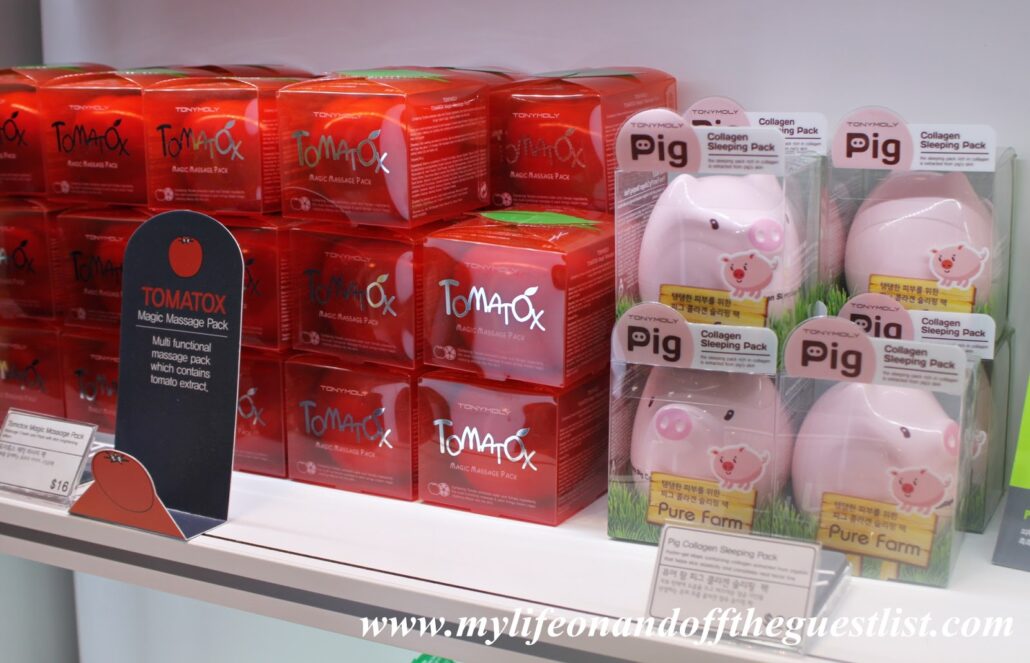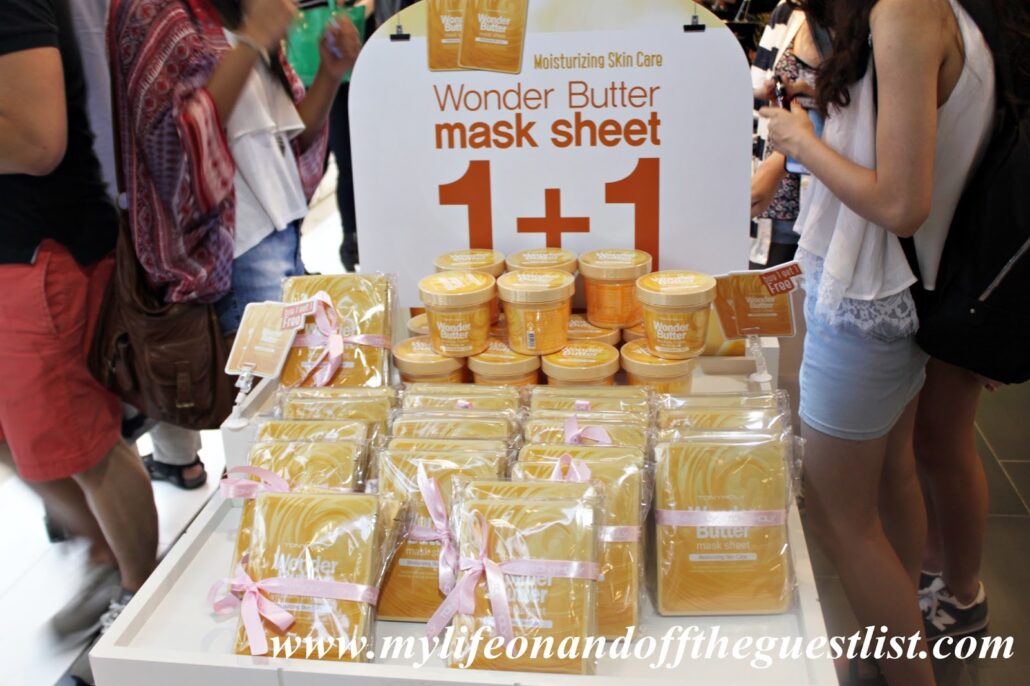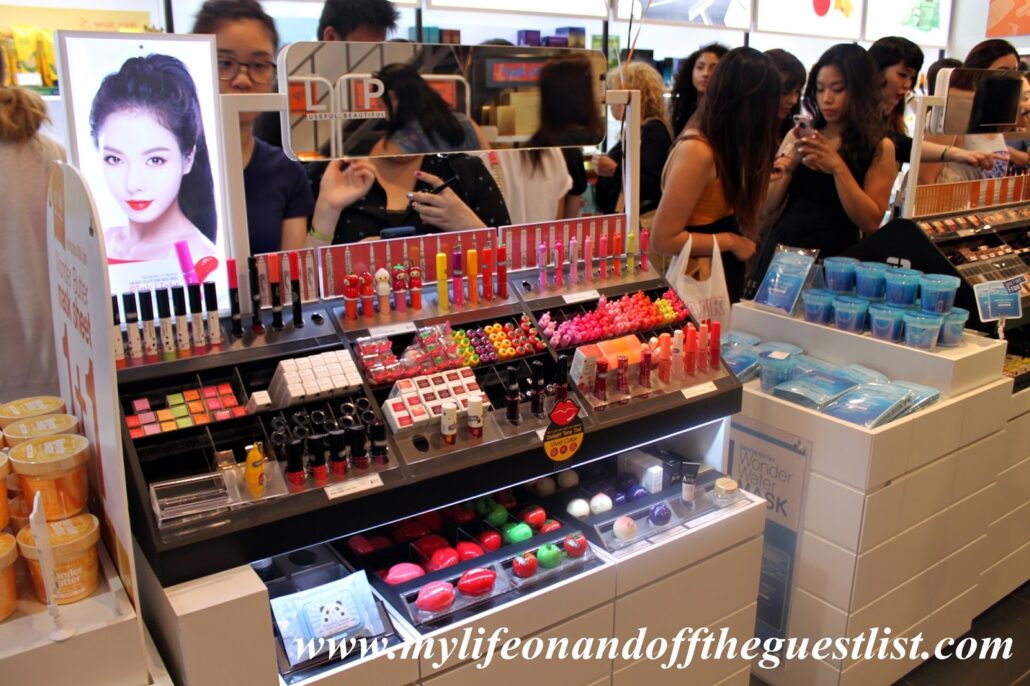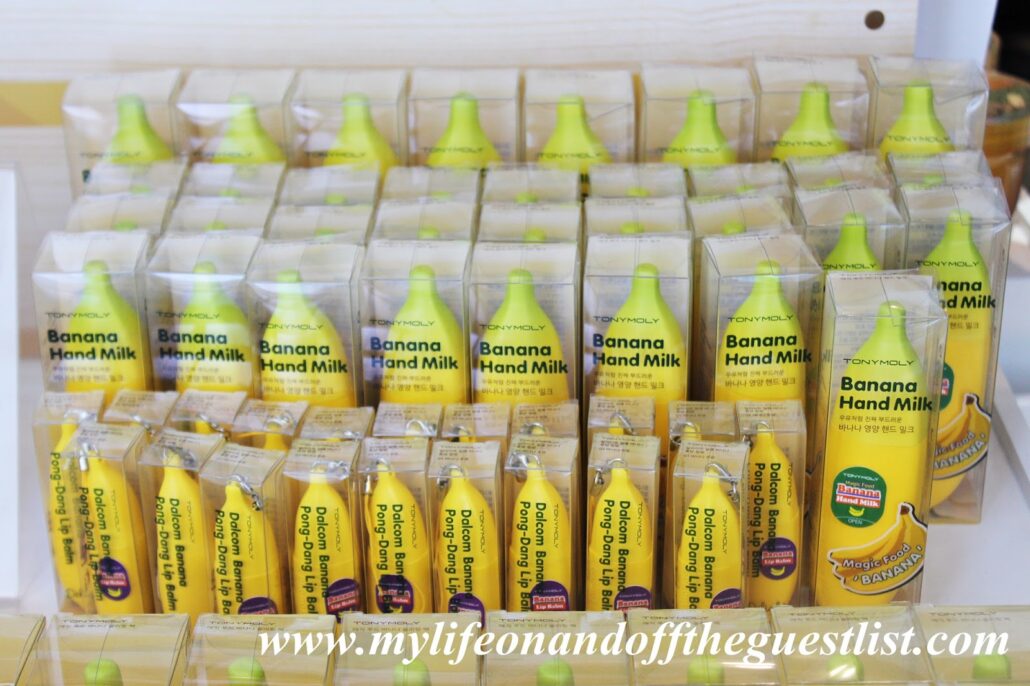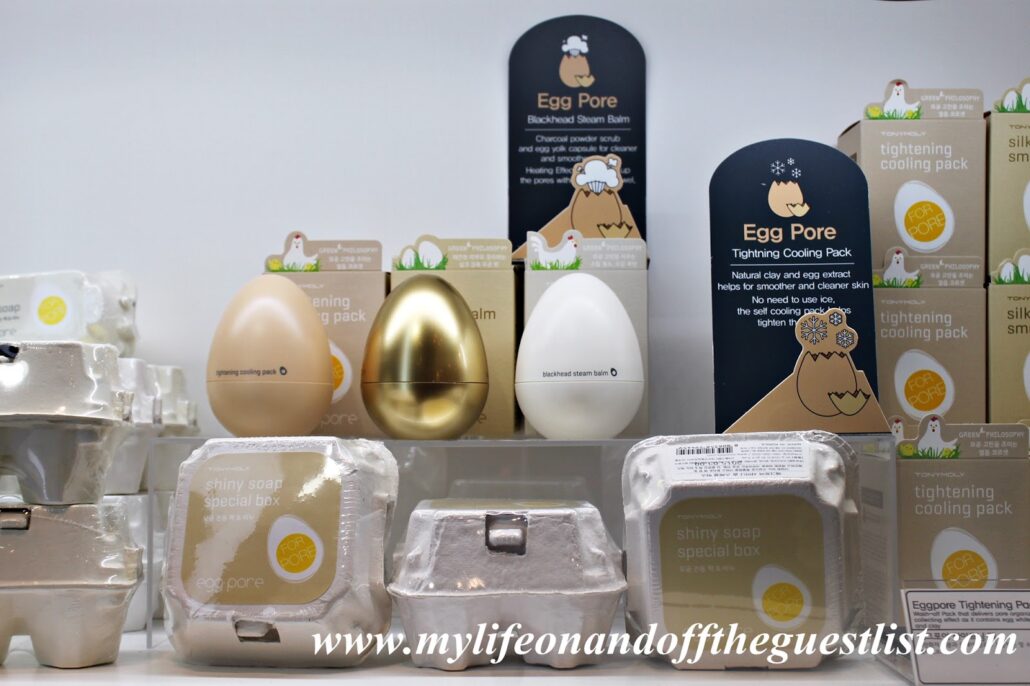 We highly recommend you pay a visit to the Tony Moly flagship store and discover these amazing products for yourself.