While you're shopping for the latest tech, fashion, and jewelry gifts to give your loved ones this holiday, don't forget about the essentials, the health and wellness products that will keep them happy and healthy as we enter flu season, and the weather gets colder. Having healthy essentials is  absolutely necessary to live a healthy lifestyle. These are the personal care products that keep us going, from some of our favorite brands. Thanks to the wonderful team at Caravan Stylist Studio, we were introduced to Johnson & Johnson's newly created HealthyEssentials.com website which provides tips and tricks on how to care for our loved ones, must-have Johnson & Johnson products all in one place, and monthly savings on those products, thanks to the available printable coupons.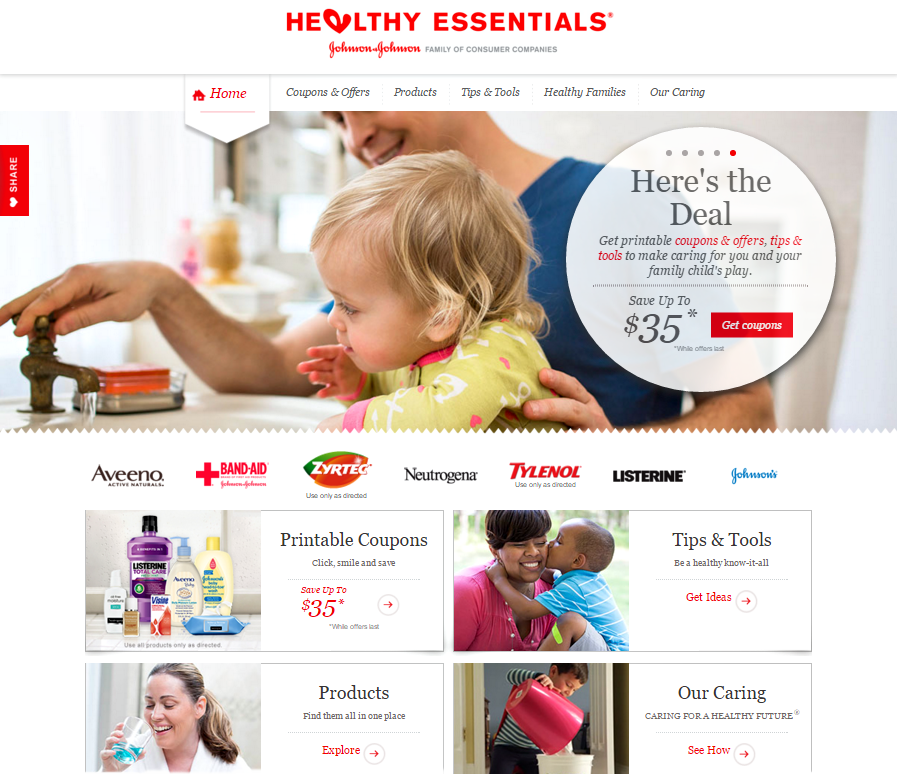 Whether you're looking for holiday gift sets or stocking stuffers, know that these very useful, healthy essentials make excellent gifts. Who doesn't need products such as Aveeno Skin relief Hand Cream, Neutrogena Makeup Remover Cleansing Towelettes, Listerine Pocketpaks Oral Care Strips, Band-Aid Brand Star Wars Band-Aids, Johnson's Baby Products, and ROC Daily Resurfacing Disks, to name a few.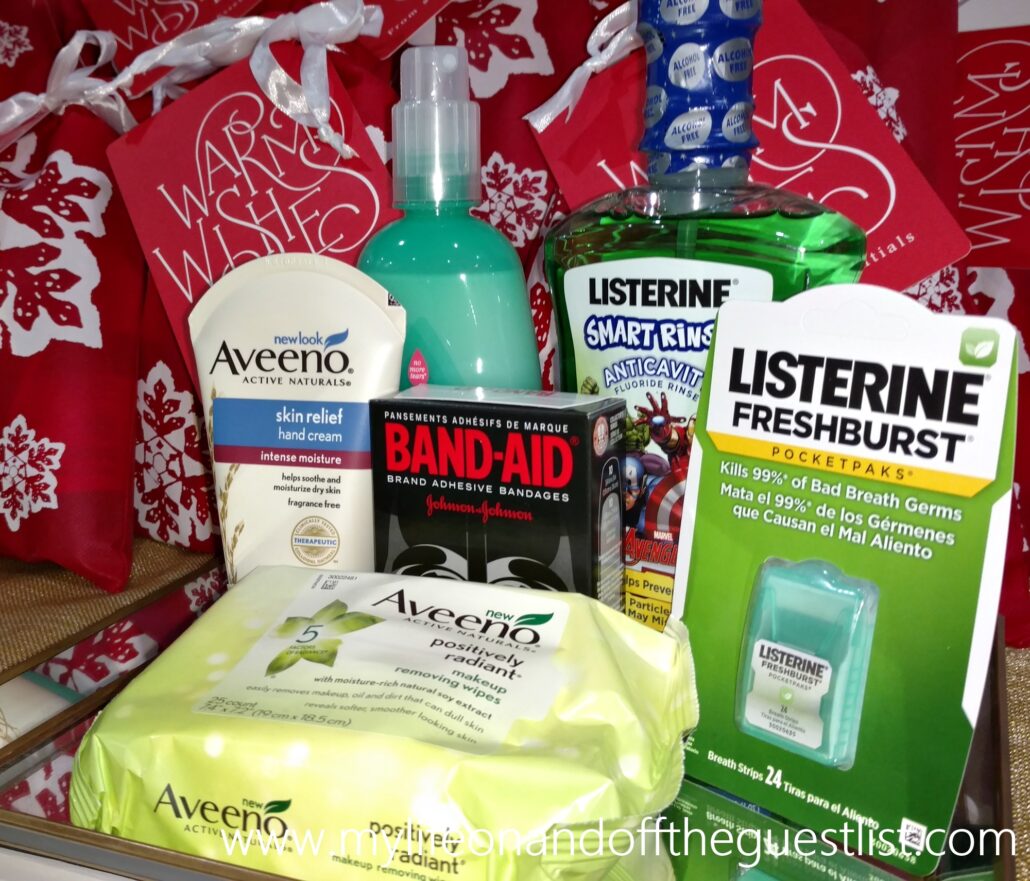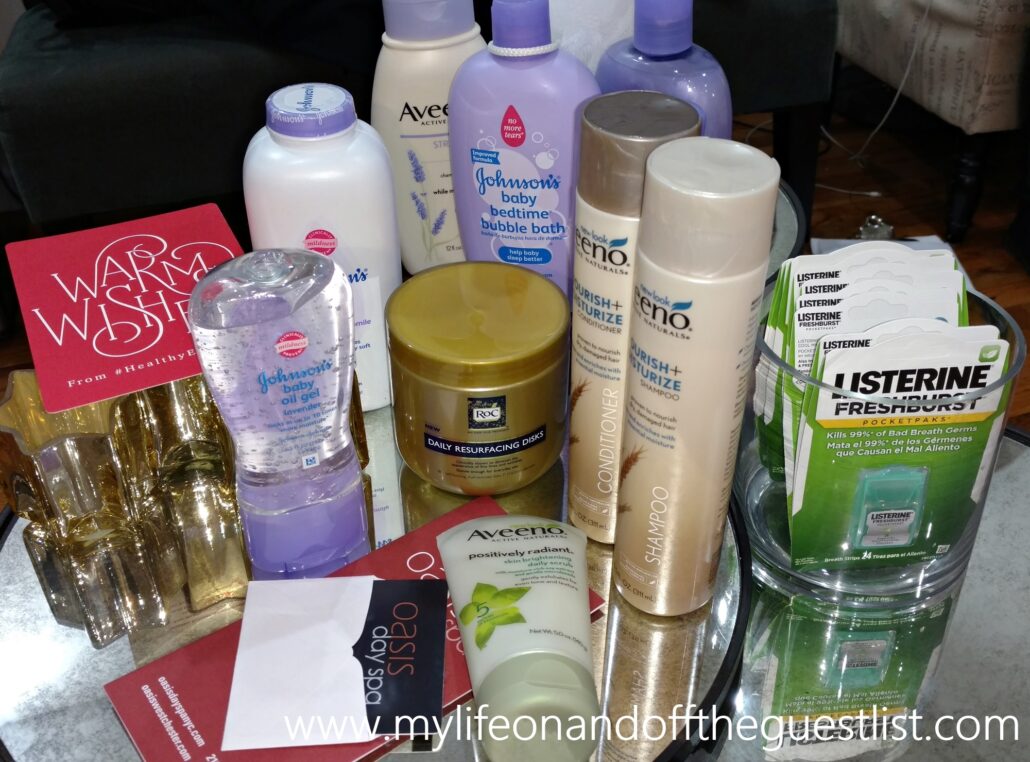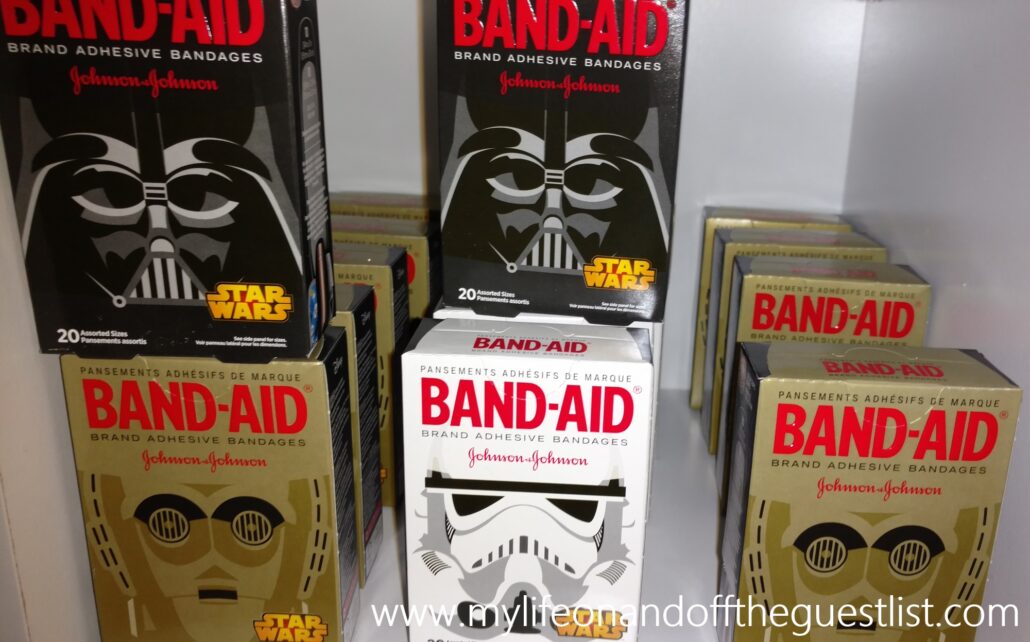 As we stated, the website also provides everyday tips you can add to your daily routine to start your journey on a healthy lifestyle. The tips are segmented to help you get through your day. Some of these tips include how to enjoy a sneeze free holiday season, tips for fighting puffiness, proper wound care, foods to feed your heart, ways your diet can affect your sleep, and much more. So whether you're looking for flawless holiday makeup, allergy help, great deals on everyday, healthy essentials, or ways to stay healthy throughout the season, visit the HealthyEssentials.com website for everything you will need this season and beyond.
We're all set to be as healthy as we can this season. How are you keeping yourself healthy this season?