It was February 2014 when we were first introduced to the stunning, laser cut, 3D printed jewelry from UK label, Heart & Noble at the LAUNCH NYC X MNY Fall 2014 Runway Show.  Two years later, we find ourselves still in love with the gorgeous fashion jewelry pieces from this innovative jewelry brand. We had the pleasure of attending the Heart & Noble Fall 2016 Presentation and we're even more amazed now than when we first laid eyes on these inspired pieces.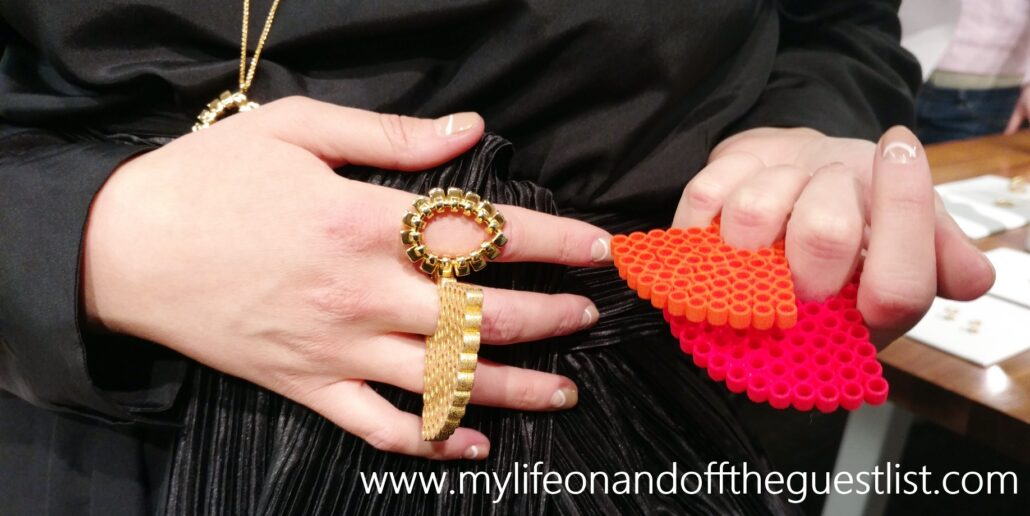 For her Heart & Noble Fall/Winter 2016 collection, designer Cristina Gabriele presented three design groups: Cable Tie, Croma, and Fanatic, each boasting edgy jewelry designs that are both intricate and elegant, giving her cutting-edge pieces a sophisticated flair. There's no denying the innovation and bold vision that are ever present in the Heart & Noble Fall/Winter 2016 collection, from the industrial designs to the contemporary shapes, these sculpted pieces are unique in their own design.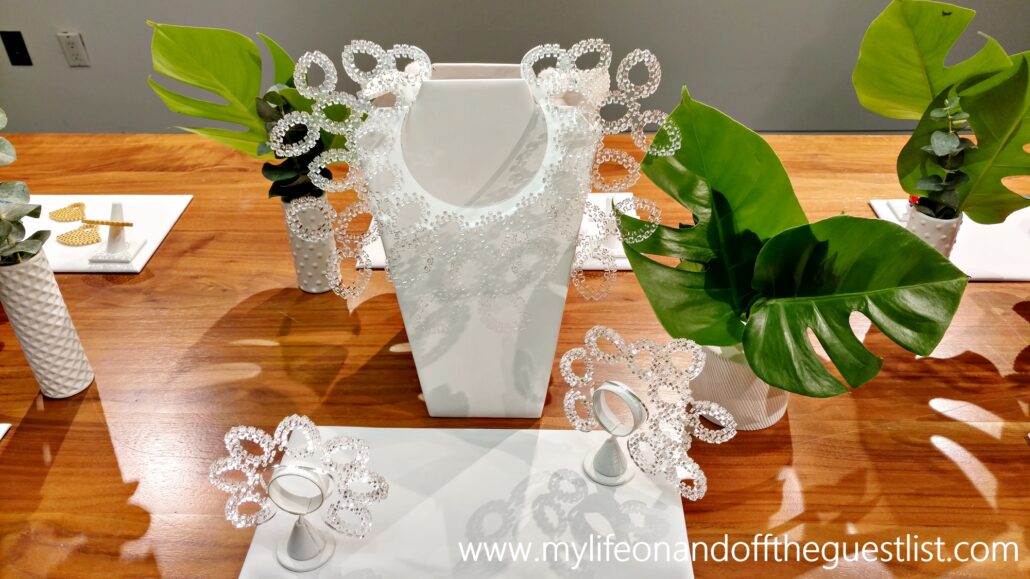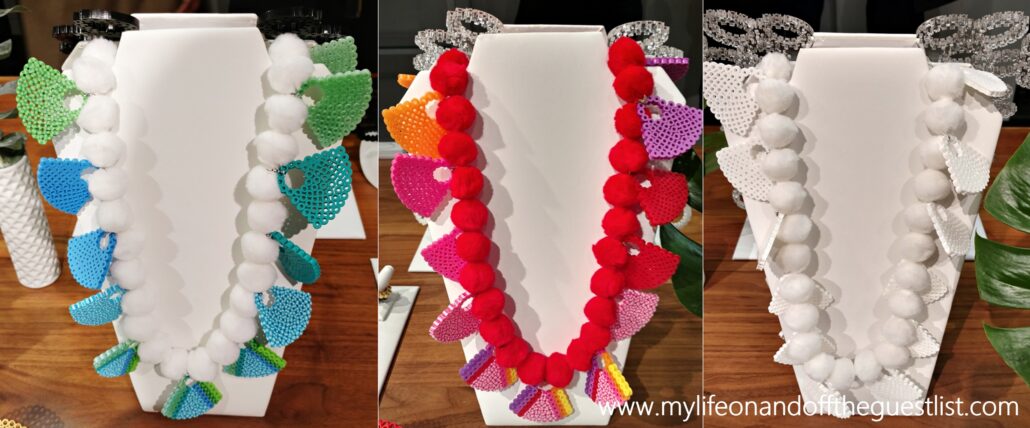 There are so many amazing pieces, it's difficult to select a handful of favorites. We huge fans of the Fanatic Fan Rings, both the 3D nylon and brass, as well as the very cool stackable Fanatic Circle Rings. We're also head over heels over the every single pie of the translucent, acrylic laser cut Croma collection, and we have a soft spot for the Cable Tie Earrings and the coordinating necklace, and that's if you had to force us to choose.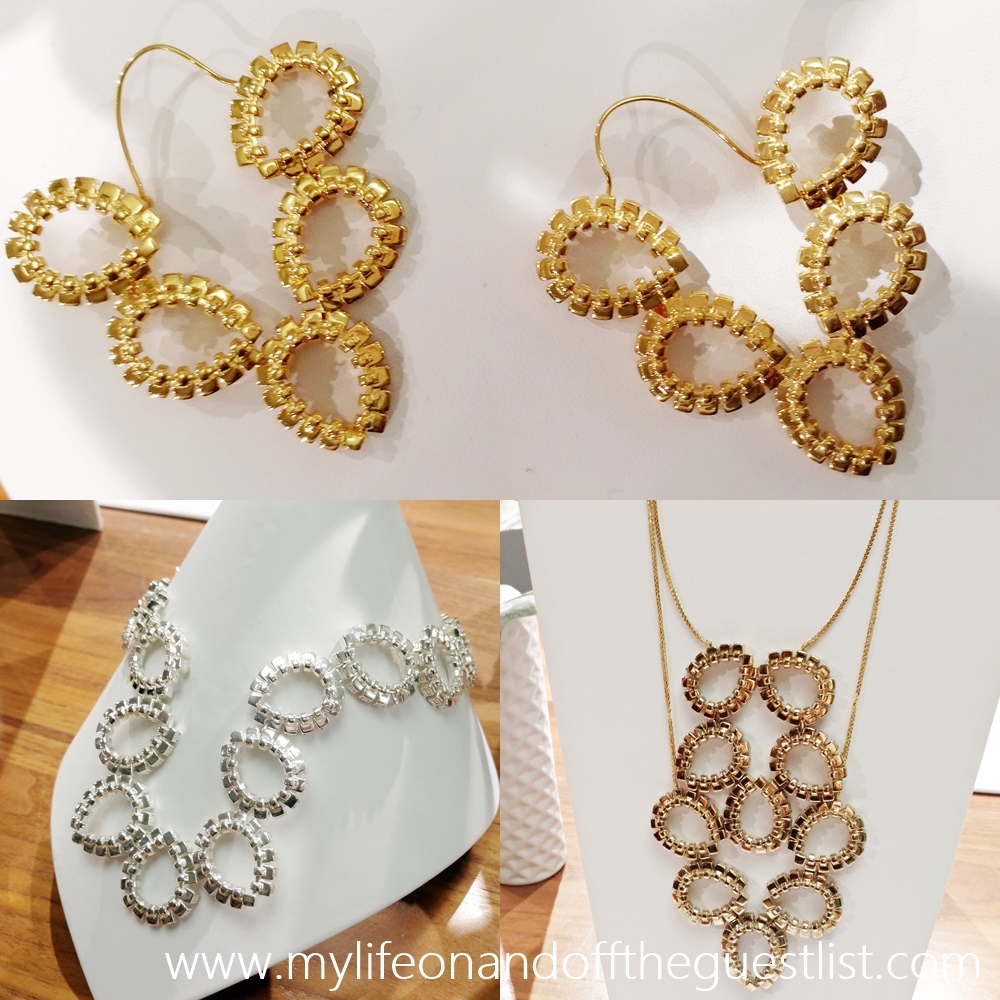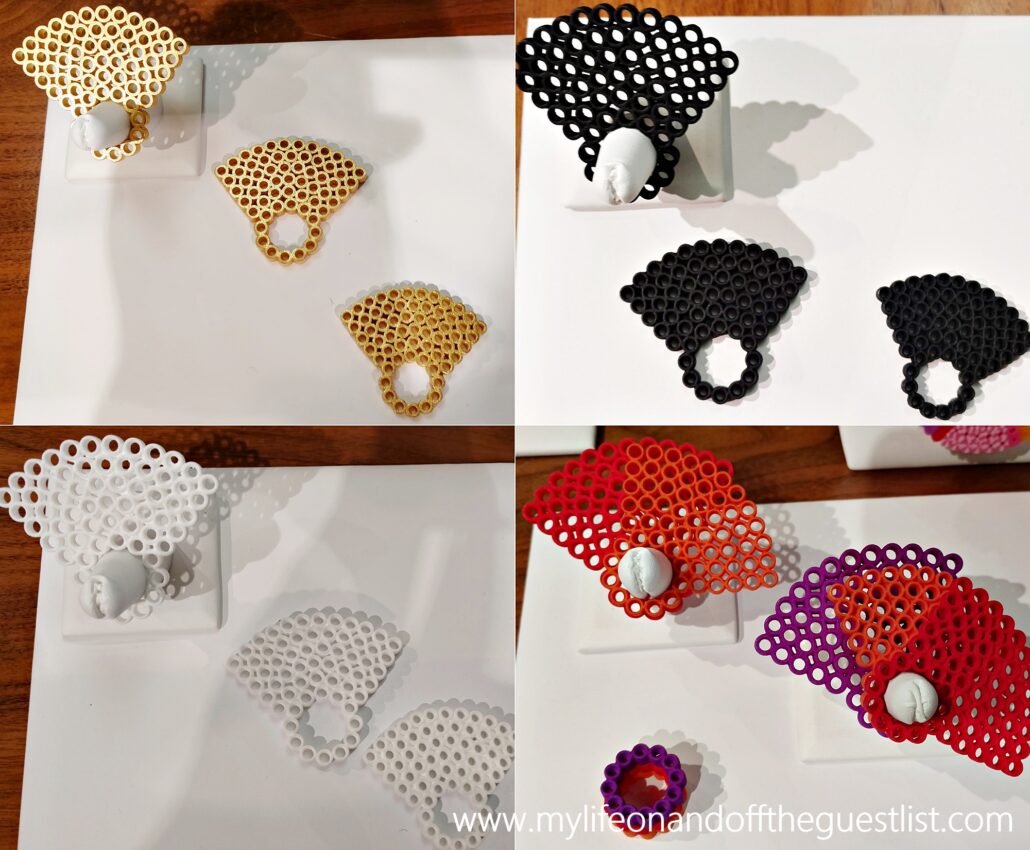 Feast your eyes on a few more gems from the collection? Are you loving these innovative jewelry pieces? What do you think of the Heart & Noble Fall 2016 collection?