Have you ever experienced the euphoric and intense feeling of being at a concert? The intense sound, the energetic crowd and, of course, the amazing performance by the artists. We had the opportunity to experience just that, without actually being at a live concert. How is that possible? Get ready to hear about our wonderful concert experience in a movie theatre. We had the pleasure of seeing an advance screening of the visually stunning Imagine Dragons in Concert: Smoke + Mirrors film.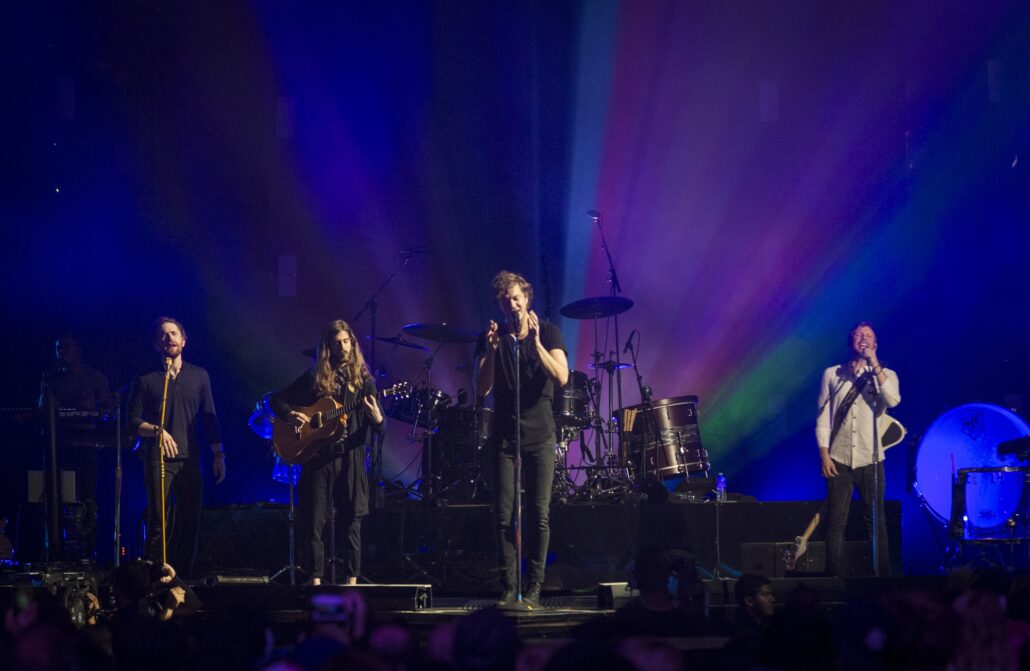 Using the latest advances in audio technology, the upcoming one-night concert event features Imagine Dragons, one of the world's hottest bands, performing on tour in front of 15,000 fans in Toronto, Canada. The amazing experience is an Acoustician's dream  in 4K & Dolby Atmos, an incredible and unique surround sound experience that made us believe we were a part of the Toronto audience. While watching this film in Atmos, we felt every note lead singer Dan Reynolds sang, immersed ourselves in every stroke of Daniel Wayne Sermon's golden guitar, every beat of Daniel Platzman's drums, and even the applause, screams, and shouts of the audience. It is an unbelievable experience that everyone should partake in.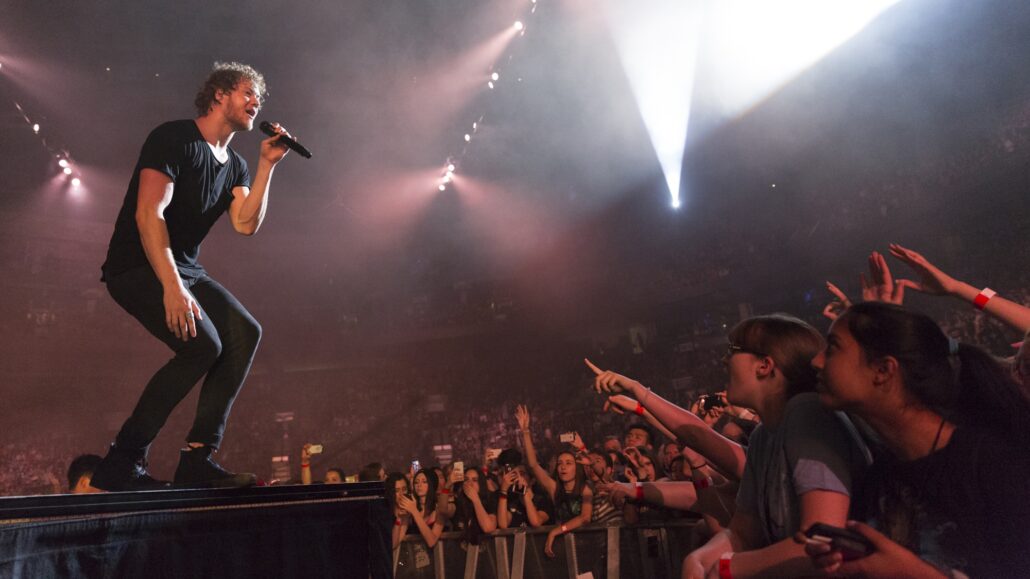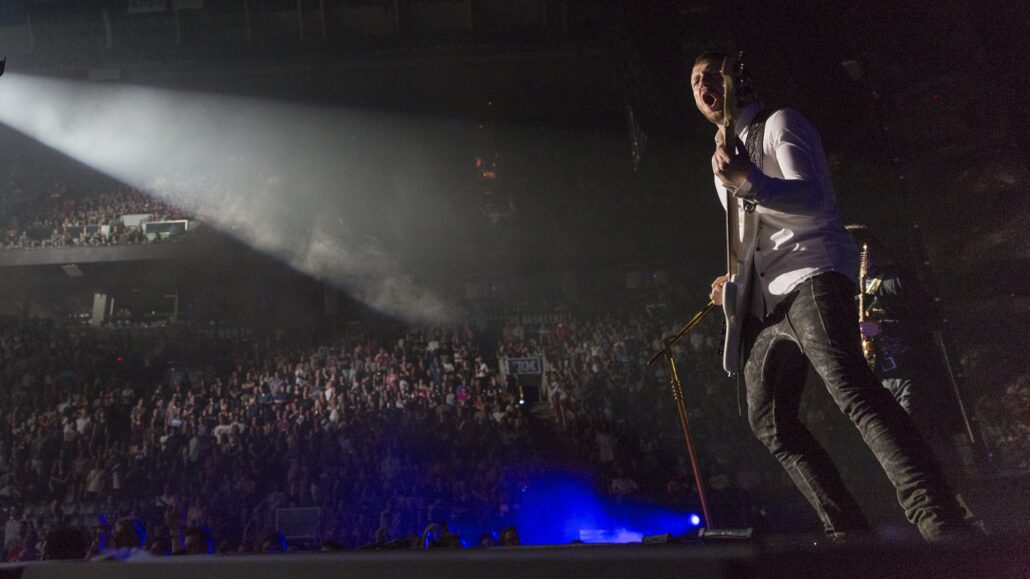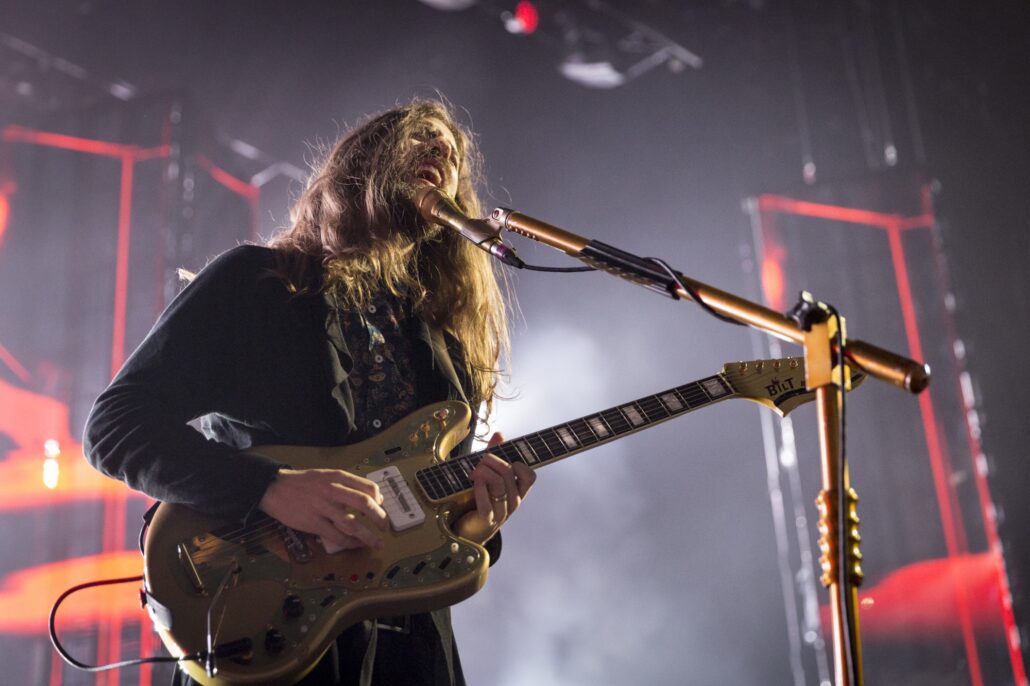 Directed by Dick Carruthers, whose client list includes Led Zeppelin, The Killers, Oasis, and Beyonce, the filmed concert, brought to you by Fathom Events, CinemaLive and Eagle Vision,  is a one of a kind experience for Imagine Dragons fans and anyone who loves to "feel the music". Seeing Imagine Dragons in Concert: Smoke+Mirrors in theaters will allow fans in attendance the chance to re-live the experience and will give those of us who were not able to see the band in concert, a chance to see them up-close and personal on the big screen from the comfort of the nearest theater. The concert film features the band's hits such as On Top Of The World, Demons, It's Time, and the Grammy Award-winning Radioactive from their platinum-selling debut album Night Visions, and recent hits such as I Bet My Life, Gold, and Shots from the band's most recent album, Smoke + Mirrors.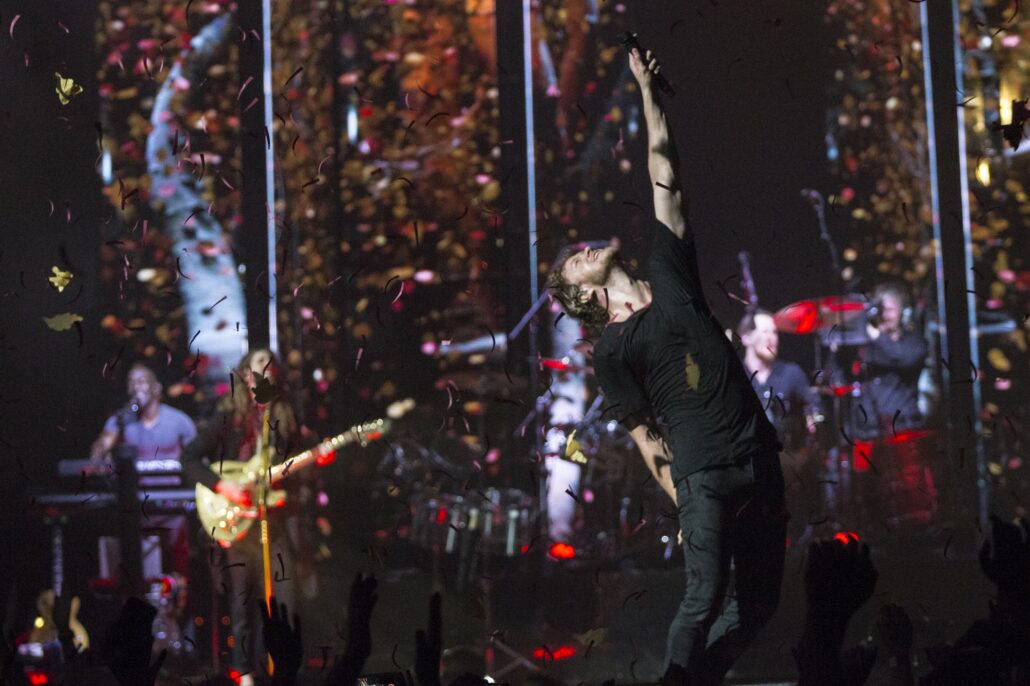 Check out the trailer below:
Imagine Dragons in Concert: Smoke+Mirrors, will be released in select theaters nationwide tomorrow, March 2nd, 2016.
Photo credit: Patricia Seaton