If you notice, we have an affinity for great looking jewelry, especially wonderful new jewelry designers creating exceptional pieces and artisan jewelry designers who show that there's a lot of love into one-of-a-kind, handmade pieces. That sentiment rings so true with artisan jewelry label, Metal Pressions, a meaningful collection of jewelry founded by husband and wife team Elisha and Andreas Argentinis, that is changing the way people buy jewelry.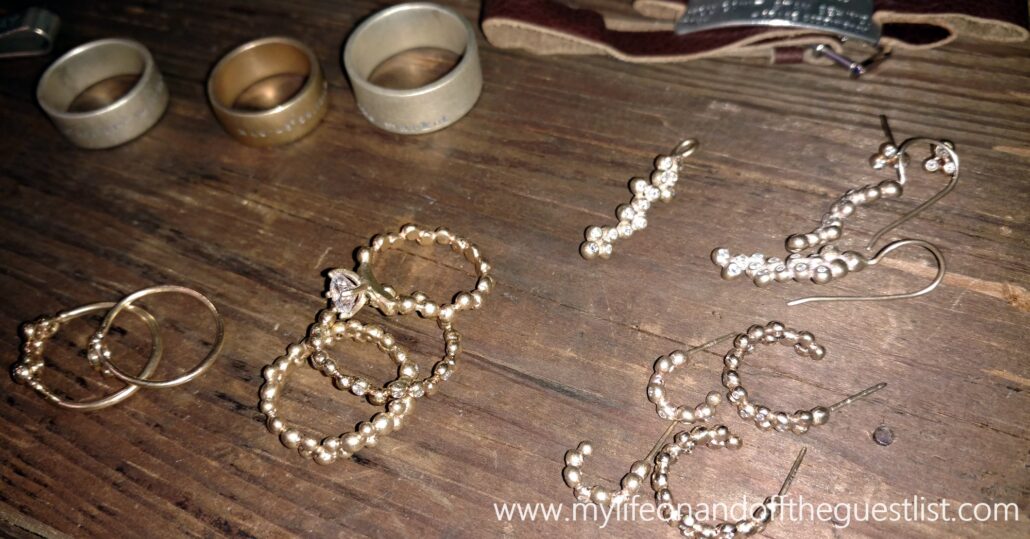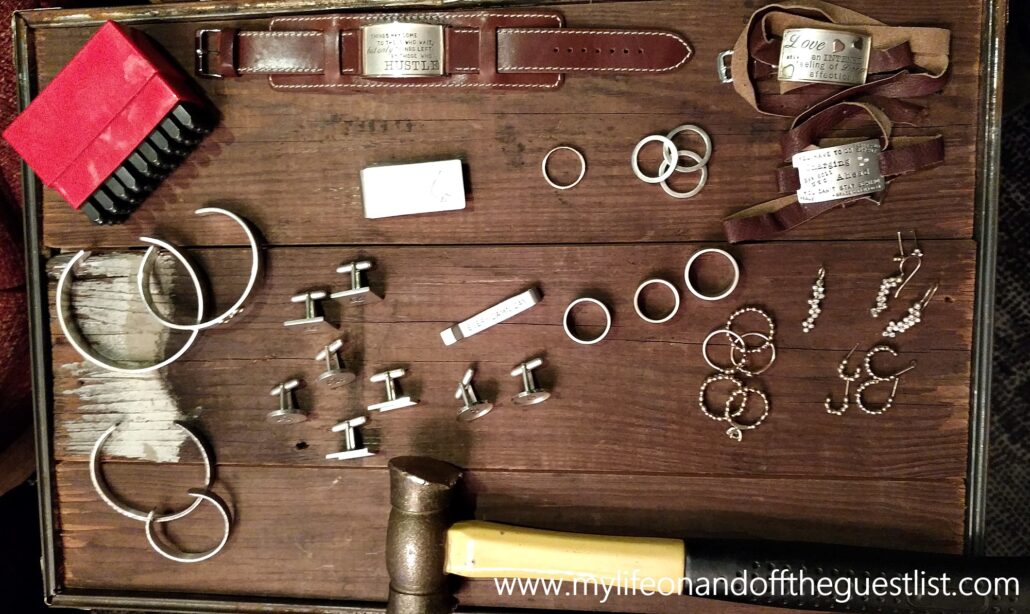 With Metal Pressions, you are no longer limited to simply select what's available. The innovative jewelry designers are here to help you curate and personalize every aspect of your jewelry piece. Forget just selecting a piece and simply engraving it. The team at Metal Pressions will work with you step by step, thanks to the live chat option and design your own jewelry software available on their website, to customize your jewelry pieces, from the metal, finish, embellishments, engraving, and stamping. Show off your personal style and mantra, celebrate your favorite hobby, or give someone the gift of your creativity, with this artisan brand, the possibilities are endless. If you're after something personalized but with class and more than a dash of luxury, you may find the jewelry seen at adinasjewels.com to your liking.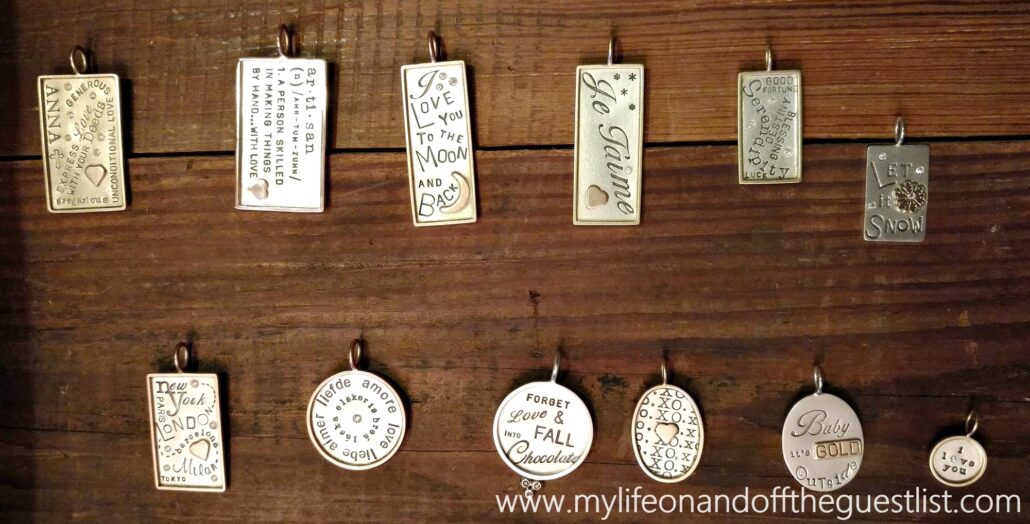 Whether you're looking for sterling silver or 24K gold pieces, everything is handmade and customizable. With jewelry staples like earrings, bracelets and necklaces to specialty items like money clips, tie clips, key chains, etc, the only limit is your imagination. With Metal Pressions, you are the designer. One of our favorite things about the process, besides the fun of designing your jewelry, are the meticulous updates on the status of your piece, from design finalization, to when designer Elisha Argentinis begins working on your piece, to shipment. You are never left wondering what is going on.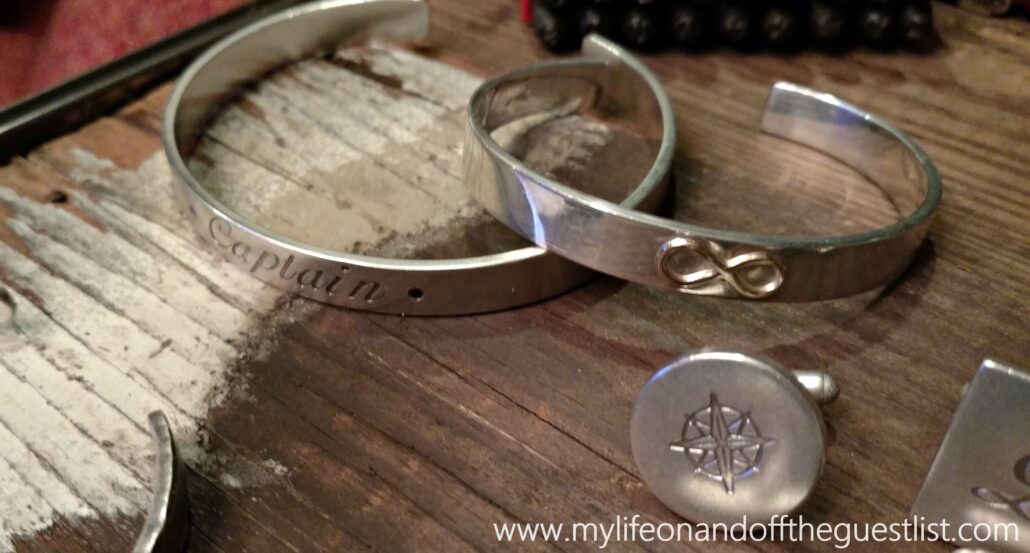 There's a lot to love from Metal Pressions, and one of our ultimate favorites is featured directly above. This charming trio of rings which boasts three-word engravings on each (you select your words), with a twist of each ring, you can declare whatever statement you desire. Talk about an elegant way to be expressive!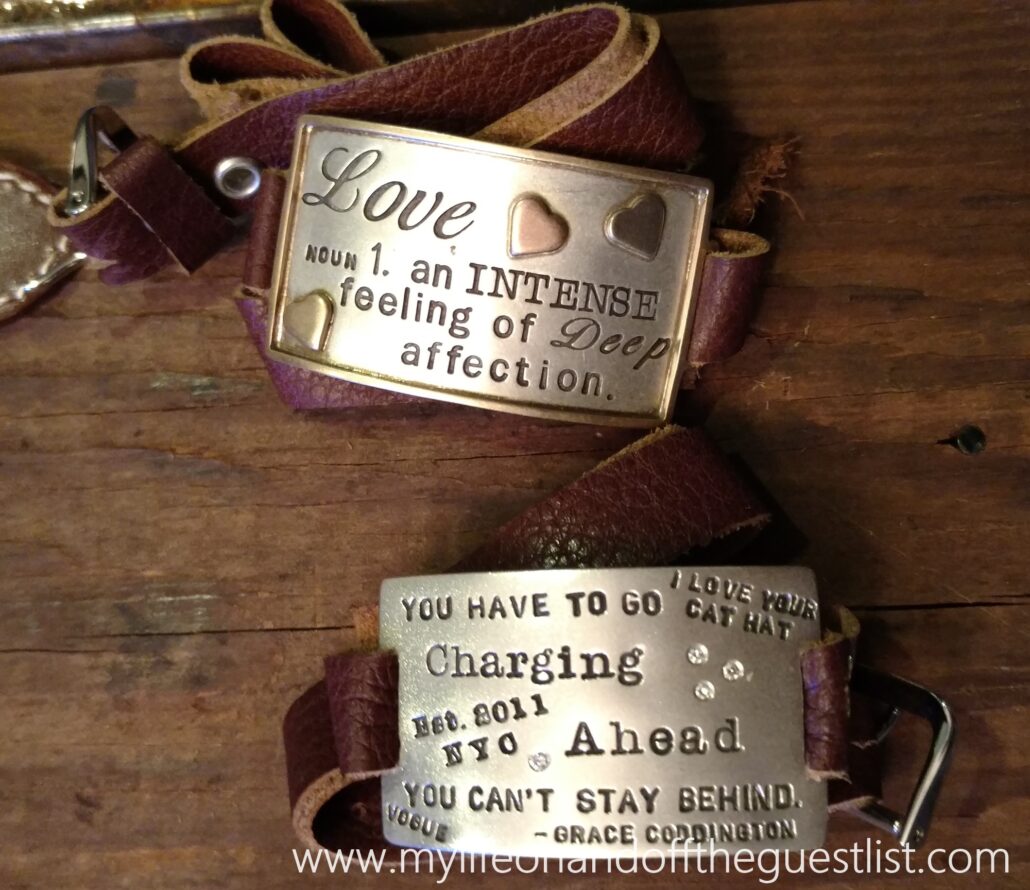 If all of the above wasn't amazing enough, Metal Pressions offers a chance to enter their monthly giveaway for a chance to win a $150.00 gift certificate for personalized jewelry. Just click on the giveaway tab at the top of their website and sign up. If you won, what would you create?