If there's one thing we absolutely love, it's surrendering to new delicious food experiences, hence why we cover so many food events and snacks. Today we're celebrating an ancient cooking technique that's not exactly new to us but it has been a while since we've indulged. If you've ever enjoyed Indian food from the Awadh region of India, then you've probably familiar with Dum Pukht, a slow oven a cooking technique where meat and vegetables are cooked (normally in sealed containers) over a very low flame. We had the pleasure of attending the Awadh Indian Restaurant Presents A Taste of Dum Pukht event in the upper west side of NYC, the flagship restaurant of Chef Gaurar Anand.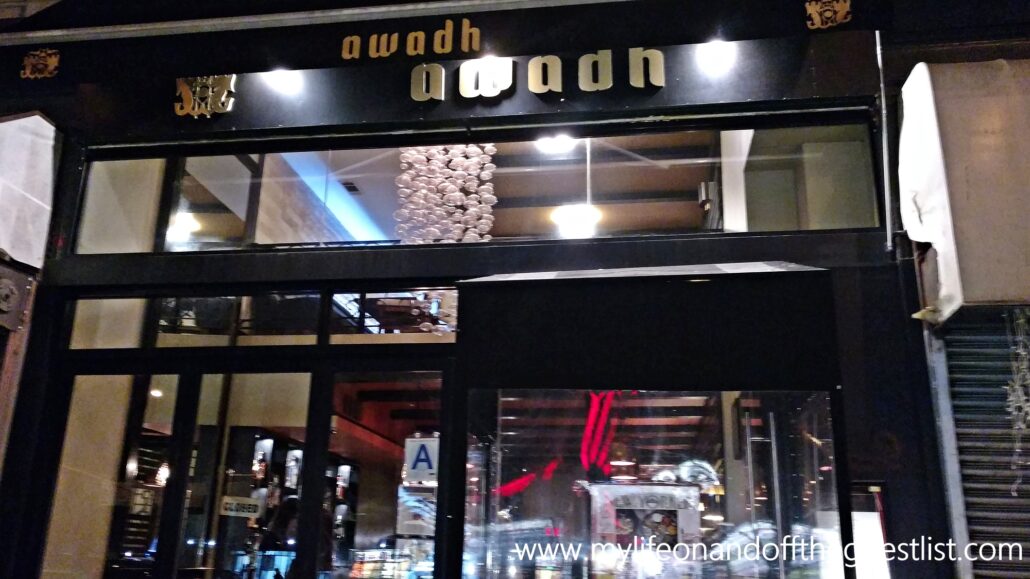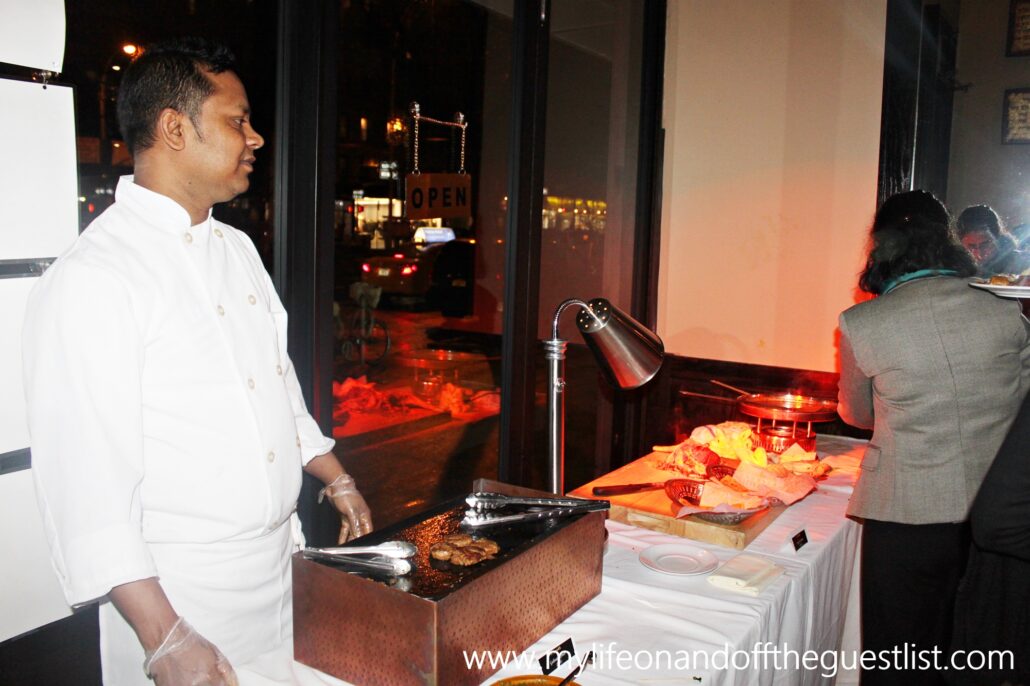 The words Dum Pukht means to 'breathe in' and to 'cook' respectively, which to us means the dish is taking in the heat and spices.  We got to indulge in a dinner that featured a perfectly Dum Pukht-cooked Galouti Kebab (a dish made from lamb patties and the Chef's spice mix), freshly marinated Anarkali Tikki (marinated pieces of meat or vegetables), Lagan Ki Raan (Tender leg of lamb), slowly cooked in its own flavorful juices, Awadh Murgh Biryani (a mixture of delectable grilled chicken and rice), and Mahi Musallan (a Dum Pukht cooked turmeric & masala wrapped fish filet).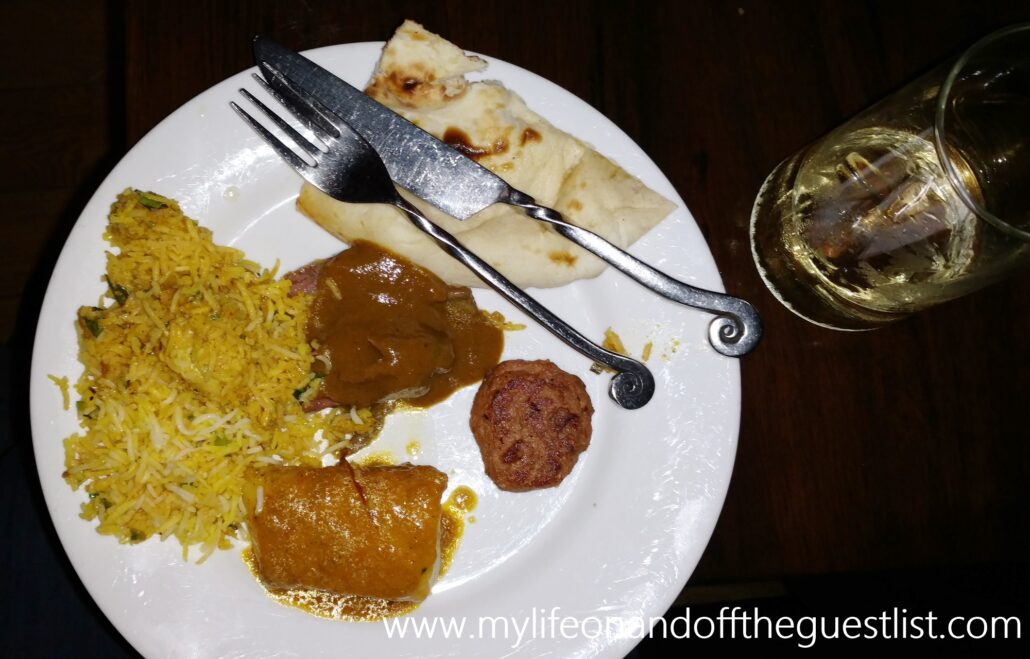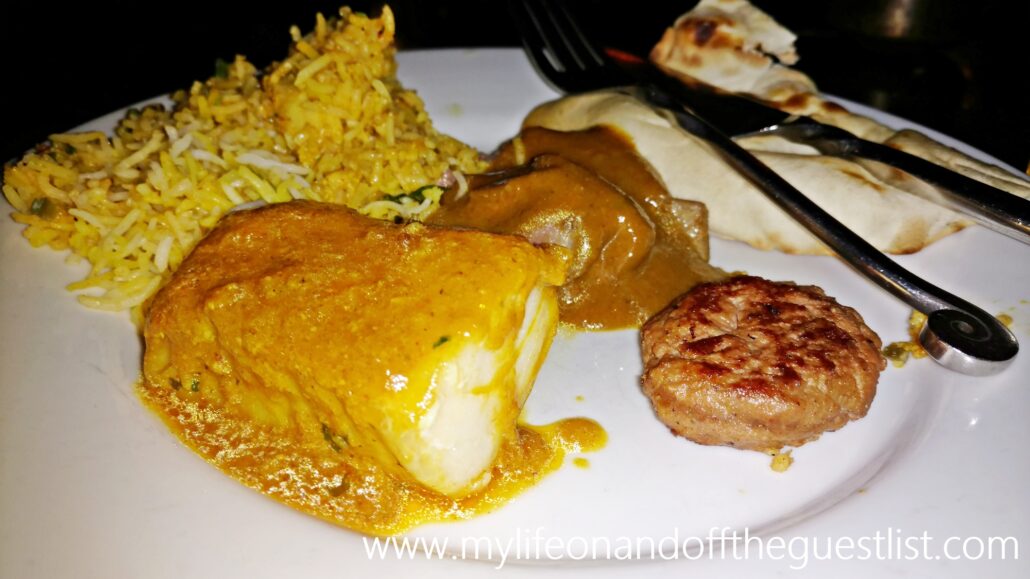 Deliciously crafted cocktails, like the below Gingers Tale, and our favorite Indian drink, Mango Lassi, were enjoyed thoroughly enjoyed and were perfect compliments to the savory slow-cooked dishes we enjoyed at Awadh.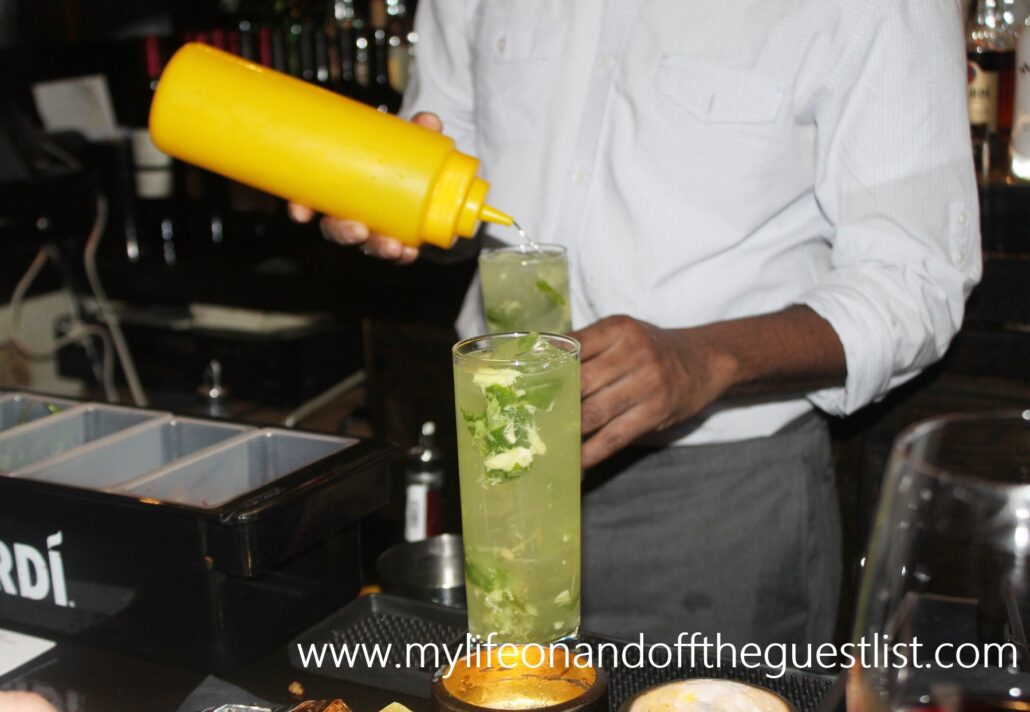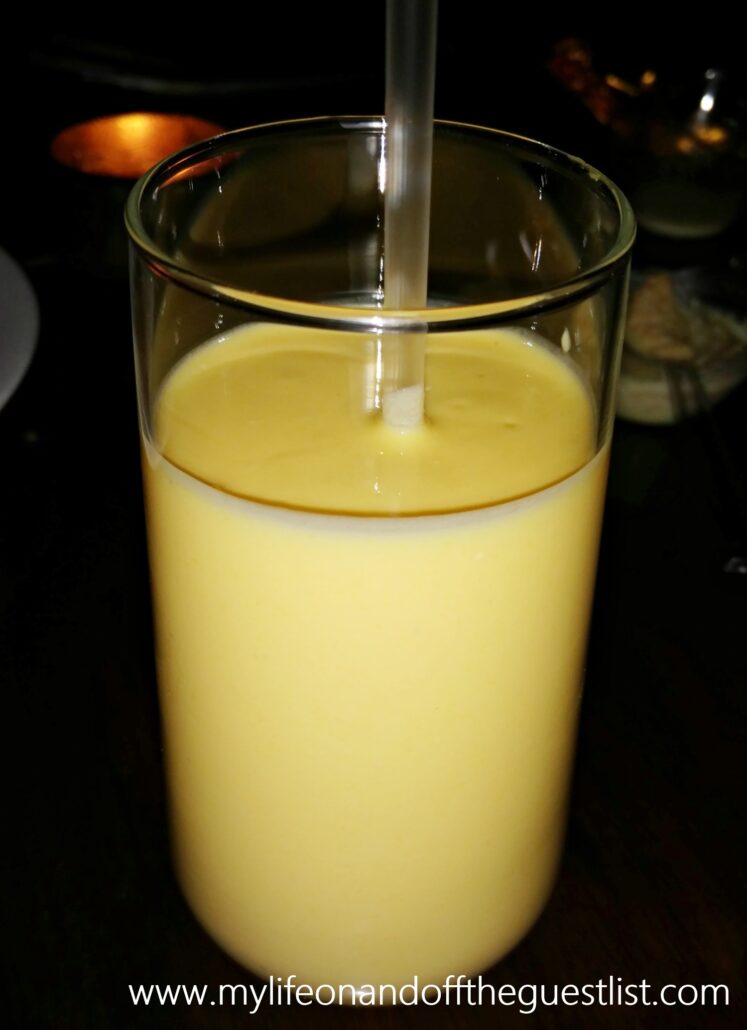 Although there was hardly room left in our stomach for dessert, we made sure to indulge in one or two samplings of Shahi Tukda (shown below), a Saffron-infused, Awadhi Bread Pudding made with milk and bread.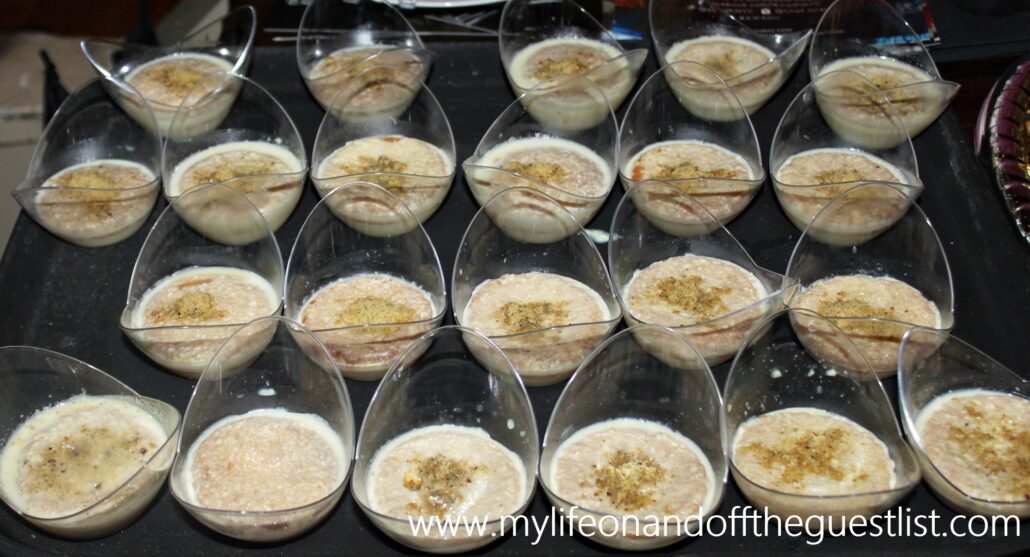 We had the pleasure of speaking with Chef Gaurar Anand to learn more about his flagship, upper west side restaurant and this traditional cooking technique for which he specializes.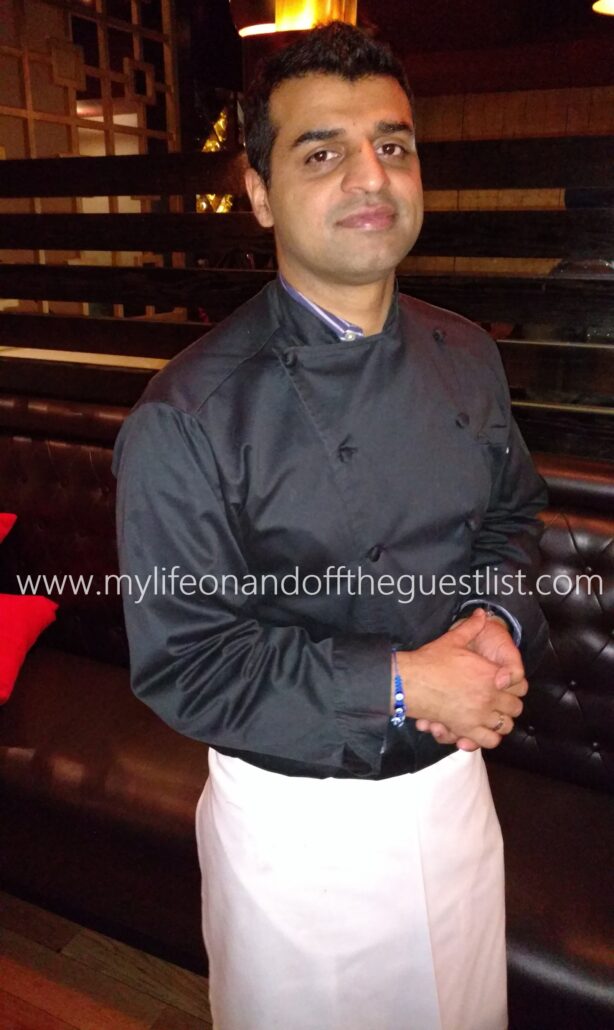 If you are a foodie who wants to know more about Dum Pukht, we highly suggest you pop into Awadh Indian Restaurant and get to know its wonderful variety of flavors.