This blog post has been sponsored by SheSpeaks/MARS. The company has compensated me via a cash payment, gift, or something else of value to review their product. Regardless, I only recommend products or services I use personally and believe will be good for my readers. #satisfaction, #spon
We all react to hunger differently. When those hunger pangs hit, some of us get tired and confused, some get irritated, many get down right angry. We go beyond just feeling hungry and angry, we fall somewhere between rabid and scary, making us the unholy combination of "RABARY". If you haven't noticed from the amount of food and snacks we cover on this blog, we're very much a foodie and a snack lover, so we thoroughly enjoy not being hungry, but on those rare occasions where hunger hits us……watch out! we're definitely no longer cute when we're hungry. That's why we were extremely happy to be introduced to the latest satisfying snack, SNICKERS Crisper.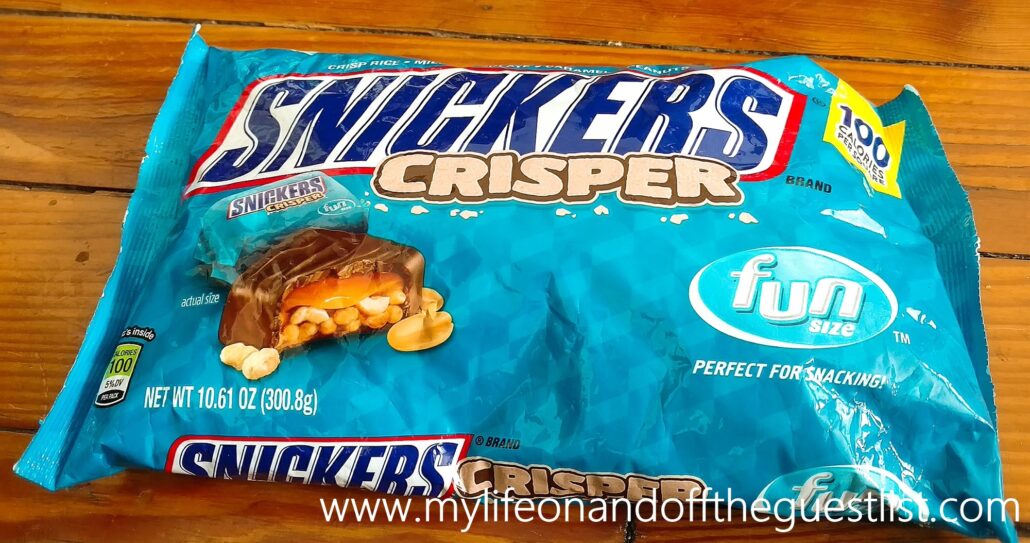 These delicious pieces of edible joy offer the same chocolatey goodness from the Snickers you already know and love, with a satisfying crunch! SNICKERS Crisper deliciously combines crisped rice and peanuts, topped with a layer of gooey caramel, and coated in creamy Snickers brand milk chocolate.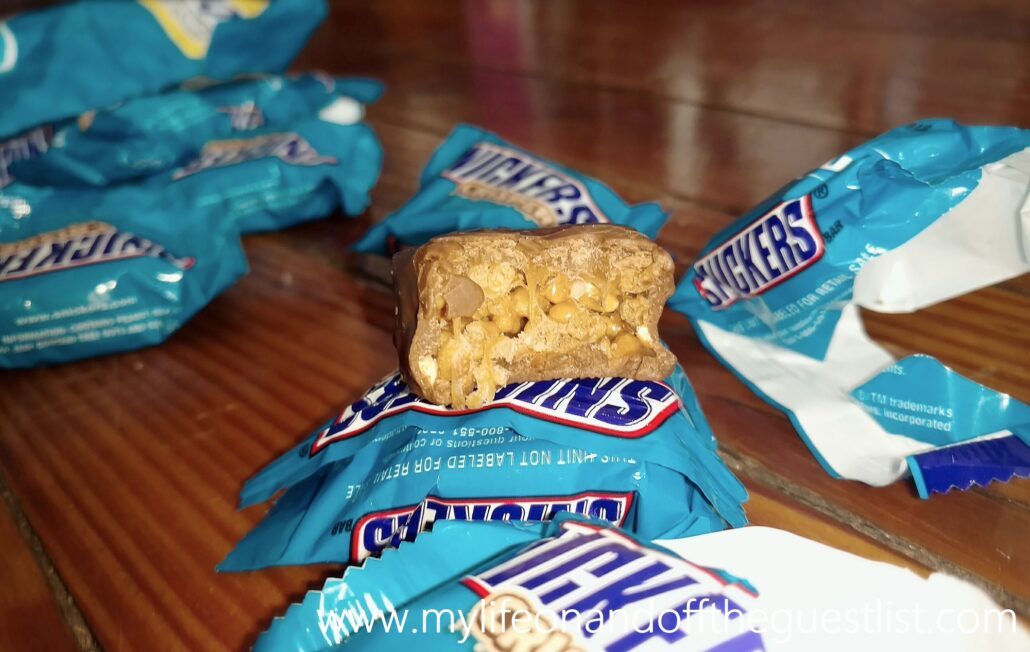 Just look at the layers of yumminess jammed packed into every delicious bite. These delectable bites of crispy, chocolatey goodness are the perfect snack to help tame the hunger beast that we turn into when we're hungry.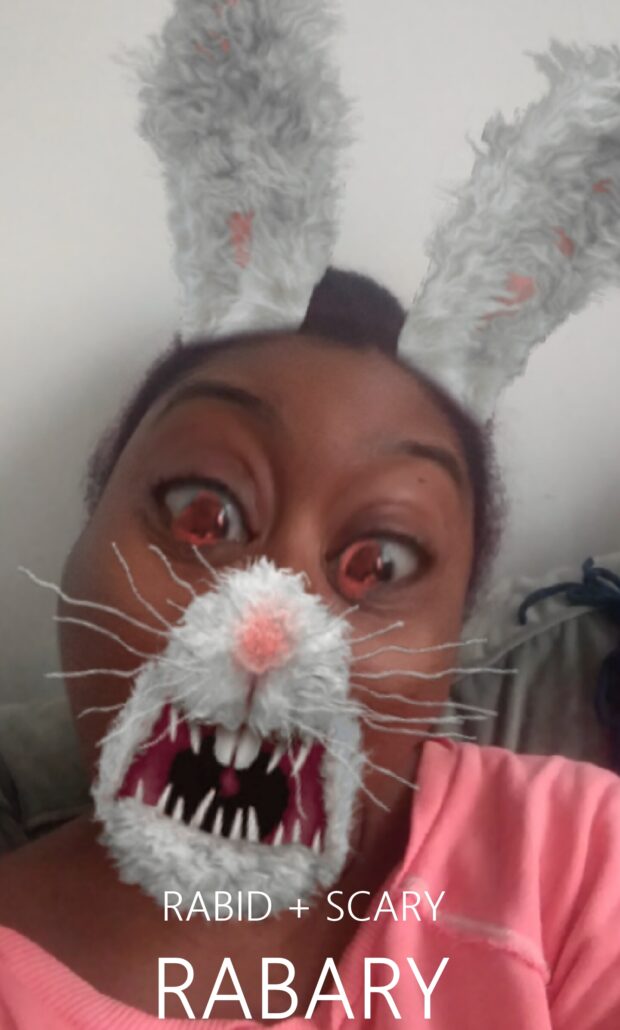 There are many ways to enjoy the new SNICKERS Crisper. The tasty anytime snack, which boasts 100 calories per chocolate square, is available in three size options, the individual single pack holds two pieces, allowing you to enjoy one Crisper now and save the other one for later; the SNICKERS Crisper 4 to Go pack, which contains four pieces of the delicious treat, and the medium 12-count, fun-size bag, boasting individually wrapped squares for a satisfying snack you can share with your friends and family when hunger strikes them.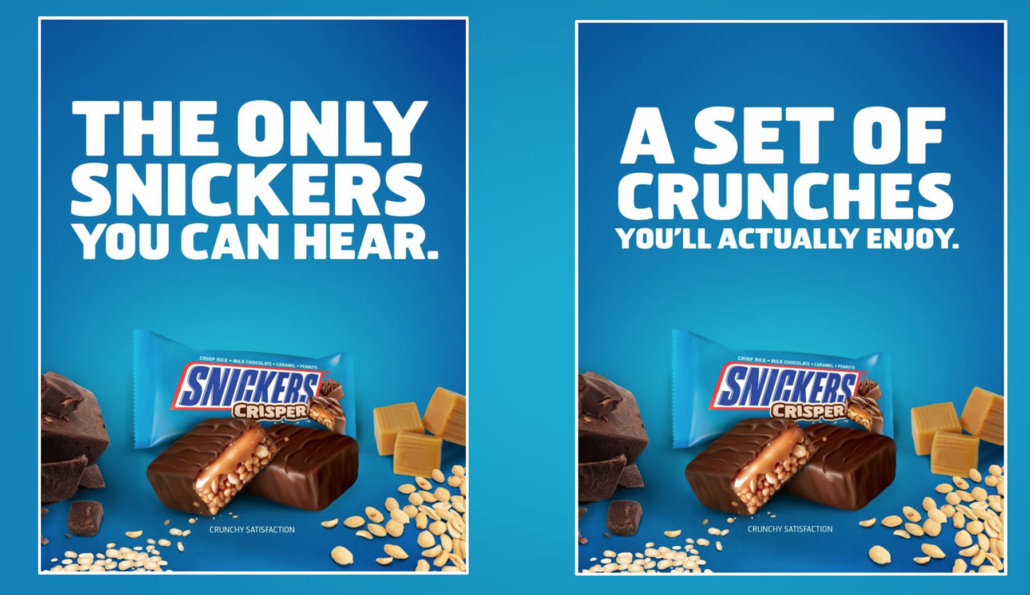 Want to try these delicious squares for yourself, find full-size SNICKERS Crispers, 4 to Go packs or a bag of Fun size bag at your local Walmart or on www.walmart.com.