Hello revelers, this is the last call on St. Patrick's Day cocktails to help you thoroughly enjoy celebrating everything Irish (even if you're not Irish) for the next 24 hours. We had so many amazing St. Patrick's Day cocktails to share, we had to do a third highlight of even more of these wonderful drink recipes.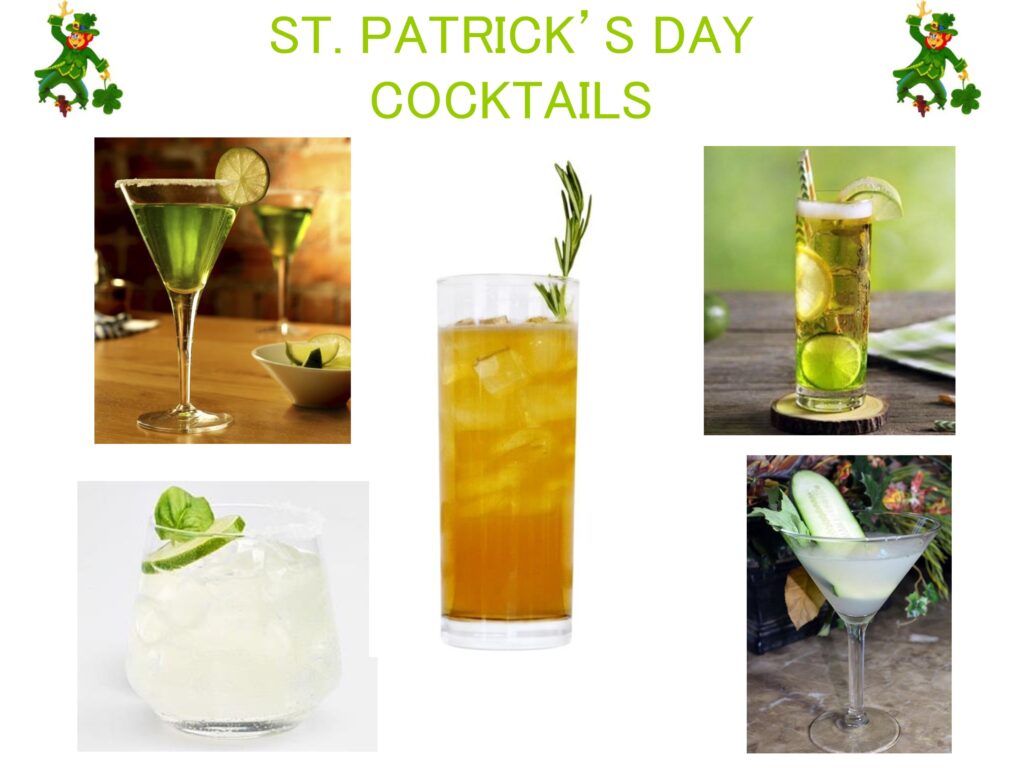 We bring you more cocktails from Midori Melon Liqueur, Roca Patron Silver Tequila, and a delectable Basil Hayden's Bourbon cocktail created by San Francisco Bartial Artist, Zachary Brian Taylor, and a refreshing cucumber drink from Nolet's Silver Dry Gin. If you're ready to dive in one more time, may we present to you the following five cocktails.
Midori Emerald Daiquiri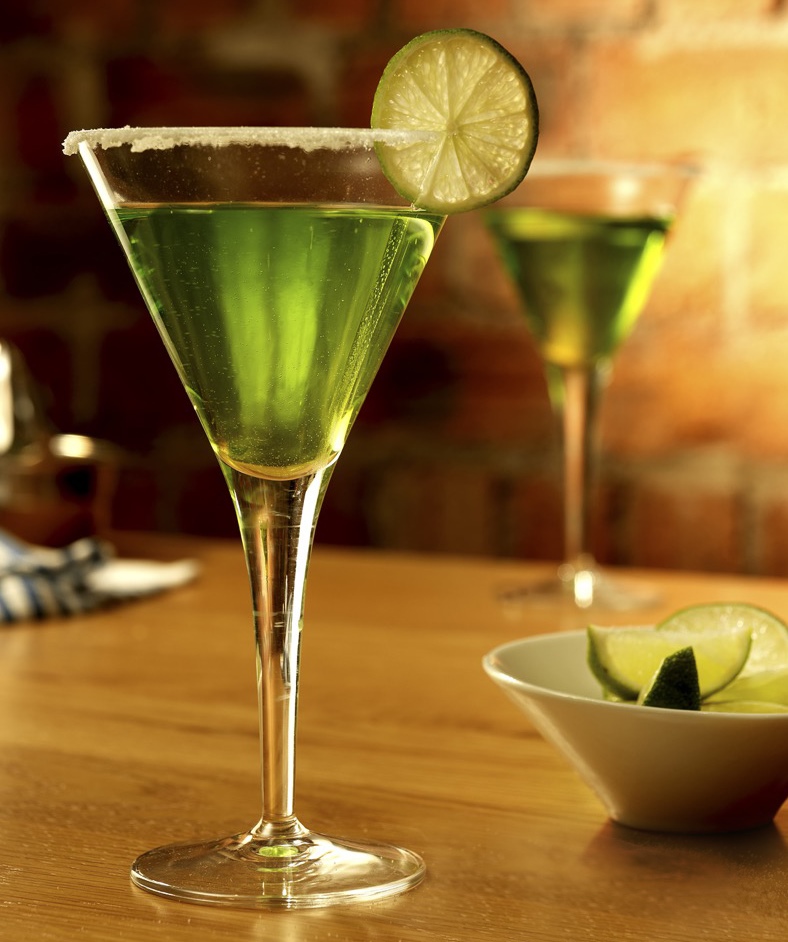 1 part Midori Melon Liqueur
1 part Cruzan Aged Light Rum
Juice of 1 Lime
Melon Balls or Lime Wheels
Shake all ingredients with ice and strain into a chilled cocktail glass with an optional sugared rim. Garnish with a melon ball and/or lime wheel on the rim.
Basil Hayden's Lucky Ginger Created by Zachary Brian Taylor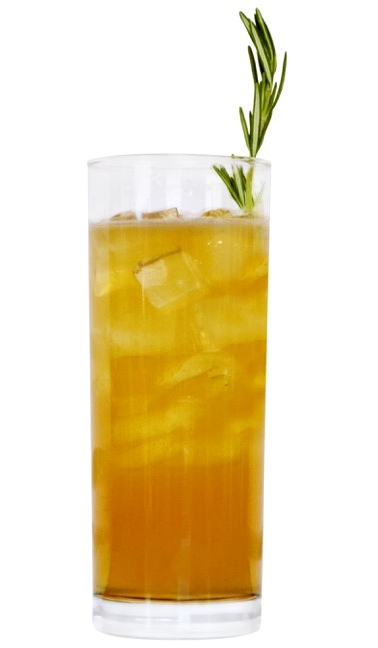 1 1/2 parts Basil Hayden's Bourbon
3/4 parts Lemon Juice
1/2 part Brown Sugar Syrup*
1 spring of Rosemary
Ginger Beer
Combine Basil Hayden's® Bourbon, lemon juice, and brown sugar syrup into a cocktail shaker. Remove rosemary needles from the bottom 3/4 of the spring and add to the shaker. Save the top of the spring for use as a garnish. Add ice to shaker and shake. Double strain into a Collins glass filled with ice. Top with ginger beer. Garnish with the remaining rosemary spring.
*Brown Sugar Syrup
1 part Water
1 part Brown Sugar
Combine water and brown sugar in a saucepan and warm. Stir until sugar is fully dissolved into the water. Pour into an empty container and set aside.
Midori Green Eyed Ginger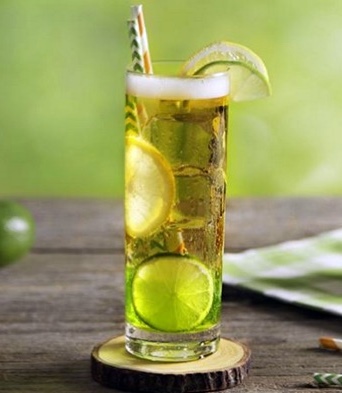 1 part Midori® Melon Liqueur
2 parts 2 GINGERS® Irish Whiskey
2 parts Ginger Ale
Lemon Wheel
Lime Wheel
Build in order over ice in a tall glass. Garnish with a lemon & lime half moon wheel on the rim.
Basil Lime Margarita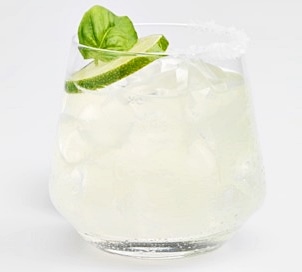 2 oz Roca Patrón Silver
1 oz Fresh squeezed lime juice
1 oz simple syrup
4 basil leaves, 1 for garnish
Lime wheel, for garnish
Kosher salt, for glass rim
Combine liquid ingredients and three basil leaves in a cocktail shaker and shake vigorously with ice to chill. Strain onto fresh ice in a rocks glass and garnish with a lime wheel and basil leaf.
NOLET'S Silver Cucumber Gimlet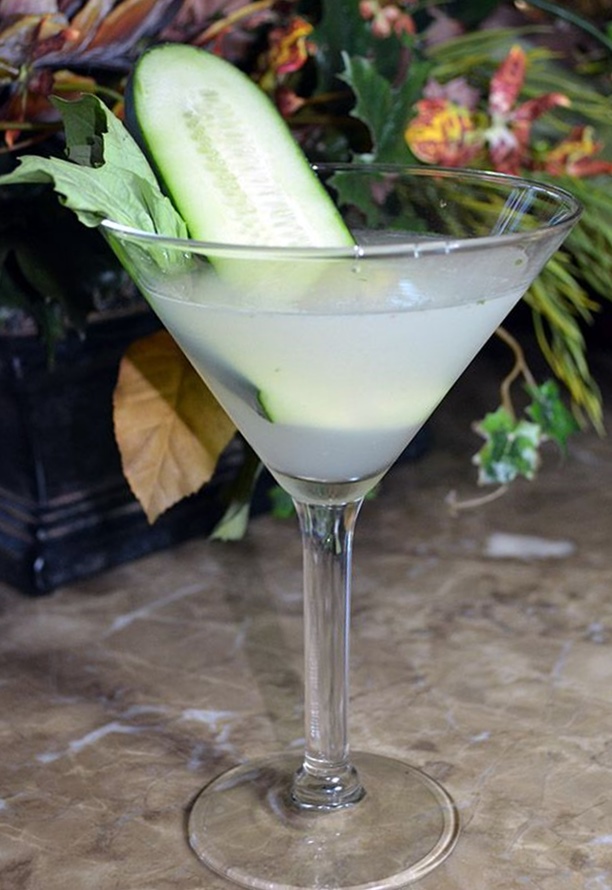 1.25 oz. Nolet's Silver Dry Gin
.75 oz. Fresh Lime Juice
.5 oz. Simple Syrup
Dash Celery Bitters
Cucumber + Basil
In a mixing glass, muddle cucumber and basil with syrup and lime juice. Add Nolet's Silver, celery bitters and ice. Shake well and serve up in a martini glass. Garnish with a long slice of cucumber and fresh basil leaf.
Now that we've shared sixteen wonderful St. Patrick's Day cocktails with you, we think you're ready to really enjoy the day deliciously. Happy St. Patrick's Day and be safe.