We know there's a lot going on with this weekend, Earth Day, 4/20 Day, an Easter; but did you know it's also National Cold Brew Day? In honor of National Cold Brew Day, Havana Club Rum presents three specialty cocktails, celebrating the best of the Cuban brews – rum and café! Inspired by traditional Cuban coffee, we're happy to introduce the Cold Brew Cubana, made with Havana Club Añejo Clásico. Añejo Clásico is a dark rum with robust notes of sweet fruits akin to pineapple and apricot, to complement the delicious ingredients of this caffeinated libation.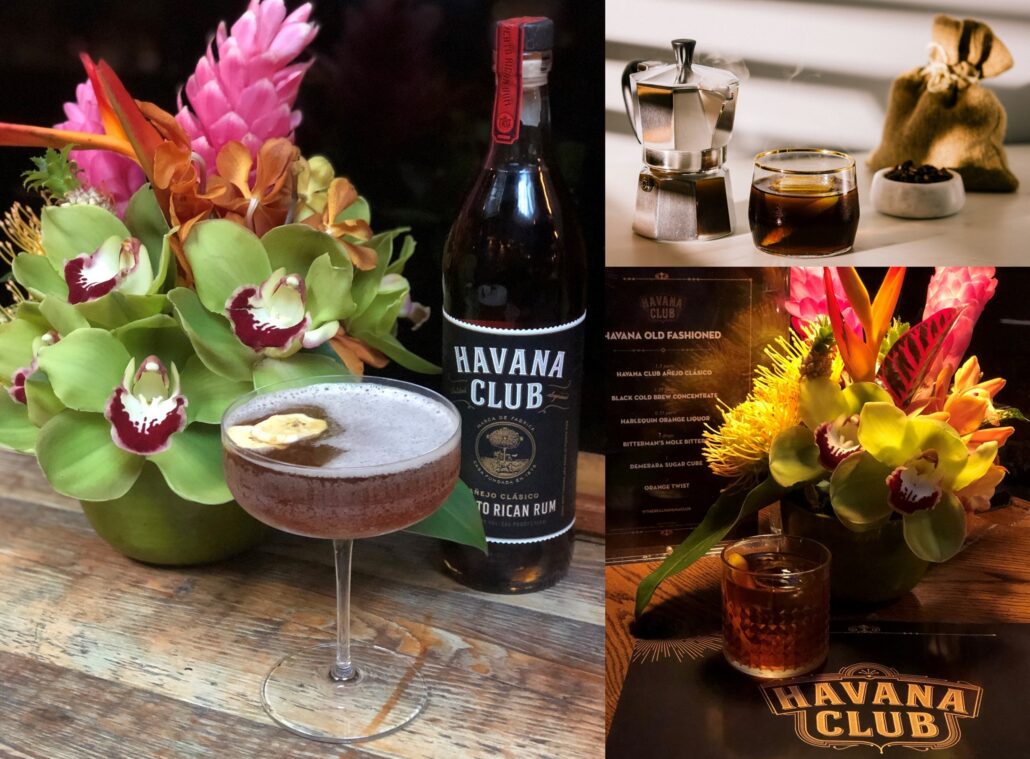 These rum cocktails are not only uniquely delicious, but also perfect for any budding at-home bartender to celebrate National Cold Brew Day, or for coffee lovers who want a rum twist. The Cold Brew Cubana combines a strong cold brew, ginger bitters, vanilla extract, and Giffard Banana Liqueur to create a tropical and buzzy libation.
For a Miami-based beverage, head over to St. Roch Market to try the Havana Café; available for a limited time on the cocktail menu at The Mayhaw. If you're based in New York, Havana Club has teamed up with local East Village bar and coffee shop hybrid, The Roost, to bring you the Havana Old Fashioned; a twist on the classic made with cold brew liqueur and HAVANA CLUB Añejo Clásico rum.
Cold Brew Cubana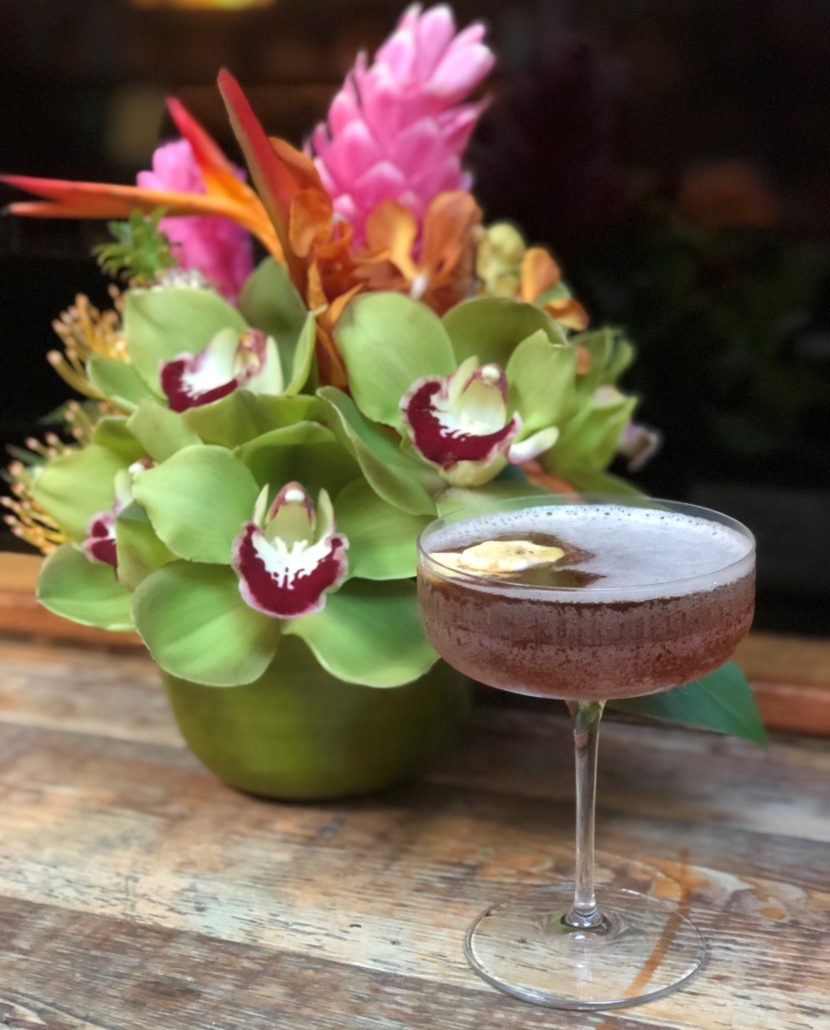 1.5 parts HAVANA CLUB Añejo Clásico
0.75 part Cold Brew
0.5 part Giffard Banana Liqueur
3 drops of ginger bitters
1 drop of vanilla extract
Glassware: Coupe
Shaken. Garnish with a dehydrated banana chip.
HAVANA Café
Available at St. Roch Market's The Mayhaw in Miami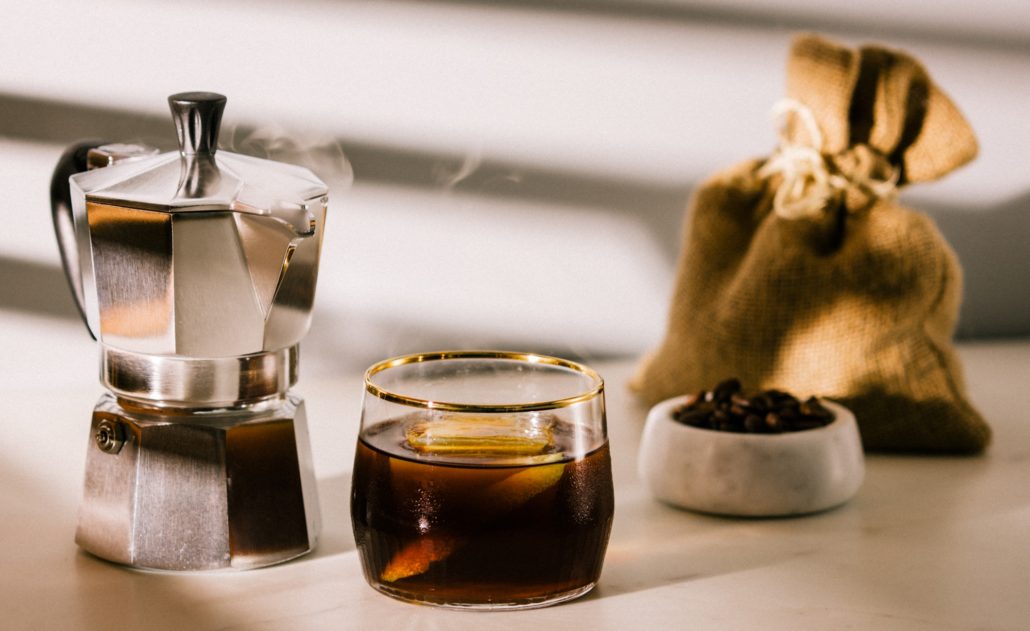 2 parts HAVANA CLUB Añejo Clásico Rum
¼ parts demerara sugar
¾ parts MARTINI & ROSSI Rosso Vermouth
½ parts Cold Brew Coffee
Garnish with a lemon twist
Single Ice Rock
Stir all ingredients with plenty of ice until very cold. Strain into a rocks glass over a large ice cube.
Havana Old Fashioned
Available at The Roost in NYC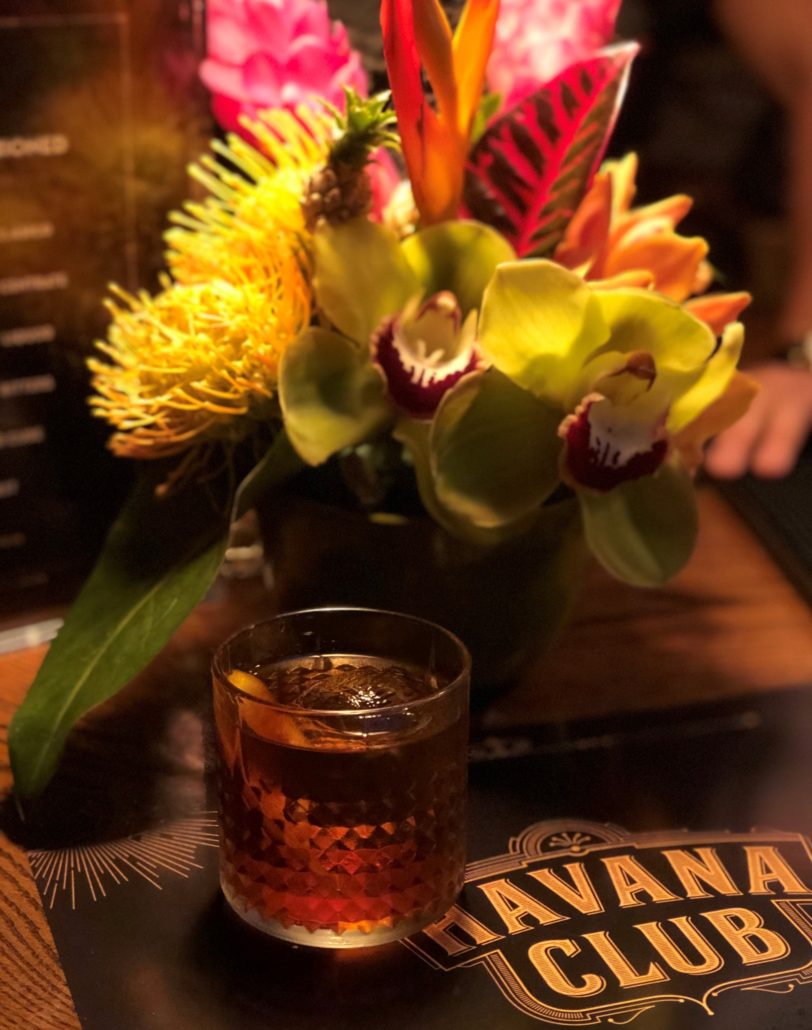 1.5 parts HAVANA CLUB Añejo Clásico Rum
1.25 parts Black Cold Brew Concentrate
0.25 part Harlequin Orange Liquor
3 drops Bitterman's Mole Bitters
1 Demerara sugar cube
1 Orange Twist
Round ice sphere in Old Fashioned glass
Add 1 demerara cane sugar cube to a mixing glass. Add 3 drops Mole Bitters and 0.25 parts of orange liqueur to mixing glass and on top of a sugar cube. Use a muddler to break down sugar cube in a glass. Add ice to mixing glass and pour in 1.5 parts HAVANA CLUB Añejo Clásico rum and 1.25 parts cold brew concentrate. Stir contents of mixing glass for 40 revolutions. Use a strainer and pour cocktail over 1 round ice sphere in an Old-Fashioned glass. Wipe rim of the glass with an orange twist and add as a garnish on top.
What are you drinking this National Cold Brew Day?