Designer Jaime Elyse showed she's more than how to make a bride happy when she unveiled an edgy red carpet collection during LA Fashion Week thanks to a successful Emmy Awards show season, during which she dressed several actresses such as NBC's Parks and Recreation Actress, Retta Sirleaf. The curve-flattering Jaime Elyse Fall 2016 Collection paid homage to the sexy sophistication of the Californian style while celebrating the female form.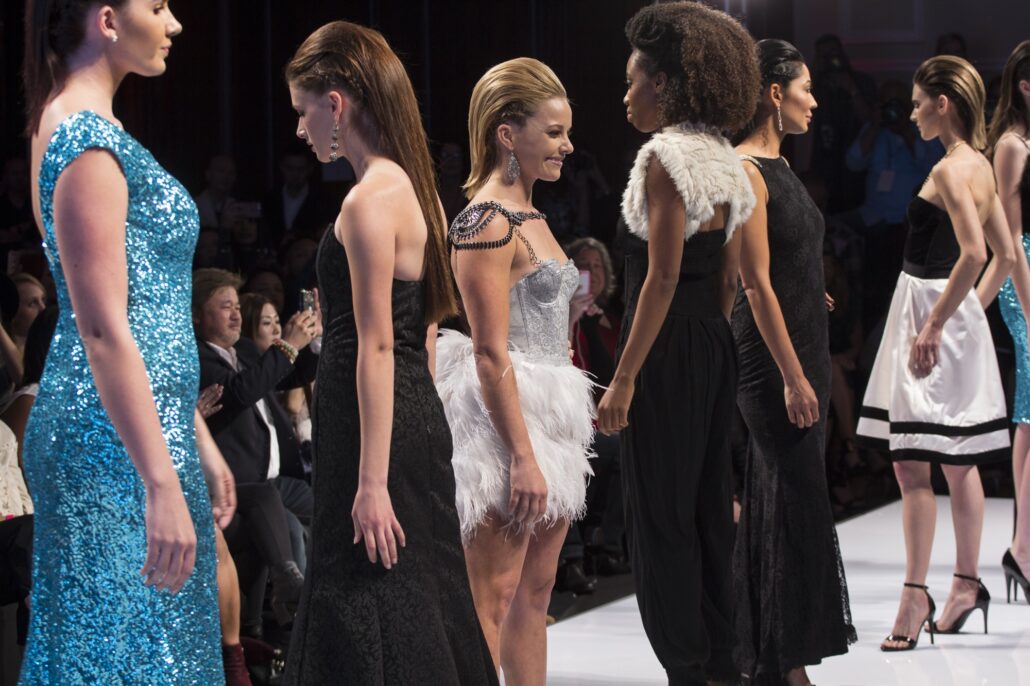 For her glamorous Fall 2016 collection, which was inspired by the classic architecture of London, Paris and New York, Elyse used silks, laces, and feathers not only complement each design, but to allow each dress to float while in movement.
As a California girl, I have always loved a strong silhouette. I feel that each design should compliment the woman wearing it, not steal attention or show too much of her. – Jaime Elyse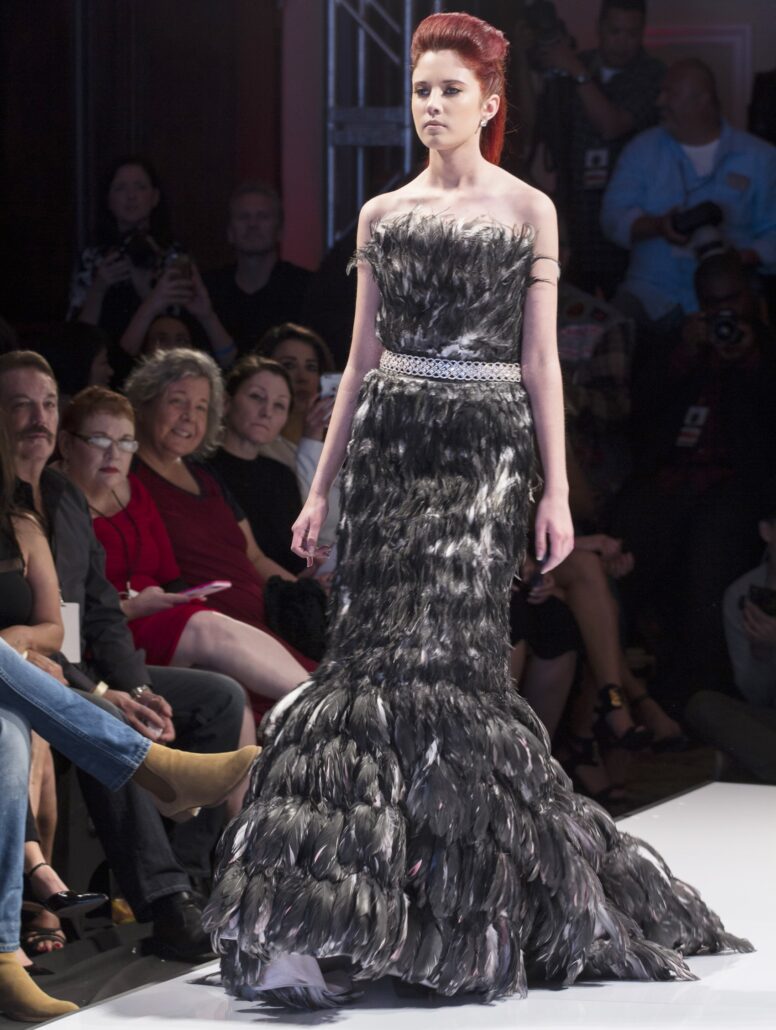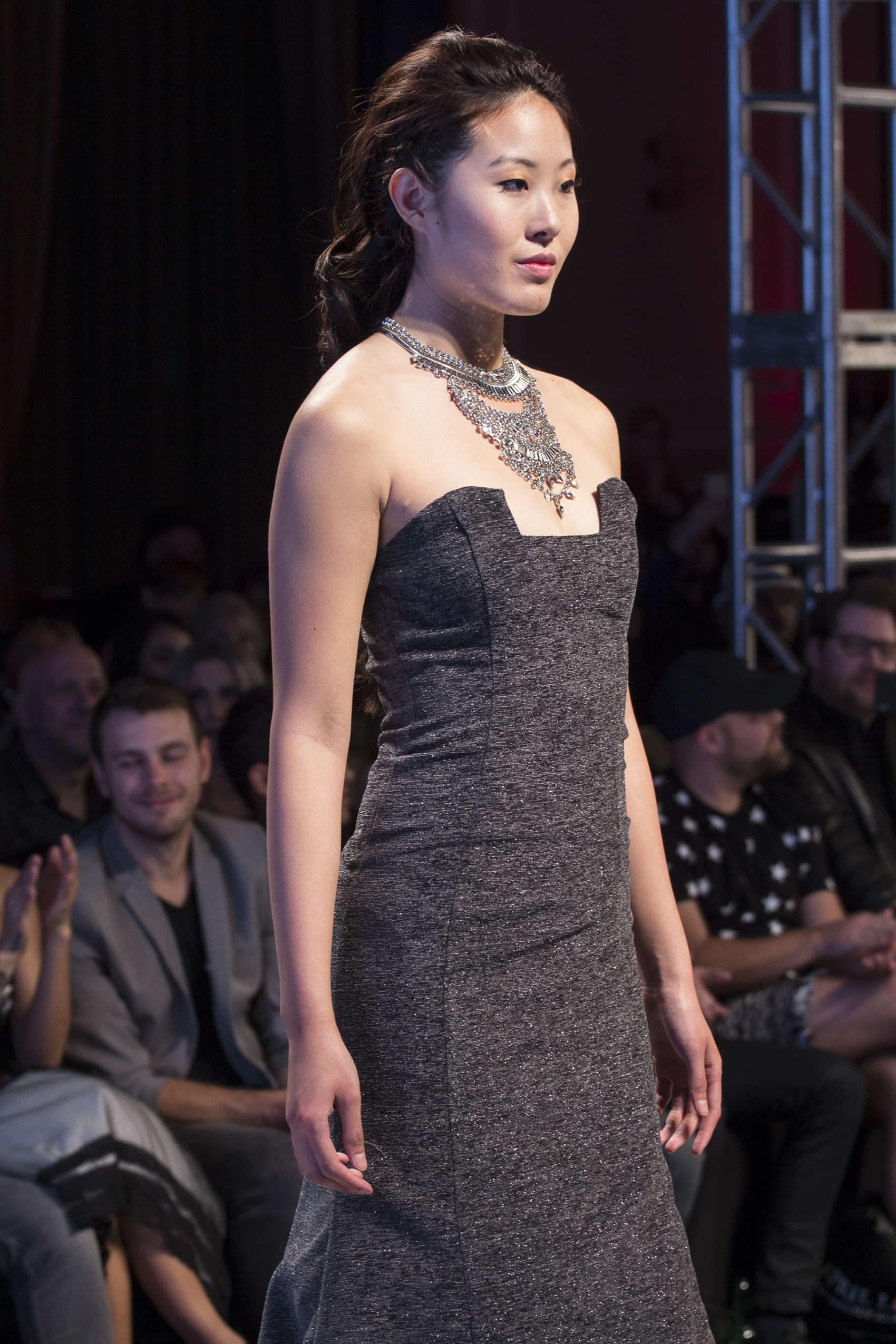 The Fall 2016 season marks one in which Elyse pushed herself as a designer by enhancing silhouettes with rich texture and detail. Her color palette was bolder with pops of the color teal adding a vibrant energy to the collection and the runway, while the combination of feathers, sequins and lace throughout, illustrated Elyse's red carpet design evolution. With varied red carpet looks that could outfit anyone attending multiple awards shows, from the MTV Music Awards to the Oscars, the Jaime Elyse Fall 2016 Collection is one collection to keep an out for come award season.
What are your thoughts on the Jaime Elyse Fall 2016 Collection? Are you loving her curve-flattering looks?
PHOTO CREDIT – JEFF LINETT