Although the first day of spring has come and gone, we think there should be a do-over. We deserve a spring day without any winter elements and since we got snow on the first and second day of spring, a reward is deliciously due. We're going to ignore the first two "official days" of spring and raise a glass with a delicious spring cocktail in honor of the warm days ahead. As the temperatures slowly but surely increase, what better way to celebrate than with a cocktail or two from Sauza Tequila and Skinnygirl Cocktails that celebrate the flavors of the season.


If you're ready for sweet and refreshing cocktail recipes that will not only awaken your taste buds but also celebrates the warmth of the spring season, check out these three delicious drinks below, two of which are low-calorie concoctions. Why not take your strawberry lemonade to another level, indulge in thirst-quenching watermelon, spring's hot flavor, and surrender to the delicious flavors of citrus and mint with the following three drinks.
Berry & Basil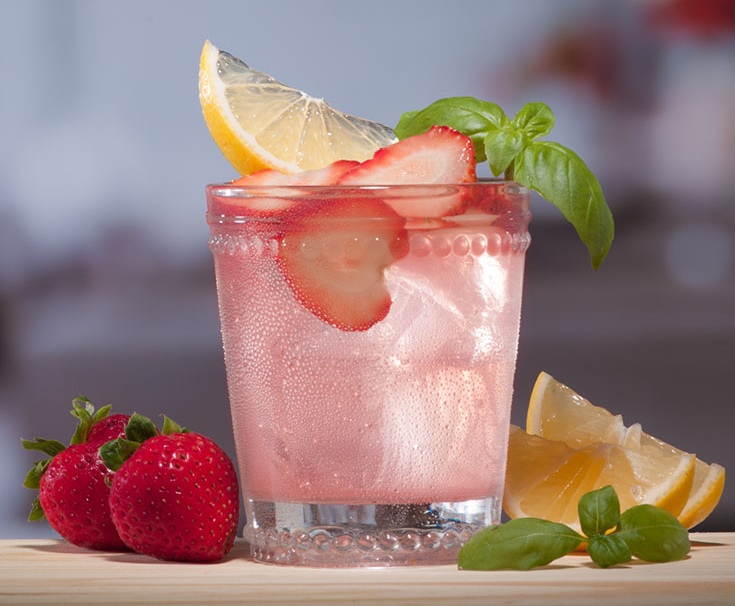 2 parts Sauza® Signature Blue Silver Tequila
2 parts pink lemonade
2 sliced strawberries
Basil leaves for garnish
Lemon wedge for garnish
Add ingredients to an ice-filled shaker. Shake and strain over ice into a glass and serve. Garnish with basil and a lemon wedge.
What-A-Melon!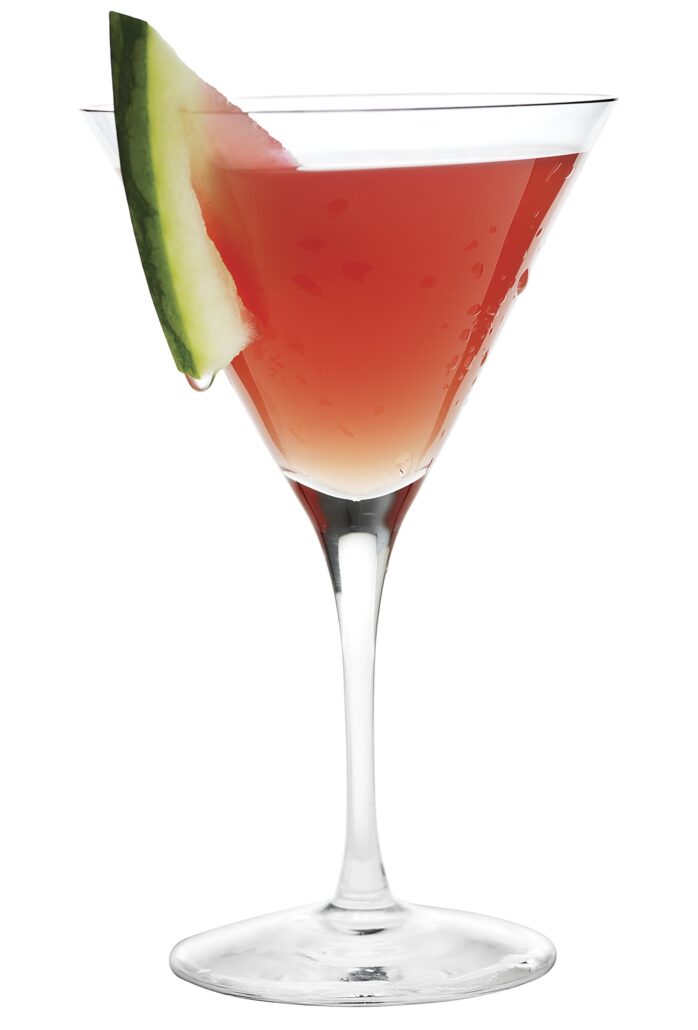 1 ½ parts Skinnygirl® Cucumber Vodka
1 ½ parts lemonade
1 ½ parts watermelon juice
Thyme or watermelon for garnish
Shake all ingredients vigorously with ice. Pour mixture into a tall glass, add garnish and enjoy!
Spring Awakening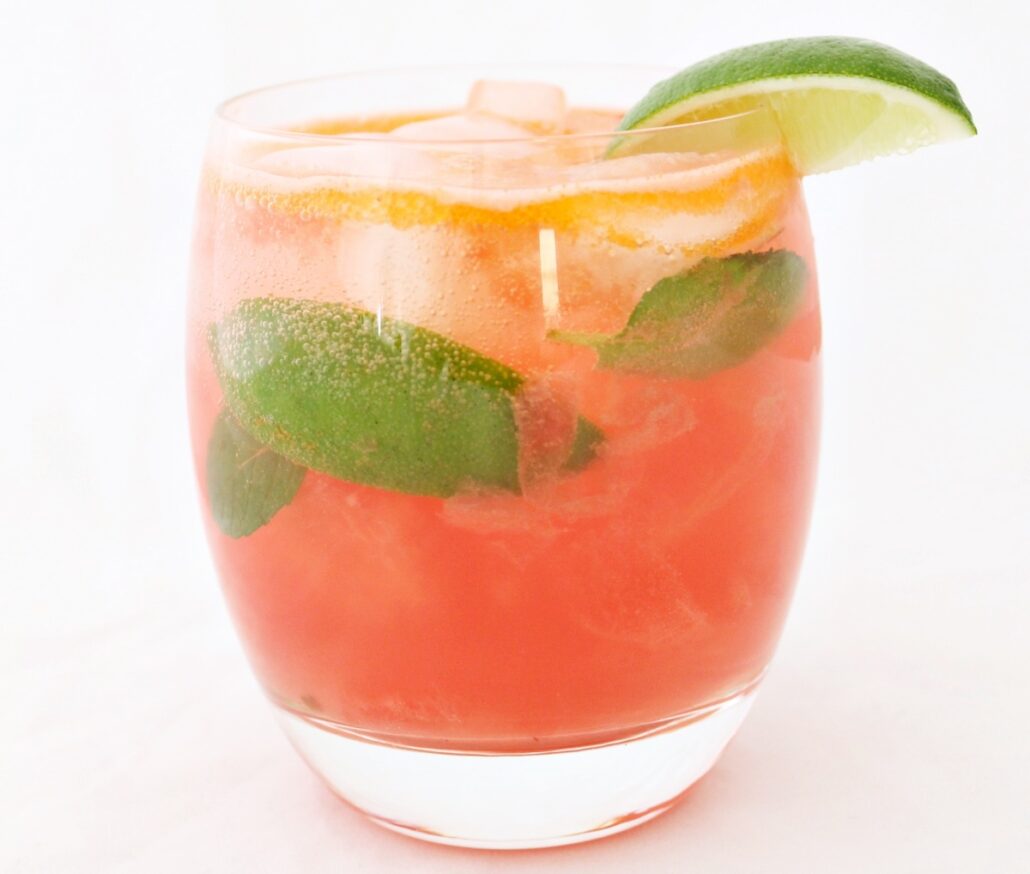 2 parts Skinnygirl® Bare Naked Vodka
2 parts orange juice
Dash of grenadine
Mint leaves
1 orange wheel
2 lime wedges
Mix all ingredients except orange juice. Pour over ice and top with orange juice. Garnish with lime wedges and an orange wheel.
Have we peaked your interest with these tantalizing libations from Sauza Tequila and Skinnygirl Cocktails?  Do you have a spring cocktail recipe of your own to share? Let us now in the comments.