The words "staple" and "must-have" get thrown around quite a bit and we're always happy to see when they're aptly used on products and items we simply must-have. Take for instance the gorgeous handbags and accessories from African-American accessories designer, Gabrielle Ginger. Her luxury accessories not only boast sophistication and timeless style, but they also focus on quality and functionality. Naturally, they also make perfect holiday gifts for anyone who loves a bit of luxury in their lives.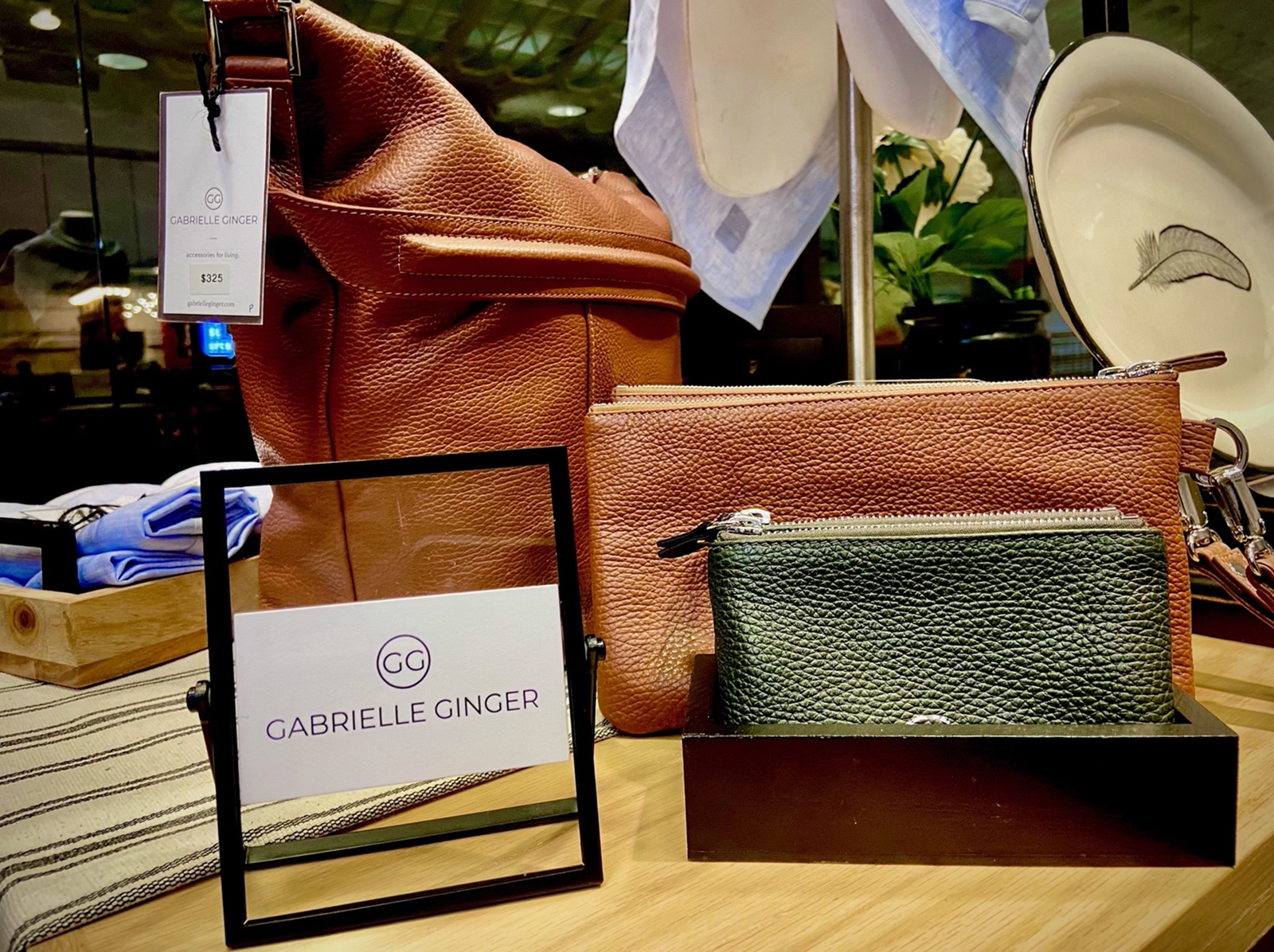 While Gabrielle Ginger's offerings include luxury handbags, hats, linen scarves, napkins, and serveware, today, we're celebrating her beautifully crafted handbags. Founded by DC Diplomat and Washingtonian, Gabrielle G. Mallory, the Gabrielle Ginger collection recently added a chic crossbody to its luxury lineup, the Christé Crossbody bag.

The Christé Crossbody bag, $197.00, is designed in DC and manufactured in New York. Made from exceptionally smooth leather, the chic, dual-styles bag, available in gray and navy, features an adjustable and removable strap, instantly transforming the crossbody into a sleek clutch. This classic crossbody is perfect for anyone on the go and is sure to be a fashion staple this season. The Christé Crossbody joins Gabrielle Ginger's best-selling Peyton bag, a high-quality, super functional, and beautiful leather piece that was created in 2017 when Gabrielle G. Mallory couldn't find a handbag to fit her needs.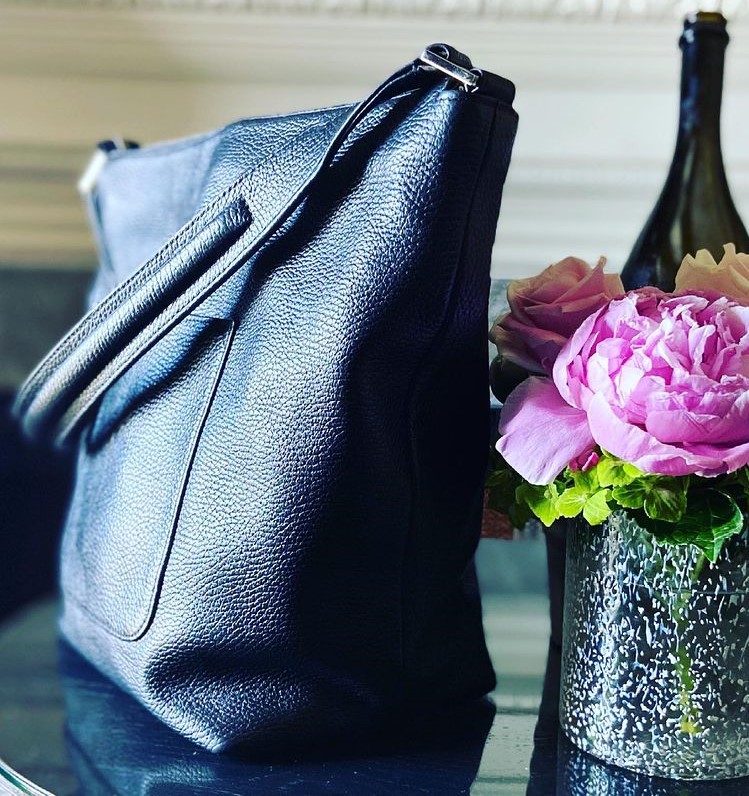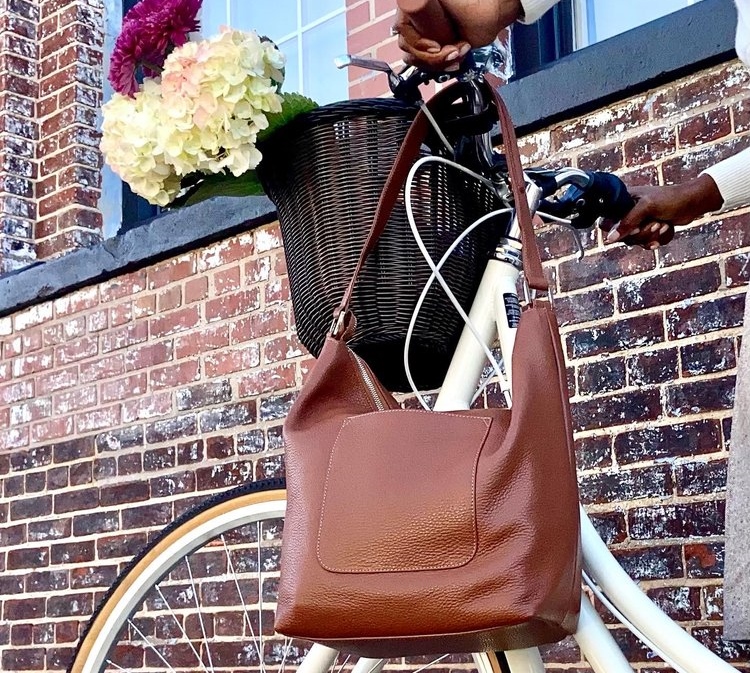 The stylishly understated hobo and bucket bag hybrid was designed specifically for a professional on the go. This must-have is available in three colors – green, brown, and black in limited quantities. Don't be surprised if your visit to her website has them all listed as sold out. These ultramodern bags are popular for a very good reason.
Joining the Peyton handbag (sold as a trio and also sold separately), are two small leather goods. The Phillips Cardholder, and the Moore Wristlet, both available in colors to coordinate with the Peyton, are readily available for your purchasing pleasure.
Along with the latest style addition, we hear that Gabrielle Ginger is expanding with a European office this fall. We're not sure which fabulous country will benefit from these chic accessories but we're certain the ladies there will welcome these beautiful accessories with open arms and wallets.
We'd love to hear your thoughts on the wonderful bags from Gabrielle Ginger. Which style is your favorite?