Kiehl's Since 1851 and Saks Fifth Avenue, in collaboration with the International Centre for Missing and Exploited Children (ICMEC), and Art Production Fund, celebrated two new works of art from an iconic artist; the stunning and larger-than-life public art installation of the Seated Ballerina by Jeff Koons, in Rockefeller Center, and the Limited Edition Kiehl's x Jeff Koons collectible tin, in honor of National Missing Children's Month in May.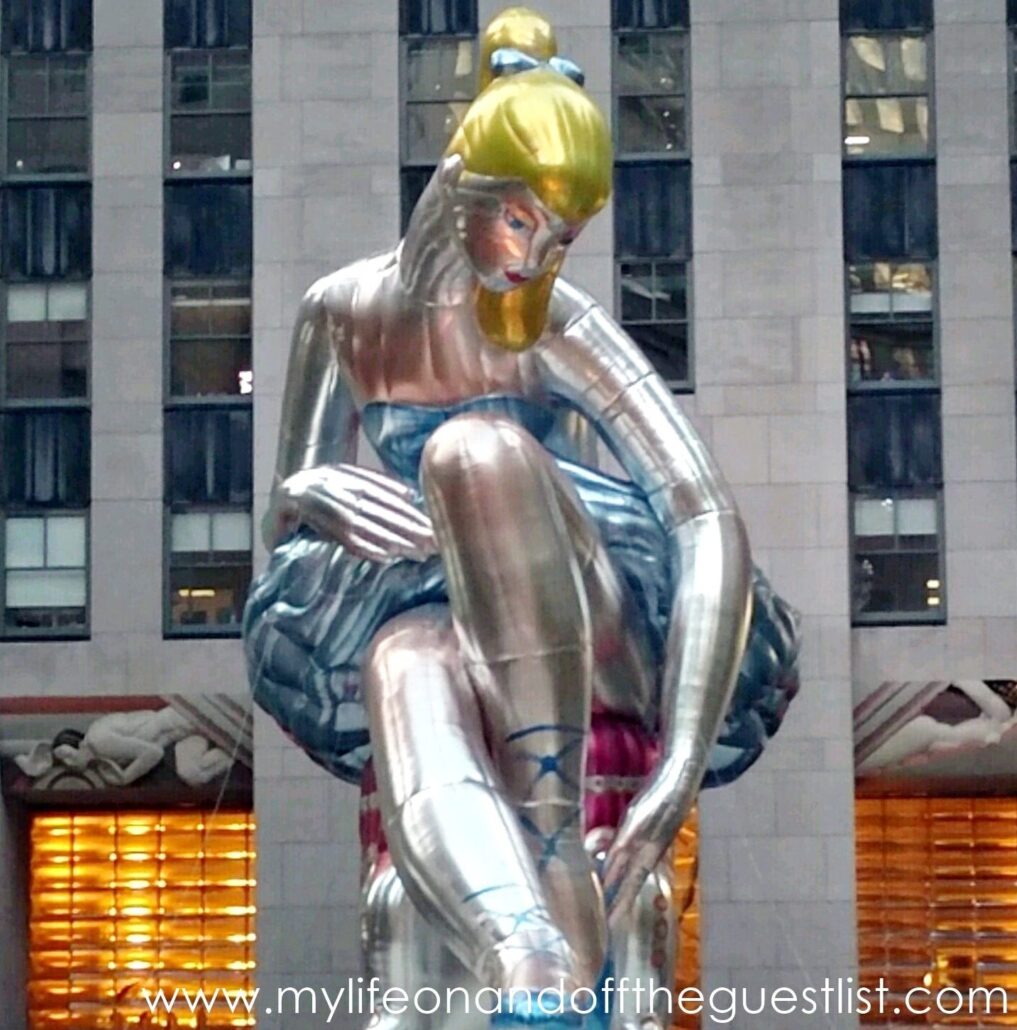 With an incredible city of New York as its backdrop, the 45-foot inflatable Seated Ballerina by Jeff Koons structure, co-presented by the non-profit Art Production Fund, based on a small porcelain figurine, depicts a seated ballerina from the artist's iconic Antiquity series and represents Kiehl's commitment to community spirit and the greater good.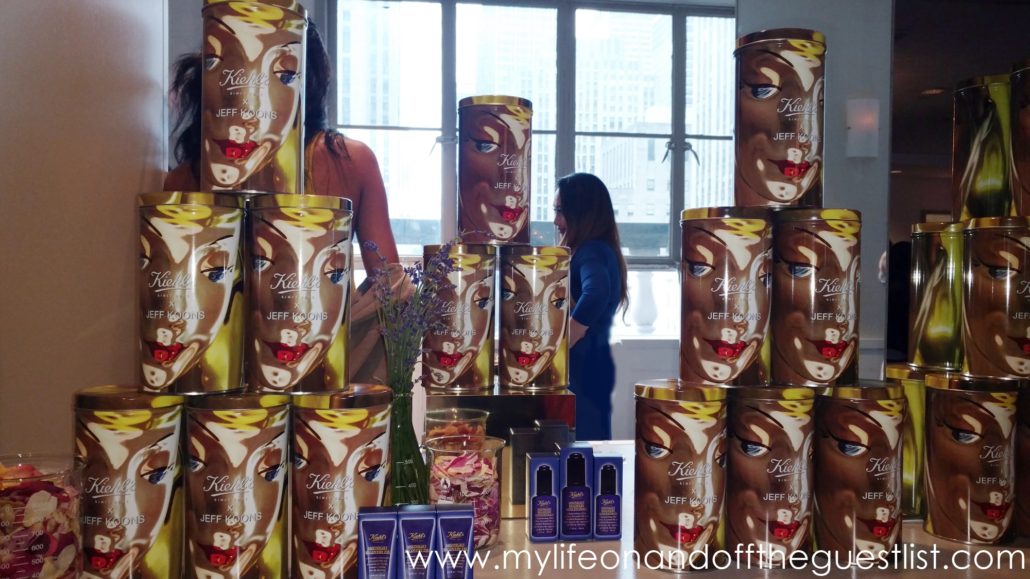 From May 2nd to May 31st, Kiehl's will donate 100% of the net profits from the sales of any product in the Midnight Recovery Collection, up to $100,000, to benefit ICMEC. Any customer who purchases any item in the range will be able to take home their own work of art from one of the foremost internationally recognized and celebrated American contemporary artists.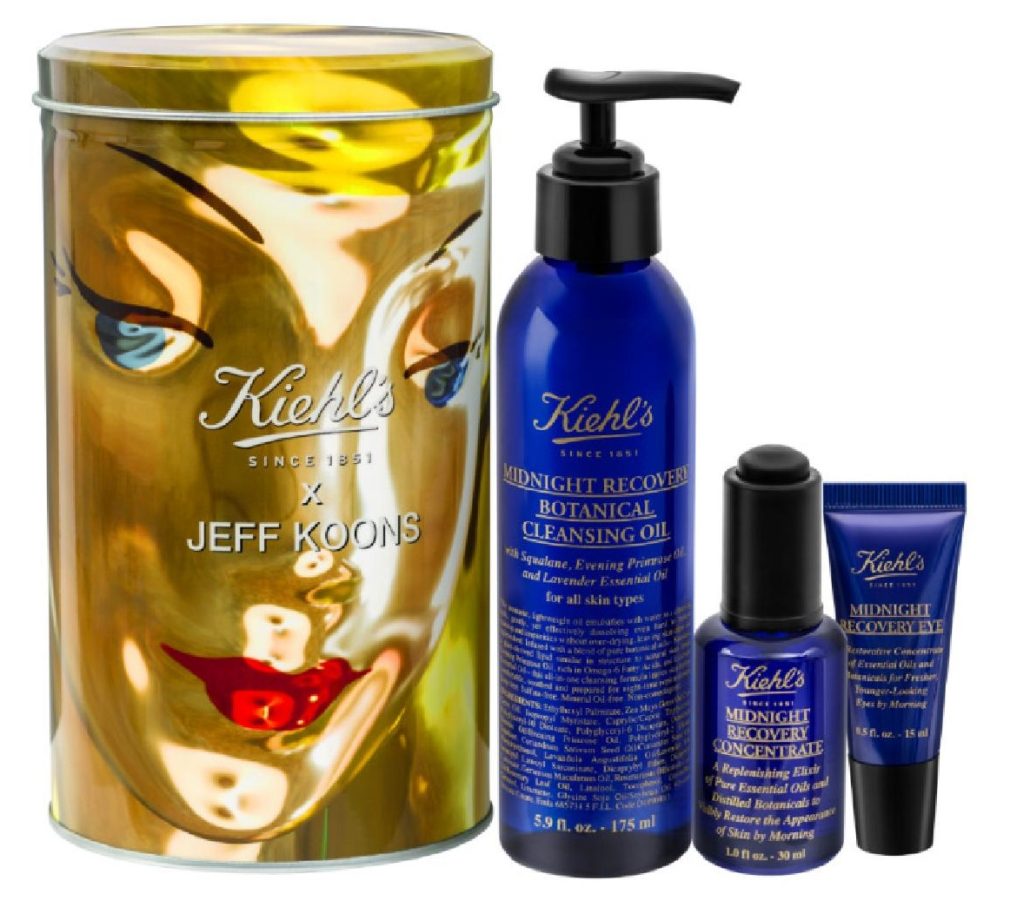 Midnight Recovery Concentrate: In 2010, Kiehl's Since 1851 became a pioneer in the face oil category when it introduced the first anti-aging facial oil treatment, Midnight Recovery Concentrate, a potent blend of botanical extracts that replenishes skin overnight when skin actively repairs itself from daily damage endured throughout the day. The 99% naturally-derived formula is paraben-free and features a powerhouse blend of active botanical and essential oils that work all night to replenish lipids for a fresher and more radiant appearance by morning. $46/1 oz.
Midnight Recovery Botanical Cleansing Oil: This non-comedogenic, non-acnegenic innovation cleanses deeply while maintaining the skin barrier and leaving no residue, eliminating the need for double-cleansing. This formula contains the "Midnight Recovery blend" of naturally derived ingredients found in the serum: squalane, evening primrose oil and aromatic lavender essential oil to leave skin feeling soft and supple. $32/5.9 oz.
Midnight Recovery Eye: This overnight elixir was specifically designed to addresses three of the top under-eye concerns of women in the United States – puffiness, fine lines and wrinkles overnight. The non-migrating cream-to-oil formula is paraben-free, sulfate-free, fragrance-free and mineral oil-free. $37/.5 oz.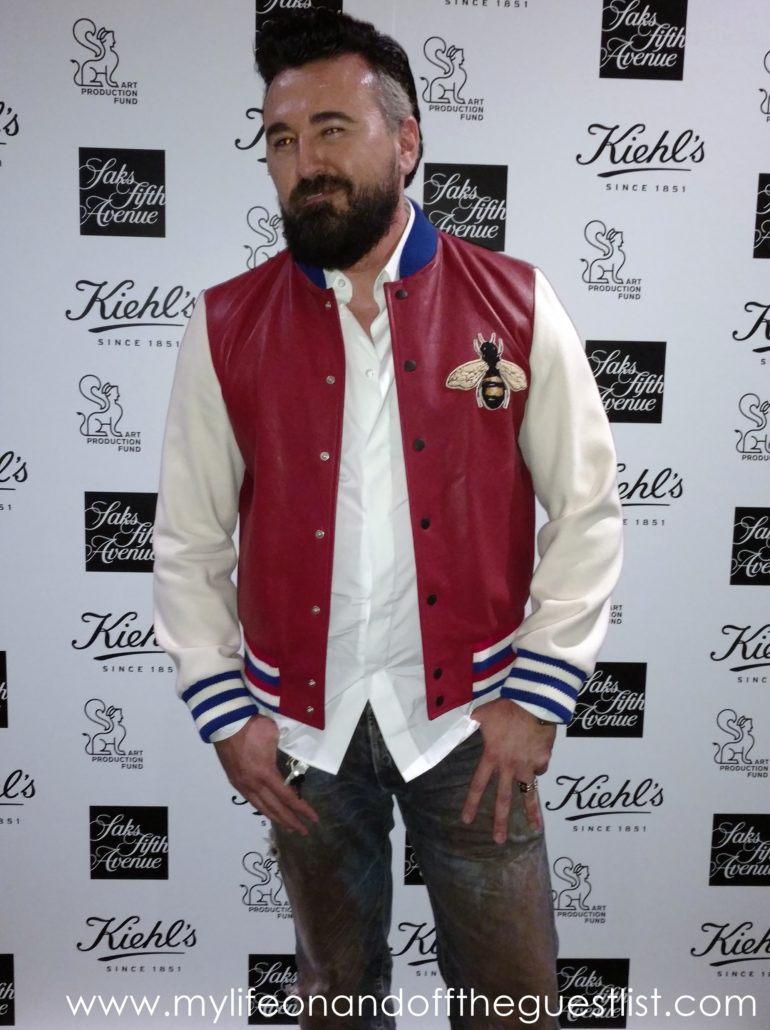 On hand to celebrate, as always, were Fashion designers Jeffrey Costello and Robert Tagliapietra, the "lumberjacks of fashion" and founders of Costello Tagliapietra (we swear we want to just hug them forever ever time we see them), Kiehl's Since 1851 CEO Chris Salgardo, and the renown artist himself, Jeff Koons.
"We're thrilled to continue what's become a Kiehl's tradition of partnering with Jeff Koons," says Chris
Salgardo, President, Kiehl's US. "With 465,000 children reported missing last year in the United
States, it's gratifying to know that via this fourth partnership Jeff Koons and the International Centre for
Missing & Exploited Children we are able to make a difference in the lives of our children."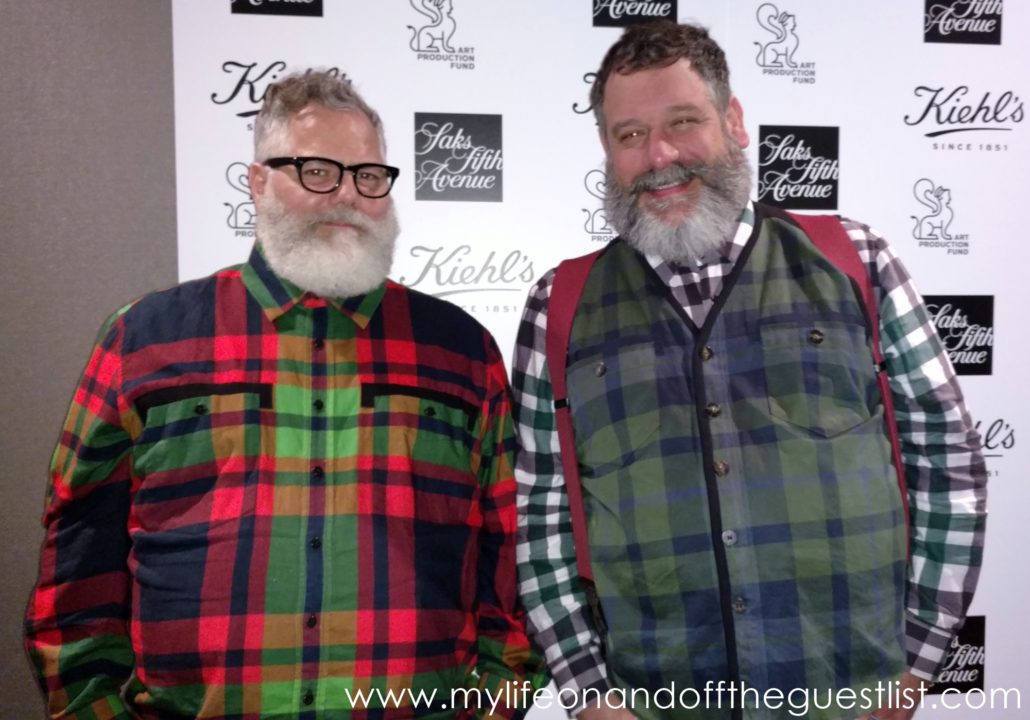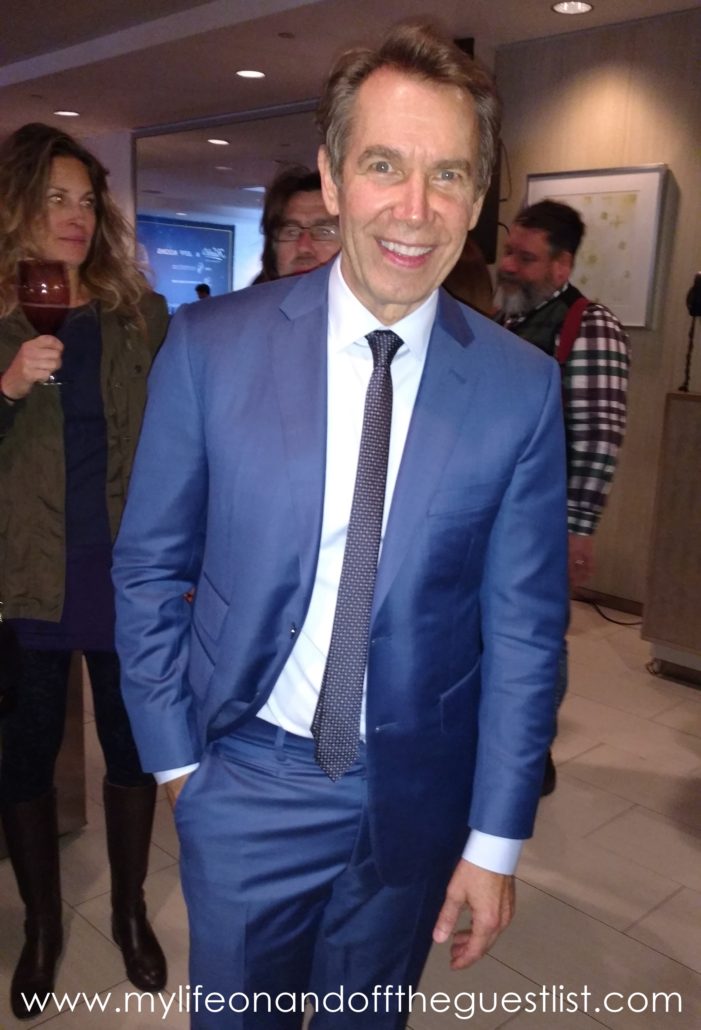 Seated Ballerina by Jeff Koons will remain up at Rockefeller Center until June 2, 2017, so you can visit it at any time.