As any woman of color will tell you, the available "nude colors" do not include options for darker skin tones. Thankfully there have been some great strides into adding all shades of nude into items women use every day. We've seen some makeup and footwear brands expanding their nude color ranges but there are still more products that can make use of this increase range of colors. One such product is hosiery, where the typical nude color on a woman of color is more than just laughable, it's ridiculous; but thanks to the luxury brand, Frangi Pangi Hosiery, that will no longer be an issue.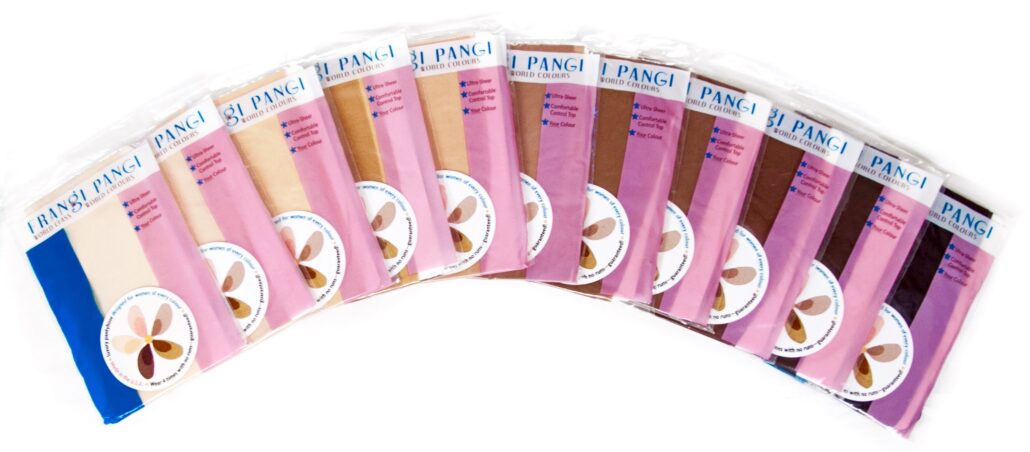 Frangi Pangi (named after the Hawaiian Lei flower whose petals bloom in a variety of colors) is a luxury hosiery brand that is like a concealer for your legs. This made in the USA brand of ultra-sheer pantyhose is designed for women of every color, by Jocelyn Maminta, herself a woman of color. Frangi Pangi Hosiery comes in 10 varied skin tones as well as an opaque black, with its legwear colors named after exotic fruits and spices, such as Lychee, Guava, Saffron, Sumatra, Arabica, etc, representing the variety of shades of women. Frangi Pangi boasts a "no-run" guarantee and features a comfortable control top, and sandal toe.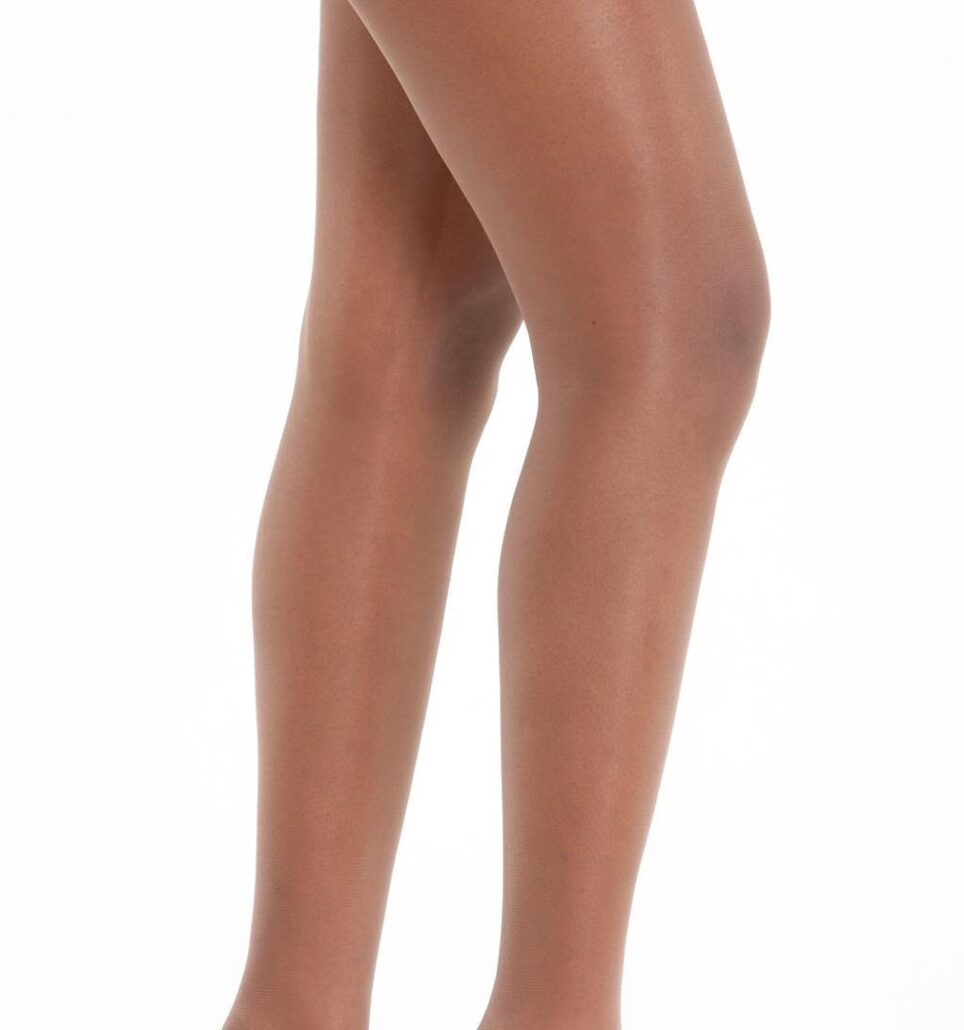 If that wasn't enough of a reason for women to get excited about this hosiery brand, Frangi Pangi's pantyhose sizes range from A through 2X or six feet tall and through 275 pounds (knee-highs and thigh-highs up to size 5X are coming soon). Jocelyn Maminta believes women of all colors should have quality hosiery meets their high expectations for fashion, comfort, color and convenience, without costing a fortune.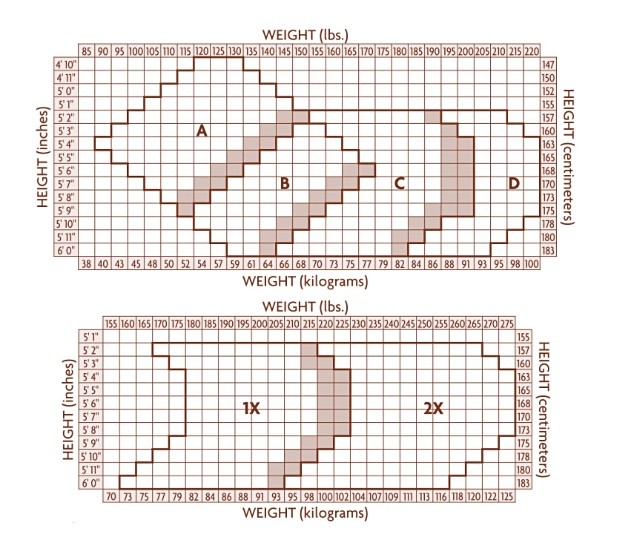 But wait, there's still more to love from Frangi Pangi Hosiery! Profits from the sale of Frangi Pangi Ultra-Sheer pantyhose will support Caroline's Room, a family foundation named in memory of Caroline Marie Doyens who was born too early and
lived for only two months, that provides a safe haven for more than 50,000 families a year who lose babies at birth from complications of premature birth.
Could this range of ultra-sheer pantyhose fill the nude color void in your life? Get to know more about Frangi Pangi Hosiery and its 10 varied skin tone shades on www.myfrangipangi.com.