As any woman will tell you, a tranquil fragrance can leave you feeling like you're floating, relaxed, and revitalized. Just like an invigorating fragrance can energize and exhilarate you. What if you can give the gift of these well-being feelings to the women in your life this Mother's Day?  Today we present those products, the Le Couvent des Minimes Eau Sereine collection, and Avon Little Black Dress, that any woman would love to receive as Mother's Day gifts.
For The Mom Who Needs Tranquility: Le Couvent des Minimes Eau Sereine collection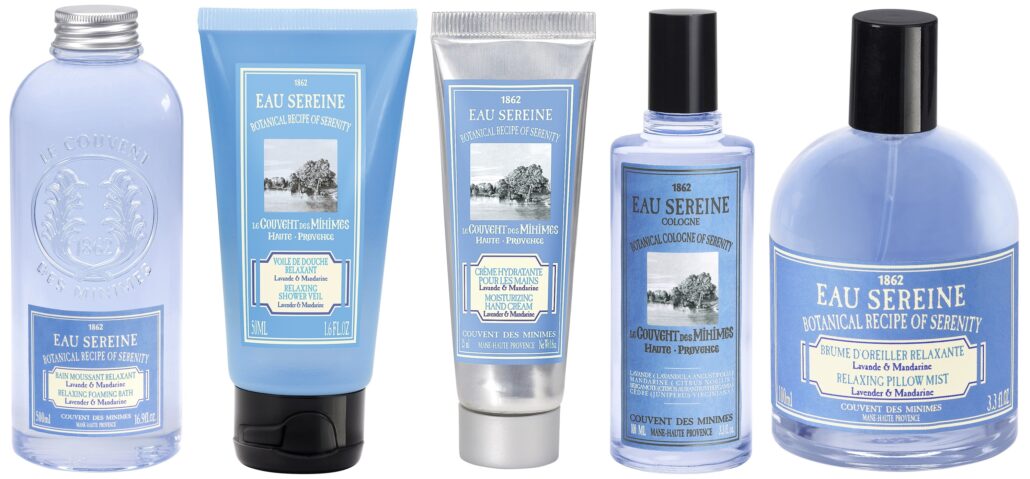 Inspired by the serene setting of the Convent in the South of France, this collection will help mom indulge in a moment of perfect calm and serenity. The collection features a selection of premium products, like the nourishing hand cream and the blissful pillow mist, designed to indulge mom in total relaxation, and is available on usa.lecouventdesminimes.com, and select products at ULTA Beauty. The collection includes:
Botanical Cologne of Serenity ($38.00): Inspired by the breathtaking surroundings of the Convent, this botanical fragrance captures the tranquil waters of a lake high in the mountains of Haute-Provence. Made from an original recipe, the fragrance blends delicate lavender and bergamot for a relaxing scent, while lily of the valley, rose and blueberry notes combine over base notes of warm cedar for a revitalizing finish.
Moisturizing Hand Cream ($8.00): Light and silky, this indulgent hand cream helps to soften and hydrate dry hands. The fragrance pays homage to the Original Recipe with a signature blend of lavender and mandarin, leaving hands lightly scented.
Relaxing Shower Gel ($12.00): Inspired by the relaxing setting of the Convent, this rich, plant-based cleansing base gently cleanses skin while leaving behind a revitalizing fragrance.
Relaxing Foaming Bath ($19.00): Create an atmosphere of well-being with this luxurious, cleansing foam. Made from an original recipe, the foam combines lavender with mandarin for a calm, restful scent.
Relaxing Pillow Mist ($18.00): Drift away to peaceful relaxation with this gentle mist. The scent blends essential oils with florals for a fragrance that evokes a sense of calmness. Simply spray the fragrance onto your linens or in your bedroom, and allow the soothing scent to provide an instant feeling of well-being.
For The Mom Who Loves Elegant Fragrances: Avon Little Black Dress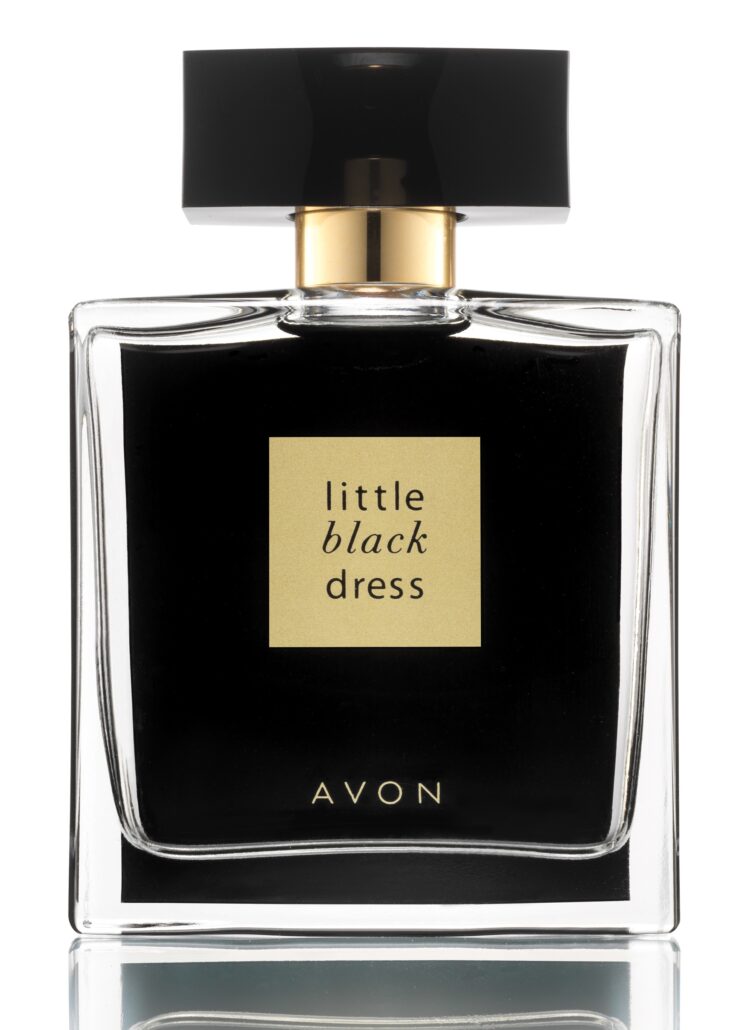 Just like any LBD, which embodies classic elegance, Avon's The Little Black Dress fragrance ($25.00) is a perfect addition to your list of Mother's Day Gifts. The Little Black Dress is the first in a new fragrance collection designed for the woman who appreciates the finer things in life. The Oriental scent, originally launhed in 2001, redebuts in a midnight-black cap with peek-a-boo pump and black-backed bottle featuring accents in shimmering gold.
Timeless and classic, Little Black Dress opens with sparkling citrus notes of fresh Italian lemon oil, sourced from the finest lemon groves in Italy. The scent develops to reveal a delicate floral heart of exotic white jasmine essence, with warm and captivating sandalwood finishing the scent, with deeply creamy, woody notes. To purchase The Little Black Dress fragrance, visit AVON.com to shop online or locate an Avon Representative.
What are your thoughts on these aromatic Mother's Day Gifts?