The time to select the Patron Margarita of the Year winner out of the top three has finally arrived and Patron celebrated the announcement with an amazing interactive experience that ended with a spicy favorite being crowned. Upon first entry, we were treated to ice cream versions of the three finalists' margarita creations, as well as the classic margarita, the Hacienda Margarita by Andres Moran of Guadalajara, thanks to boozy ice cream makers, Tipsy Scoop.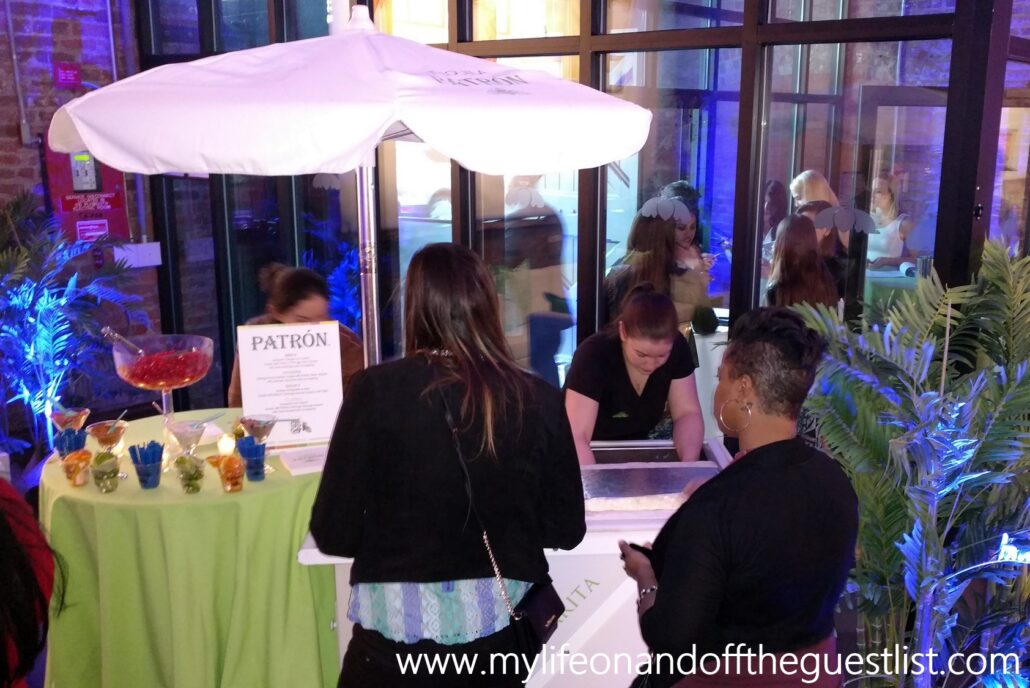 Out of seven competitors, three finalists, Jordan Corney of San Antonio, Rosie Ruiz of Los Angeles, and Stephen Halpin of Dallas, were chosen by voters for their creations on www.margaritaoftheyear.com. Along with photos, we also captured video snippets of the mixologists preparing their cocktails.
ROSIE RUIZ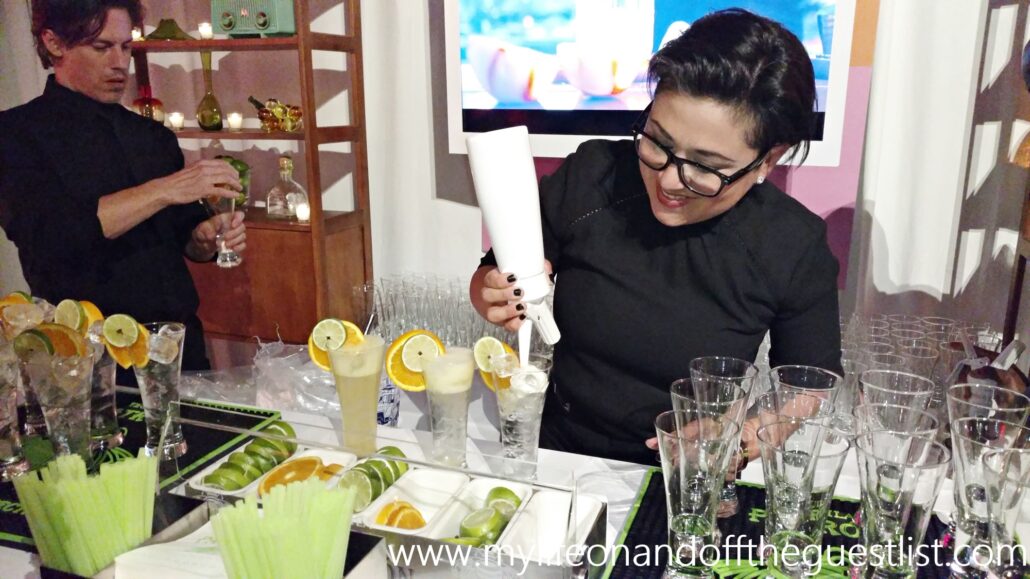 JORDAN CORNEY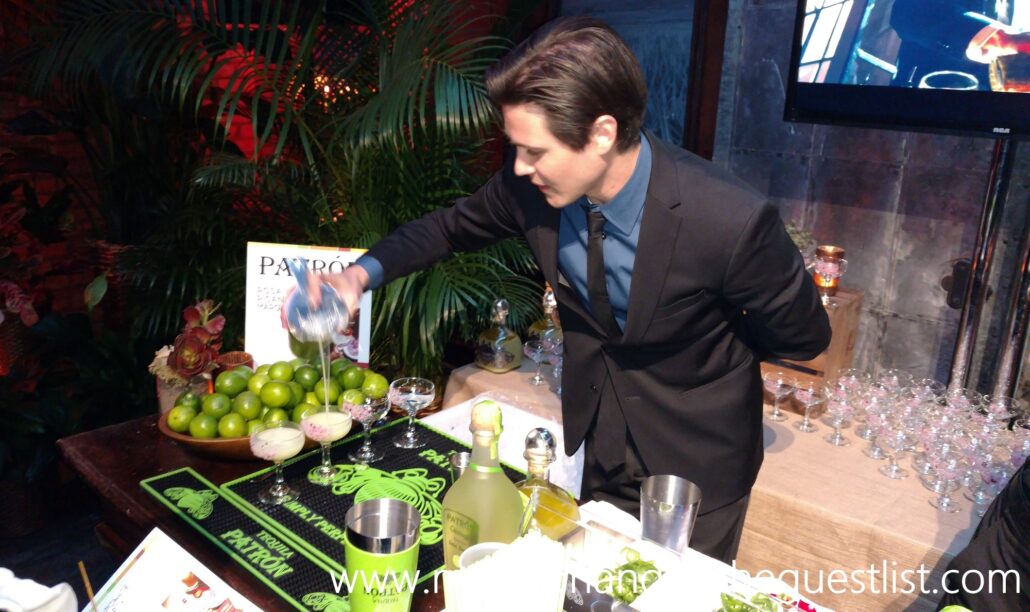 STEPHEN HALPIN
After enjoying several scoops of the delicious boozy ice cream, we hit up each of the Patron Margarita of the Year finalists' stations to get reacquainted with the final three cocktail finalists, enjoyed some delicious fare and great music, donned a patron apron to create our own Patron cocktail in the Patron Margarita Lab, using a variety of Patron Tequilas, fresh fruits and vegetables from the onsite Produce Market, and a vast array of spices from the Spice Station. after selecting our ingredients, we were directed to a Bar Chef who helped us create our perfect cocktail.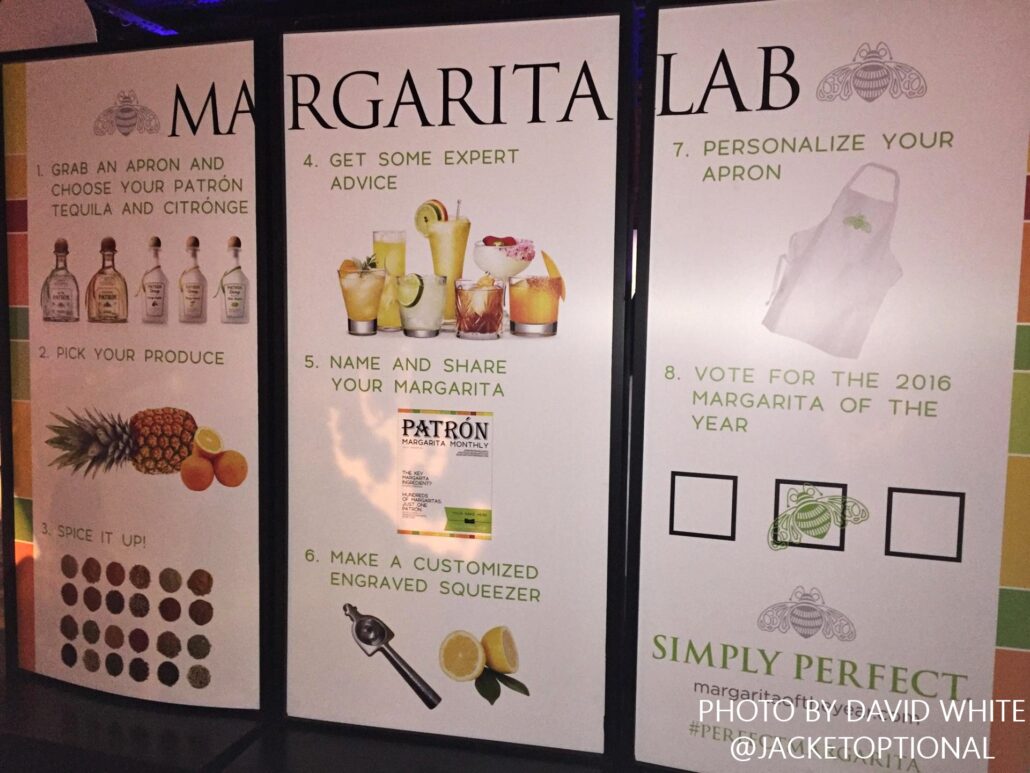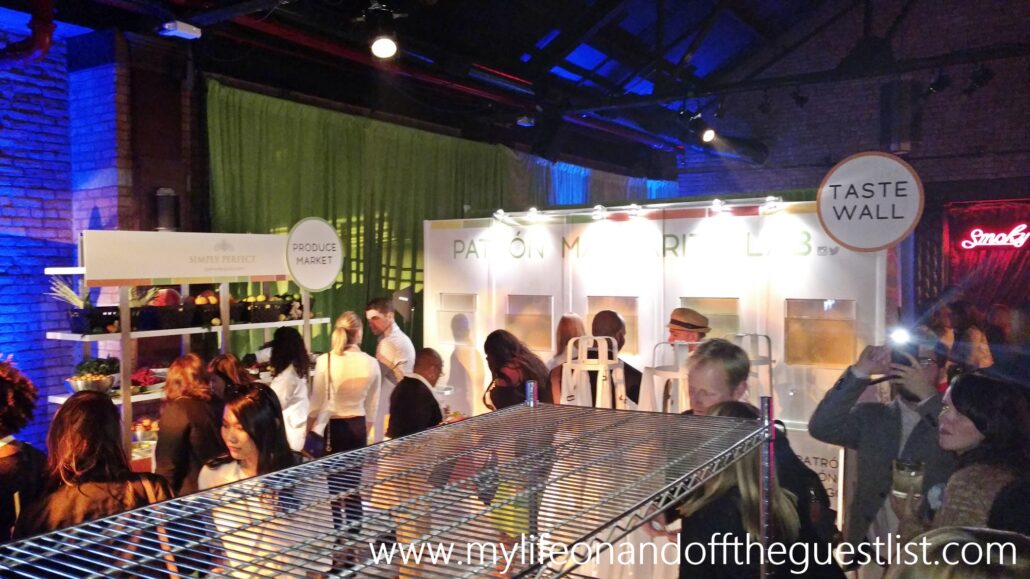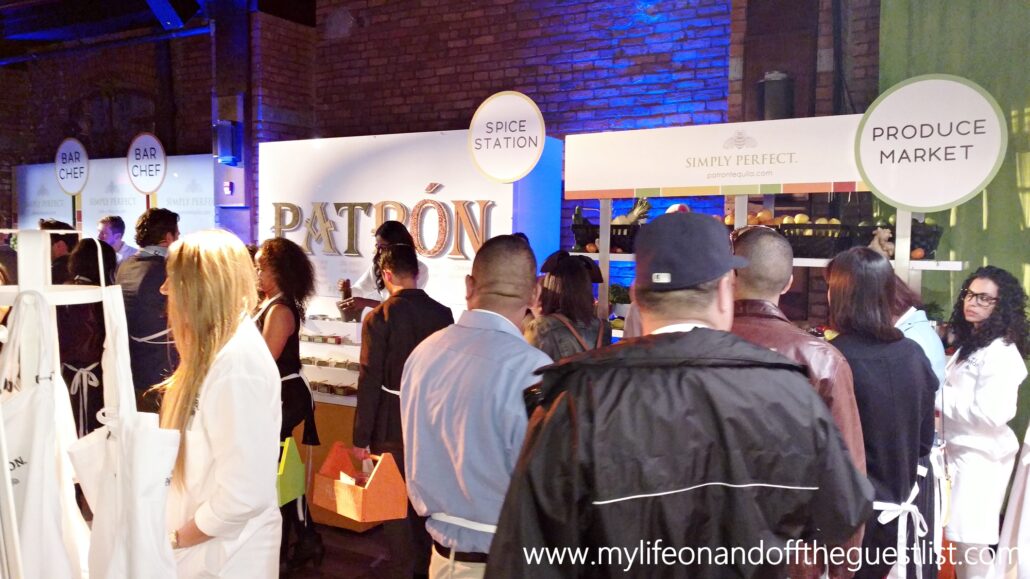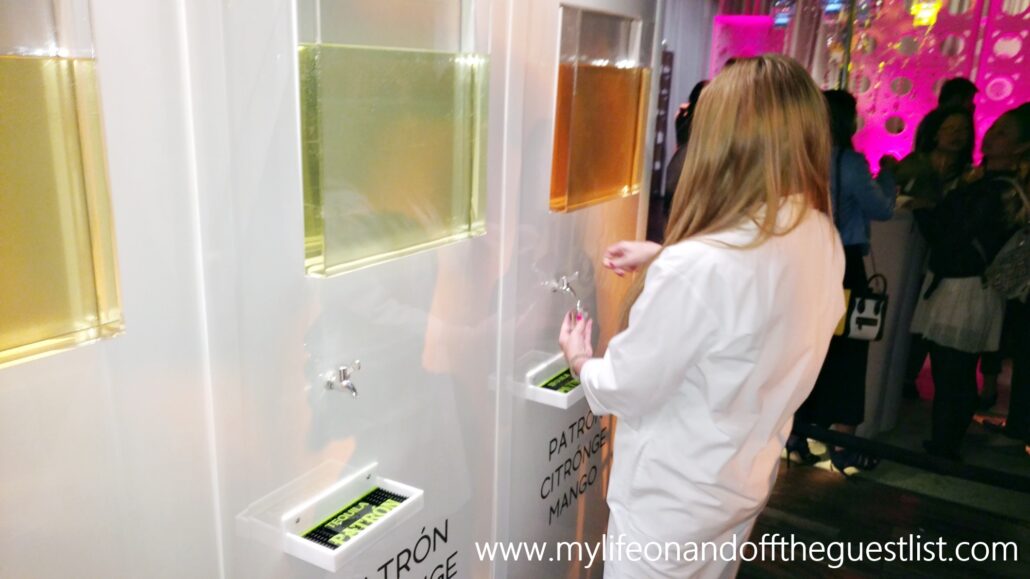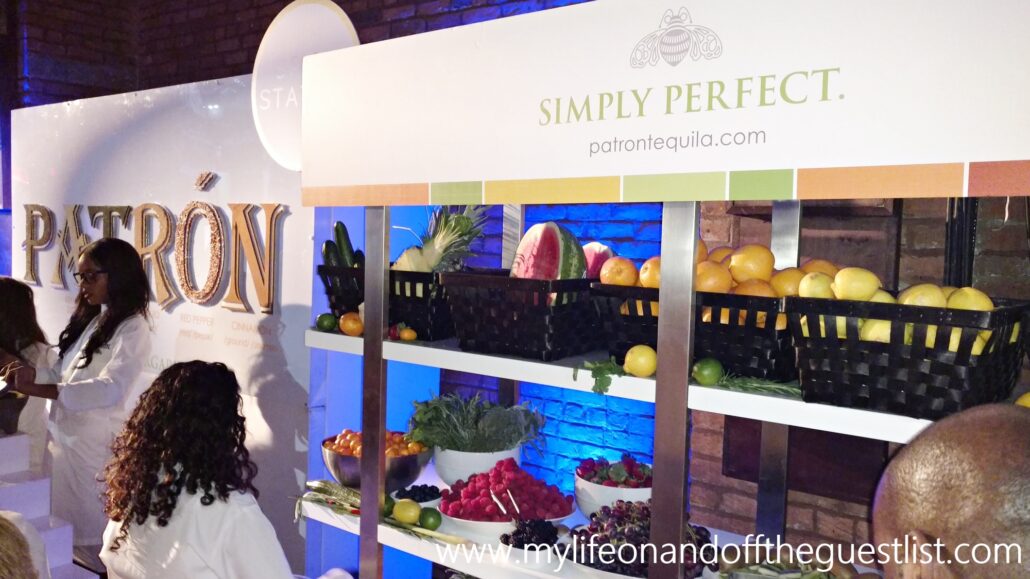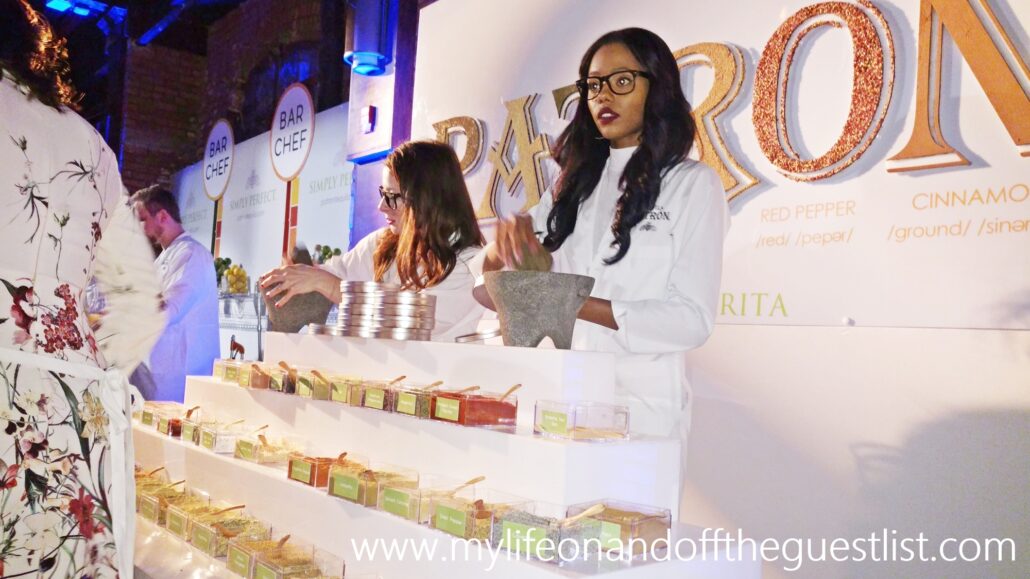 For our cocktail, we chose Patron Silver, Patron Citronage Mango, Ginger, Pear, Blueberries, and Raspberries. Our spices, which would become our rim salt/sugar, included Ginger, Lemon Peel, Basil, Lavender, Cayenne Pepper, etc.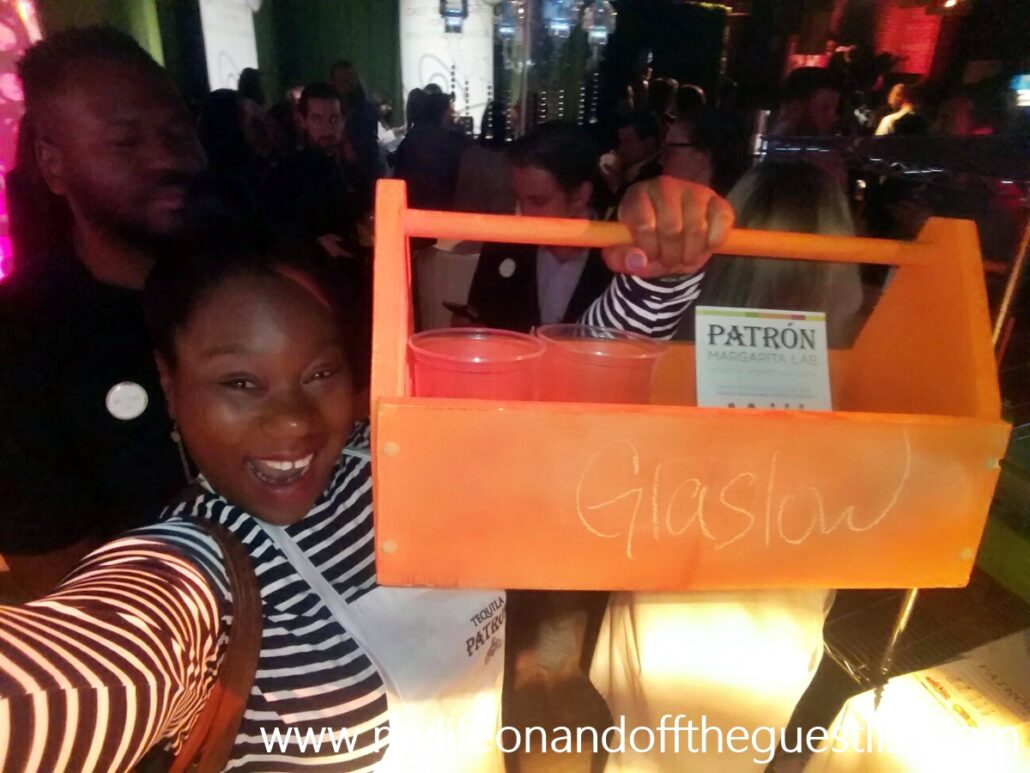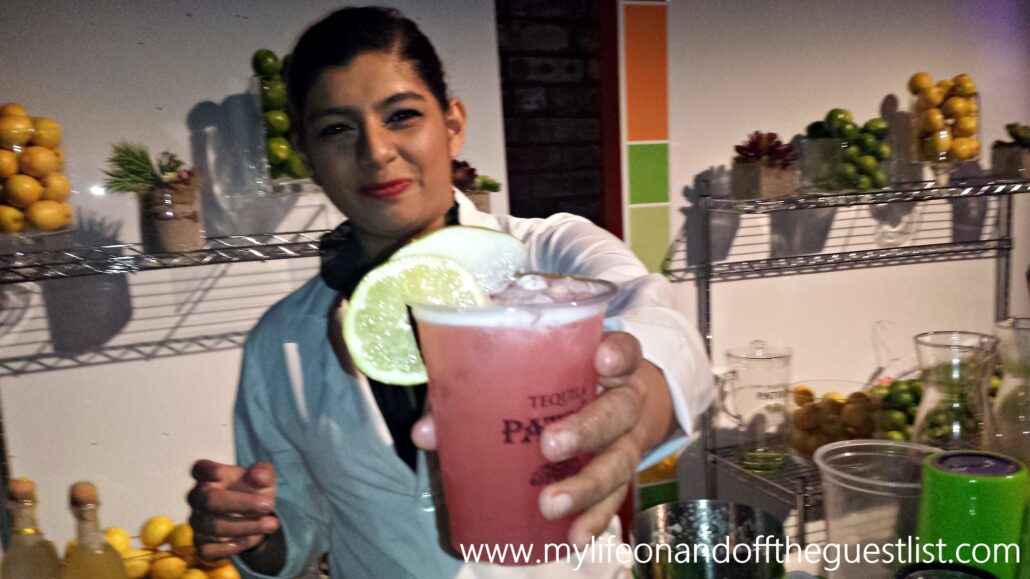 Our cocktail, which we named Queen of Spirits, was wonderfully delicious and we're definitely going to try these ingredients combination at home. To see the video of our cocktail preparation, check out the video below:
After our run at the Bar Chef station, we proceeded to get our aprons screen printed with our favorite Patron Margarita of the Year artwork and get a Patron Juicer customized with whatever we wanted to be engraved on it, we went with Spirits Queen (a nickname given to us by a friend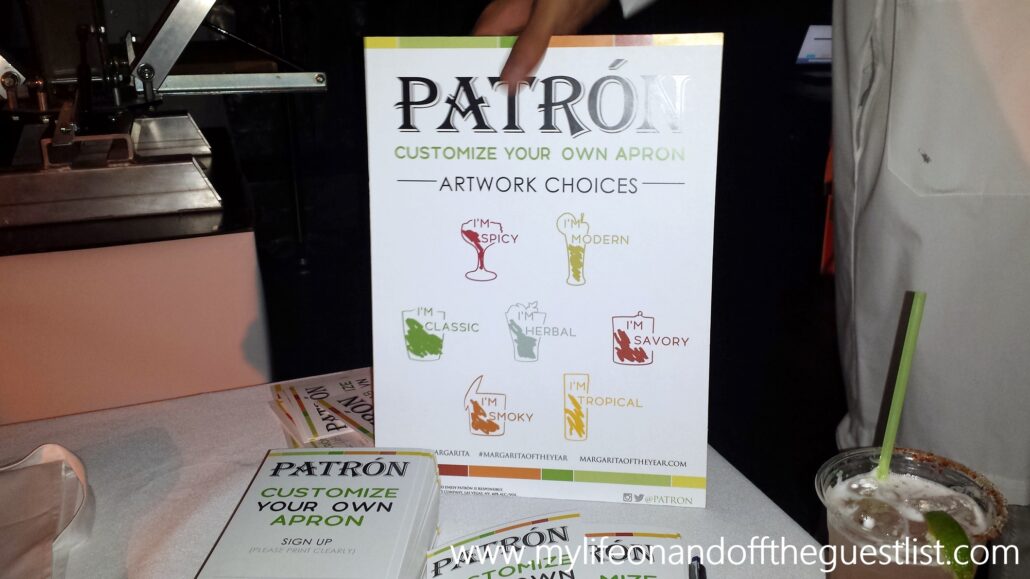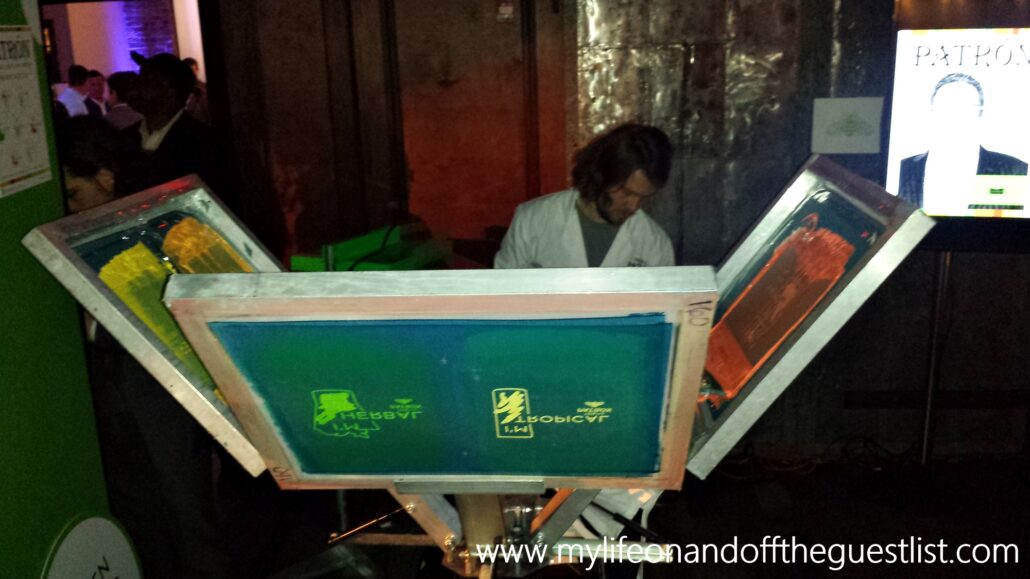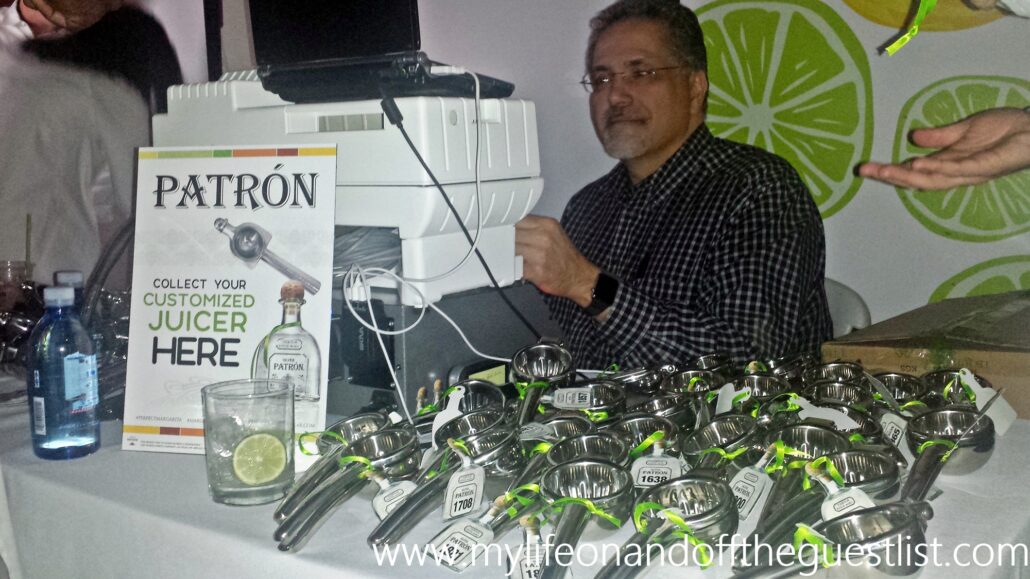 As we mentioned earlier, this event was amazing and interactive. After a night of quite some fun, it was time to announce the winner. John Paul DeJoria, Co-Founder of Patron Tequila (you also know him as the co-founder of Paul Mitchell Hair), introduced the three finalists and announced Jordan Corney and his spicy Rose Picante Margarita was the night's winner. No surprise there since he has been in the number one spot from the day voting initially started.
What an amazing event and a wonderful way to celebrate mixologists. Are you up to try a spicy margarita? Did your favorite win the Patron Margarita of the Year title? Let us know in the comments below.