If you've been around the Flatiron District, then we're sure you've been enchanted by Flying Tiger, a Danish design store which offers a vast variety of quirky, ever-changing selections of original products designed by the company, at ridiculously affordable prices. Seriously once you step inside the store, you'll be hooked by all the cool, kitschy products you never knew you needed. Well, if you love the store as much as we do, and you happen to live on the Upper East Side or just uptown in new York city, we have some great news for you, because Flying Tiger has opened a location on the UES.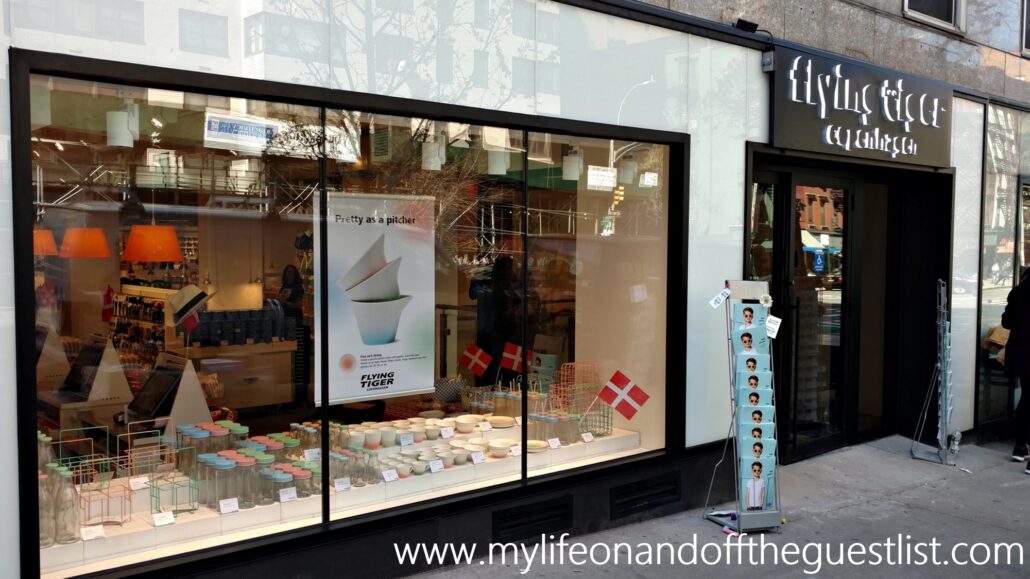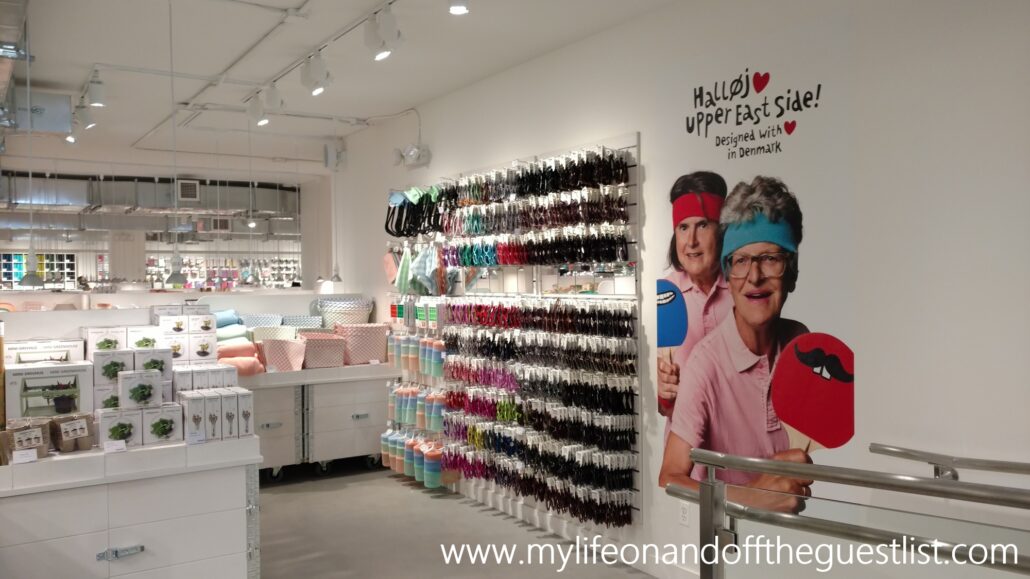 The UES store, located at 1282 Third Avenue, bet. 73rd + 74th (there are currently more than 500 Tiger stores in 25 countries), is the second Flying Tiger store in the US. The assortment of Flying Tiger products covers everyday categories such as kitchen utensils, office supplies, toys, hobby and crafts, party products, food, stationery, electronics, sports, gadgets and fashion accessories. The result is a collection of all own-branded designs that are stylish and colorful, practical, original and often surprising and humorous. The below are just a few of our favorite available items from Flying Tiger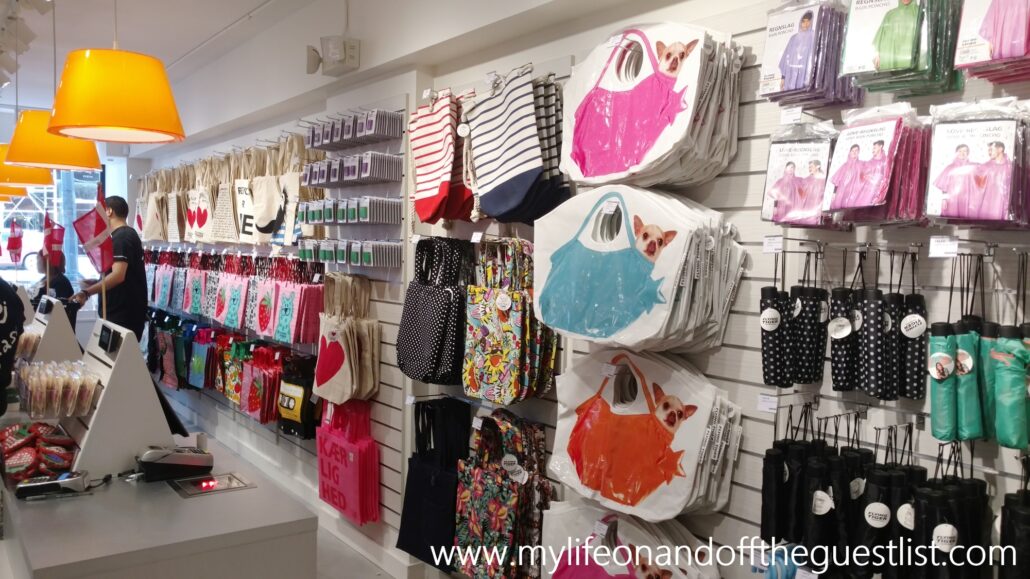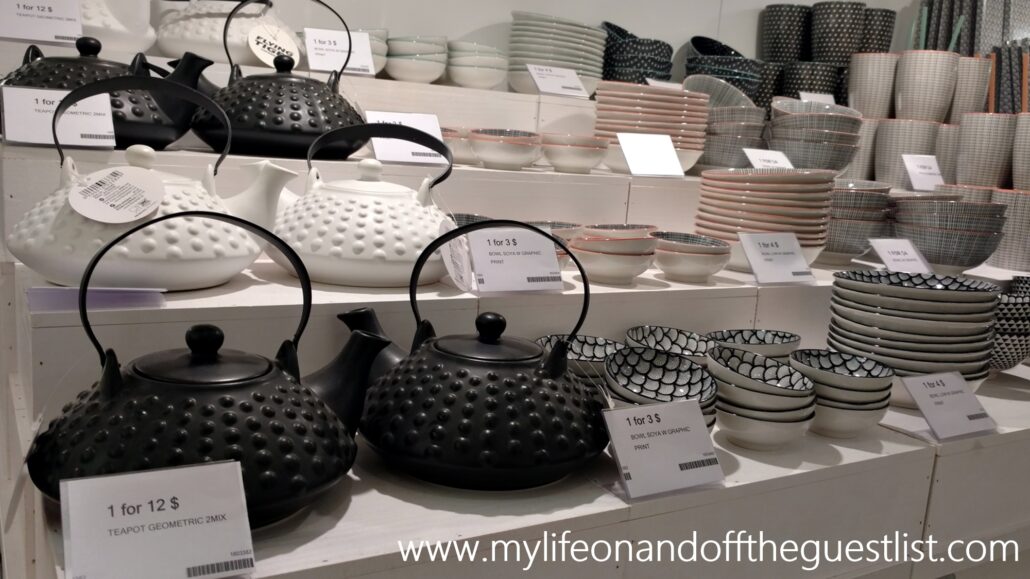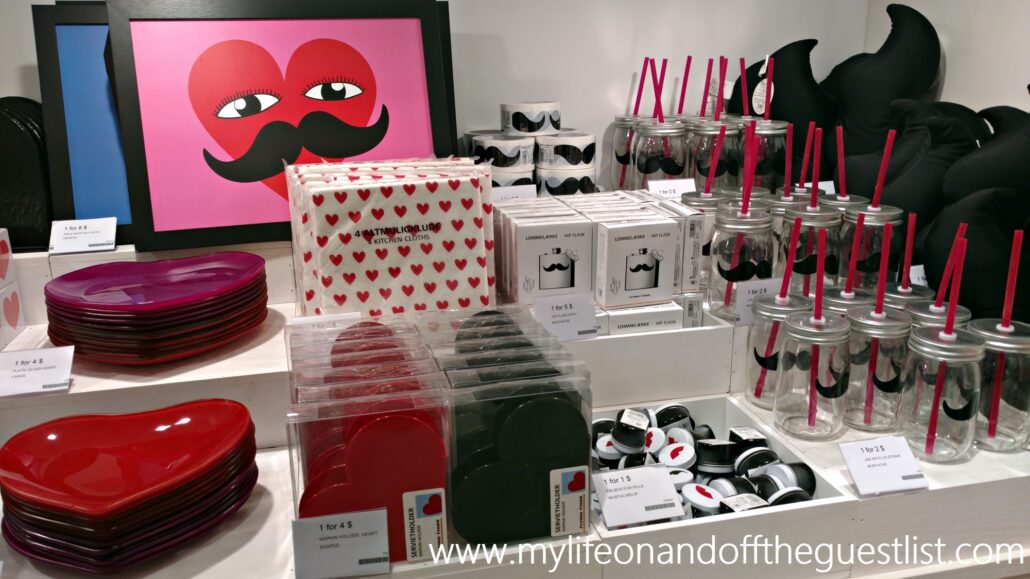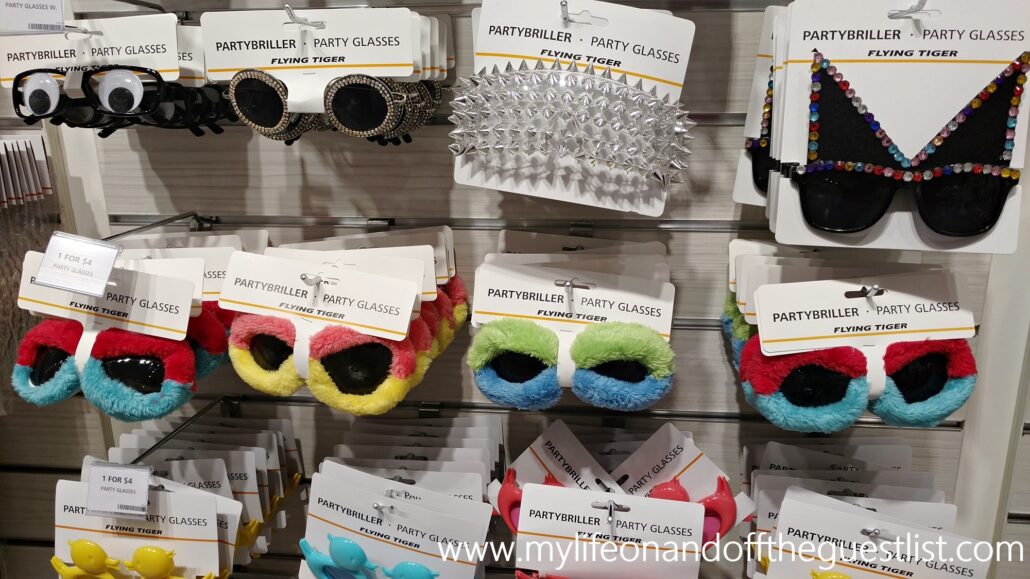 As you can see, the prices are incredibly low. We found several items that only costs $1.00, and $2.00 each. If you're looking for a budget-friendly place to do some shopping for whimsy knick knacks and accessories, Flying Tiger should be your first stop. Check out a few more favorites below: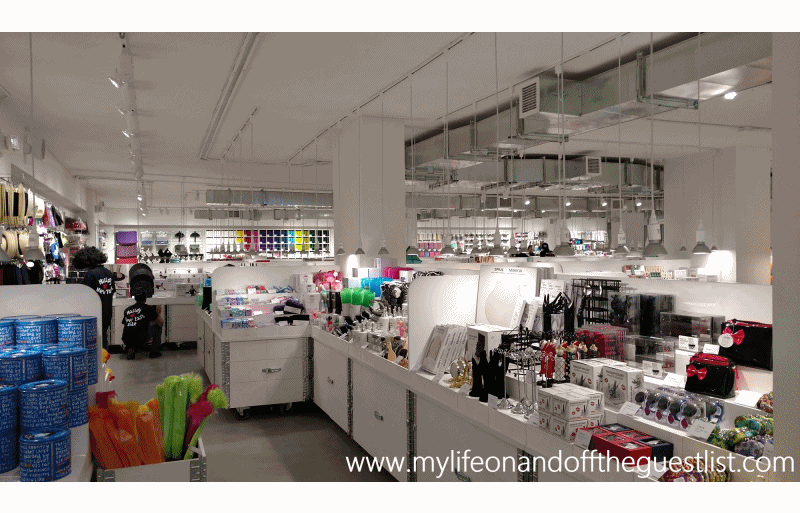 Flying Tiger has also partnered with Japanese contemporary artist, Misaki Kawai, known for her honest, unfiltered approach to art, to create a 28-piece limited edition line called Play with Misaki Kawai. Misaki, known for her fun, playful and quirky designs that refer to American and Japanese pop culture and comic books, created oven mitts, playing cards, yoga mats, pillows, a talking ice cream cone, crazy bananas and more in bold, bright colors for the home, children, and adults.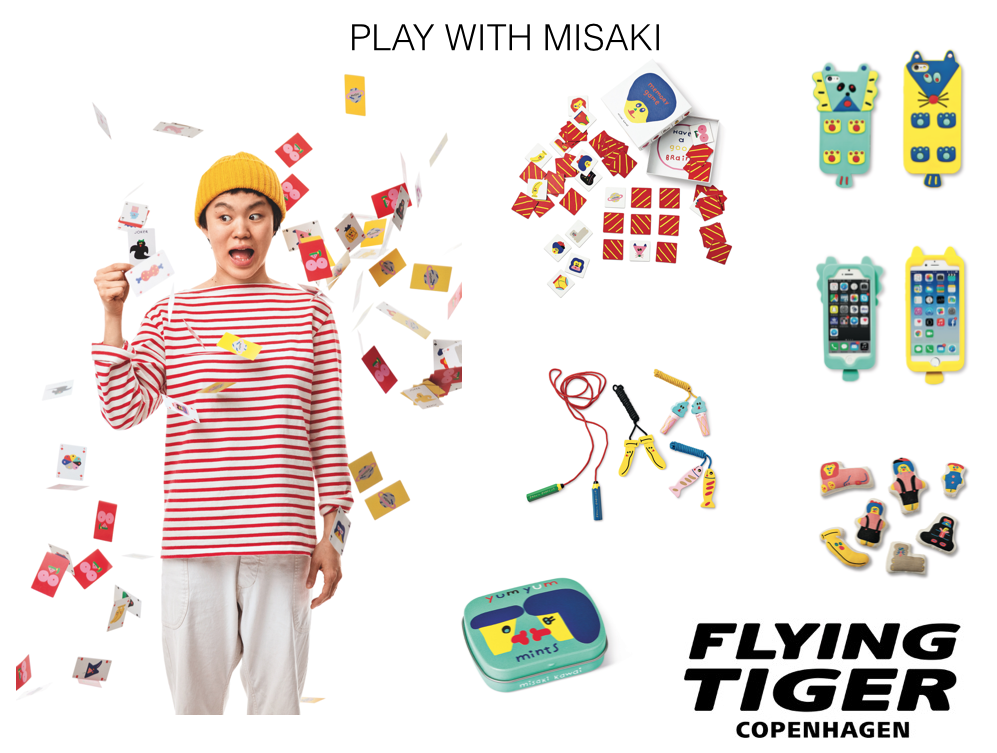 The Play with Misaki Kawai collection is designed to encourage play for both children and adults, is all about making art more accessible and also reflects Flying Tiger's vision of surprising people with new and exciting cultural experiences. It is available now in over 600 stores in 28 countries, with items ranging from $4.00 – $40.00. Discover all the cool things that this Denmark import retailer has to offer at their Flatiron and Upper east side locations.