When it comes to making a statement, you can't go wrong with accessories. We're happy to share some beautiful and striking luxury accessories that'll make your spring and summer wardrobe stand out in unique and luxe style. Feast your eyes on some must-have, luxury spring/summer accessories for women from PONO by Joan Goodman, Suzi Roher, Starling Jewelry, Dara Senders Jewelry, and Joanna Maxham.
PONO by Joan Goodman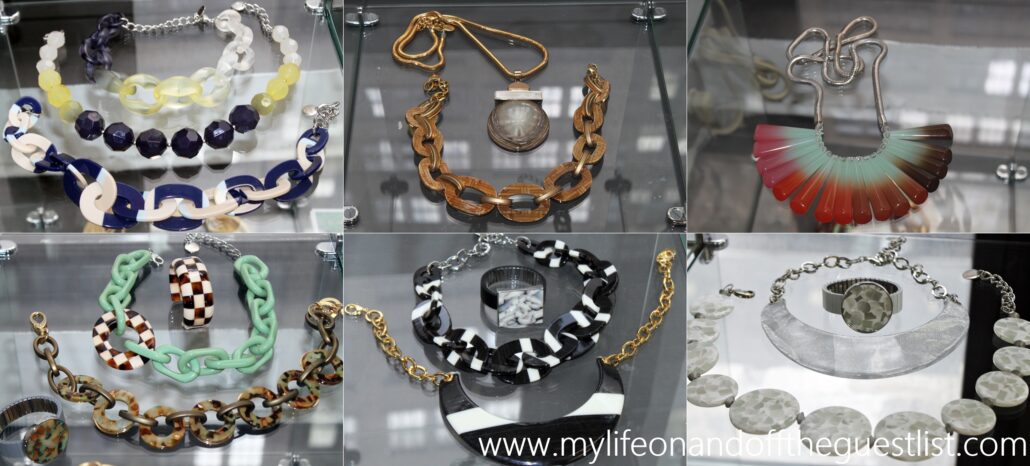 When it comes to statement jewelry, no one does it like the PONO by Joan Goodman collection. This season is filled with eye-catching patterns, modern shapes, architectural-inspired silhouettes, and of course color. There are so many favorite pieces to behold and so many amazing accessories for women from PONO. We love the dual, and triple-hued Paper Chain Chokers (the ebony and sailor….both featured above are gorgeous), the earthy tones of the Bamboo Island Choker, and the unique shape of the Opaline Feather Necklace are beyond mesmerizing.
Suzi Roher Scarves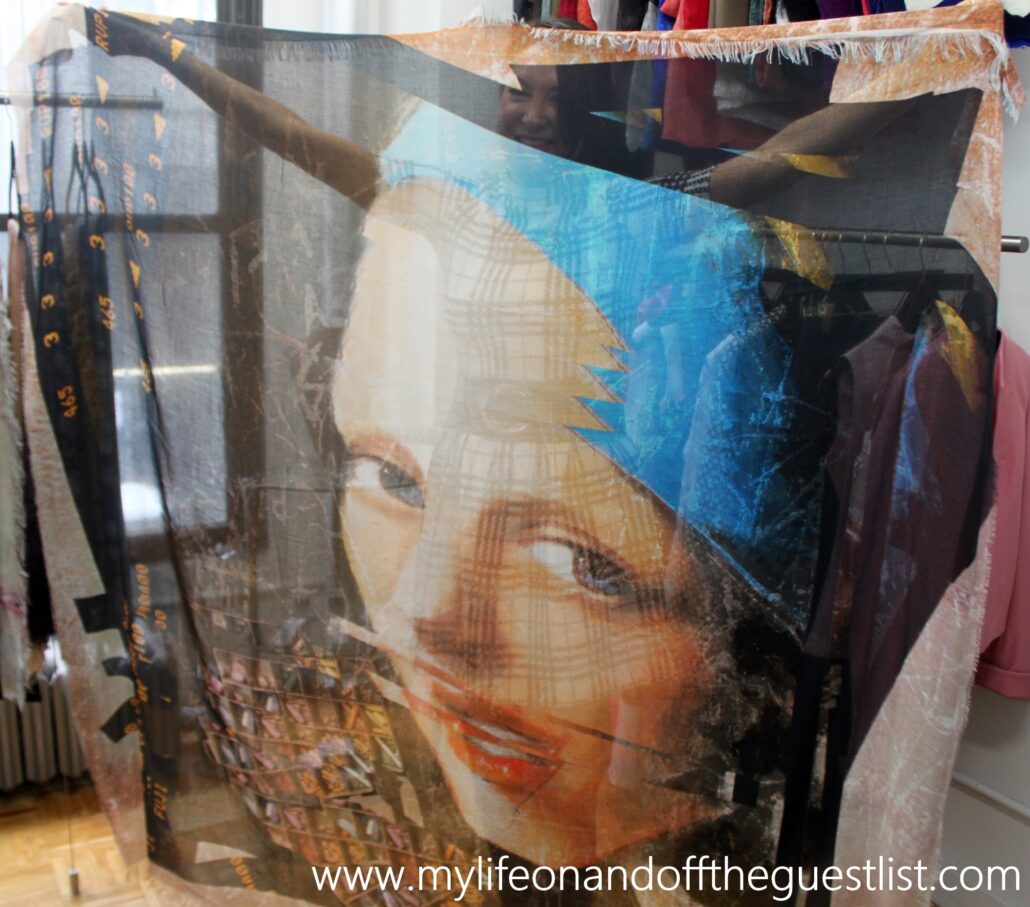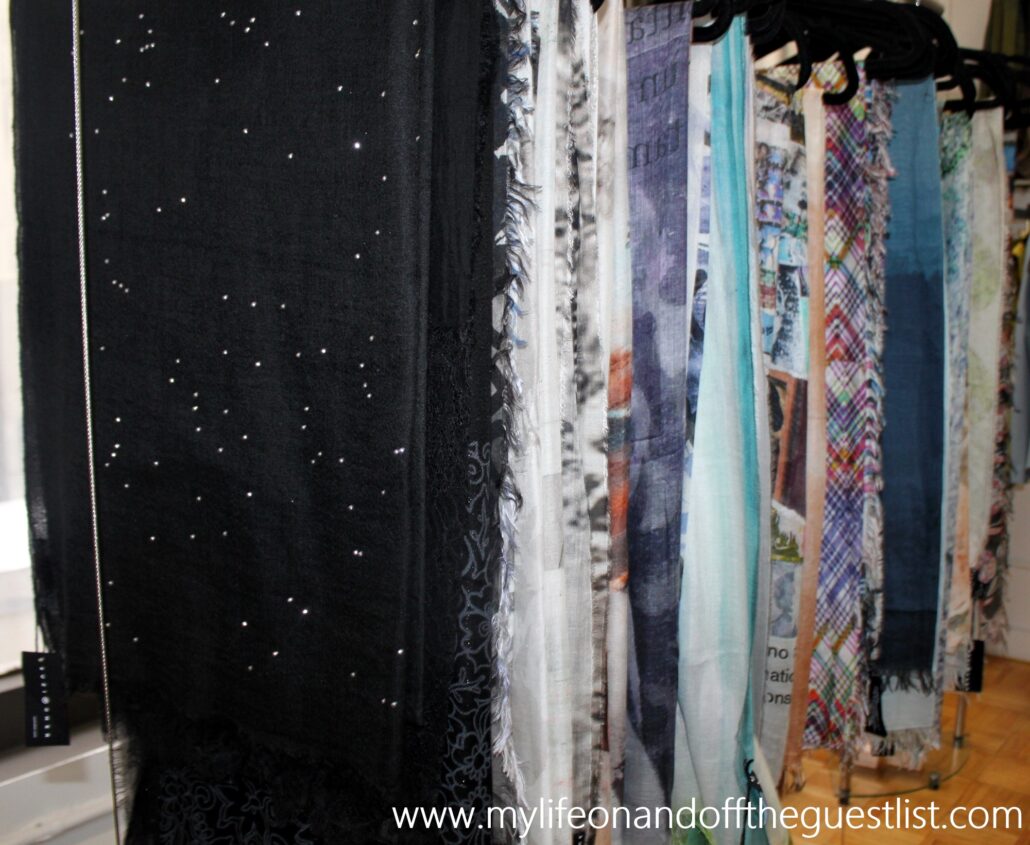 The Silvia and Christina scarves all contain original art and photography that beautifully dissolves into obscured forms, and exquisitely layered colors when it is worn as you can see in the Girl with the Pearl Earring scarf. The unique coloring combined with the incredibly high-quality fabrics make these Suzi Roher scarves a must have.
Suzi Roher Belts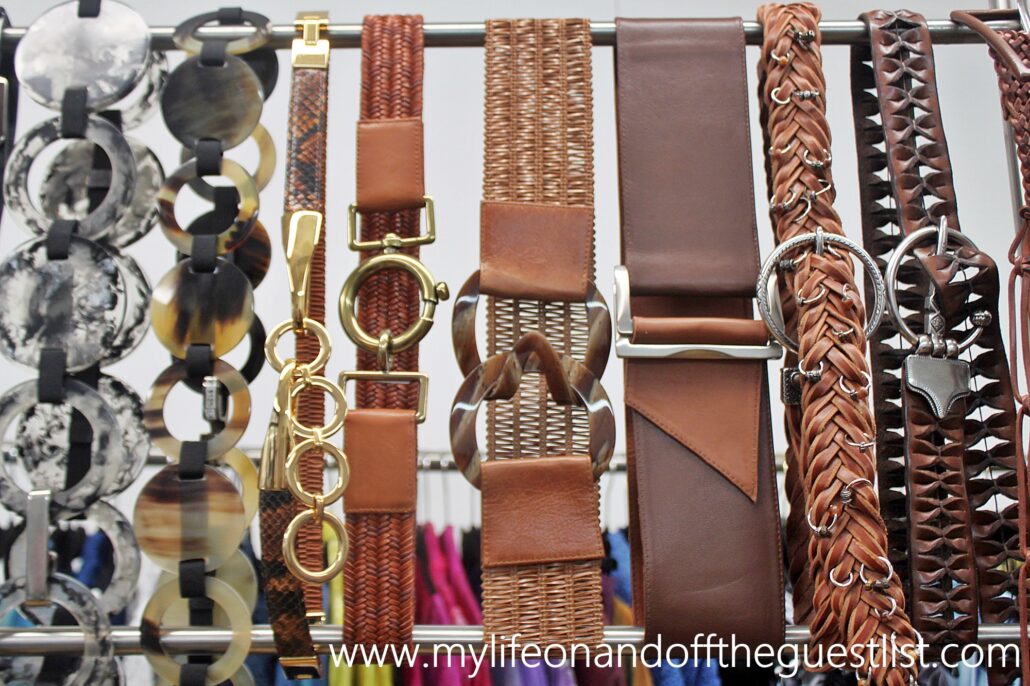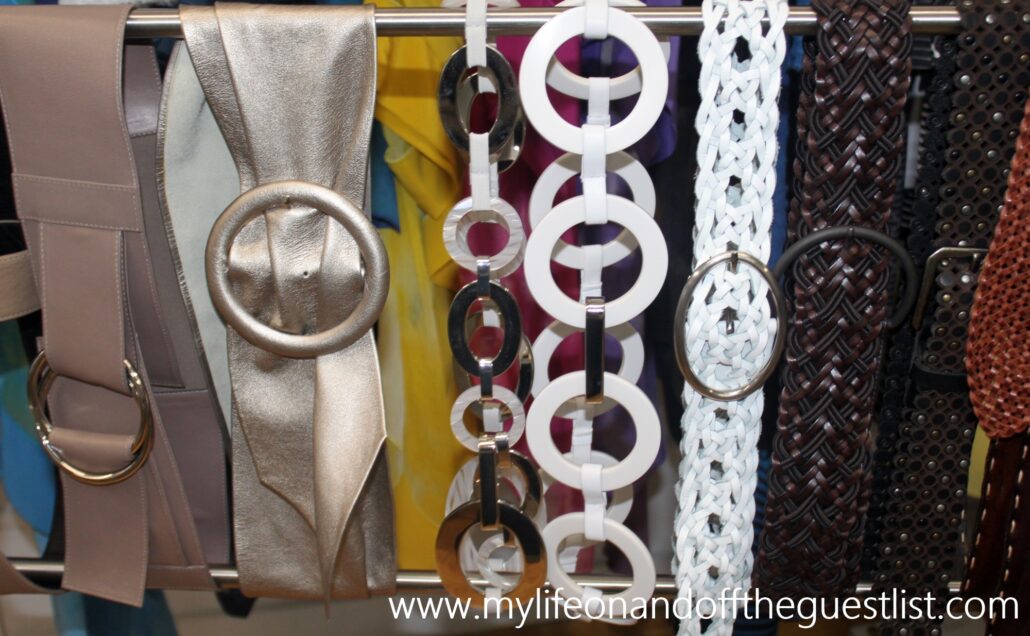 Looking for a stylish, eclectic, handmade belt? Whether you're looking for a classic or cutting-edge belt, these stylish accessories will add the perfect final touch to your look. The Suzi Roher belts invite the wearer to embrace things that make them and their style unique. Each belt is lovingly crafted in the European atelier tradition for superb fit in the best fashion.
Starling Jewelry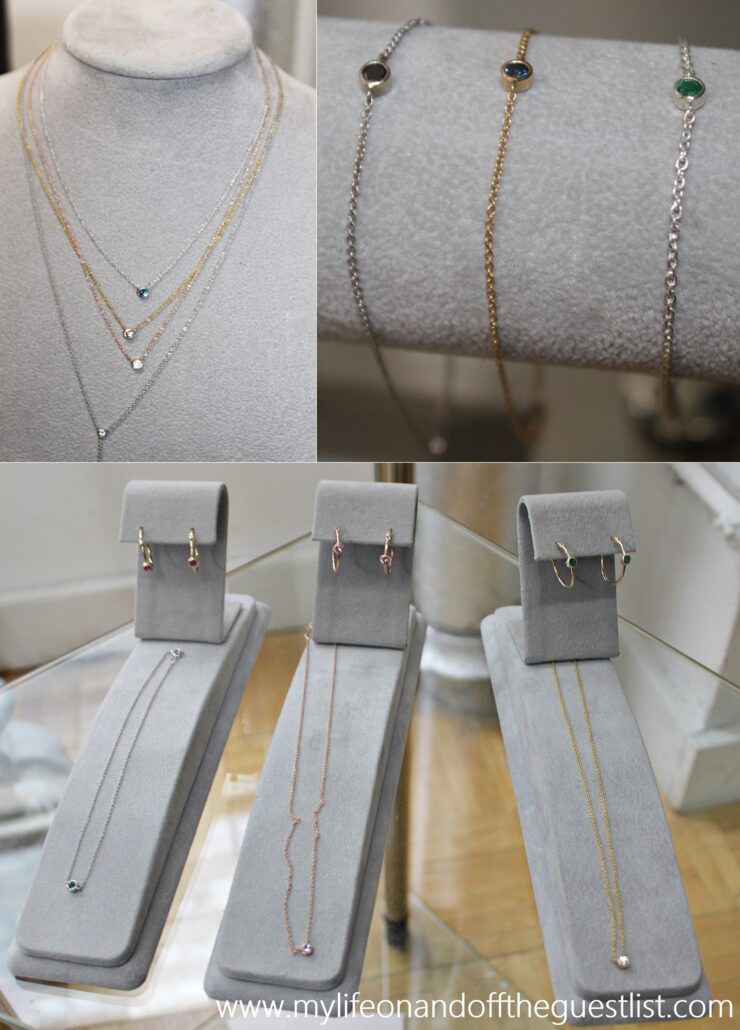 If a bold statement is not your style and you prefer a more subtle stylish statement, look no further than the timeless and affordable fine jewelry from Starling Jewelry. These delicate pieces are made by hand with reclaimed or recycled gold and gemstones from repurposed or vintage jewelry acquired from trusted gem dealers. This classic, seasonless range of everyday jewelry complements everything in your wardrobe and can be worn alone or stacked with each other.
Dara Senders Jewelry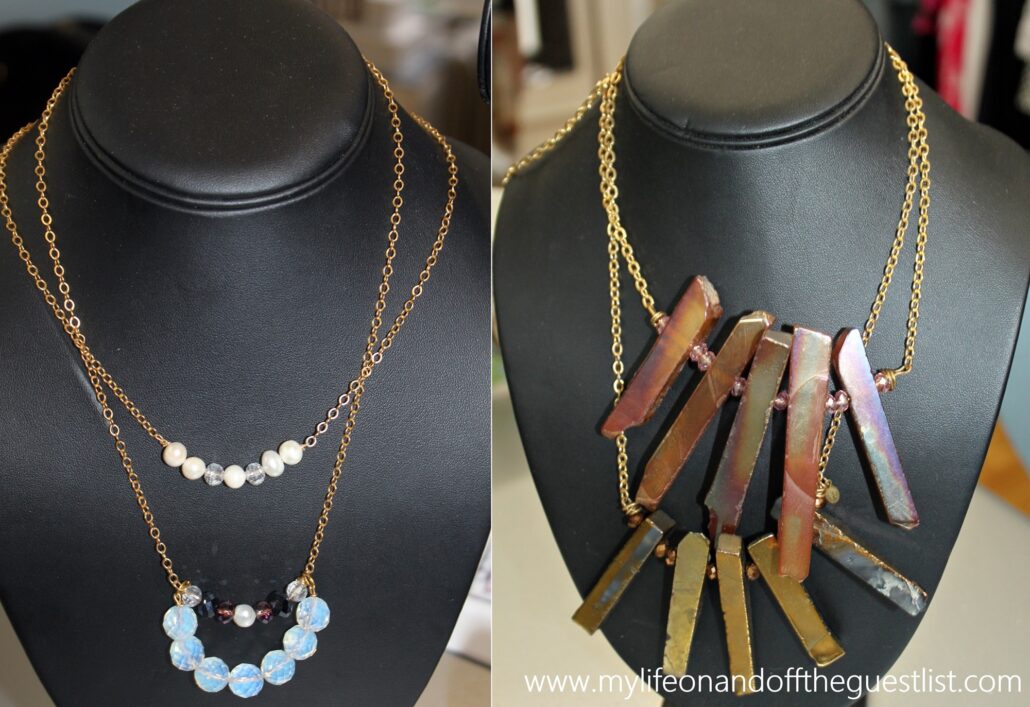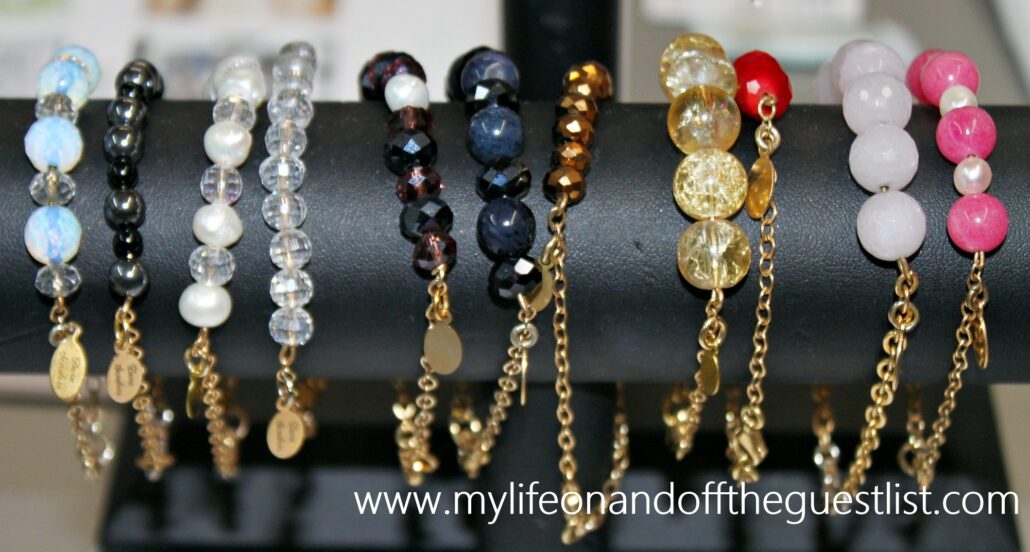 Another jewelry brand offering minimal yet eye-catching pieces is the Dara Senders Jewelry collection. The highly feminine brand focuses on handmade accessories, such as hair ties and headbands, bracelets, and necklaces, using only the finest precious and semiprecious materials including, fresh water pearls, agate, quartz crystal, and Swarovski crystals. We particularly love the raw edges, metallic and iridescent tones and textures of the Allison Necklace.
Joanna Maxham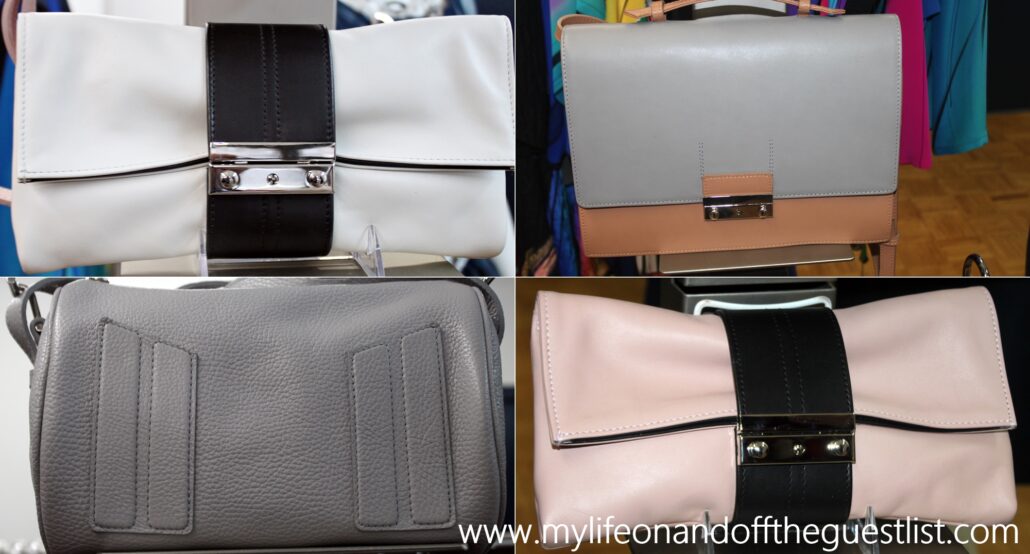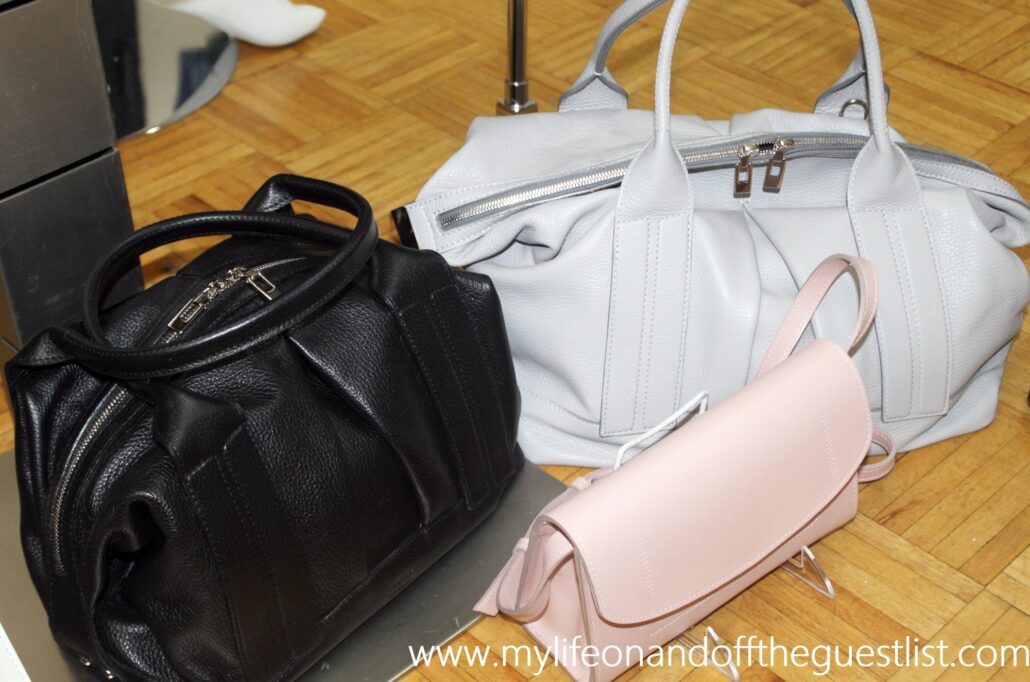 If you're looking for a handbag that will seamlessly take you from season to season, the fine leather handbags and accessories from Joanna Maxham may be just what you're looking for. This luxury bag collection boasts chic and wearable styles that combine an understate color palette and effortless style. Modern shapes, feminine and sophisticated details and statement closures are key factors in these stylish accessories for women.
Whether you're purchasing for yourself or buying as a gift, these wonderful luxury accessories for women are a must for any stylish fashion lover.