JCPenney has just made two major moves in plus size fashion. The retail giant introduces Boutique+ Plus-Size Fashion, its first-ever plus-size fashion brand designed exclusively for full-figured women, and an all‐new, plus size in‐store concept. JCPenney teamed up with Project Runway Season 14 Winner Ashley Nell Tipton, who will serve as Boutique+'s brand ambassador and design two capsule collections for the plus-size fashion brand, to welcome the new initiatives. The launch was celebrated with a runway show at JCPenney's Manhattan Hall location hosted by Ashley Nell Tipton.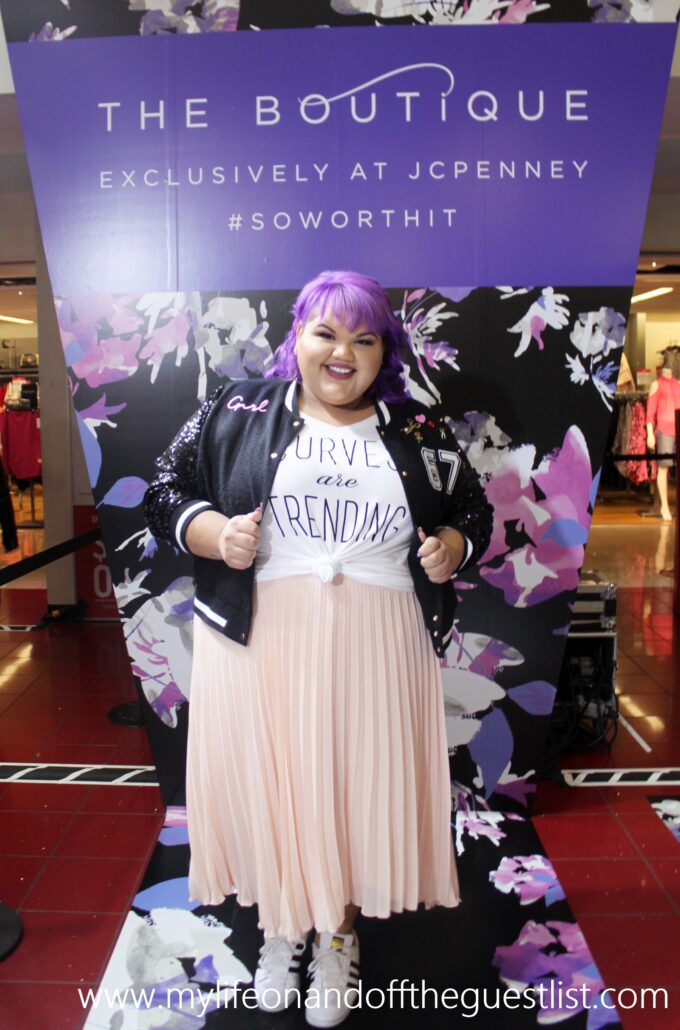 Check out video of her welcome message to attendees below:
The new Boutique+ Plus-Size Fashion and lifestyle collection is designed for the fashion minded millennial shopper and was conceived and created by a dedicated team of JCPenney design, trend and product experts who ensure the colors, prints, and fabrics of Boutique+'s fashion offerings flatter and fit curvy silhouettes.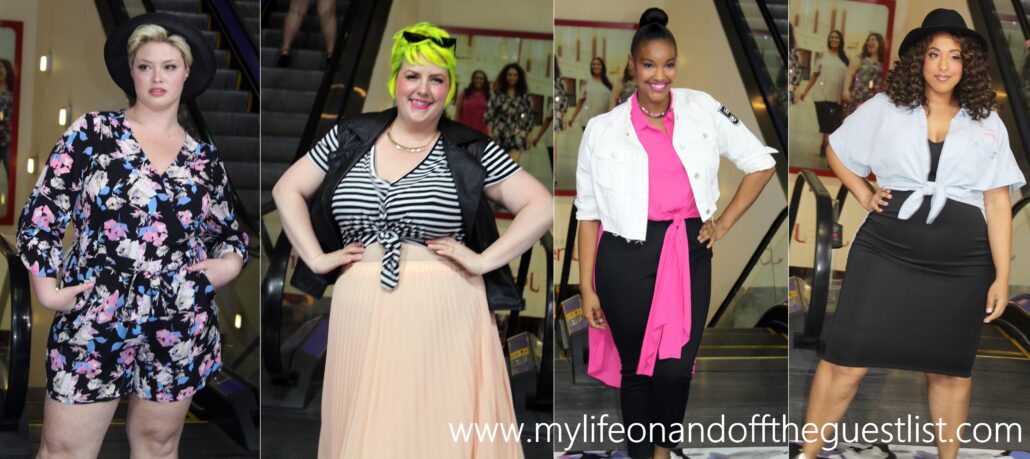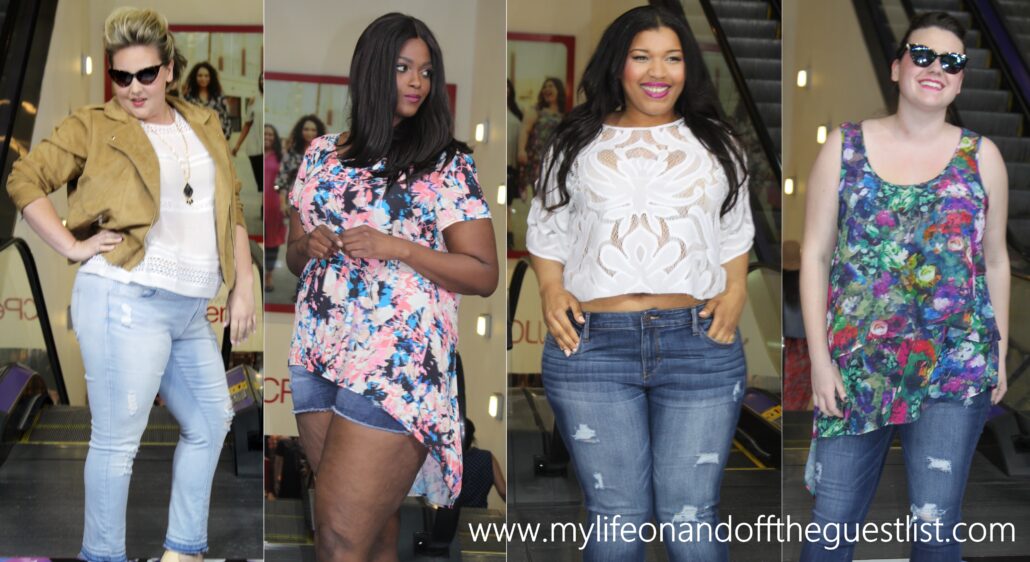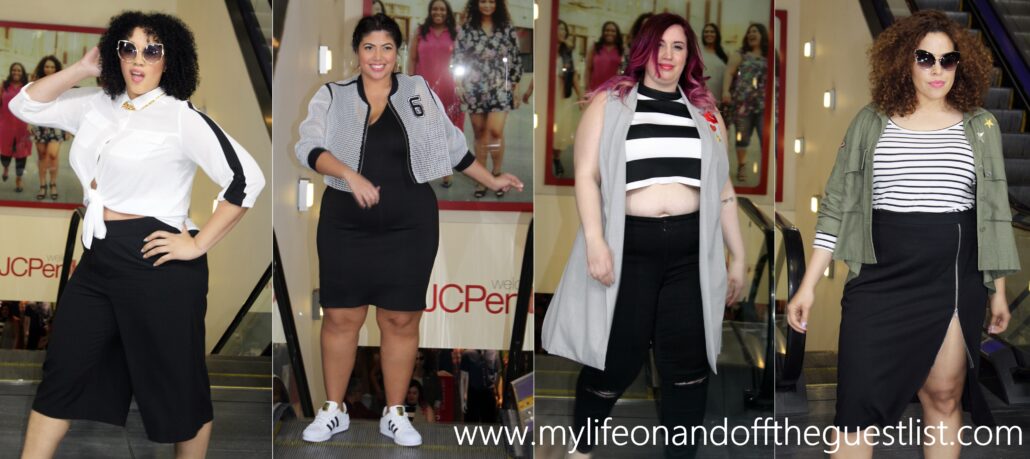 The Boutique+ clothing brand made its debut in 500 stores and on jcp.com May 1st and offers everything from maxi dresses, skirts, jeans, trousers, tops, jackets, etc. As the first designer to present a plus-size collection during the Project Runway finale, Ashley Nell Tipton is the perfect advocate to provide expertise plus-size style for the millennial woman.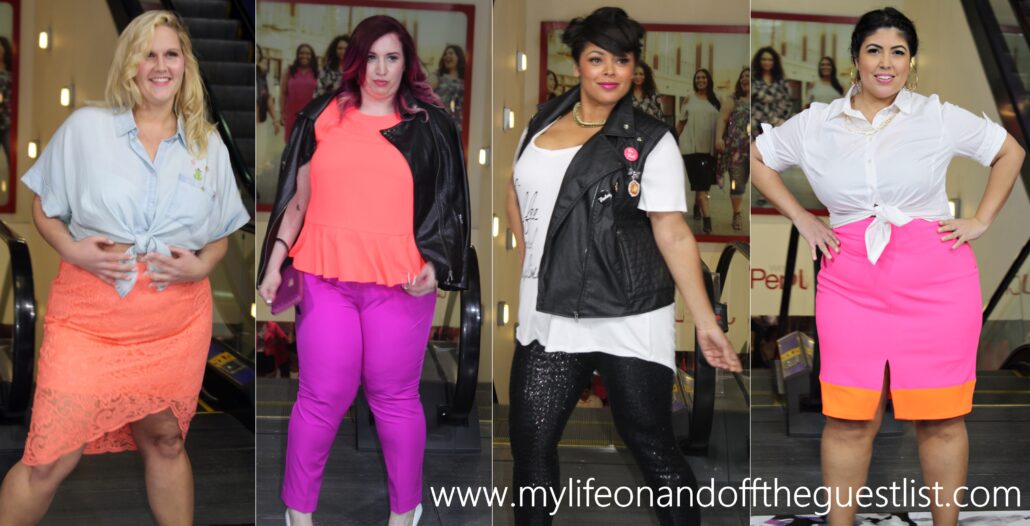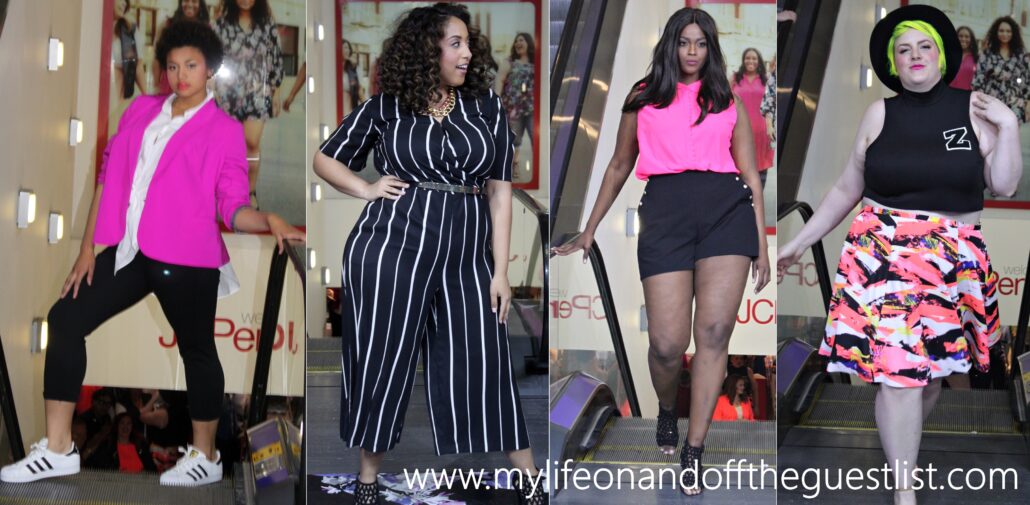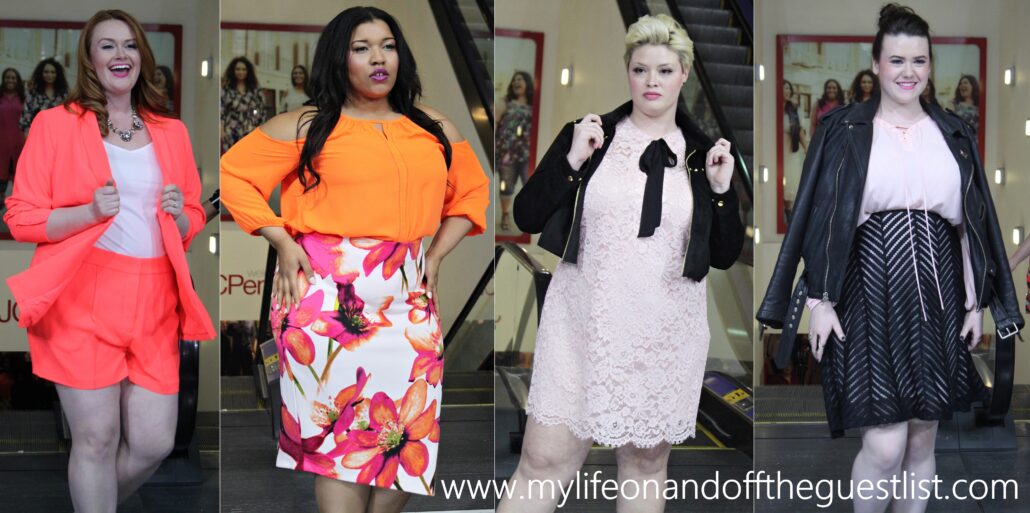 This season, Boutique+ collection features avant-garde styles inspired by the '70s, including femme tops and dresses infused with floral and paisley prints and vintage denim, some of which can be seen in the runway show pictures above. Trendy fashion pieces include fringe tanks, tiered blouses and pleated skirts ranging in sale price from $12.99 for a top to $39.99 for a jacket. In addition to introducing the Boutique+ brand of clothing, JCPenney also debuts "The Boutique", their plus size fashion in‐store concept, in nearly 200 of their retail locations offering feminine silhouettes, edgy patterns, and bold colors.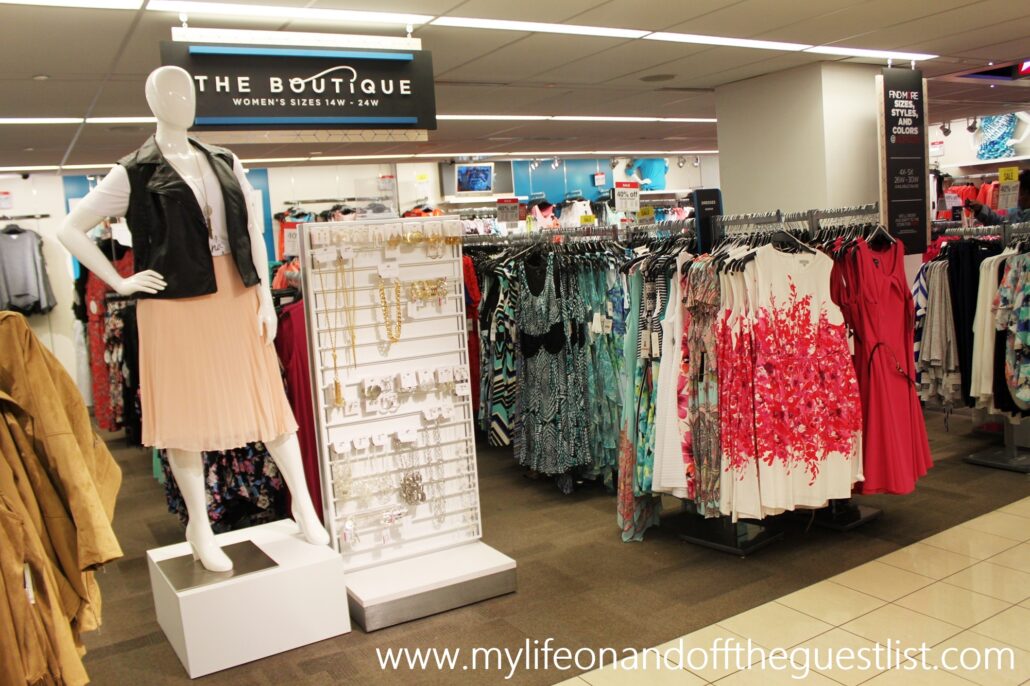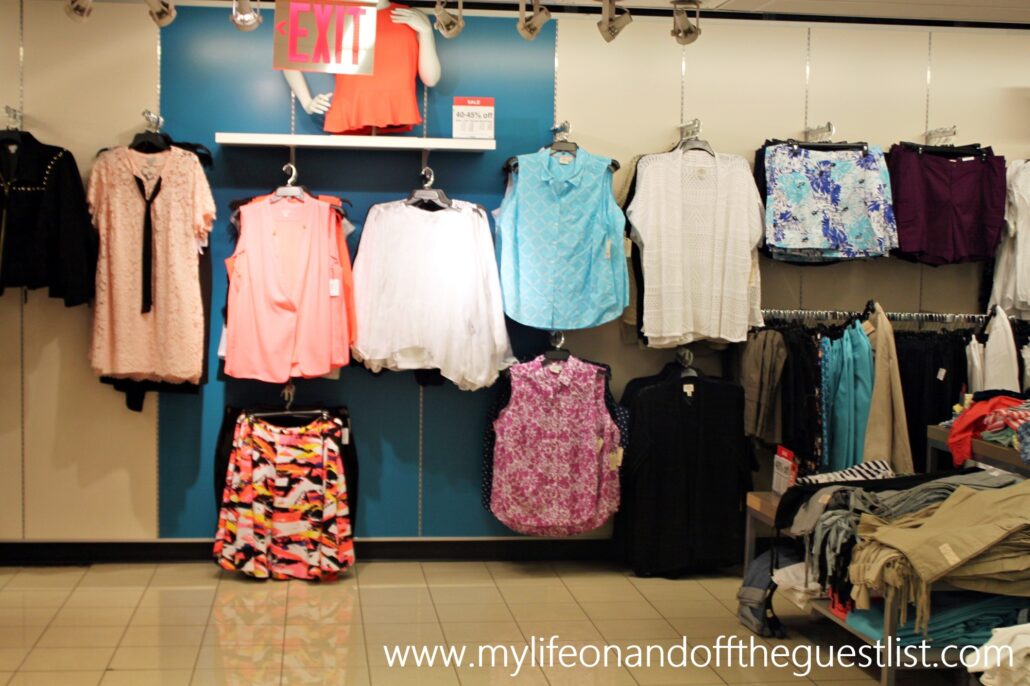 The Boutique boasts a display of plus-size mannequins to show how various outfits complement a curvy figure and features a curated assortment of classic and modern, plus-size fashions from brands such as a.n.a, Boutique+, Liz Claiborne, Worthington, Alyx, and Bisou Bisou. Shoppers should expect casual sportswear, denim, and activewear, as well as a collection of handbags, fashion jewelry, and accessories from this one-stop shopping destination.
For fall and holiday, Ashley will introduce an exclusive JCPenney capsule collection, "Ashley Nell Tipton for Boutique+," marking the first time that her designs have been made available by a national retailer.