Wouldn't you love to help select the next must-have handbag and help an emerging designer achieve their dream? Of course, you do! We all want to be in on the next big thing, and we all love that feeling we get when we know we've helped someone. This is your chance to make some amazing handbag designers' dreams come true. 40 finalists have been selected from over 1500 submissions from 5 continents and 28 countries, to compete in the 10th Annual Handbag Designer Awards, to be held June 15th at the School of Visual Arts Theatre in New York. You can now vote to select the Audience Fan Favorite and help an emerging designer achieve his or her goals.  To vote, head over to InStyle.com anytime until June 10th, then attend the award ceremony on June 15th (details are directly below):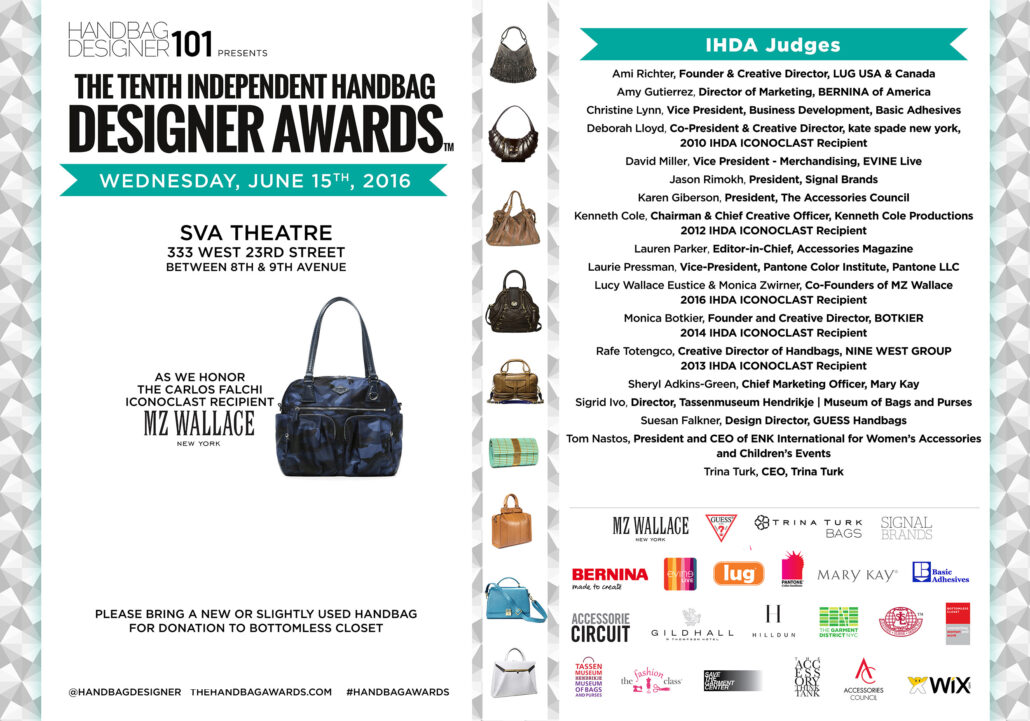 The Handbag Designer Awards, created by handbag designer turned curator, Emily Blumenthal, gives emerging designers access to business and brand-bolstering prizes. Some of the wonderful prizes up for grabs this year include a feature in the September issue of InStyle, an on-air sales opportunity with EVINE Live, and partnerships with Guess, Mary Kay Cosmetics, and more. Handbag submissions are judged in 10 categories ranging from best handmade design,  most socially responsible, to best in overall style and design. You can see some of this year's finalist designs below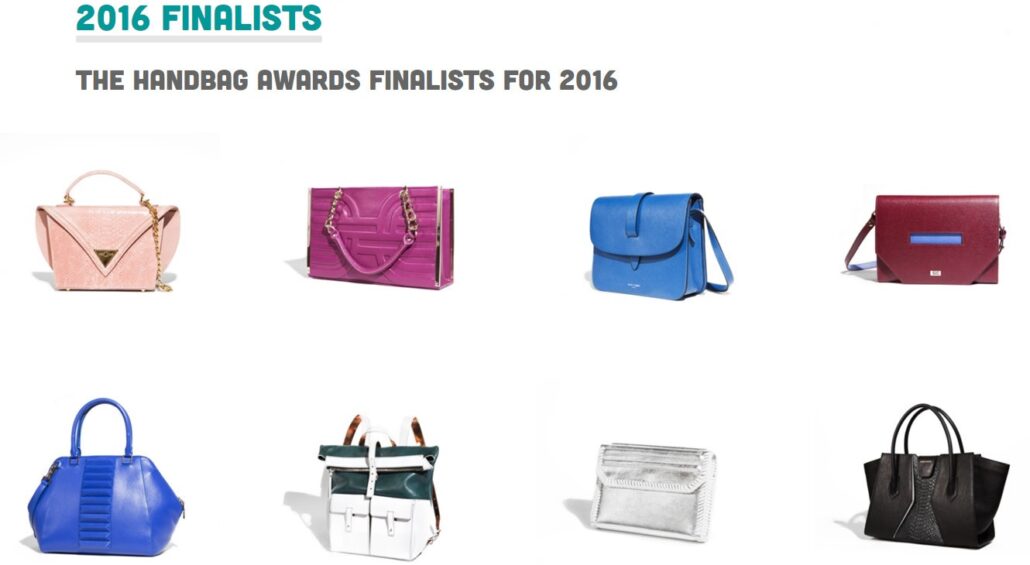 All winners will receive a yearlong membership to the Accessories Council. To see the full list of submissions and personal videos for each finalist, visit HERE. Some of the esteemed judges for the 10th Annual Handbag Designer Awards include Fashion Designer Trina Turk, Botkier Founder Monica Botkier, InStyle Mag Accessories Director Meggan Crum, Fashion Designer Kenneth Cole, and much more. Check out all of this year's judges.
Along with giving these independent handbag designers a brighter future, this year's Handbag Awards will honor celebrated New York designer MZ WALLACE with the 2016 IHDA ICONOCLAST Award, presented by Accessorie Circuit, and will be collecting new and slightly used handbags for donation to Bottomless Closet, a non-profit organization that helps disadvantaged women in NYC get professional jobs.
For complete information or to purchase tickets for the 10th Annual Handbag Designer Awards, visit www.thehandbagawards.com.