Donald "Drawbertson" Robertson once again fills our beauty-loving lives with his amazing art. In case you didn't know, Robertson is the creative director at the Estée Lauder and has been doing some amazing things. You may remember our previous post on his work on the GLAMGLOW Sonic the Hedgehog GravityMud Mask. His beauty work continues with another high-profile social media influencer, Amber Rose, for the launch of Flirt Cosmetics Flashes False Lash Applicator. The cutting-edge beauty brand is breaking the beauty rules with its groundbreaking, must-have beauty product.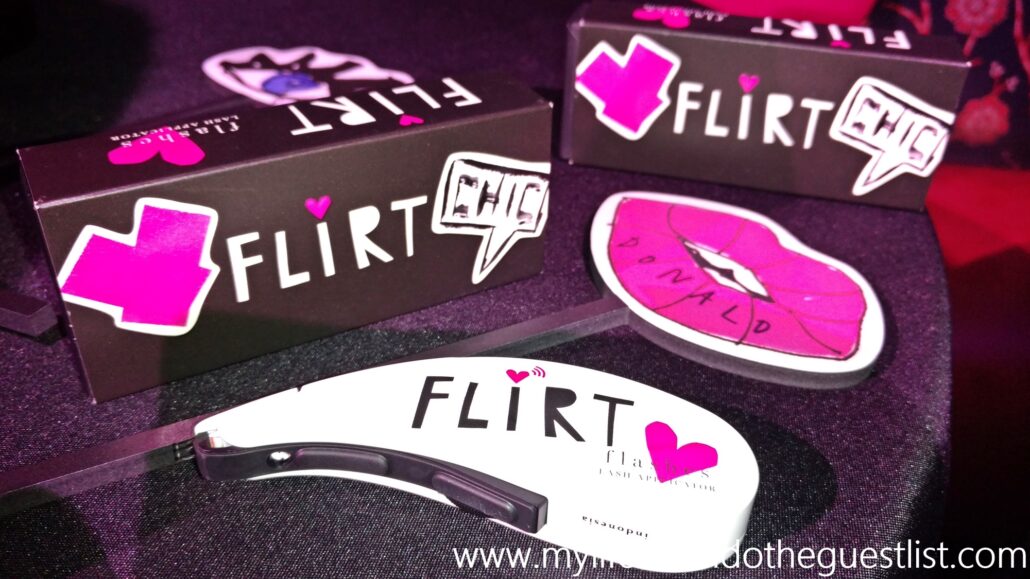 The patent-pending design and technology boasting Flirt Cosmetics Flashes False Lash Applicator give you instantly sexy, flirty eyes that are bold, fuss free and fresh. Thanks to its revolutionary (and super-chic) self-contained storage and applicator package, Flashes dispenses false lash buds (each containing three lashes), allowing you to customize your lash look by applying as many or as few lashes as you want to. The unit holds 40 lash buds, plus an extra four to achieve a full eyelash look or a few at the outer corners of your eye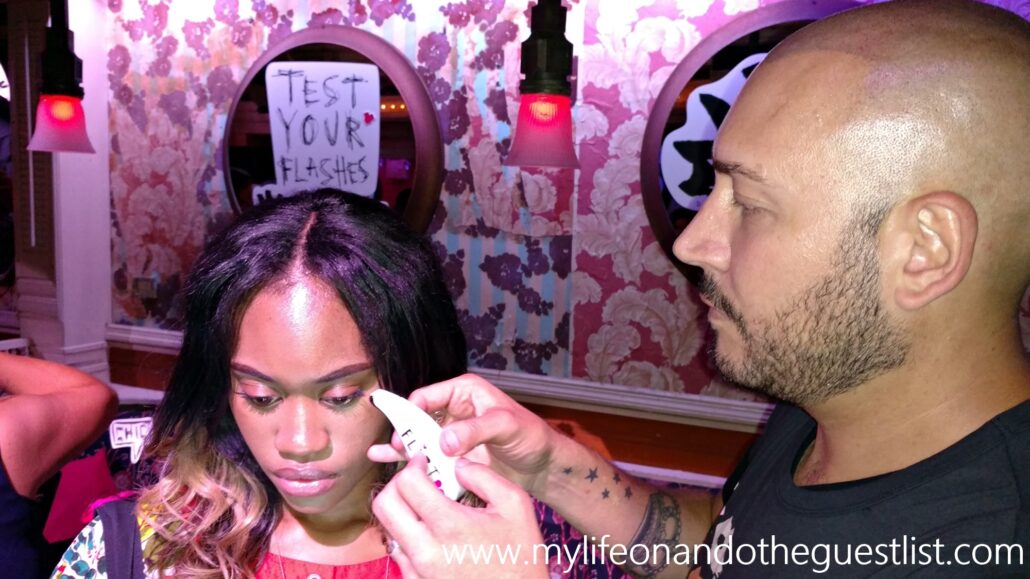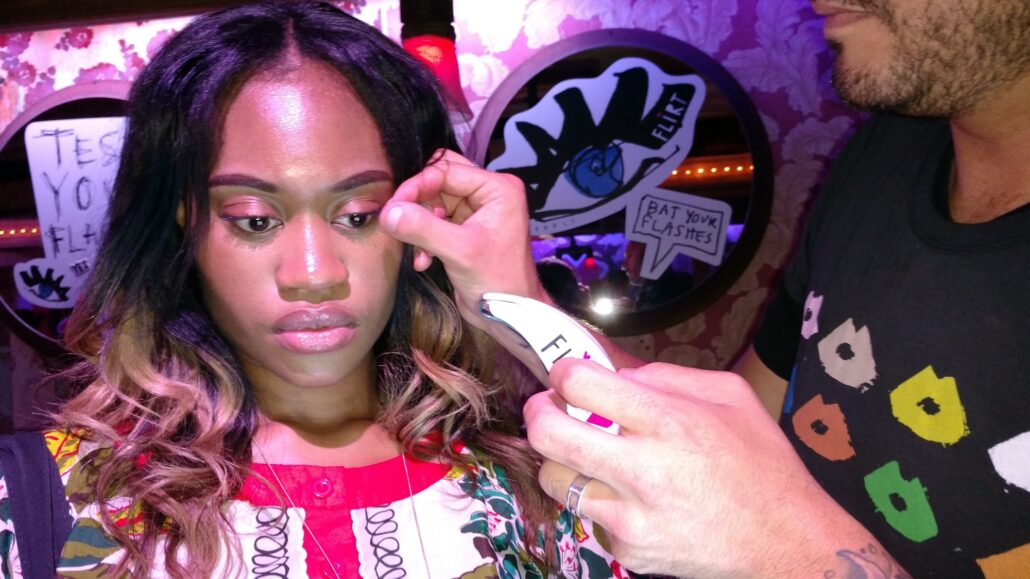 Want to see how this revolutionary beauty tool works? Check out a bit of video of the Flirt Cosmetics Flashes False Lash Applicator being demonstrated in the video below.
Flirt Flashes is the first smart beauty product from the brand, perfect for tech-loving, beauty addicts like us and is sure to be the next big, thing in beauty. The beauty brand welcomes Amber Rose as the new face of Flirt Cosmetics. As an influencer with more than 20 million social media followers, her own late-night show, and legions of fans, Amber Rose is the perfect ambassador for the brazen beauty brand and its celebration of individualism.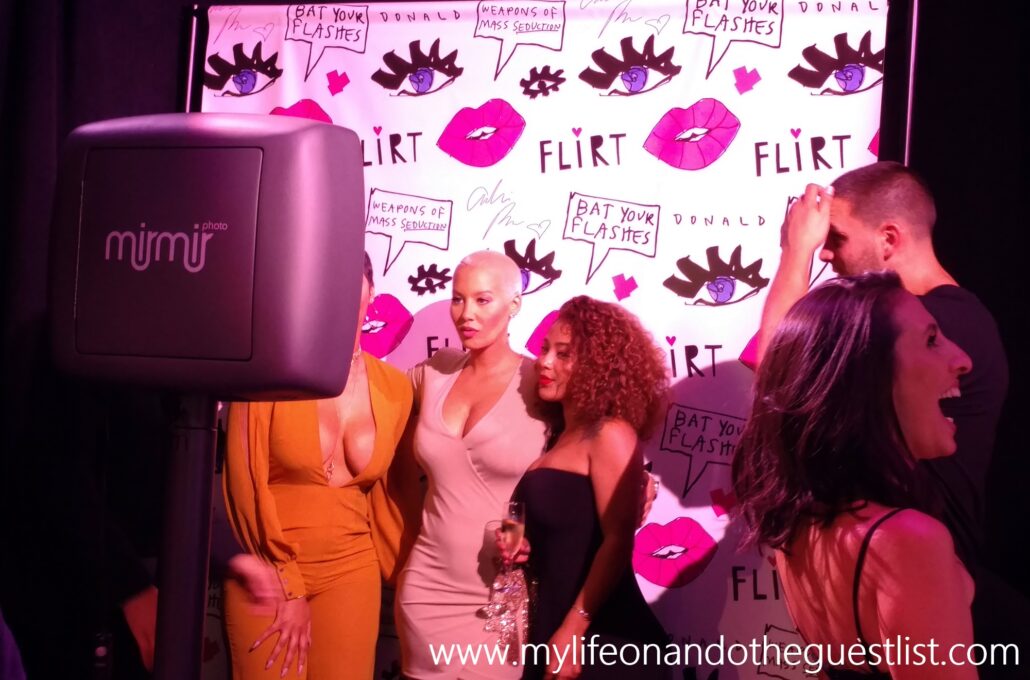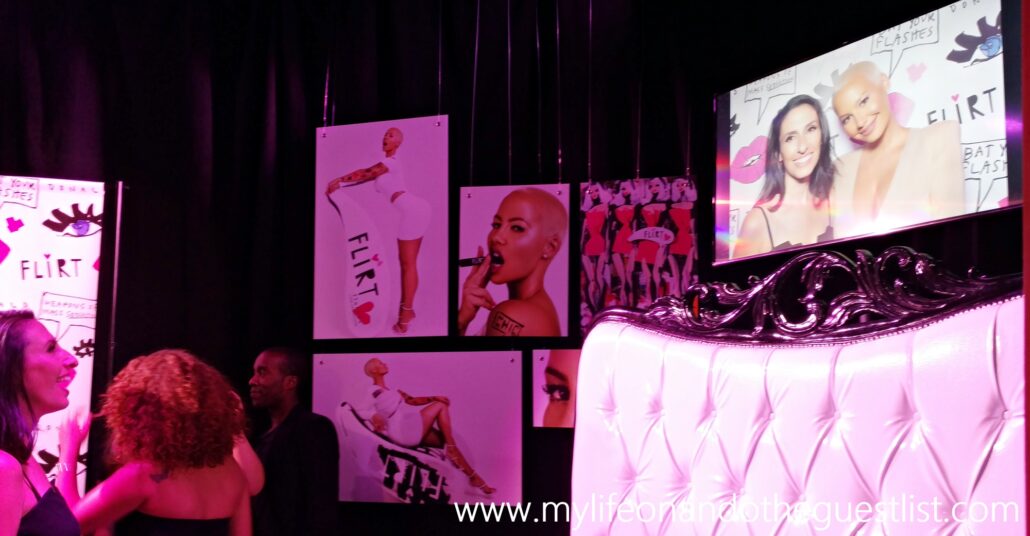 To match its cutting-edge product, Flirt Cosmetics' packaging boasts the fun and fashionable signature illustrations by Donald Robertson, Flirt's creative director. You can't help but notice the bold art on the graphic packaging. Check out some below: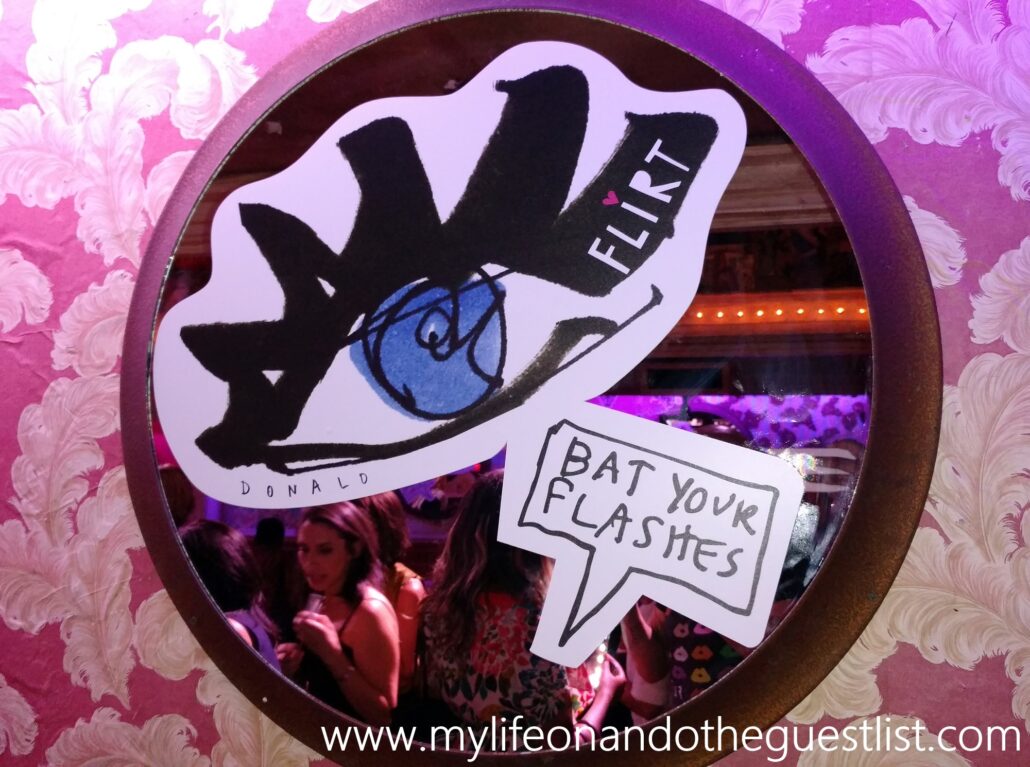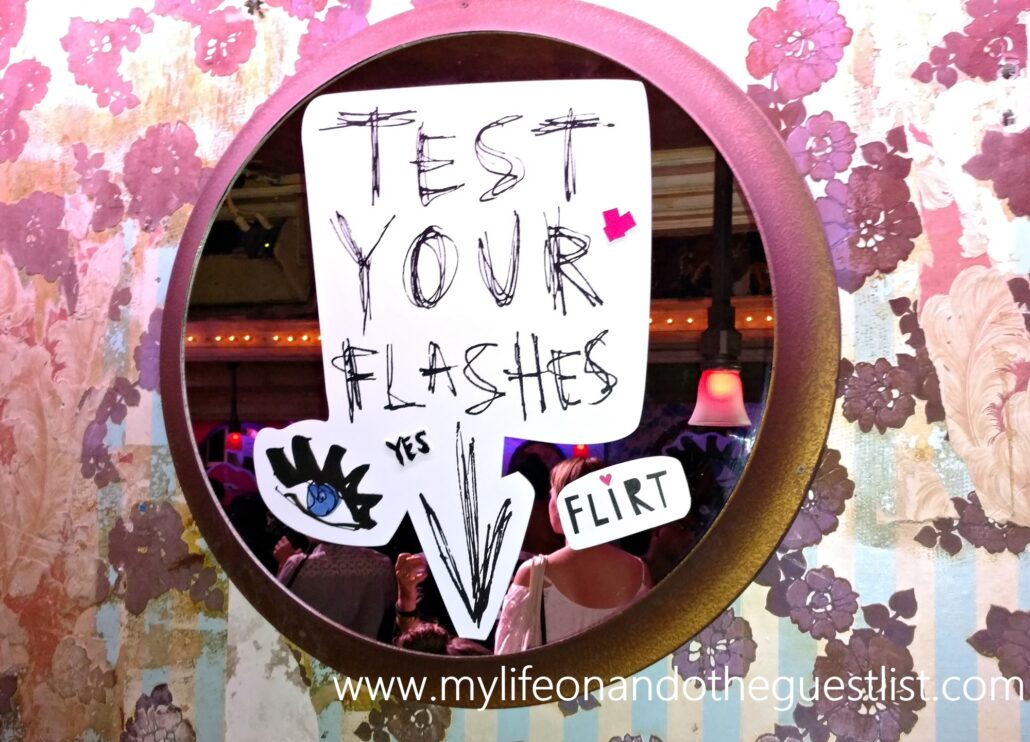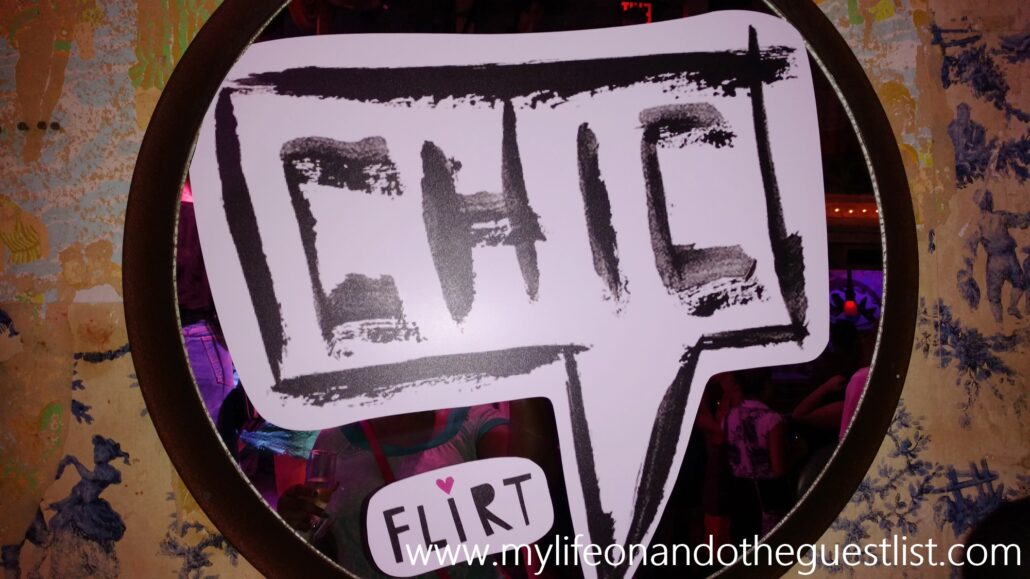 The  Flirt Cosmetics Flashes False Lash Applicator will be available starting September 15, 2016, for $28.00, only at www.flirtcosmetics.com. You can add yourself to the waitlist to be the first to get your Flashes on! For those wanted to know more about the Flirt Cosmetics Flashes False Lash Applicator, reach for your smartphone and to instant tutorials and video content*. We tried Flashes at the event and we can tell you we're excited, it's genius and we know you guys will love it too. Are you excited to try the Flirt Cosmetics Flashes False Lash Applicator? Check out some more photos from the event including Amber Rose, Donald Robertson, and Kelly Killoren Bensimon.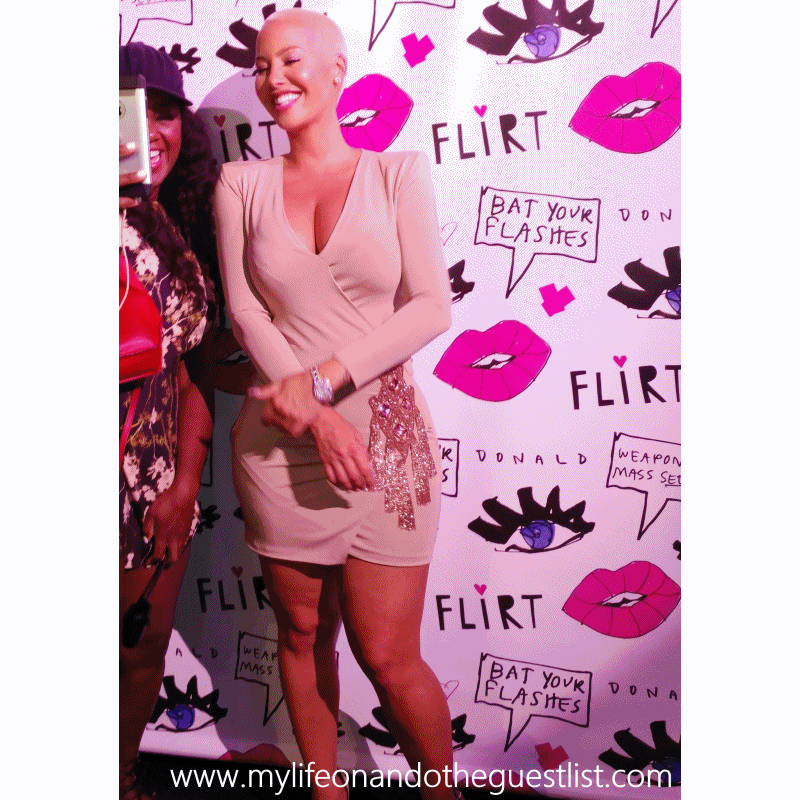 *Available only on android devices for now.