What do you do when you grow up? You usually leave your childhood behind, this includes the characters that entertained you while you were young. You grow into adulthood and leave those characters behind for the younger generations. What if you could reacquaint yourself with your favorite character, but in an adult way? Thanks to GLAMGLOW (now under the Estee Lauder umbrella) and artist Donald Robertson aka Drawbertson, beauty addicts, female gamers, and fans of Sonic the Hedgehog can do just that. Say hello to the GLAMGLOW Sonic the Hedgehog GravityMud Mask.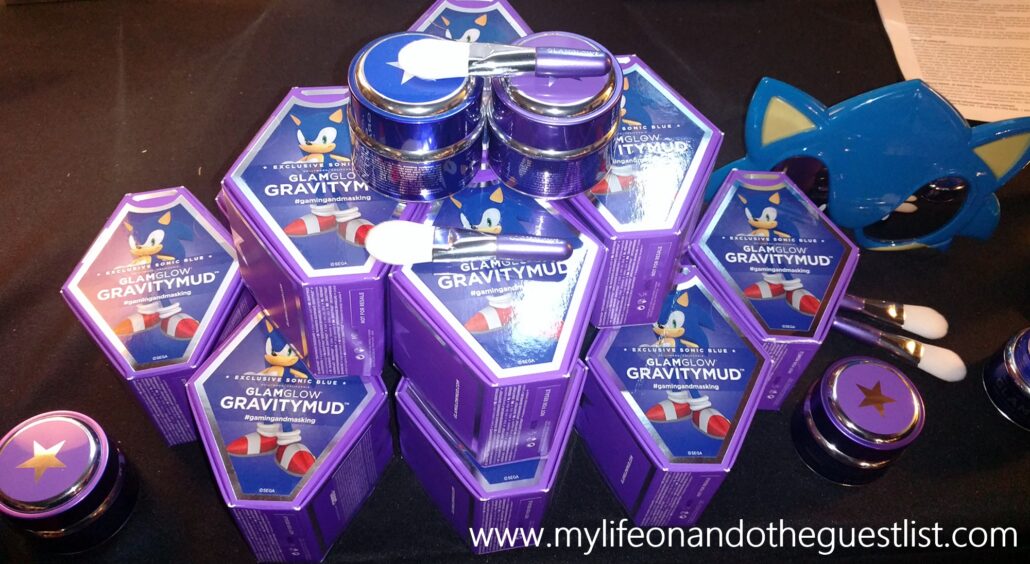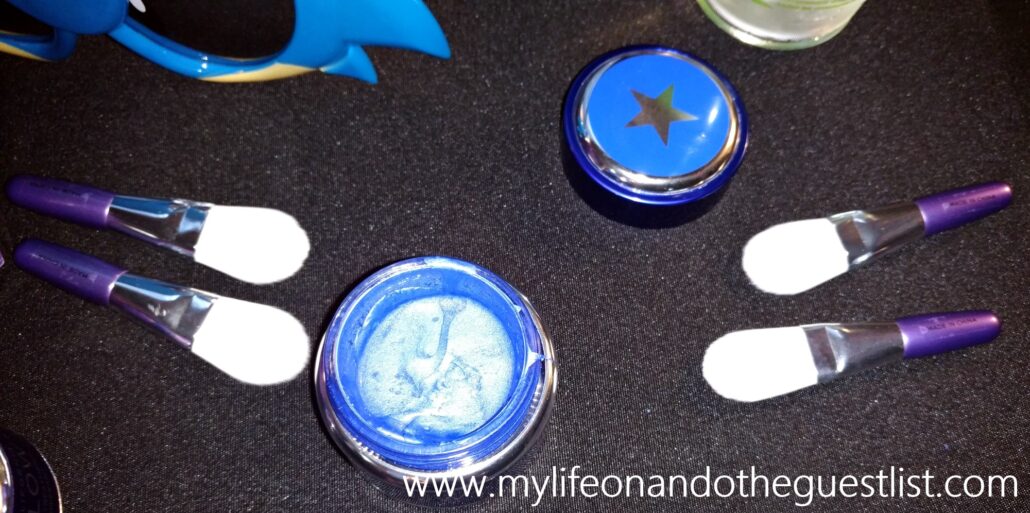 In honor of Sonic the Hedgehog's 25th birthday Donald Robertson and GLAMGLOW created a limited edition, blue version of GLAMGLOW's GRAVITYMUD. This innovative peel off mud treatment, which comes in blue Sonic the Hedgehog branded packaging, instantly leaves your skin feeling firmer and more lifted. In its original formula, the ingredients transform from white to brilliant chrome, leaving your skin toned and with sexy contours. This little bit of magic is powered by TEAOXI™ Marshmallow + Licorice Leaf. With the Limited Edition Sonic the Hedgehog GRAVITYMUD, the peel off mask stays blue from application to removal.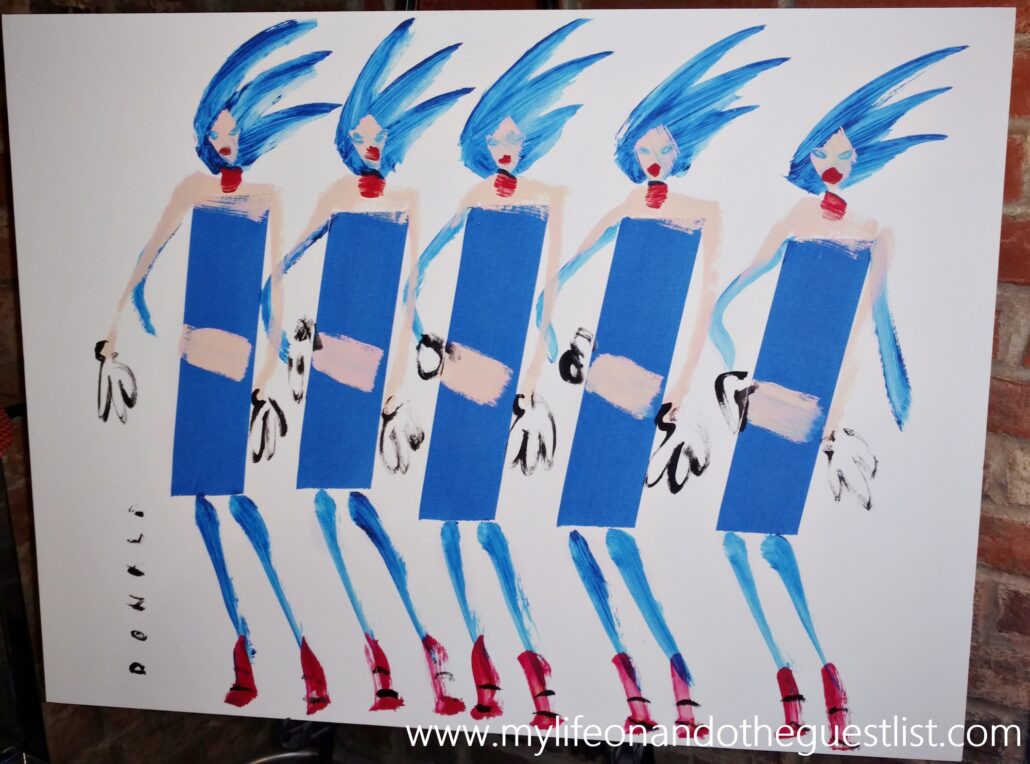 To honor Sonic the Hedgehog, Donald Robertson created an illustration that depicted the gaming character as a fashionista, giving her a chic look while keeping signature details, like Sonic's cool blue hairdo, white gloves, and red shoes.
Sadly if you're looking to purchase the GLAMGLOW Sonic the Hedgehog GravityMud Mask, it's not available for sale but you can snag unlimited amounts of the regular, chrome GLAMGLOW GravityMud Mask for $69.00 each on www.glamglow.com. While you're there, try out some of their other amazing products that we're sure you'll also fall head over heels for. If you are one of the lucky ones to snag the limited edition masks, please share your gaming and masking stories with us.