It's the season of cozy sweaters and chic knits. Welcome to the fall season, and the stylish fashion offerings from the Belldini 2016 Fall-Holiday Collection. Just as the leaves change, so must your wardrobe. Not familiar with the fashion brand? The LA-based Belldini offers a variety of women's sweaters, cardigans, knits, leggings and more in both standard and plus sizes. The Belldini 2016 Fall-Holiday Collection is teeming with the season's hottest, must-have trends – Colorblocking, Black and Silver, Menswear-Inspired Silhouettes, and Metallic Accents.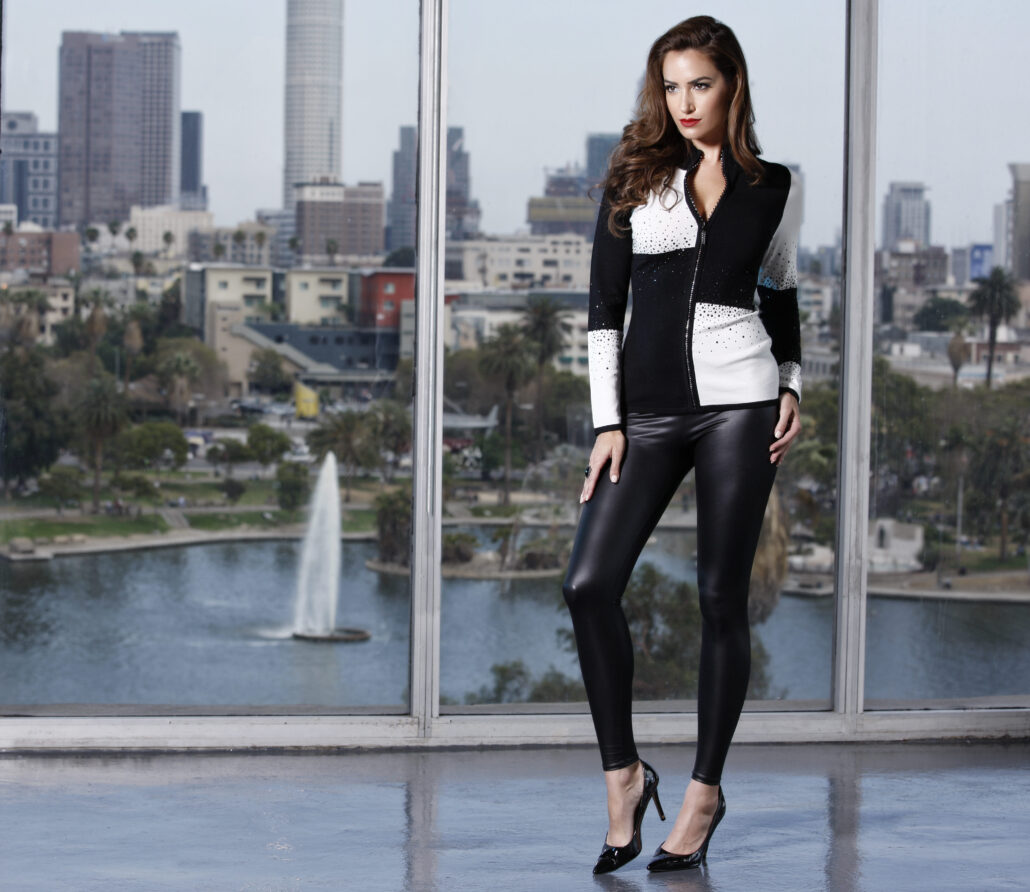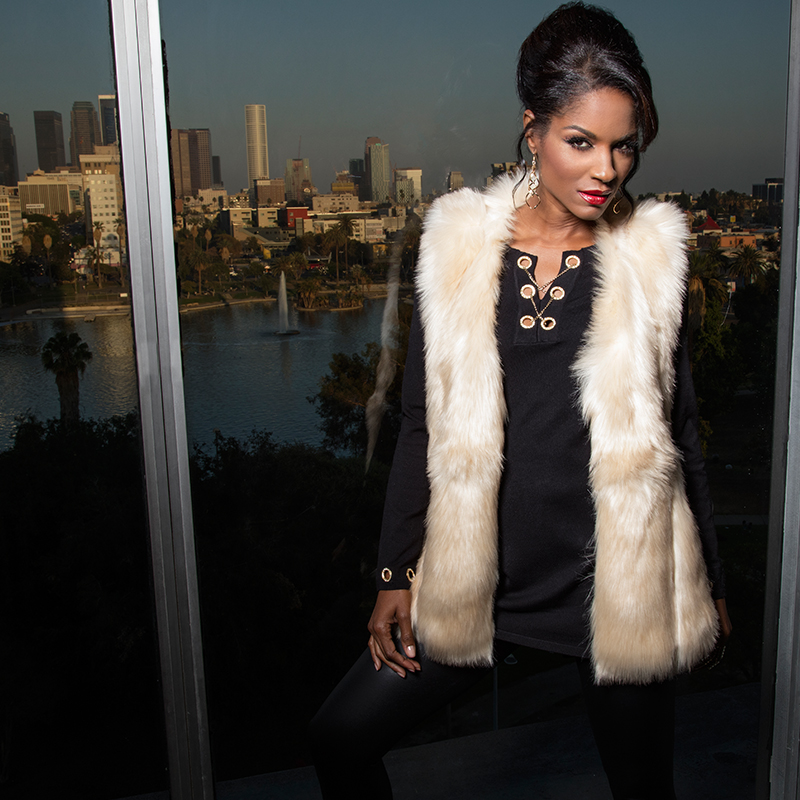 Popular pieces from the Belldini 2016 Fall-Holiday Collection include the Carla Colorblock Mock Neck Cardigan (also available in plus size), a long sleeve dual colored cardigan with dazzling black studs and rhinestone zipper; the plush Faux-fur Vest with knit back that's perfect for layering over any top, sweater, or jacket; the menswear-inspired Plaid Coatigan, a coat cardigan hybrid with detachable black faux fur collar, and our favorite item, the Belldini Nikki Duster, a long sleeved, frayed open duster with fringe at bottom hem. Another favorite, which sadly isn't available yet is the Contrast Color Double Knit Draped Open Cardigan, an elegant black cardigan with contrasting red, ivory, or cobalt trim. Key details from the collection include round grommets, studs, and rhinestones, lacing, cutouts, and asymmetrical hemlines.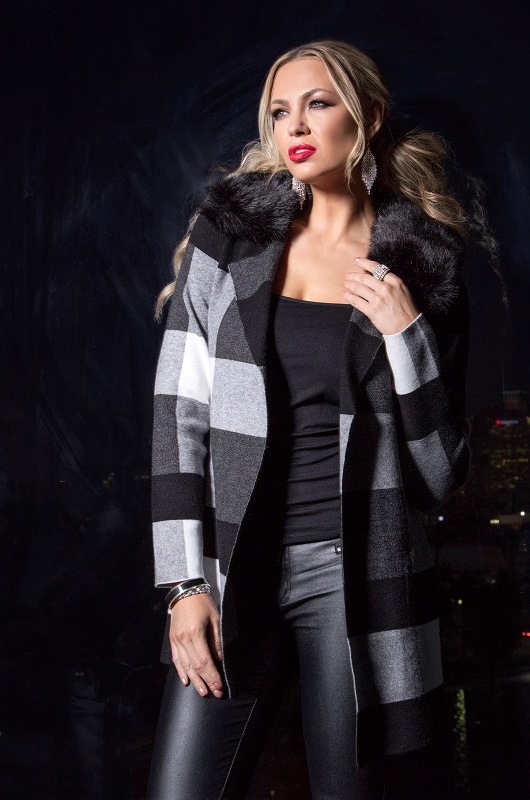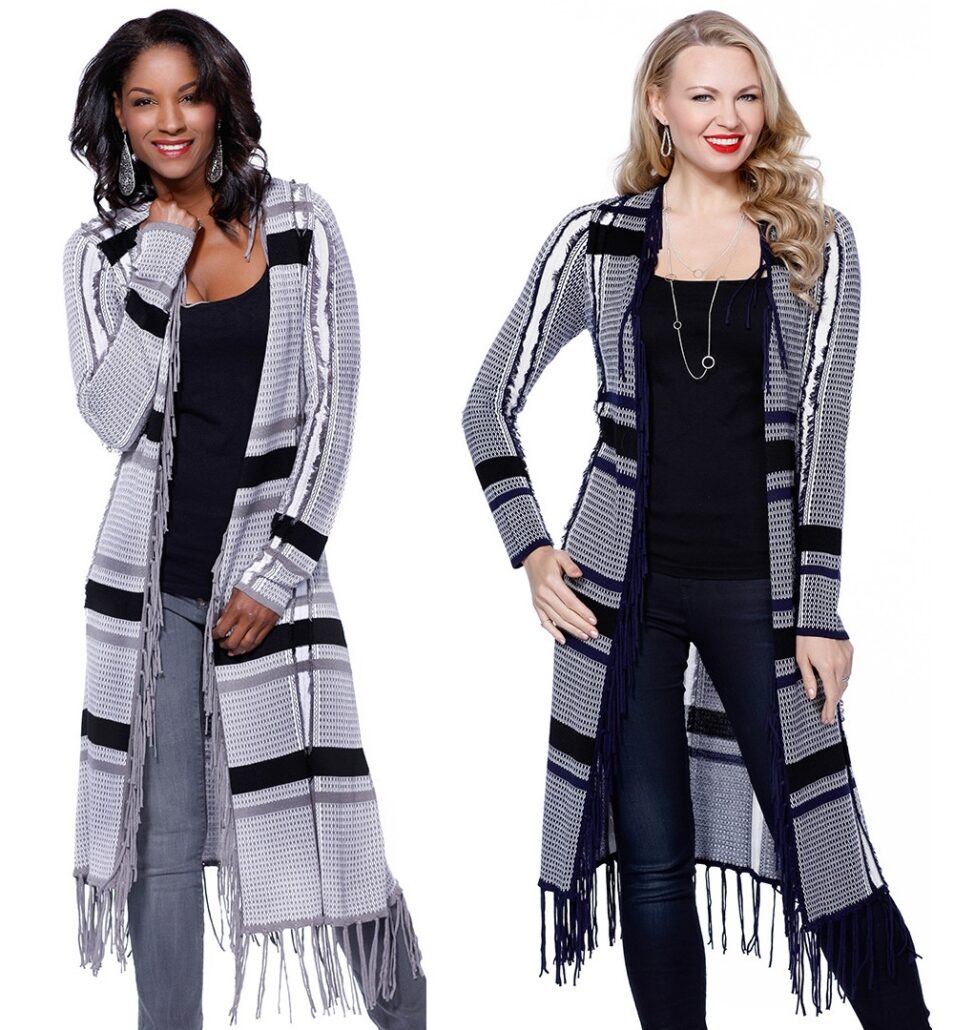 The great style options are not the only wonderful things from Belldini. The contemporary fashion label's plus size offerings (the size range goes up to 3X) are just as chic and fashionable as the looks from their standard sizes. Take for instance the below Ombre Lurex Cold-Shoulder Pullover with contrasting front shadow stripes. The cold shoulder trend is still a hot one and you'll find many options of this trend throughout the Belldini 2016 Fall-Holiday Collection.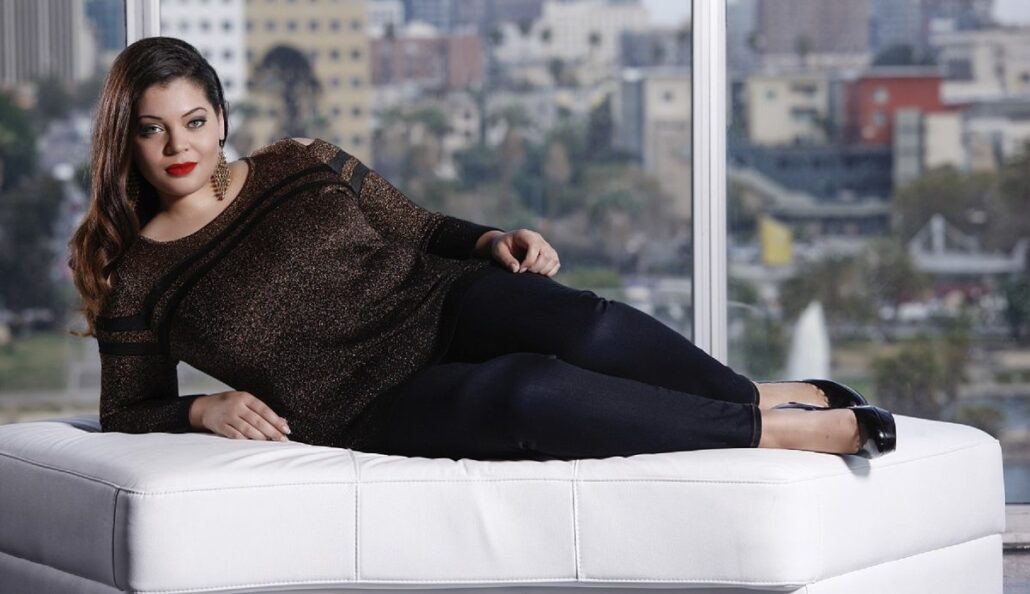 Plus size fashionistas will also love the Laura Draped Cardigan with sequin yard edge and matching tank top, and the Lurex Crossover Cowl Neck Pullover featuring grommet details on the hem and sleeve cuffs.
There's so much more to love from the Belldini 2016 Fall-Holiday Collection, we advise to to visit www.belldini.com and get acquainted with the fashion brand.