We're all about cool bags over here, so of course, we're always on the lookout for great new brands. We didn't have to go too far for our next bag discovery. If you haven't heard of the NYC-based Solo Bags, we're more than excited to introduce them to you. Solo Bags is one of the largest, and fastest-growing lifestyle and fashion accessories brands. They make trendy bags, purses, urban totes, attache cases, backpacks, briefcases, laptop, and tablet cases for men and women, the kind you see reviewed on articles like https://planettravelerusa.com/best-attache-cases-for-men/.
What we're really excited about are their options for the larger laptops. We own a 17″ HP Laptop and finding fashionable laptop bags has been quite difficult, hell, finding any bag that fits our laptop has difficult. Thankfully Solo Bags has several stylish options for those who are looking for anything over 15 inches.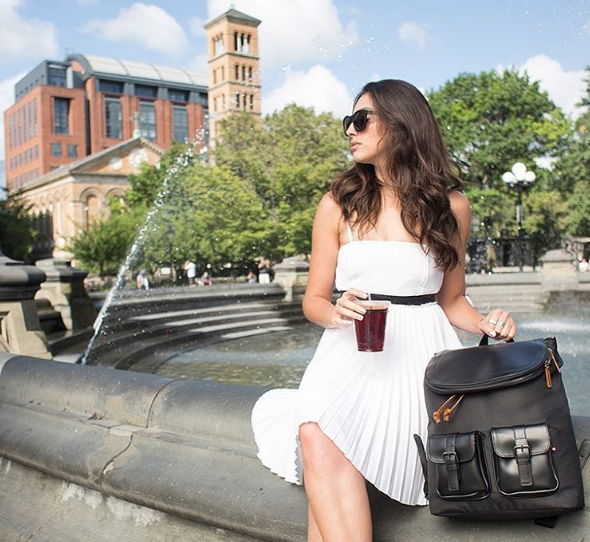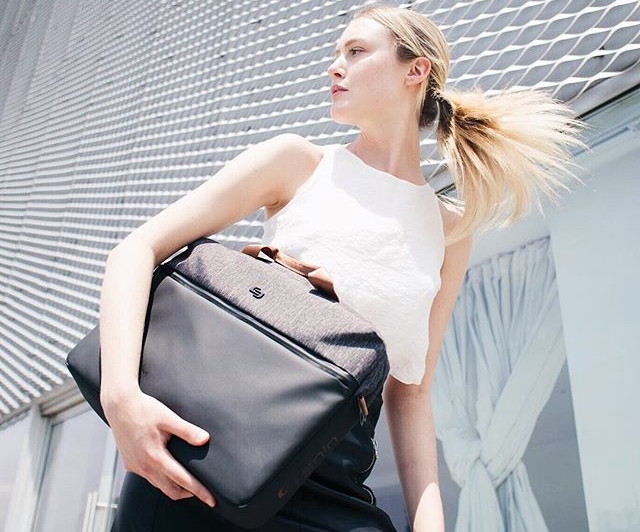 The above bags are the effortlessly stylish, Bridgehampton Backpack, from Solo's new Hamptons Collection. A collection that highlights a fresh take on heritage tailoring, rich textures, and thoughtful details; and the Frequency Briefcase, from the Gravity Collection, a futuristic collection that fuses aerodynamic design with space tech-inspired mesh-foam for a fearless style. We love the classic look of a briefcase, and messenger styled bag for our laptop, and immediately fell for the Solo Chrysler Briefcase, Empire Briefcase, Elite Slim Brief, and Active 17.3″ Messenger. All four laptop bags boasts a fully padded 17.3″ laptop compartment, with each featuring their own special details and essential compartments.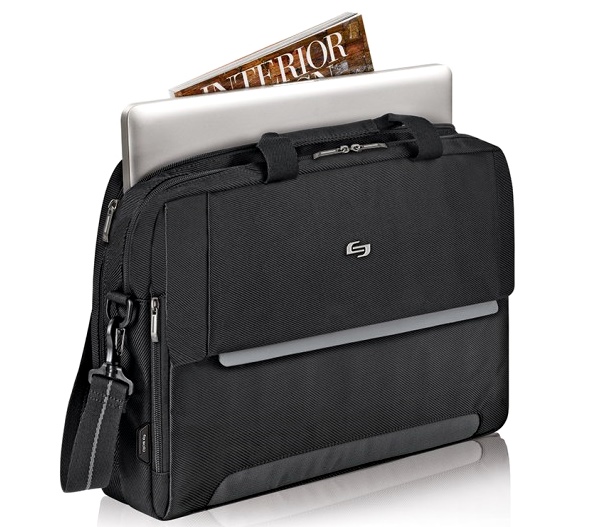 We love the Chrysler Briefcase for its full-sized front zip-down organizer section with key clip, divided file compartment, removable/adjustable shoulder strap, and the back strap slides for easy placement over luggage handles. The Empire Briefcase also features a Clamshell CheckFast™ design that allows you to pass through airport security faster, a quick access pocket, a full-length front zippered pocket, a full-size front zip-down organizer section, file compartment, padded carry handles, an adjustable shoulder strap, and the back strap slides for your luggage. The Elite Slim Brief features a scratch resistant liner, full-length front zippered pocket, zippered side entry, and a fold-flat carry handle. The Active 17.3″ Messenger, the sportier style out of these four, features a full-size interior organizer section, a padded carry handle, removable/adjustable shoulder strap, speed buckle closure, back pocket slides for your luggage handle, and a rear pocket.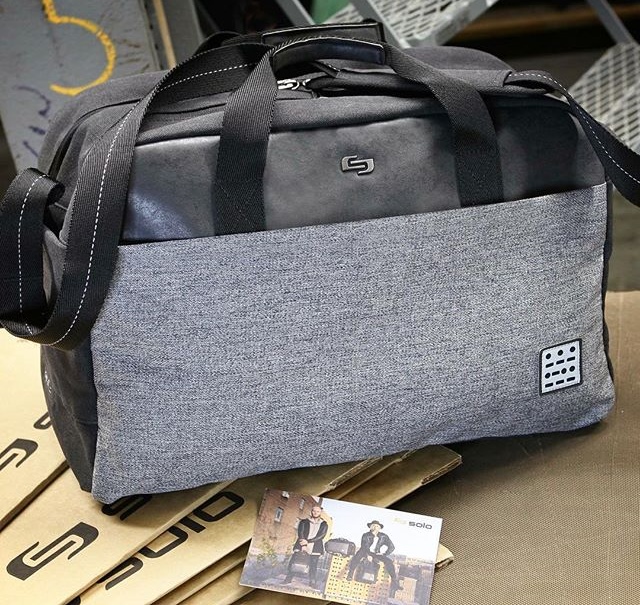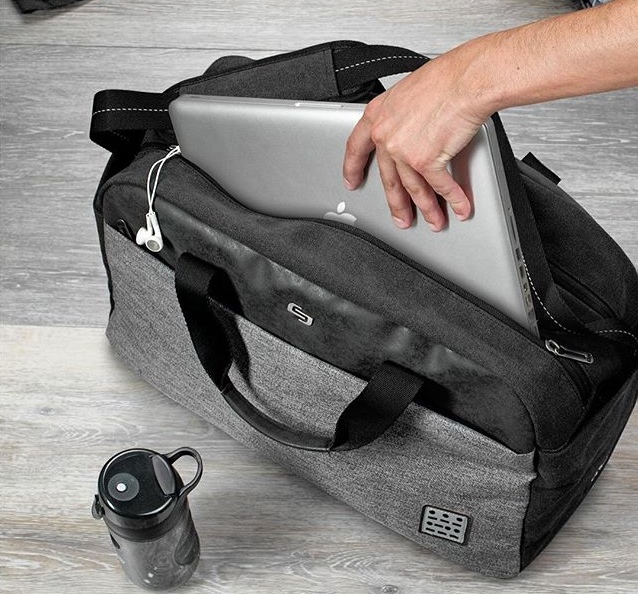 Another great option is the Impulse Duffel from Solo Bags' Urban Code Collection. Like the other mentioned above, it also features a fully padded 17.3″ laptop compartment, back strap slides over luggage handle, large capacity main compartment, removable/adjustable shoulder strap, as well as an internal iPad/tablet pocket, and the Solo Bags logo written in Morse code as a tribute to digital pioneers, all in cool shades of gray color palette.
Whether you're looking for a backpack, briefcase, messenger, tote, or sleeve for your laptop, with a Solo Bag, you'll do so stylishly. Also, before deciding on what to buy, check some laptop backpack reviews so that you needn't worry about gadgets getting damaged while traveling.
Could your laptop or tablet use a new stylish home? What are your thoughts on the bag options from Solo Bags?