Because today was all about the celebration of women's rights, strength, and power, we thought what better time to tell you about the time we spent with Danzka Vodka and the Financial Women's Association, as we toasted the 60th anniversary of the organization at Nasdaq Marketsite. The event offered two delicious Danzka Vodka cocktails, both with names inspired by Nasdaq.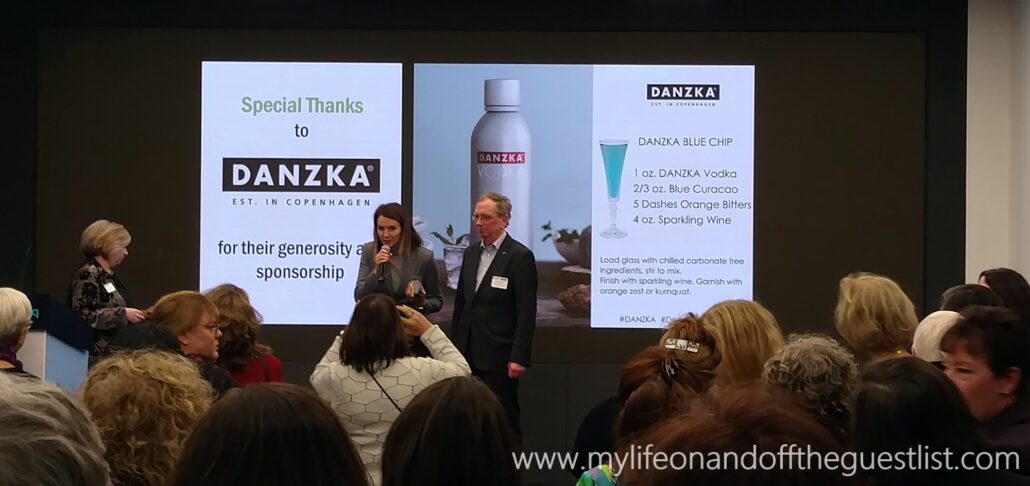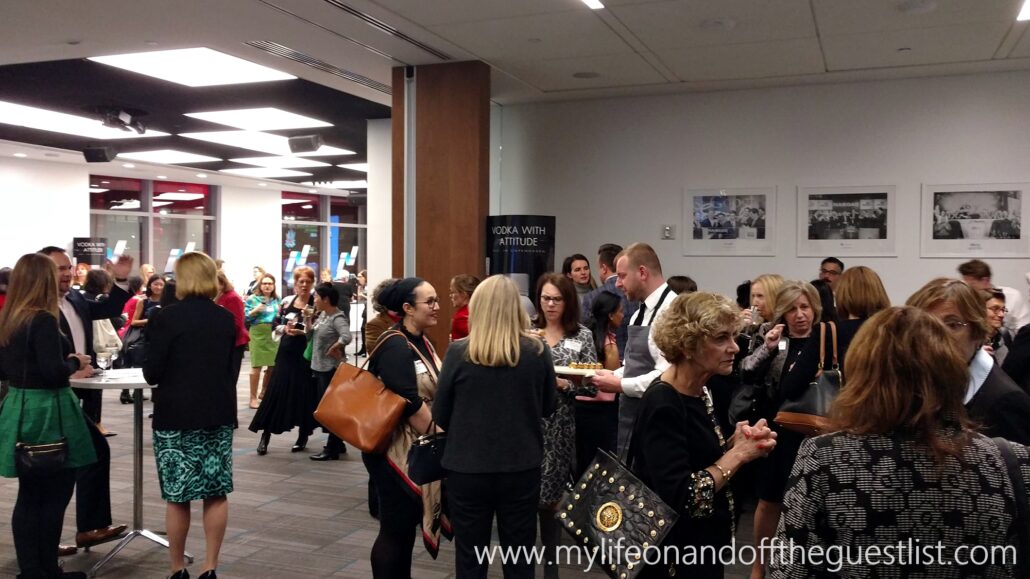 To remind you guys, the multiple award-winning Danzka Vodka is well-known as the world's best traveling premium vodka, thanks to its aluminum packaging. The one and only vodka that won't break while traveling.  Also, unlike many other vodka brands who use potatoes, molasses, and by-products, Danzka Vodka is made only from 100% whole grain. Danzka found that using the whole grain guarantees vodka with much more complete taste and aroma.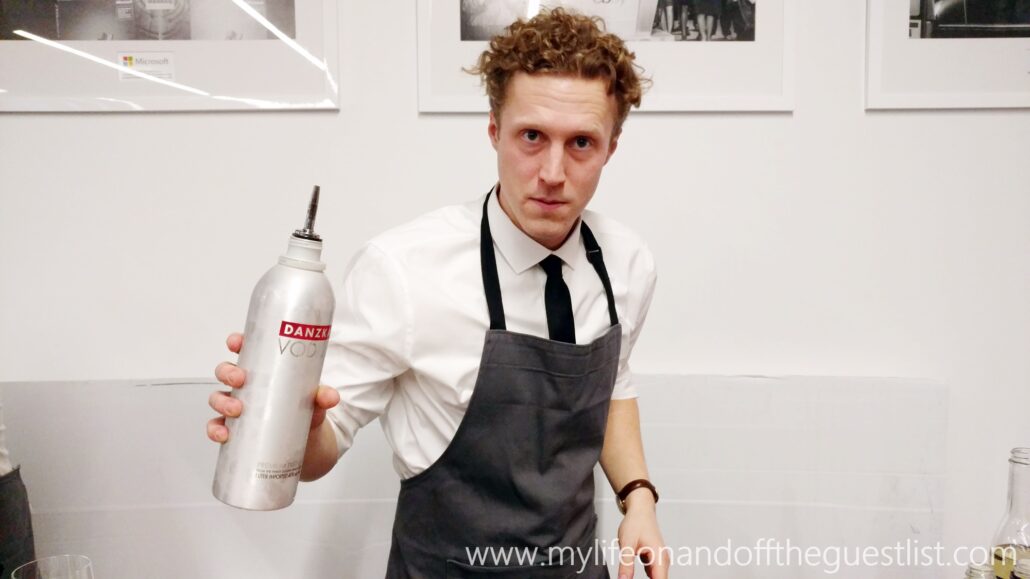 As we previously stated, the Danzka Vodka and the Financial Women's Association event featured two wonderful cocktails, the Danzka Blue Chip cocktail, and the Danzka Ticker Tape cocktail. To help you recreate these wonderful drinks for yourself, or your next party, we have provided the recipes for both below:
DANZKA BLUE CHIP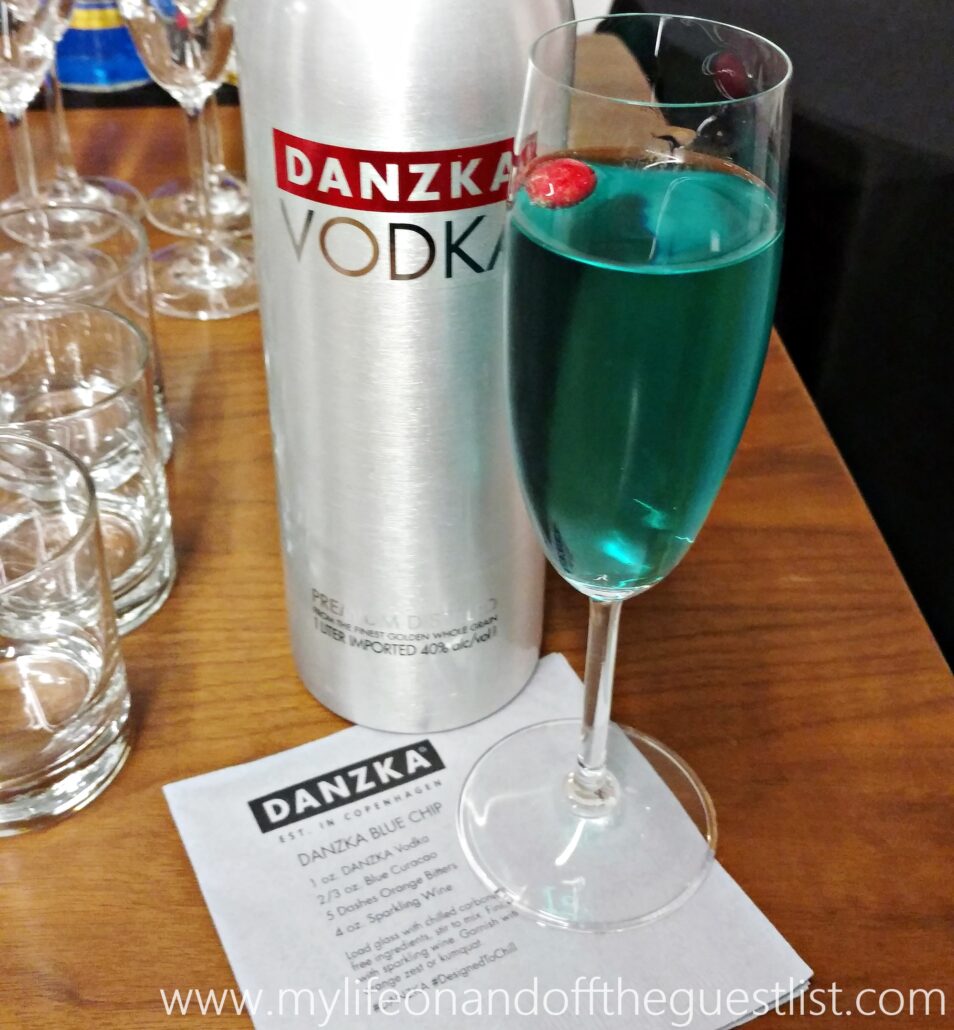 1 oz. Danzka Vodka
2/3 oz. Blue Curacao
5 Dashes Orange Bitters
4 oz. Sparkling Wine
Load glass with chilled carbonate free ingredients, stir to mix. Finish with sparkling wine. Garnish with orange zest or kumquat.
DANZKA TICKER TAPE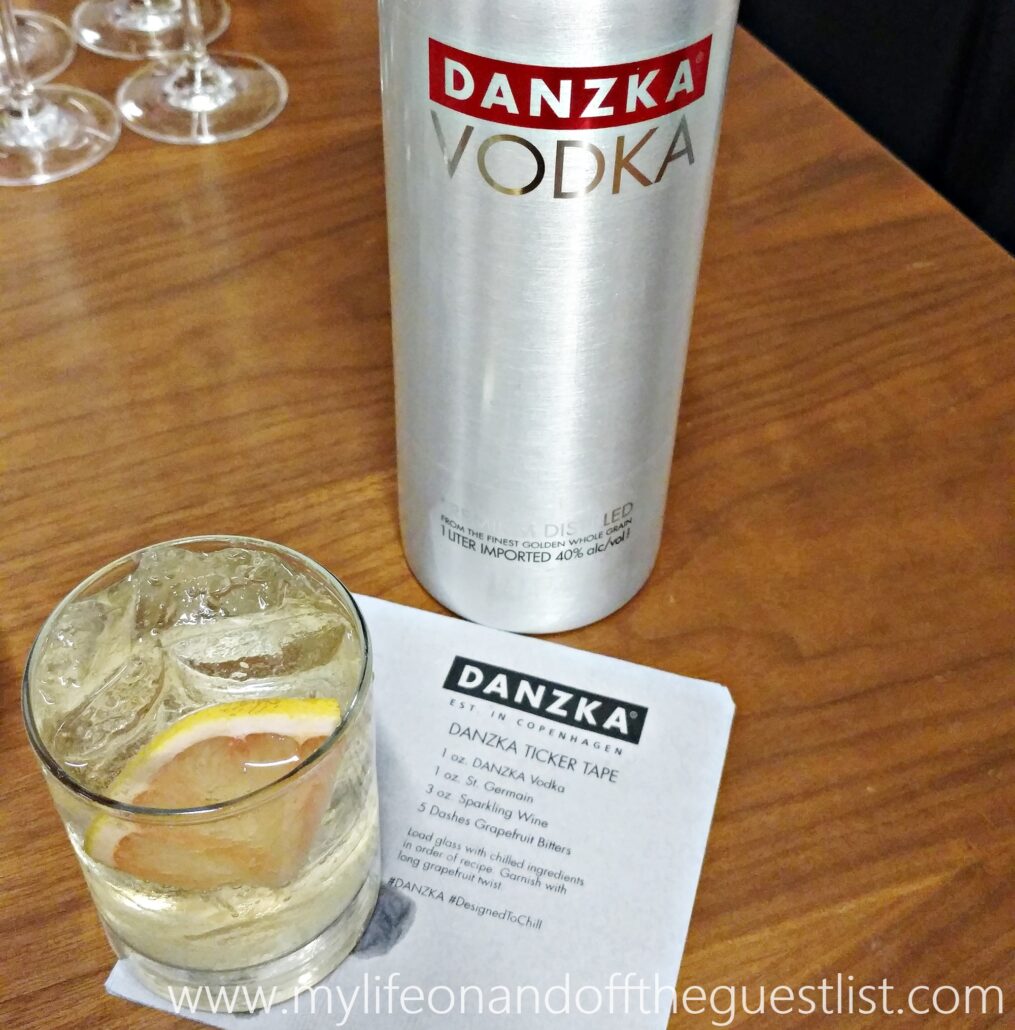 1 oz Danzka Vodka
1 oz. St. Germain
3 oz Sparkling Wine
5 Dashes grapefruit Bitters
Load glass with chilled ingredients in order of recipe. Garnish with long grapefruit twist
In honor of the spirit of the day, we have to ask for all women to sign up for organizations like the Financial Women's Association. It is absolutely in your best interest to help and support each other, and, of course, make those strong connections if you have an entrepreneurial dream of your own. We hope to once again have the pleasure of attending another Danzka Vodka and the Financial Women's Association event soon. And we hope all of our female readers help make our forces and voices stronger. We also want to say cheers to Danzka Vodka for sponsoring this celebration.