Hello fellow fashion lovers, ever wish you could participate in at least once new york fashion week event? Thanks to TechStyle NYC, you can. TechStyle NYC opens its doors to an all-day, influencer, media, and select guests-only event, on September 12th, a perfect event to help close out NYFW. This amazing brand showcase promises 3D printed garments, fashion forward apps, and new ways to accessorize your favorite wearables.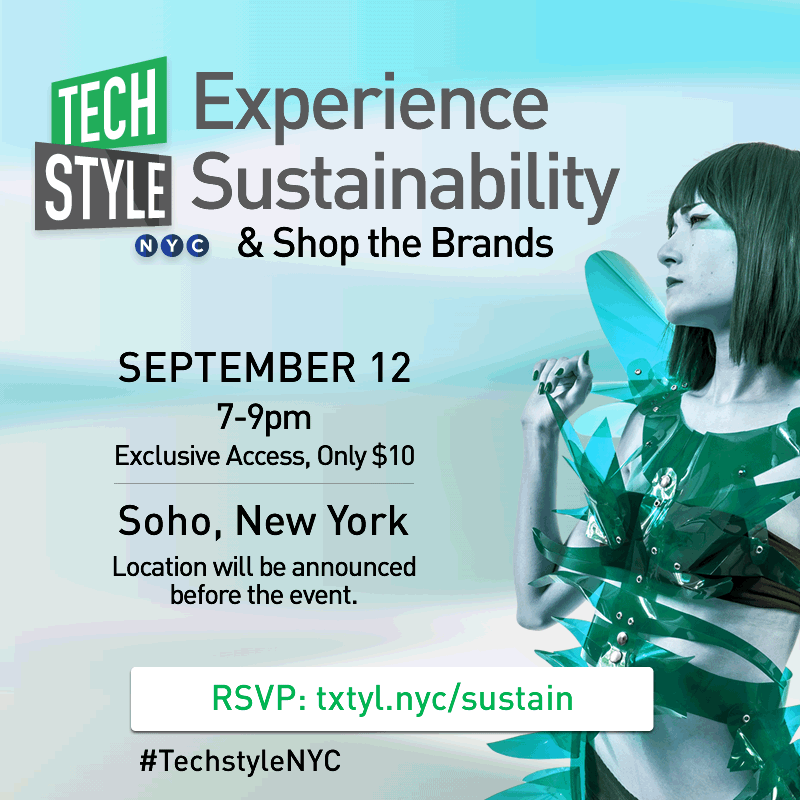 Located in a fashion-week friendly venue set suitably between Skylight Clarkson Square and Milk Studios, several very cool brands will highlight their goods and services at TechStyle NYC under the theme of sustainability.  Attendees will be enlightened to the likes of such innovative brands as Venia Collection, a contemporary design studio leveraging advancements in Virtual Reality and 3D Printing. They are the go-to for popularizing the possibilities of creating clothing using only 100% sustainable fibers to curate the best possible product for you and the environment. Guests are encouraged to interact with featured brands at the event, and via social media platforms. There will be plenty of activities to Instagram, Tweet, and Snapchat about.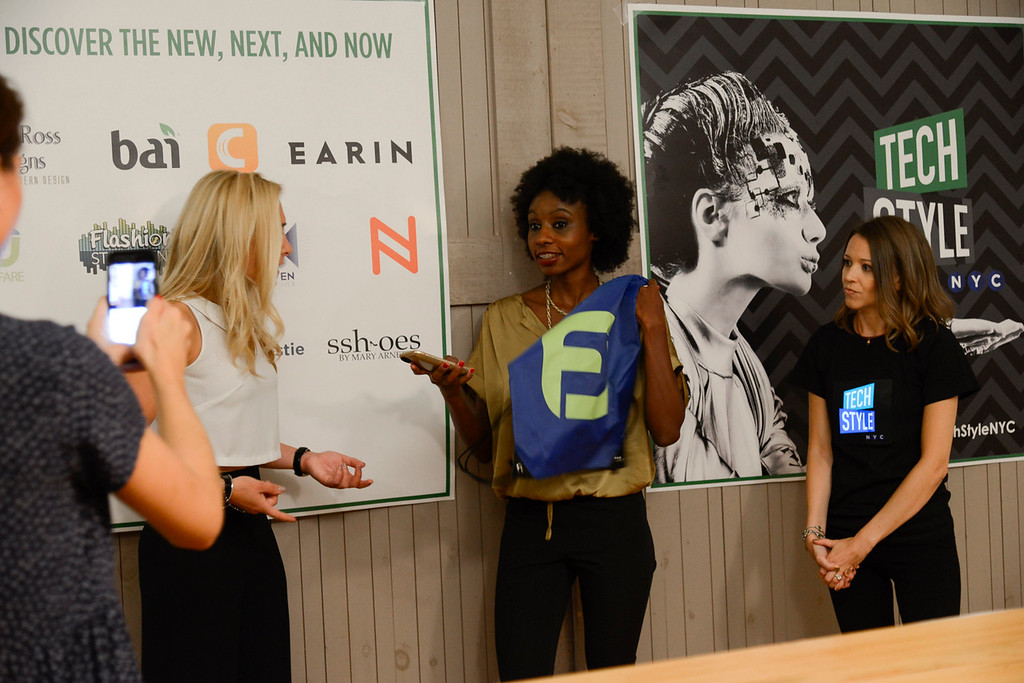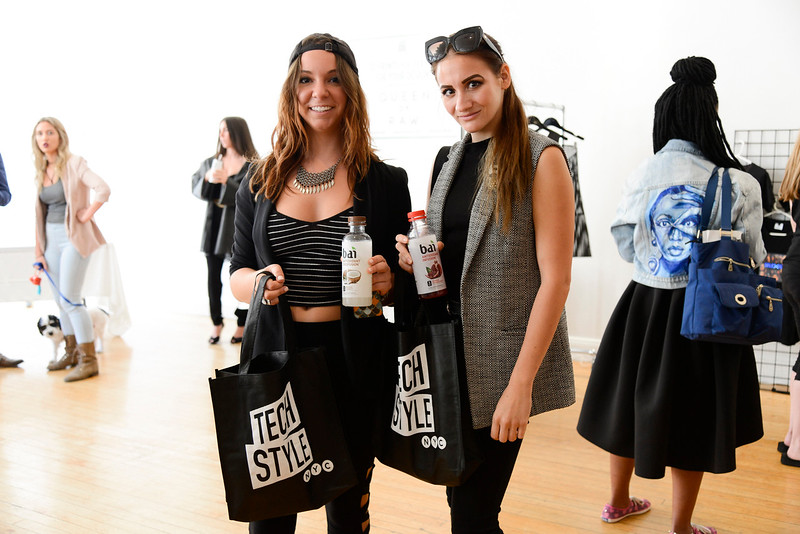 Now in its 7th year, TechStyle NYC has always celebrated the New, Now and Next in the fashion, beauty, tech, and lifestyle industries. With tech fully immersing itself into the fashion realm, TechStyle NYC event is a must to attend, especially if you love innovation.
All these good things will take place at the lofts at Prince Street (177 Prince Street) in the Penthouse and Roof Deck. The open showcase of the brands will be held from 12-7pm on Tuesday 9/12/17. Tickets are $10 and can be purchased at http://txtyl.nyc/sustain.  For more go to www.techstyle.nyc, follow the feed at #TechStyleNYC, @TechStyleNYC on Facebook, Twitter, and Instagram, and share your experience on Snapchat at TechStyle_NYC.
Will you be attending this innovative event during New York Fashion Week?