The cold winter weather can create a bit of havoc on your hair, why not treat it to a tropical escape, specifically, a Brazilian one. There's no denying that Brazilian women have some of the most enviable hair. Now you can achieve a head full of incredibly soft, lush hair with Brazilian hair care brand, Novex Hair Care, and their six collections of hair care products formulated for your various hair needs – Novex Brazilian Keratin (smoothing and deep repair), Novex Olive Oil (deep hydration), Novex Bamboo Sprout (hair growth and strength), Novex Argan Oil (frizz control), Novex My Curls (curls and hydration), and the newest launch, Novex Coconut Oil (nourishment and silkiness). The cold weather can cause split ends, dry scalp, leave you with dry frizzy hair, and non-stop bad hair days that can last the entire season. Your hair is literally crying out for more moisture. Are you ready to give your hair back the strength, moisture, and beauty it knows with Novex Hair Care?
Novex Brazilian Keratin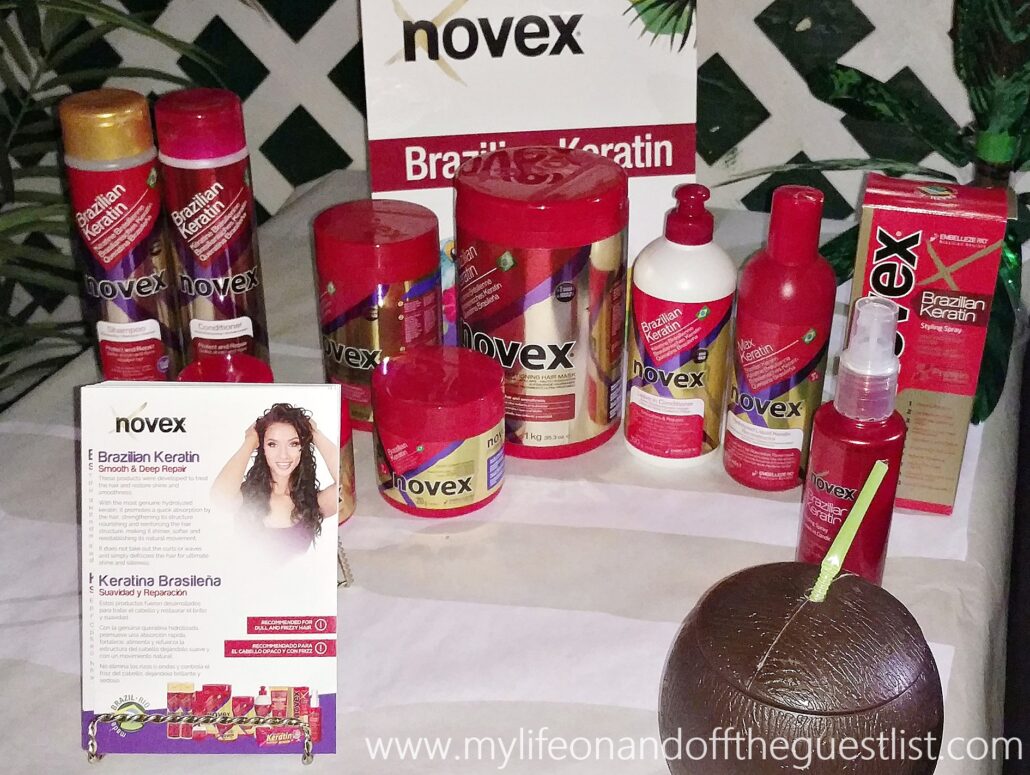 Keratin is the primary protein found in hair particles and is essential for healthy hair. However, 70-80% of the keratin in hair is lost due to blow drying, curling irons, straighteners, sun rays, excessive heat and dryness and other harmful chemicals. Novex Hair Care Keratin reinforces the structure of the hair and results in shiny, soft hair with natural movement.
Novex Olive Oil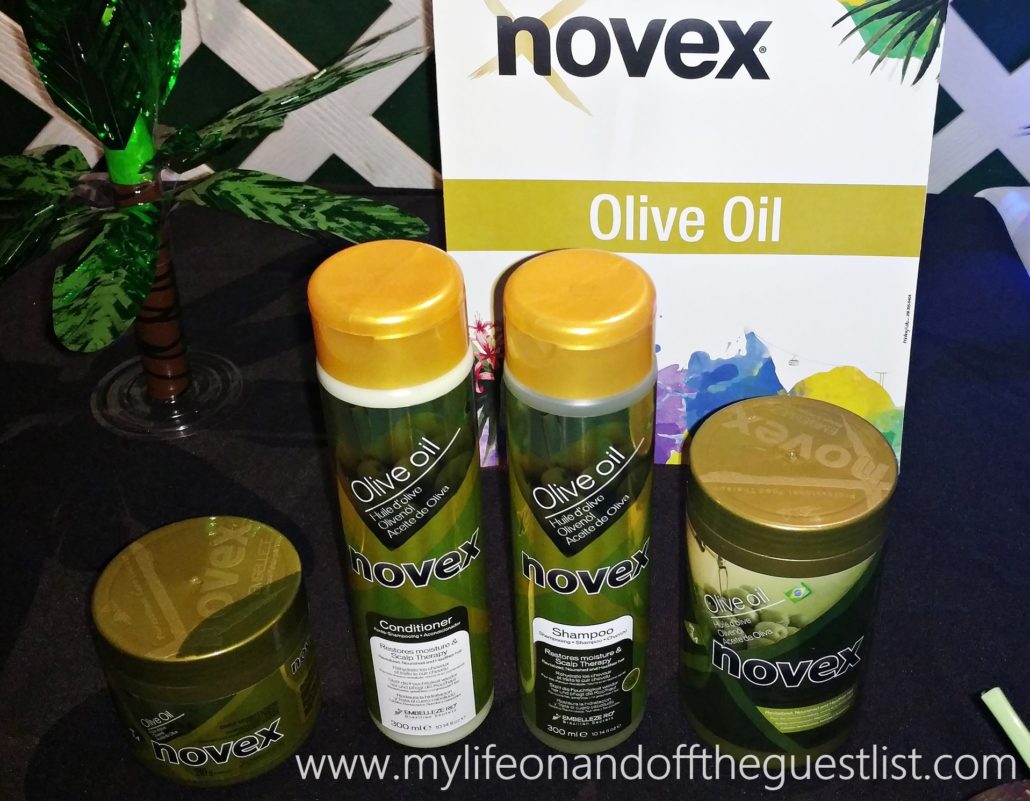 With an innovative formula using the finest Portuguese Olive Oil, Novex Olive Oil treats dry hair by giving deep hydration and protection. Ideal for curly and wavy hair, the family of Olive Oil Shampoo and Conditioning Treatments will provide all day shine, protection, and life into curls.
Novex Bamboo Sprout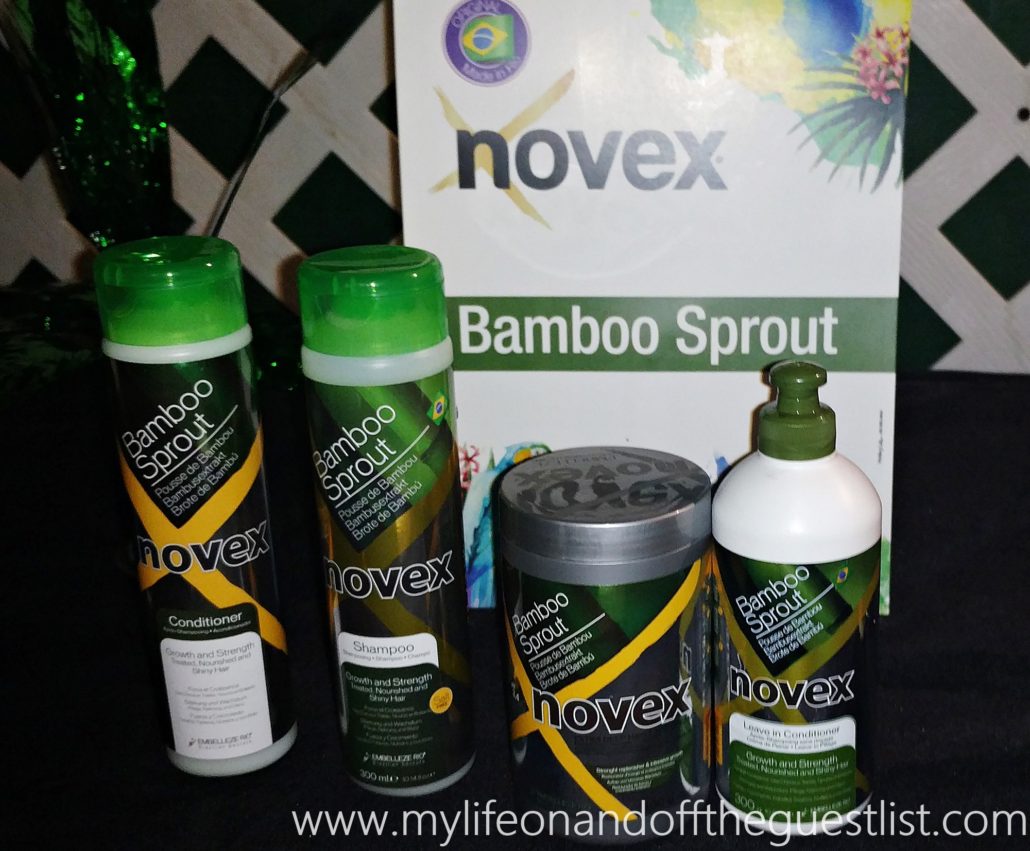 With super concentrated actives from Bamboo and enriched with a mixture of amino acids, minerals and Vitamins A, B and C, Novex Hair Care Bamboo is ideal for broken/weak hair that needs an extra dose of strength and growth. The shampoo and conditioning treatments are specifically developed to naturally strengthen the hair and stimulate the roots for growth.
Novex Argan Oil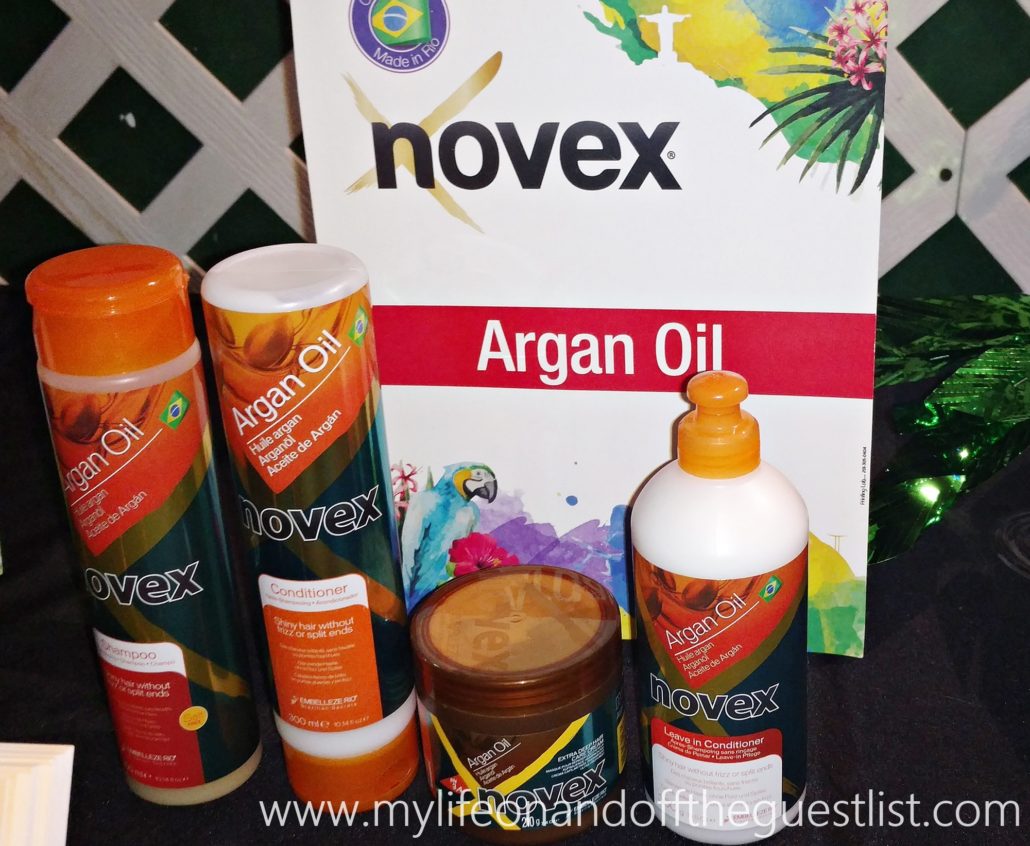 Enriched with pure Argan Oil from Morocco, Novex Hair Care Argan Oil is full of powerful moisture and natural antioxidants for the hair. Ideal for straight hair and extensions, Novex Argan Oil repairs damages on the cellular membrane of the hair particles, increasing the strength of the capillary fiber and restoring shine and smoothness on hair. Split ends are reversed and hair is no longer frizzy, dry or dull.
Novex My Curls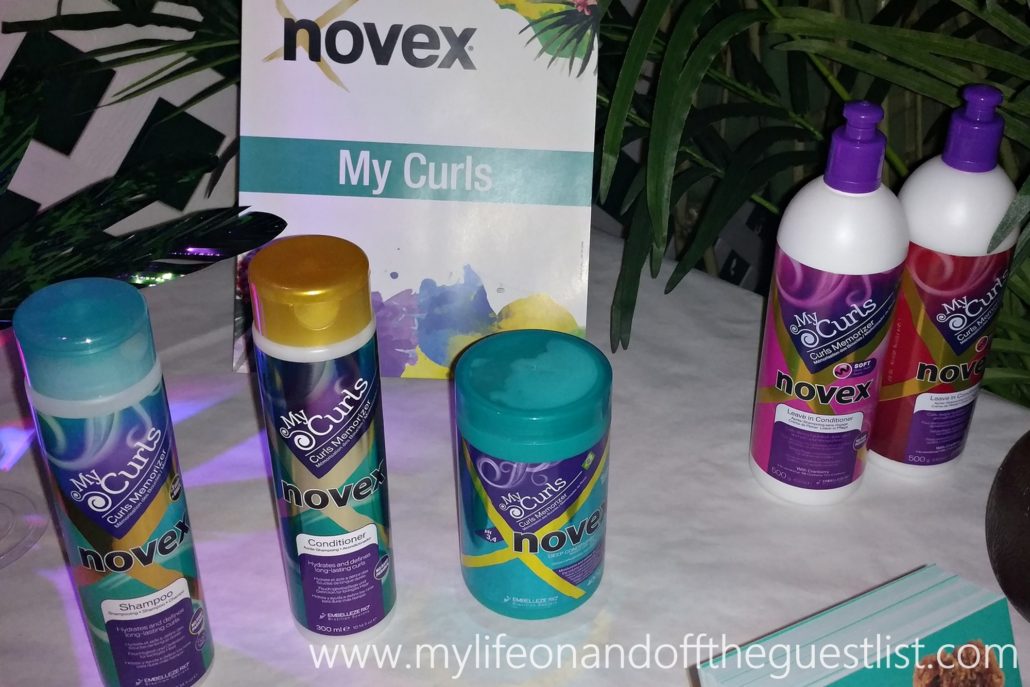 Novex My Curls is specially created to take curls and give them movement and lots of hydration. Since curly hair requires a lot of moisture, Novex combined 7 hydrating oils into the My Curls products. These include Olive, Argan, Ojon, Monoi, Coconut, Shea Butter and Moringa Oils. This special mix of oils will bring curly hair intense hydration, nutrition, anti-frizz and spectacular shine. Cranberry, the small but powerful fruit, also helps shape the curls perfectly while maintaining shine.
Novex Coconut Oil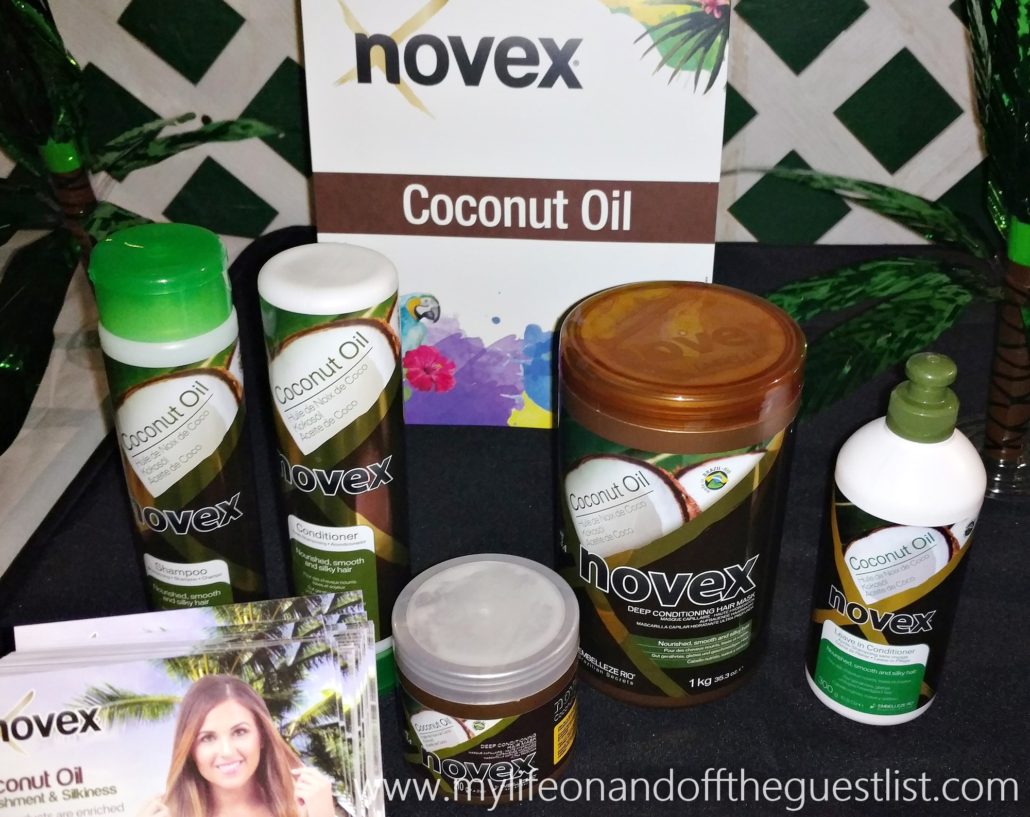 The newest Novex Hair Care products are enriched with the purest Coconut Oil from Brazil and Vitamin E, resulting in an intense treatment to repair dry and undisciplined hair. It restores shine and prolongs a smoother and straight effect on the hair.
Could your hair use a little Brazilian beauty escape and rescue from hair damage? Then you will love these Novex Hair Care products.