We have many memories of ruined paperwork, homework, receipts, and so forth from the numerous accidental tea spills, we've endured during our lifetime. Thankfully those days are well behind us thanks to the innovative creation, the Mighty Mug, a wonderful travel mug that won't fall over. While we are still a bit clumsy, at least all our important documents are safe from knocked over mugs of hot tea and/or water and juice.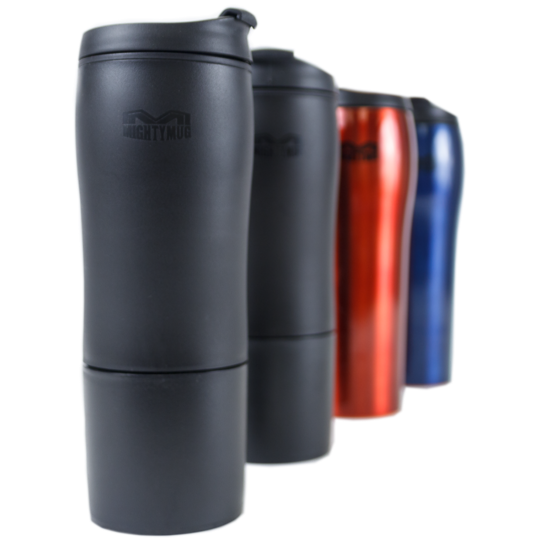 The Mighty Mug is what happens when tech and everyday home goods combine, and frankly we the clumsy, and over stressed are breathing a sigh of relief and appreciation that this fun and innovative gadget exists. Whether you use it at home, work, or while on-the-go, their range of products (they make mugs for both hot and cold beverages, and even for the bar) ensures that even the clumsiest person will be accidental spill-free. In other words, if Mighty Mug was a boxer, he would be the opponent that never goes down……..don't believe us, check out the video below:
Featuring the brand's Smartgrip technology, which gives the Mighty Mug its gripping power so you won't accidentally knock it, this amazing mug also lifts naturally, and never wears out. The mugs boast two Double walled vacuum insulated Stainless Steel to keep beverages warm for 6 hours and cold for 12 hours. They are BPA free, car cup friendly, and dishwasher Safe. As stated above, Mighty Mug offers more than just hot drink cups, your work is also safe from your ice cold drinks with Mighty Mug Ice, and cocktails with the Mighty Mug Barware.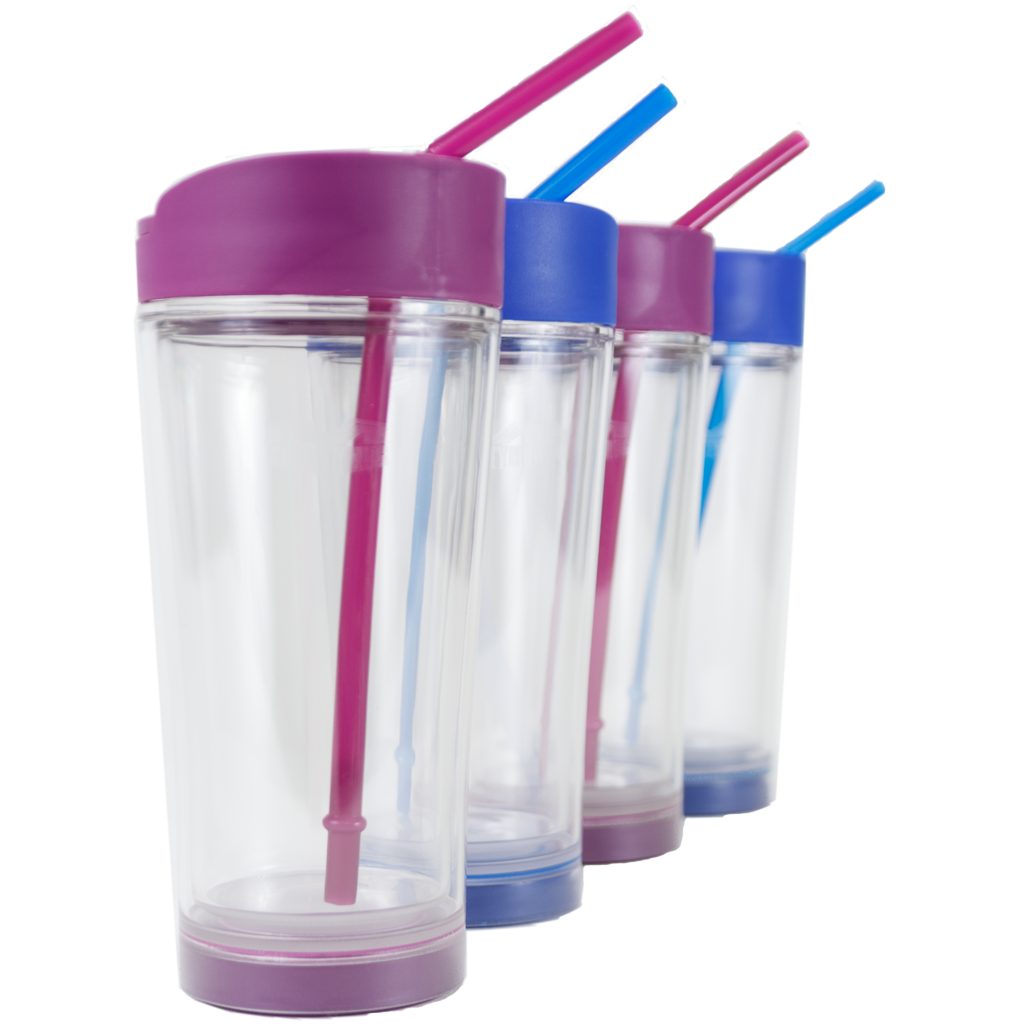 These innovative chill mugs, constructed of durable Tritan plastic, also boast a double wall construction and patented Smartgrip™ Technology to grip any surface, this tumbler will keep your hands dry and your beverages chilled.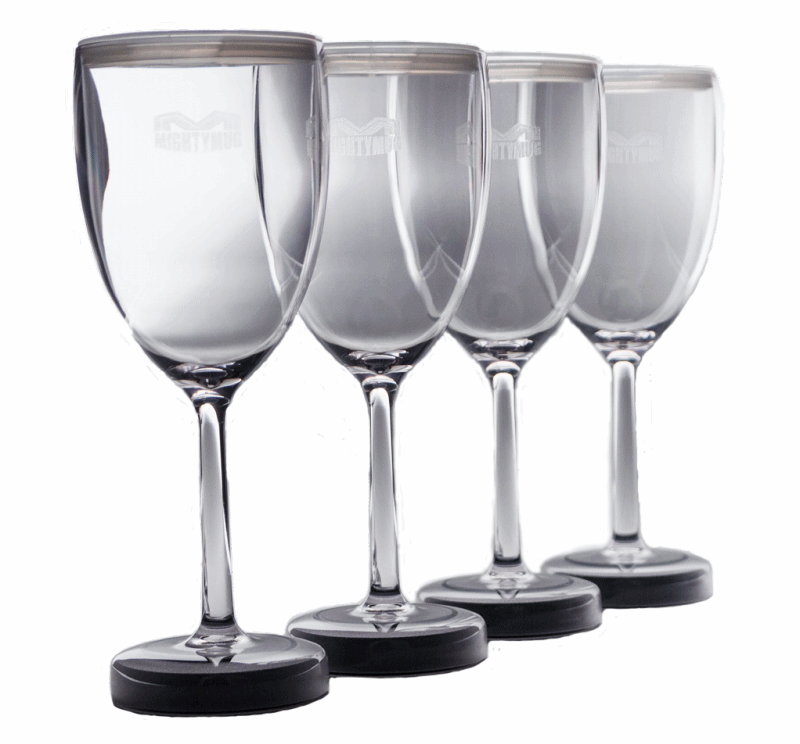 Say goodbye to stained and ruined carpets, laptops, and clothes. The Mighty Mug Barware collection, made with Crystal Clear Unbreakable Tritan Plastic, grips to any smooth and solid surface such as your table, desk, counter, or bar. We promise you won't be disappointed with the performance of these mighty mugs.
The Mighty Mugs range from $16.99 – $19.99 for singles, $29.99 for a set of two barware, and  $59.98 – $89.96 for bundles of four. All can be purchased on www.themightymug.com. Could you use a Mighty Mug in your daily life?