There are moments when all moms need, is time; time to do all the things she has to do, time to spend with her loved ones, and of course time for herself to relax. Since we don't have to power to alter or influence time, we can gift mom the next best thing, the gift of stylish timepieces for Mother's Day. We had the pleasure of attending the Armitron Moms Time Out event with Vera Sweeney, Audrey McClelland, and Actress/Author, Jenna von Oÿ (best known for playing Six LeMeure on NBC's Blossom), who showcased her latest "Situation Momedy" book. The event celebrated the time moms give to their families (many not taking time for themselves) and the wonderful Armitron Spring 2017 Watch Collection.

Check out a video of Jenna speaking with hosts, Vera Sweeney and Audrey McClelland, at the Armitron Moms Time Out event about being a mom, her book, etc:
The Armitron Spring 2017 Watch Collection highlighted several must-have styles and fashionable watch trends to look out for  Spring 2017 including:
Blush and Rose Gold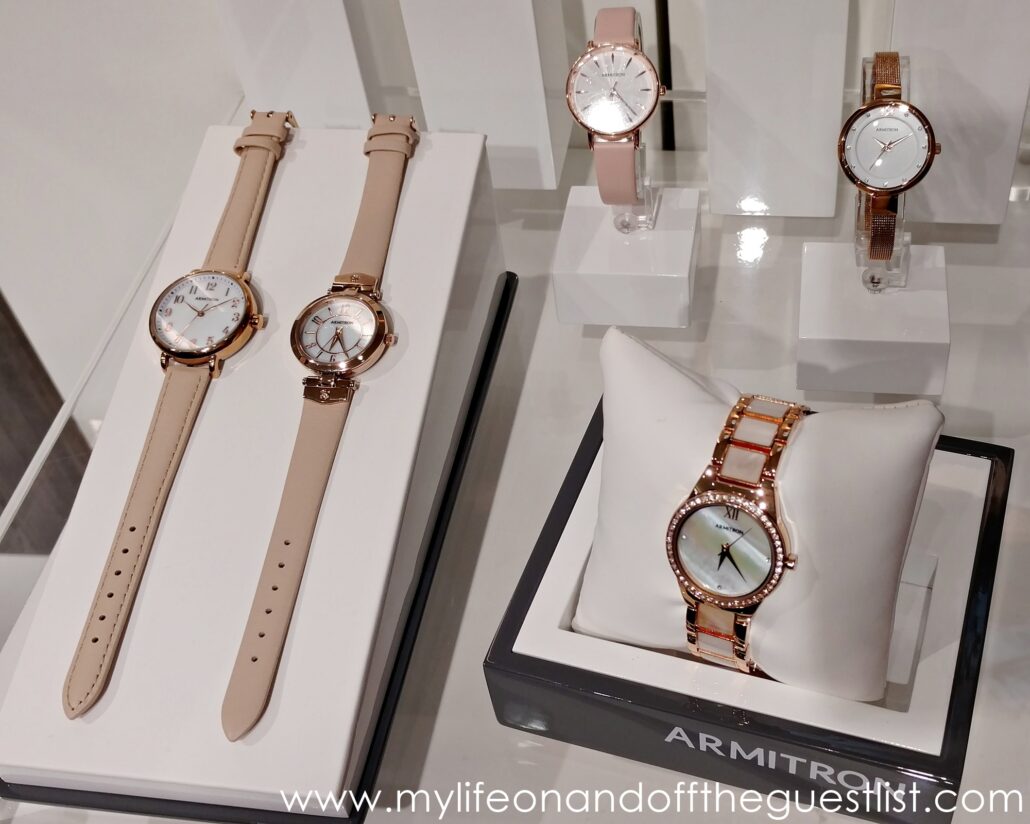 Perfect for spring, this color has been all over the runways for this season. With rose-gold hardware and blush-colored straps, these watches are easy to pair with any spring outfit.
Mesh Straps and Luggage-Colored Leather Strap Watches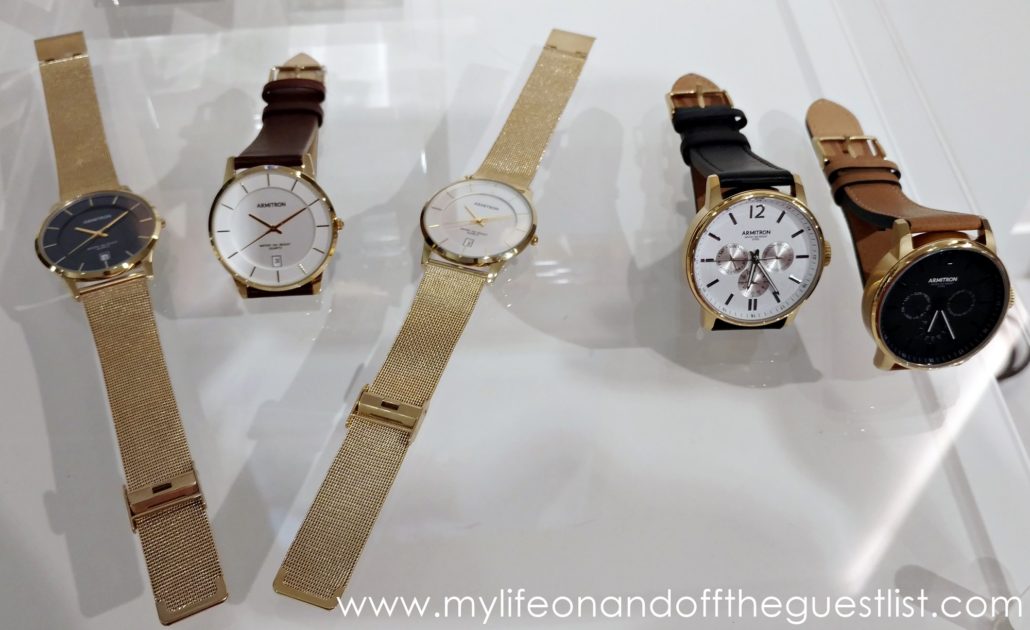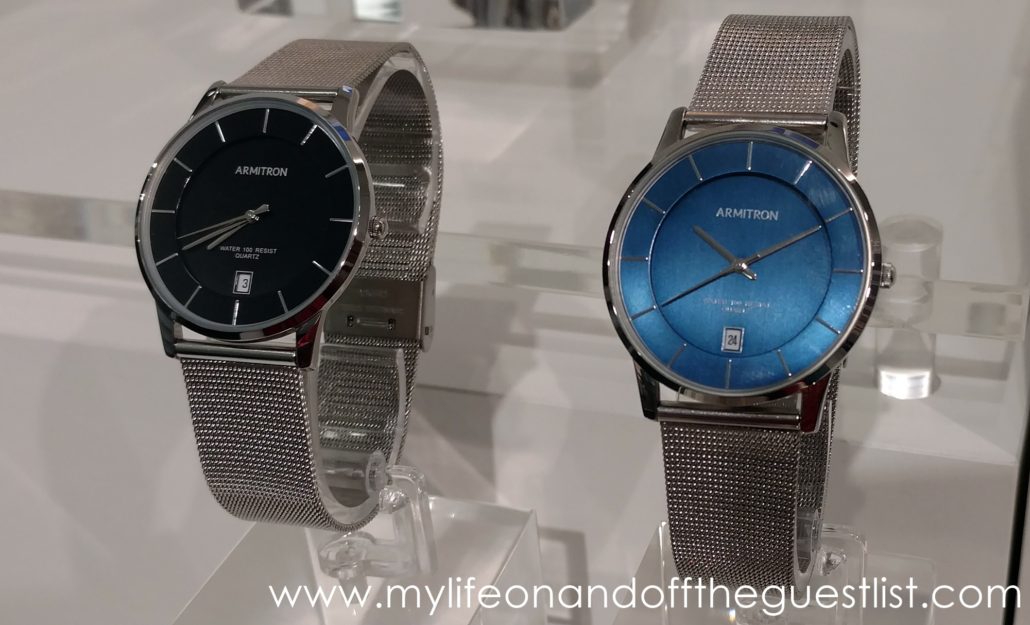 Metal, mesh straps are growing in popularity in men's and women's watches in gold, silver, rose-gold and even black. Easy to dress down, leather strap watches are comfortable and easy to pair with casual attire or spring dresses.
Gold Hardware with Silver Watch Hands & Numbers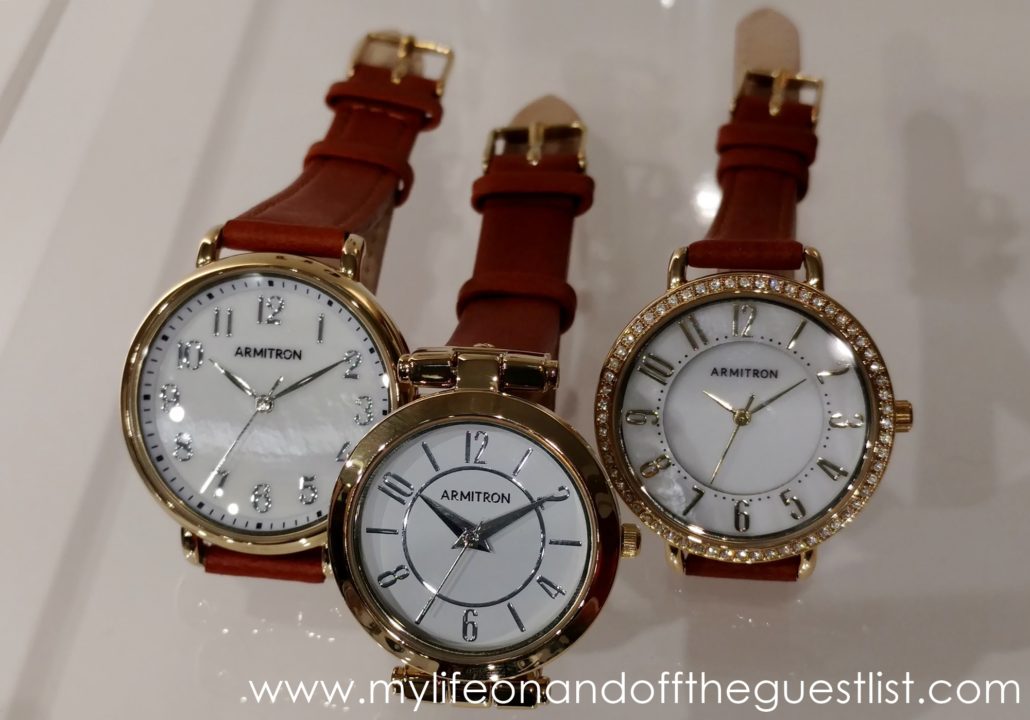 More and more watch designers are mixing metals, with gold-framed faces and silver hands and markers. This two-toned look pairs seamlessly with all types of accessories.
Simple, Large Faces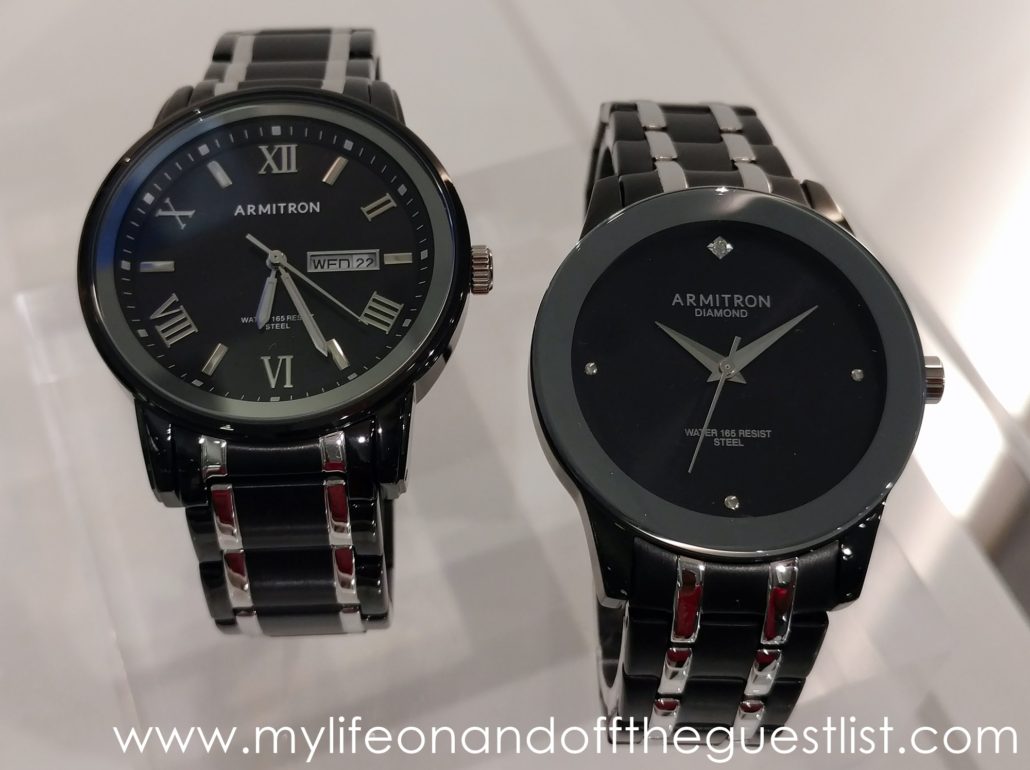 The boyfriend look has been in with clothing for a while, and now larger, simpler watch faces are becoming popular for women's styles, too.
This Mother's Day, why not dazzle your mom, wife, sister, aunt, and other special mothers in your life with one of Armitron's stunning collections of women's watches. See more photos from the event, including more watch styles from the Spring 2017 Collection below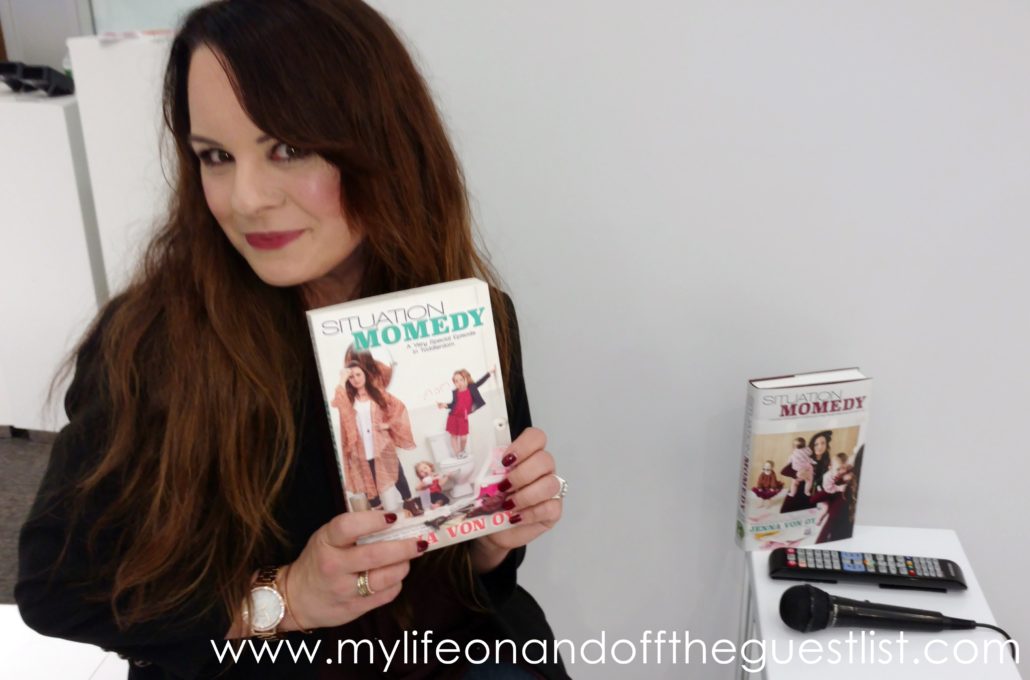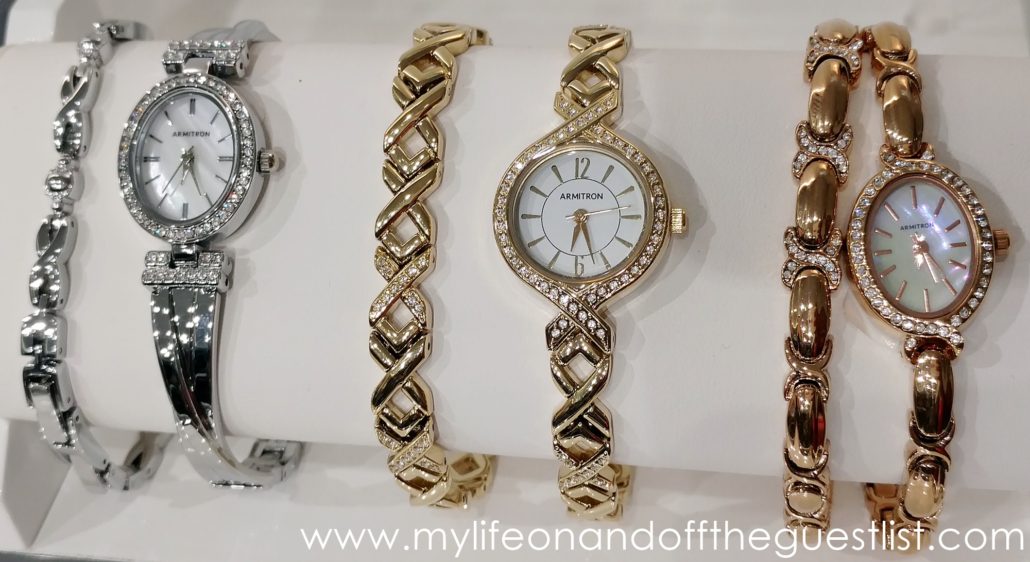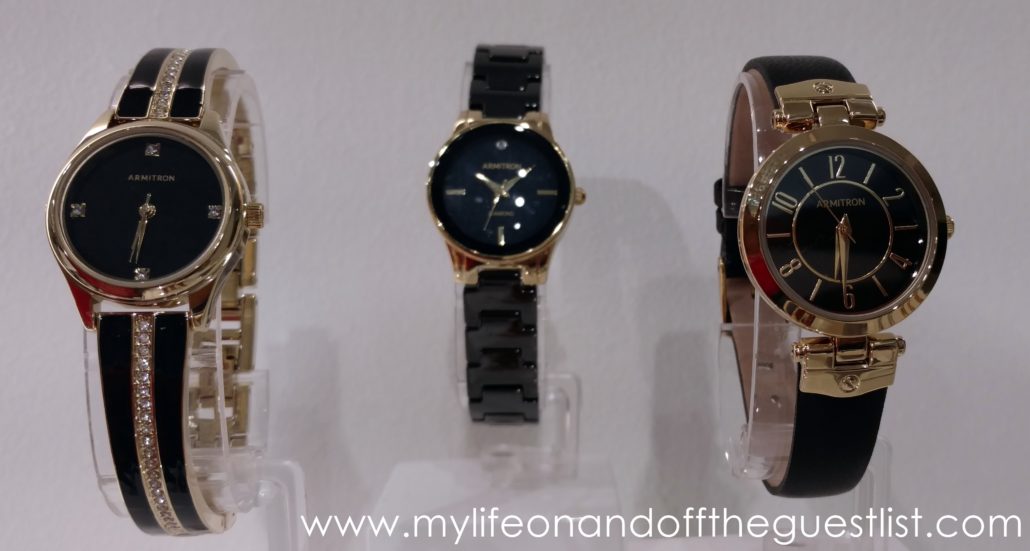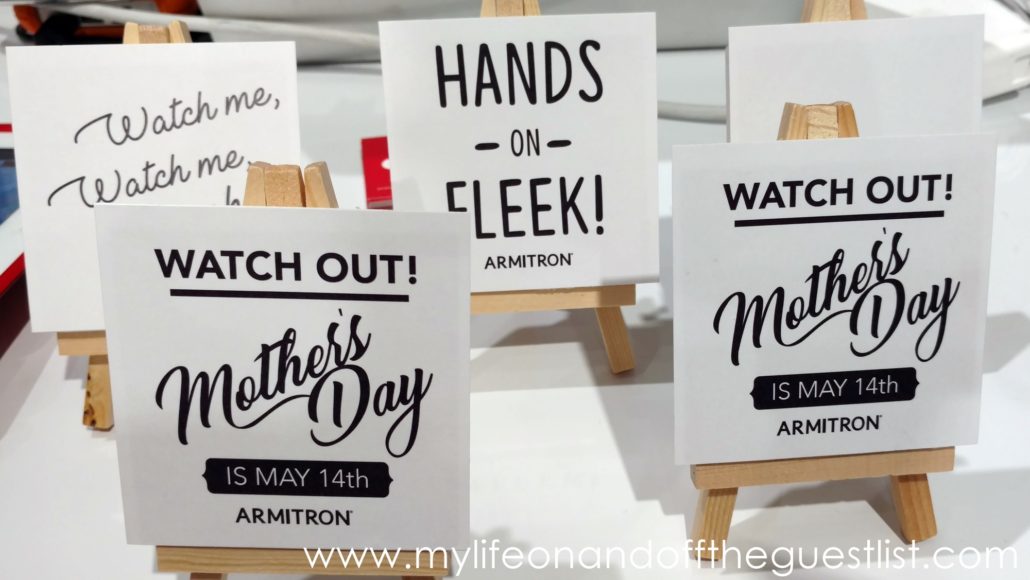 What are you getting your moms this Mother's Day? Will you give her the gift of time?