Are you thinking of last-minute Mother's Day gifts for the moms in your life? Who better than a mother and daughter jewelry making duo to give the wonderful mothers you know the perfect gift! E. Shaw Jewels offer unique jewelry featuring precious gemstones and one-of-a-kind designs, all handmade by mother and daughter, Eva and Elizabeth Shaw. Whether you select the gift option yourself or give the moms on your list a gift certificate to select their own gift (E. Shaw has all the birthstones available), both you and your Mother's day gift recipients will not be disappointed in this amazing fine jewelry brand that is made in America.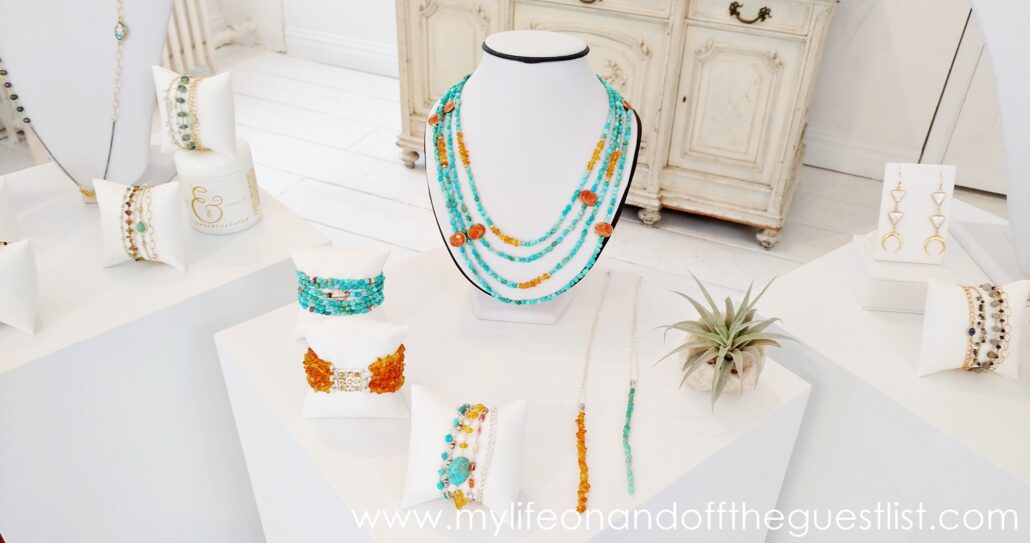 Not sure if the moms in your life would love a bracelet or necklace? Gift her with an E. Shaw Jewels Jasmine, Luau, or Clear Sky Wrap Bracelets, $125.00. These versatile pieces, made with a variety of assorted gemstones, convert into five layered bracelets, a long necklace, or a doubled necklace. As with all E. Shaw jewels, they can all be worn alone or layered with your favorite jewelry pieces. If your mom is like ours, maybe she's a huge fan of earrings. E. Shaw Jewels offer several amazing natural and raw gemstone earrings, as well as polished gemstone earrings. We love the Soleil Hoop Earrings, Delta Earrings, and their famed Tassel Earrings (which are available in a variety of styles, gemstones, and lengths).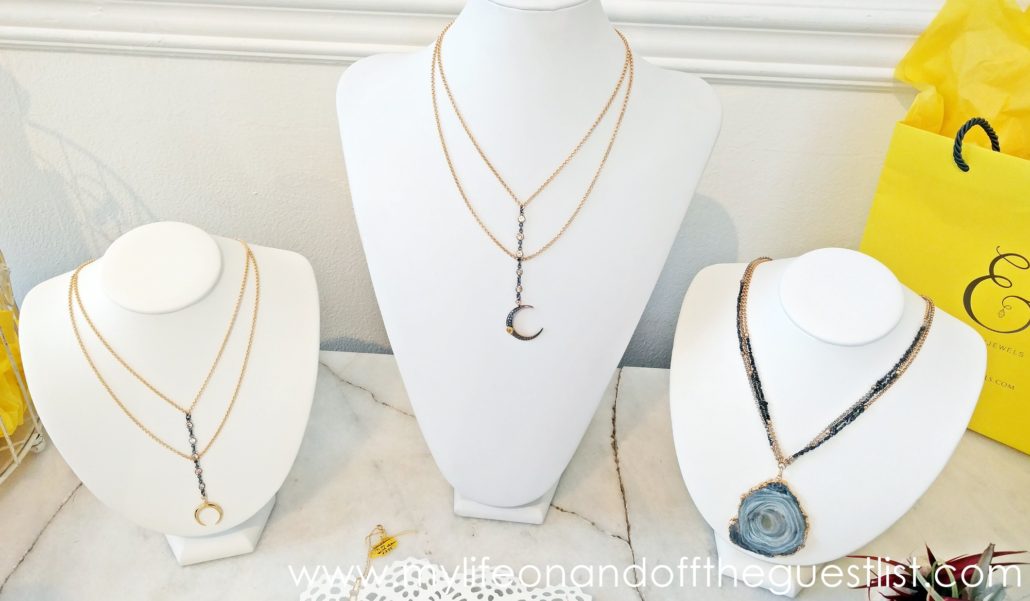 Want to gift the mom in your life a complete set, why not try one of the Over the Moon Necklaces, and matching Over the Moon Earrings. Give her either the 14-kt gold-filled or sterling silver and sparkling cubic zirconia necklace and pearl earrings or go extra special and give her both pieces encrusted with diamonds.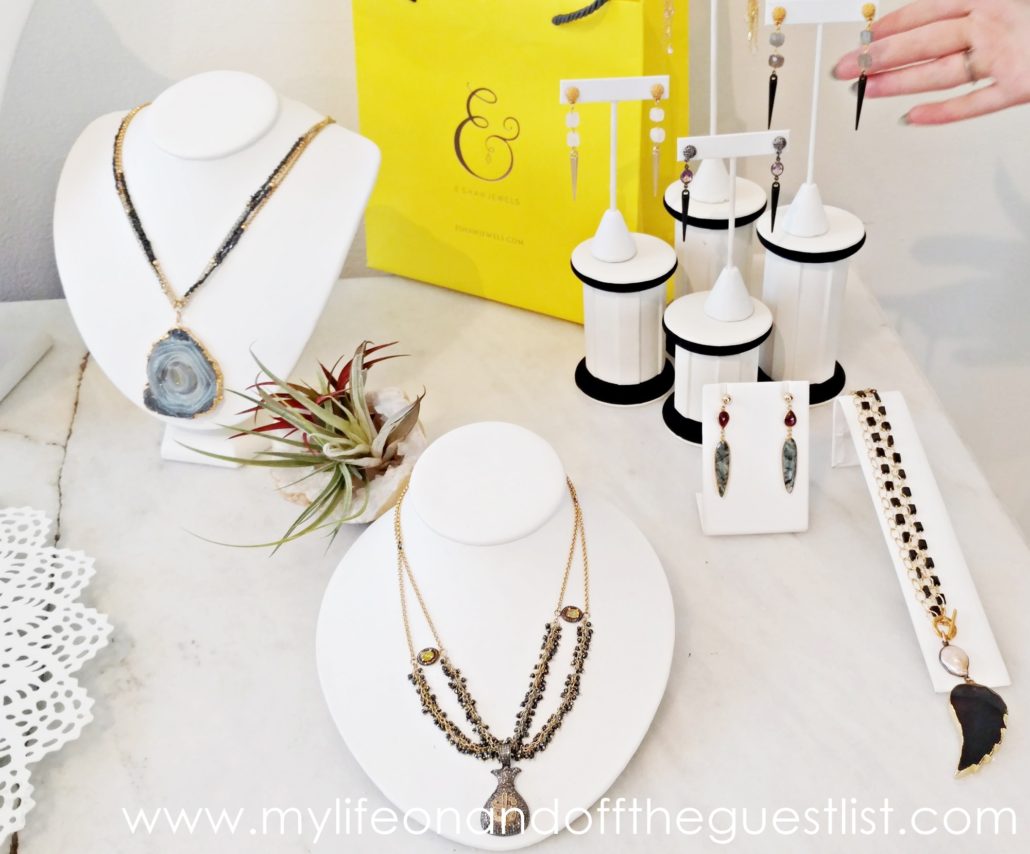 Would the moms on your list love an E. Shaw Jewels piece? Would you love one or two pieces for yourself? Head over to their website, visit the NYC-based store at 107 Sullivan Street, or one of the retailers that carry E. Shaw Jewels.