We have the slaves in the Caribbean to thank for rum, but it is said pirates are the ones who helped "spread" the sugar distilled alcoholic drink to the rest of the world. Keeping in line with these "sailors" contribution to the rum industry, we celebrated sailor Norman Collins's 108th Birthday with Sailor Jerry Spiced Rum and Braven Brewing Company. A prominent American tattoo artist based in Hawaii, Norman Collins was very well known for his sailor-inspired tattoos. Many consider him the Godfather of the American tattooing industry. His influence also inspired fashion, as Ed Hardy was one of his proteges.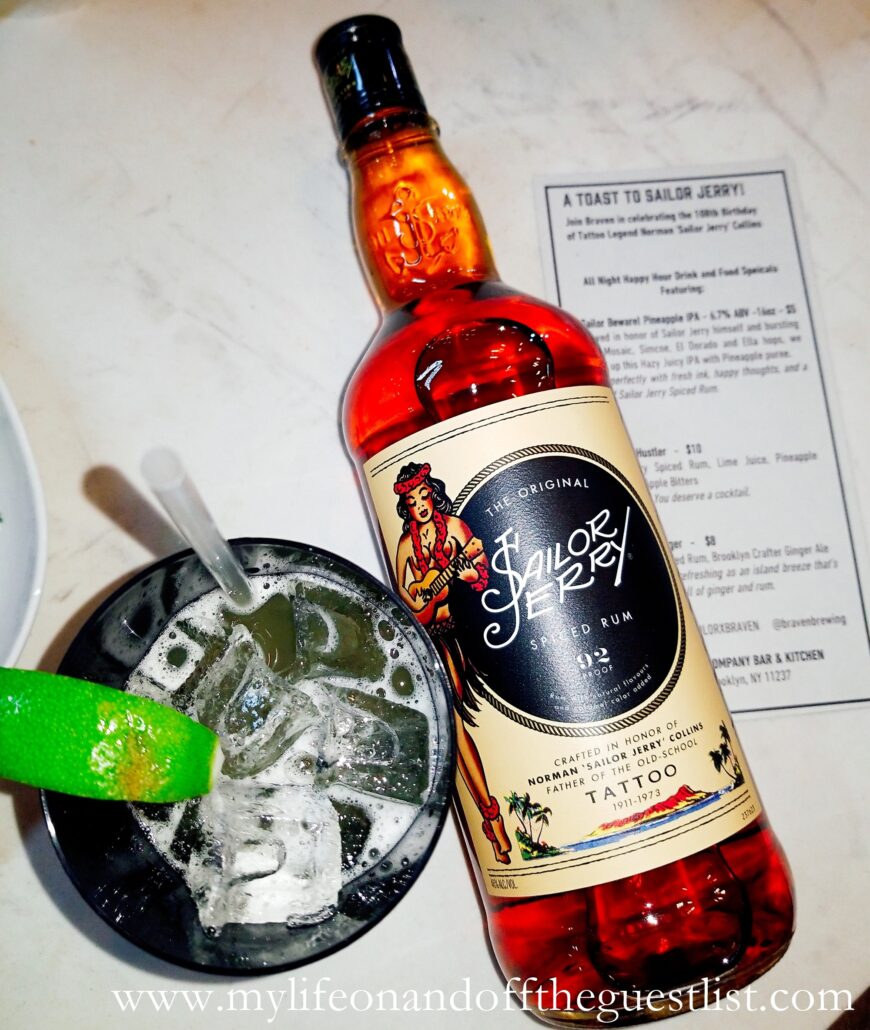 In honor of Norman "Sailor Jerry" Collins, Braven Brewing Co-Founder and CEO Marshall Thompson created a special Sailor Beware! Pineapple IPA brew as a perfect companion to the spiced rum. The limited edition brew is a hazy and juicy New England-Style IPA; it is brewed with pineapple as a nod to Collins' Hawaiian roots. Ella and El Dorado hops bring aromatic notes of ripe papaya and mango to the nose, where pineapple adds a touch of sweet acidity to balance out the finish. It is highly recommended you enjoy this golden-hued, tropical IPA with a shot of Sailor Jerry rum.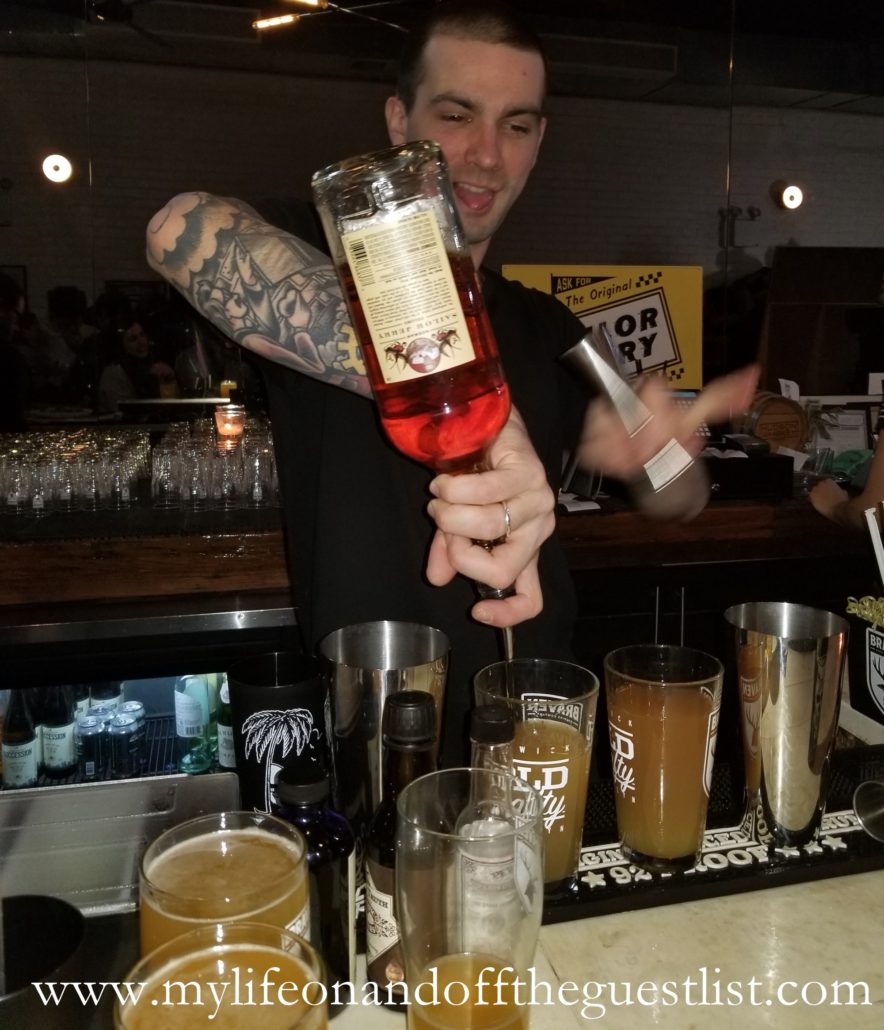 On hand with the celebrations was Brooklyn-based tattoo shop, Allied Tattoo, who offered guests eight tattoo design options. So, of course, many people lined up to get one, and so did we.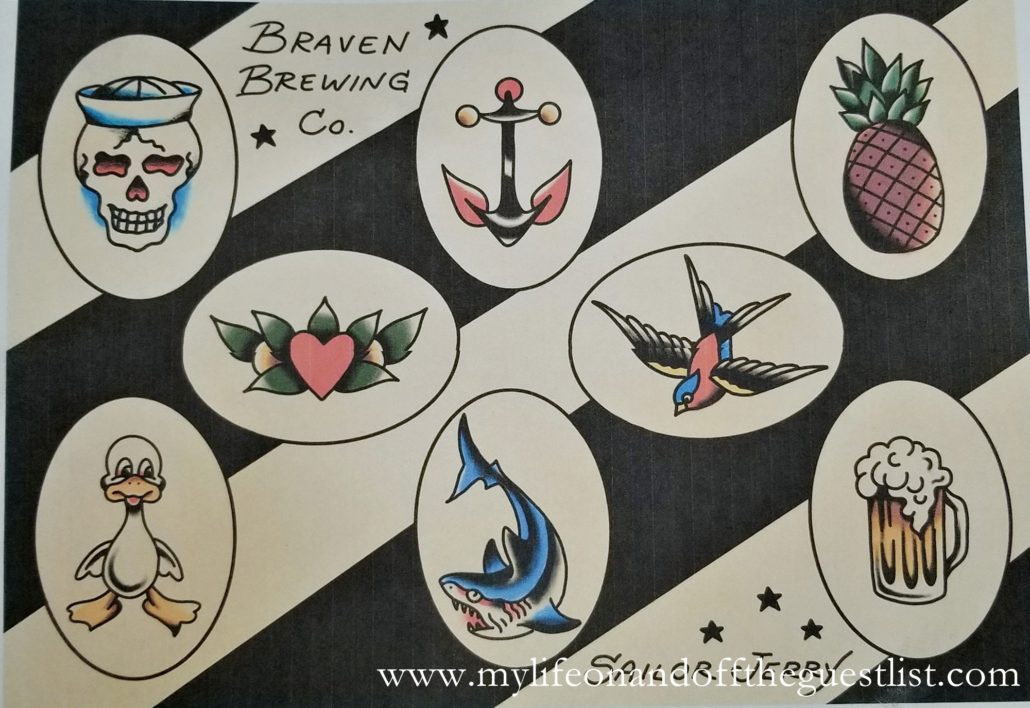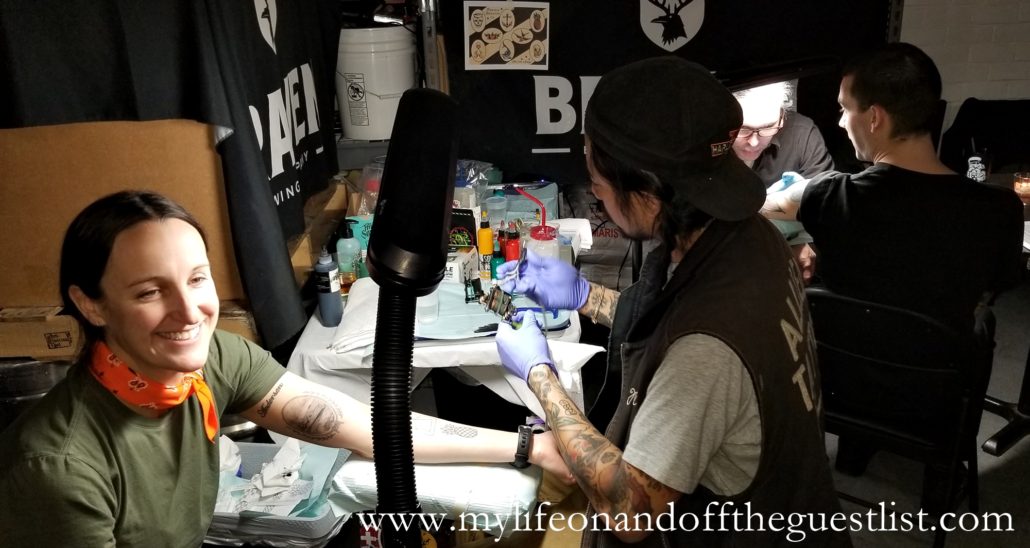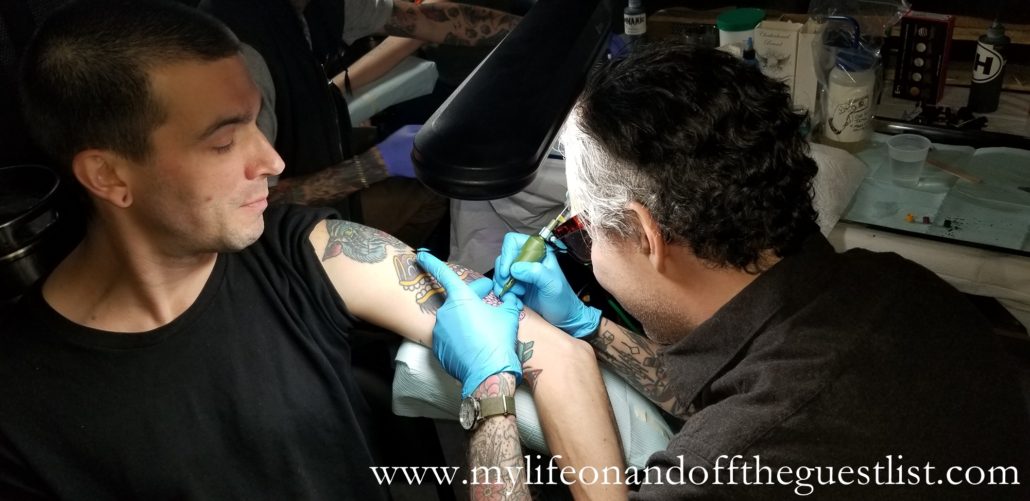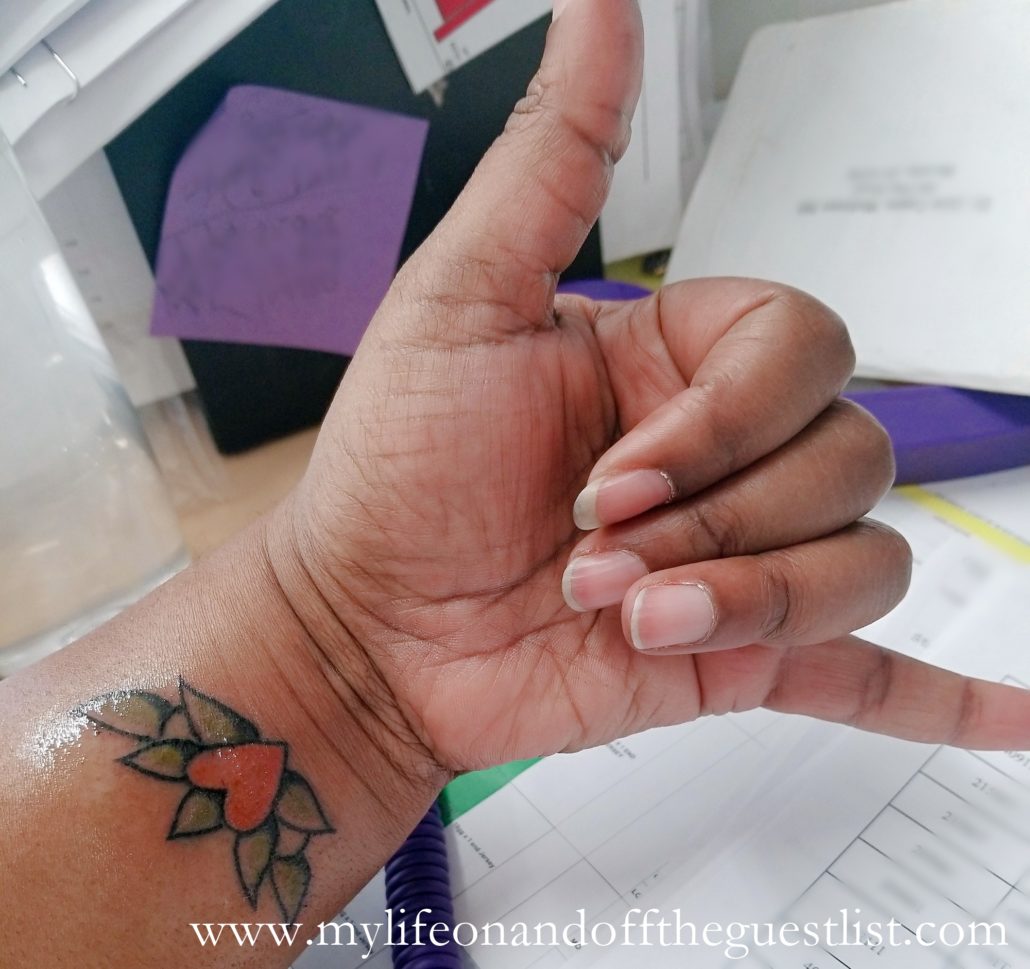 The Braven Brewing Company's Sailor Beware! Pineapple IPA will be distributed in limited quantities to locations throughout New York. Keep an eye out for it at Beer Authority, The Ditty, Our Wicked Lady, and more.