We live in a time where the products we use greatly affects our lives; not just our bodies, but our environment as well. We no longer just have to worry about what we put into our bodies, attention must be paid to what we put on our skin and how we treat our environment. One skincare brand making sure that both our bodies and our surroundings are well protected is emerginC, an ethical and sustainable organic skincare company that incorporates clinically proven cosmeceutical, medical-grade, and fair trade ingredients, active botanicals, and marine extracts into their products. For over 20 years, emerginC has been using only high-quality, cutting-edge ingredients formulated with natural plant-based preservatives.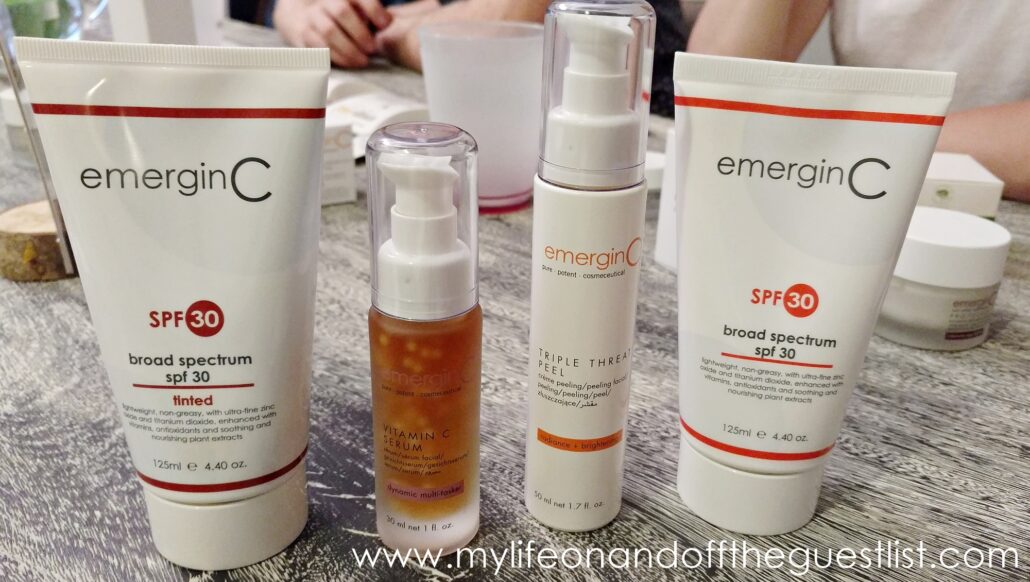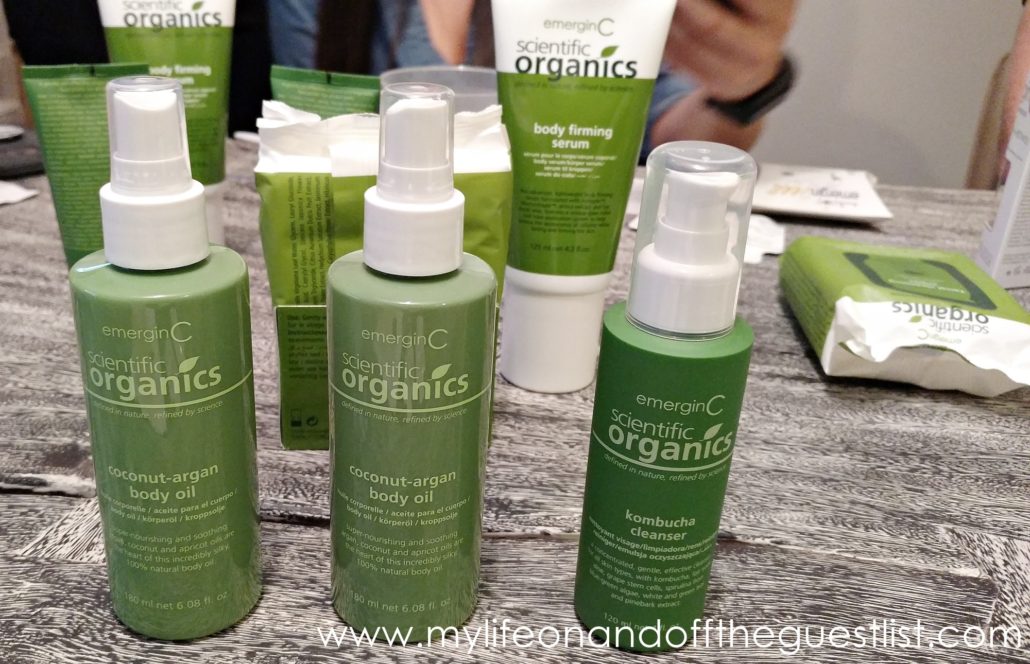 We had the opportunity to meet Ian Lirenman, CEO, and founder of emerginC, as he introduced the brand's latest launch, the Scientific Organics Body Firming Serum, an advanced, lightweight body firming serum formulated with Actigym™, Nocturshape™, arnica extract and fair trade aloe, features a unique glass roller ball tube application system to help reduce the appearance of cellulite while toning and firming the skin. We also got to know more about their cult-favorites, the Vitamin C Serum (the most stable and effective vitamin C serums to emerge on the market, and the very first product they created), Scientific Organics Kombucha Cleanser (which we're currently using and loving), and Scientific Organics Facial Cleansing Wipes.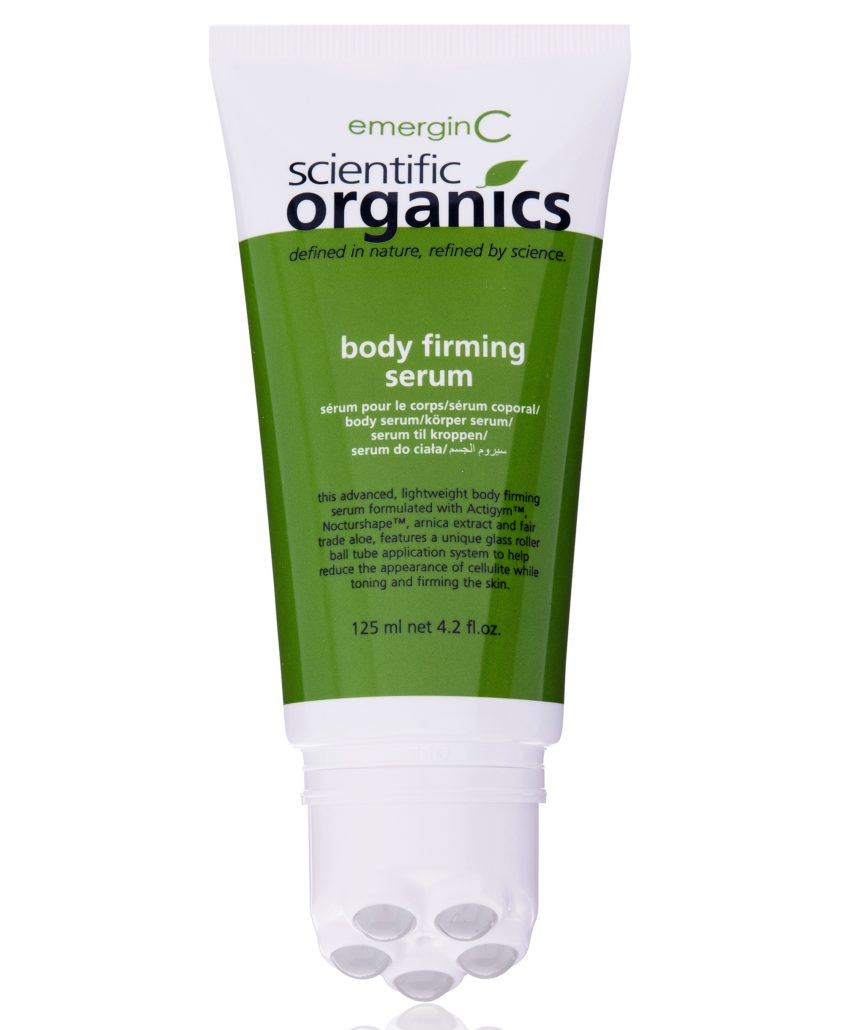 But creating exceptional skincare products is not all that emerginC does. They are also giving back with the industry-first "buy one, plant one" tree planting program in collaboration with Plant-It 2020. For every emerginC product sold, one indigenous tree is planted in a non-harvest location. As of today, emerginC and Plant-It 2020 have planted over 600,000 trees in such areas as Madagascar, Nepal, Poland, etc. The organic skincare company, known for their history of environmental consciousness, have also started an emerginBees bee habitat initiative as well as an emerginCeeds organic vegetable program.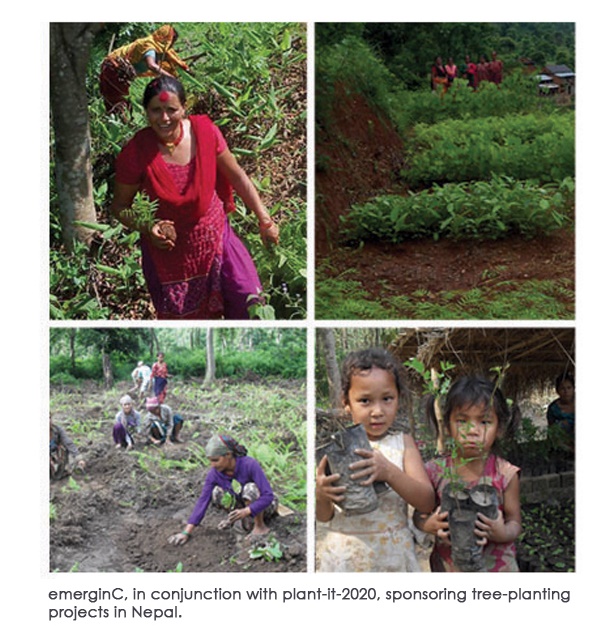 The brand is headquartered in a wind-powered building near the waterfront in Brooklyn, the company offers its staff accesses to weekly yoga classes, a rooftop garden with vegetables and flowers, and chickens that produce organic eggs all year round. See Founder and CEO, Ian Lirenman, planting Pok Choi on the emerginC rooftop garden below: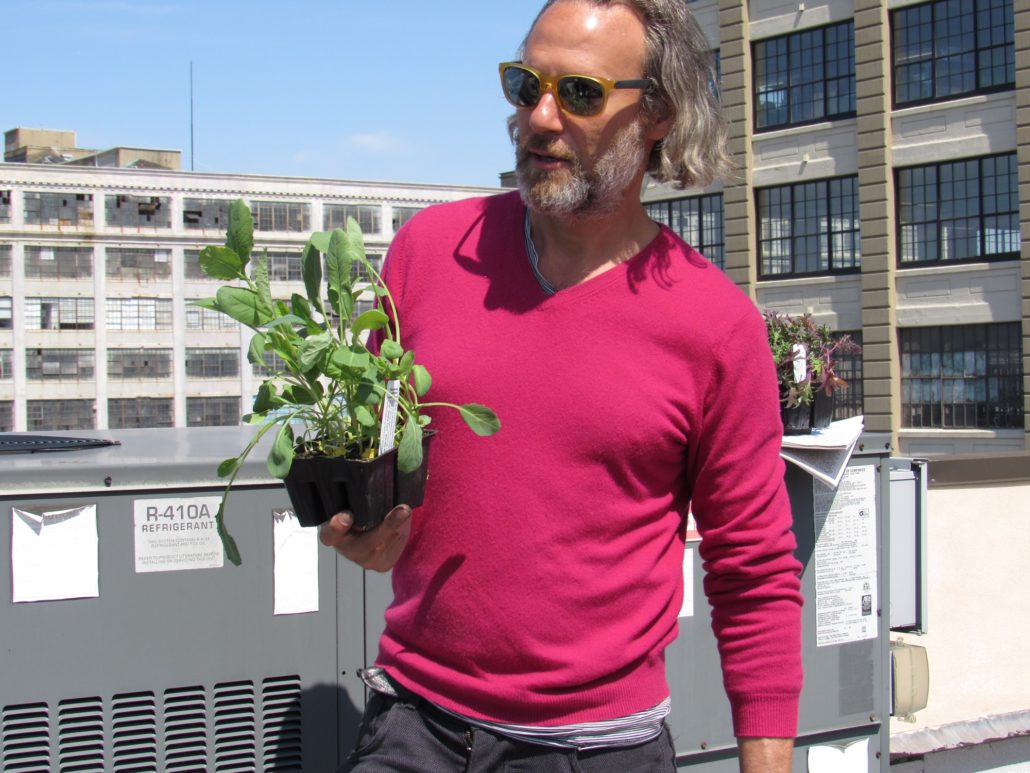 We love companies that are doing great things, especially when we, the consumers can be a part of that initiative. So whether you purchase their famed Vitamin C Serum, Facial Cleaning Wipes, or their new Body Firming Serum, you're helping to save our planet, one tree at a time. Have you tried any emerginC skincare products? Share your thoughts with us.