We're lucky enough to preview and be introduced to a variety of products and brands and of course, we're more than happy to share these new introductions with you. Recently we headed down under for some amazing wine from Central Victoria, Australia, that is new to the US market. Say hello to MWC Wines, which we had the pleasure of enjoying at Aussie-owned restaurant, Banter NYC in Greenwich Village.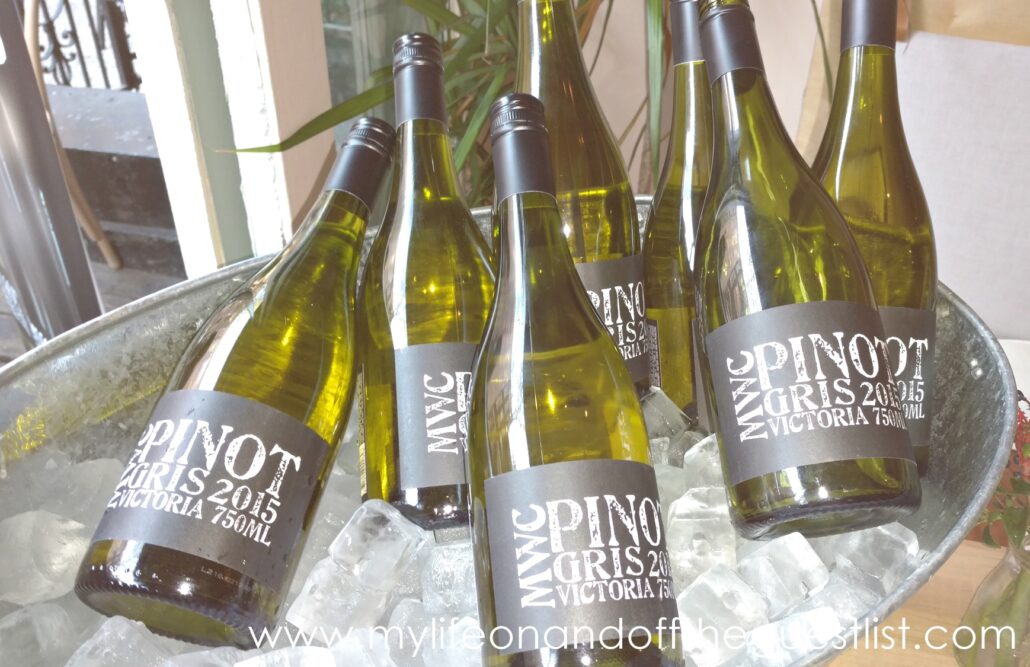 MWC Wines, part of the Mcpherson Wine Co., a family owned and operated winery in Victoria, AU, are a collection of soft, savory earthy wine styles with a European influence. The MWC Wines are rustic style, full of interesting and complex characters – made for those who love great, honest wines. Available varietals include 2015 Pinot Gris, 2014 Shiraz Mourvedre, 2014 Pinot Noir, 2015 Pinot Noir, 2015 Cabernet Sauvignon, and 2015 Shiraz Mourvedre, all of which retail for under $20.00.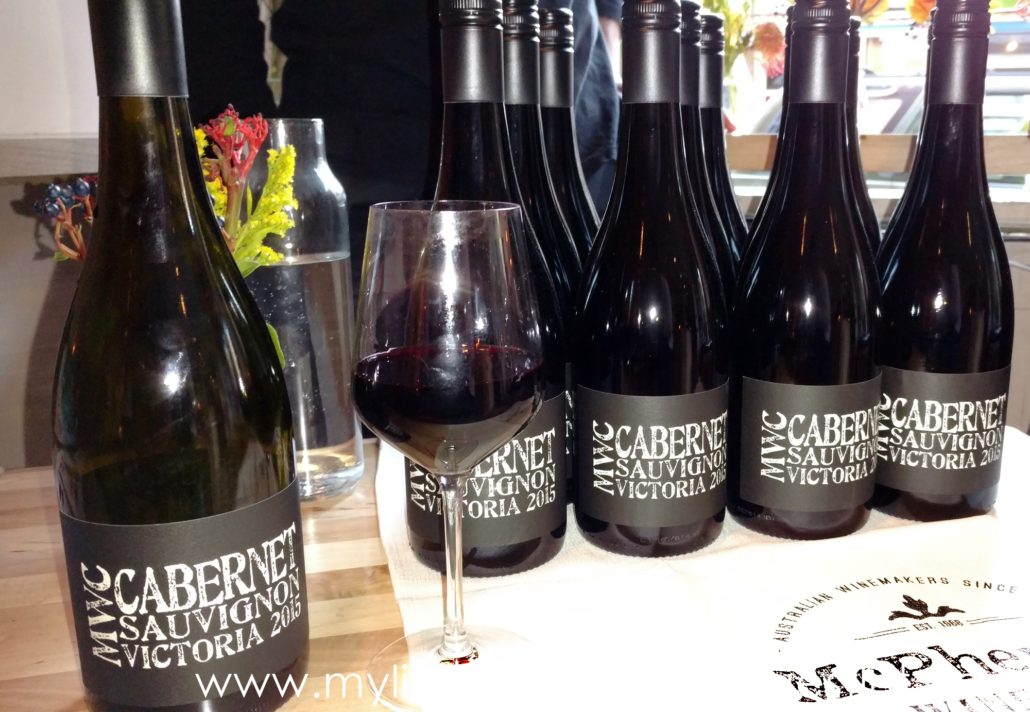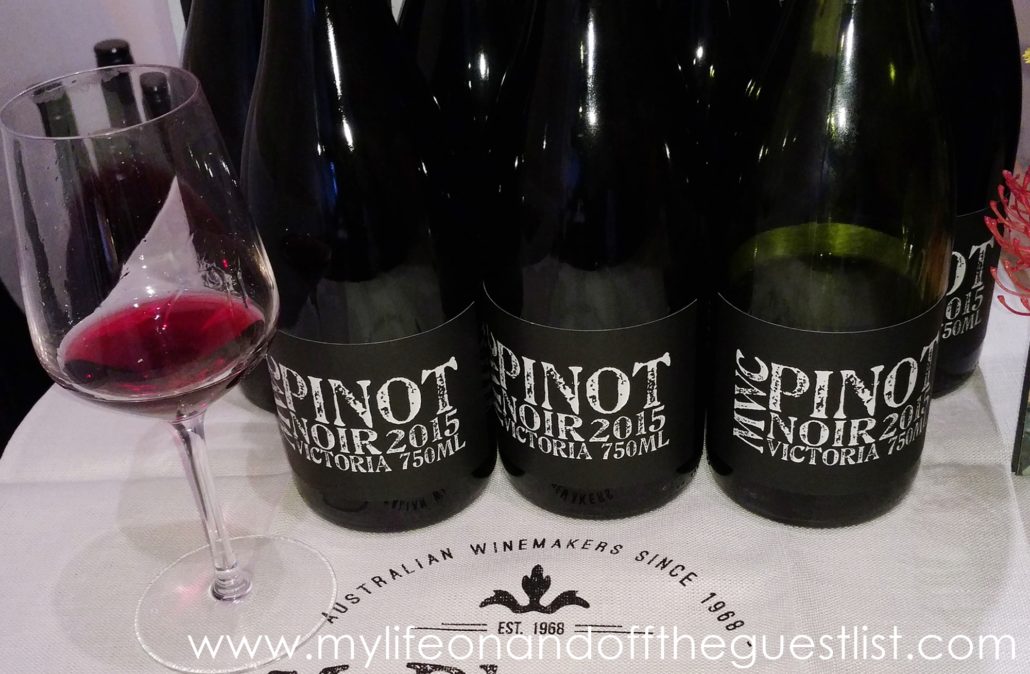 As huge fans of white wines, we were extremely happy to indulge in MWC's only white wine, a complex, textural and slightly savory Pinot Gris with aromatic nuances of pears, lychees, and exotic spice, with hints of spicy pear and red apple that appear on the palate. Although we were more than happy to drink the delicious Pinot Grigio all day, we decided to be more open and try some of the reds – the MWC Cabernet Sauvignon 2015 and Pinot Noir 2015 to be exact (we didn't try the Shiraz).
The MWC Cabernet Sauvignon 2015 is a perfectly balanced, medium bodied wine that displays notes of rich black fruits and berries complemented with elegant oak and a nuance of chocolate. It features a firm, smooth tannin structure, and finishes with an enduring length of ripe fruit and cedary oak. We usually find Cabs too oaky and woodsy but we found the MWC Cab delightfully balanced with the ideal level of sweetness thanks to the blackcurrant. It is neither too sweet or too dry and oaky; this is a red we'd definitely revisit.
Lastly, the MWC Pinot Noir 2015, our favorite of the two reds we tried. This heavenly red boasts an aroma of intense plum, cherry and strawberry fruit with a hint of spicy oak, a finish of vibrant plum and dark stone fruits with some firm acid, beautiful tannins, and integrated oak. A pleasantly smooth red from start to finish.  We loved it so much, we may have had multiple glasses throughout the evening. And now thanks to Hudson Wine Brokers, the US Distributor for MWC Wines, we'll be able to enjoy all three varietals locally. We look forward to enjoying several more glasses of Australia's MWC Wines.