Welcome to the spring season, the time of renewals, rebirths, and spring cleaning. It is the time we purge ourselves of the things we don't use or need anymore; a chance to make our lives a little lighter, a little less clogged. Of course what's true for our wardrobes and apartments is very much true for our bodies. Could your body use a spring cleaning? But of course you do, we all could! We were recently introduced to Verday Chlorophyll Water, an antioxidant and cleansing, thirst-quenching water that provides the antioxidant and cleansing benefits of a green juice, and will help your body's spring cleaning efforts.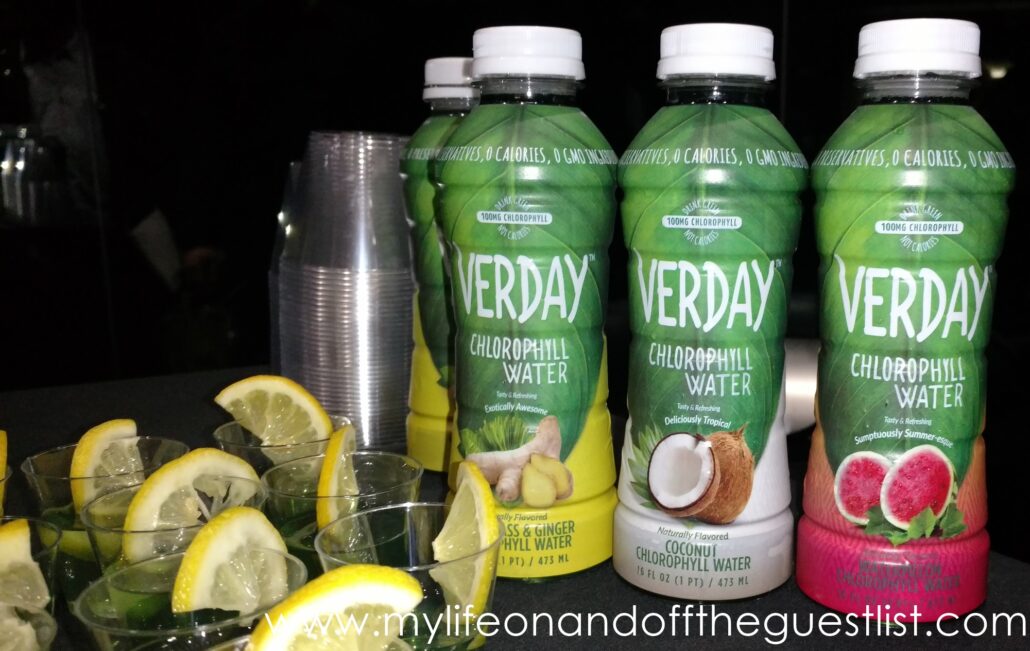 Available in five delicious natural flavors: Blueberry, Watermelon, Coconut, Cucumber, and Lemongrass & Ginger, Verday has zero calories, zero diet sweeteners, zero preservatives, and is vegan, non-GMO, paleo, and gluten-free. The secret to Verday Chlorophyll Water is, of course, Chlorophyll, the nourishing green nutrient that allows plants to harness energy from the sun. Chlorophyll is considered a super food, it promotes healthy skin, it curbs your cravings for junk food and lowers your LDL (bad) cholesterol levels, helps to boost your immune system by promoting the formation of hemoglobin and red blood cells in the body, and promotes healthy digestion.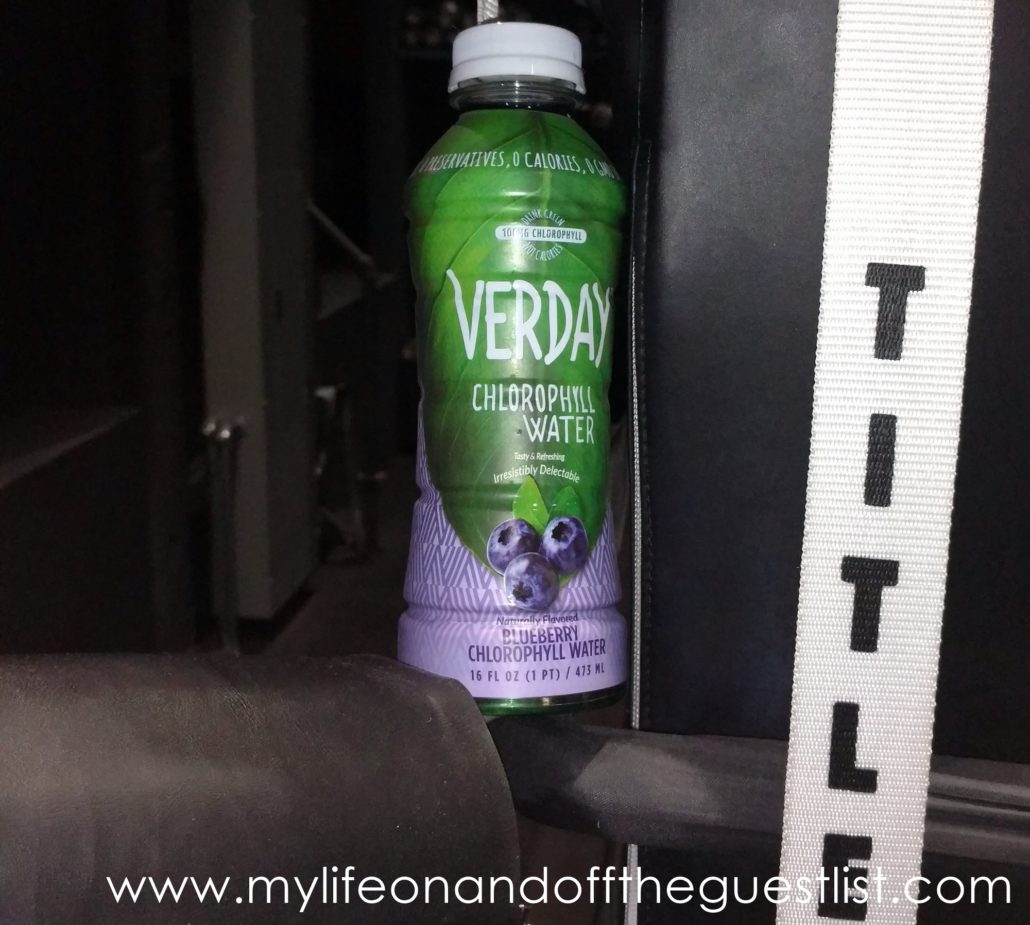 As previously stated, Verday Chlorophyll Water comes in five flavors, the newest being Blueberry Chlorophyll Water (our favorite flavor), and is just the right blend of juicy sweet and fresh berry tart. The Lemongrass & Ginger Chlorophyll Water has a touch of zing and spice; the refreshing and natural Cucumber Chlorophyll Water is exhilaratingly crisp and cool; the Coconut Chlorophyll Water is refreshing and deliciously tropical, and the Watermelon Chlorophyll Water is sumptuously summer-esque.
Each bottle of Verday Chlorophyll Water is packed with 100mg of Chlorophyll, the same amount of Chlorophyll in two shots of wheatgrass, four cups of spinach, or twelve cups of arugula! Get a 12 pack of 16 oz. bottles of Verday Chlorophyll Water for $39.99 on www.drinkverday.com.