LALO Blanco Tequila, the highly anticipated and top-selling blanco tequila brand created by Don Julio's grandson, has finally made its debut in New York. This marks a significant milestone in the brand's journey towards nationwide retail and account availability, as it aims to establish itself as a widely accessible brand across the United States. LALO Blanco Tequila prides itself on its authentic Mexican heritage and its commitment to producing tequila without any additives, using only agave, champagne yeast, and water.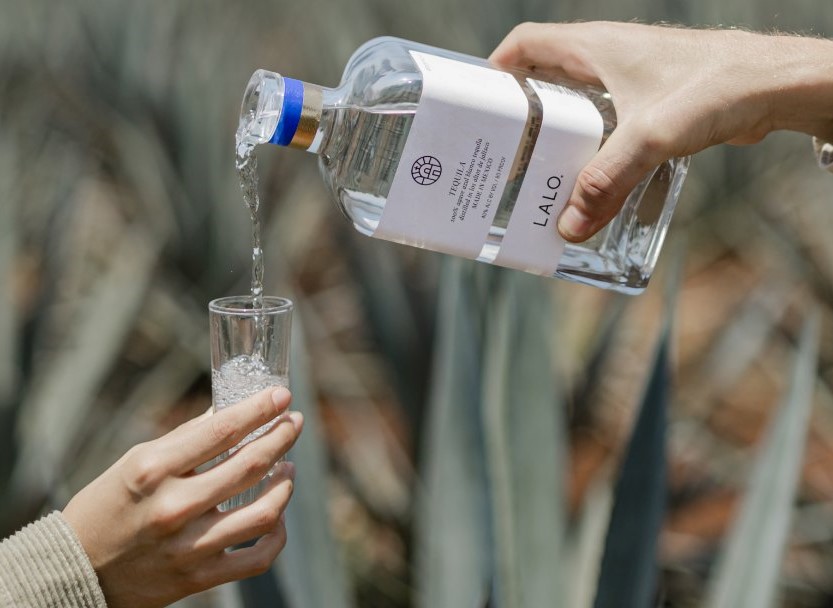 Named in honor of Eduardo "Lalo" González, the son of Don Julio González, LALO Tequila started as a small, private batch tequila made exclusively for friends and family in Mexico. However, it has rapidly evolved into a highly sought-after blanco tequila across the nation. No surprise this is due to its exceptional quality and craftsmanship. LALO Tequila's expansion into New York is a testament to its growing demand and the recognition of its pure and exceptional taste.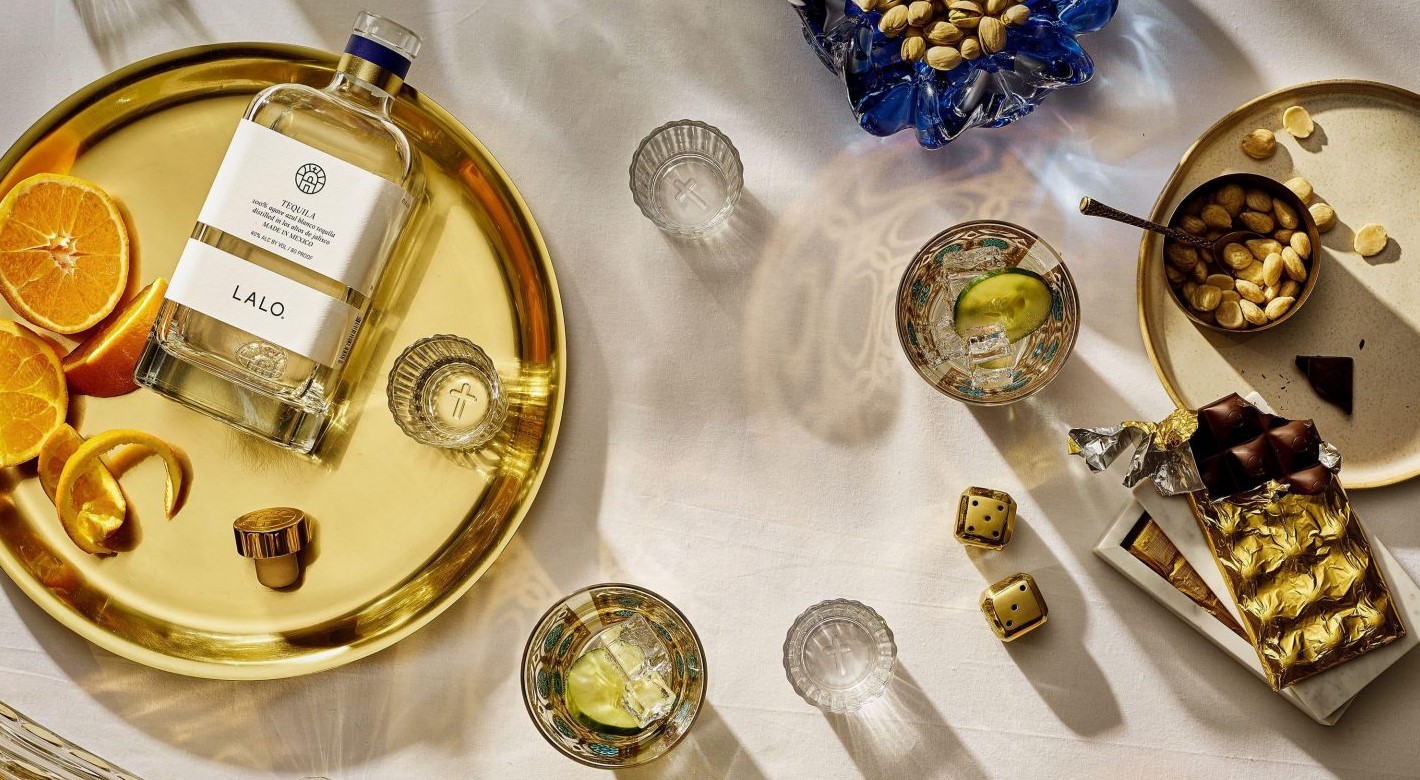 With its platinum color, high viscosity, and delightful aromas of cooked agave, sweet potato, cinnamon, and a hint of dulce de leche, LALO Blanco Tequila offers a unique and captivating experience. Its flavors encompass citrus and tropical fruit notes, making each sip a journey through the vibrant essence of modern-day Mexico.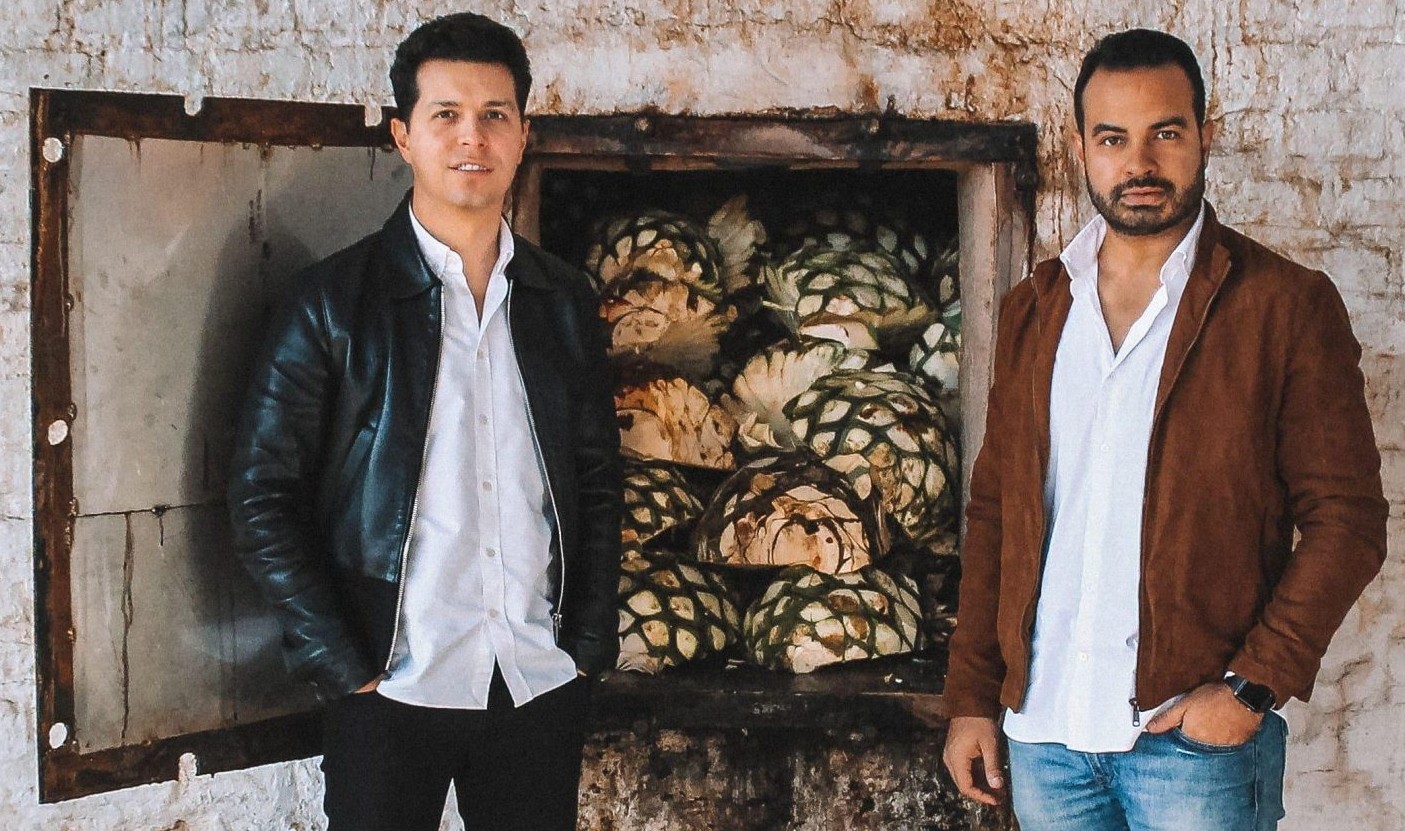 "We are thrilled to expand into New York, making this the 20th state we are available in the U.S.," said LALO co-founder Eduardo "Lalo" González. "This continued expansion allows us to tell our story to a wider audience while continuing to educate tequila drinkers on the benefits of an additive-free, three-ingredient tequila made authentically in my home country of Mexico."
As LALO Blanco Tequila continues to grow and expand its reach, more people will have the opportunity to savor the pure essence of this extraordinary Mexican tequila. With its distinct flavors, unparalleled smoothness, and commitment to quality, LALO is on its way to becoming a household name in the world of exceptional tequilas. Check out two of my favorite LALO cocktails below:
Spicy Pineapple Margarita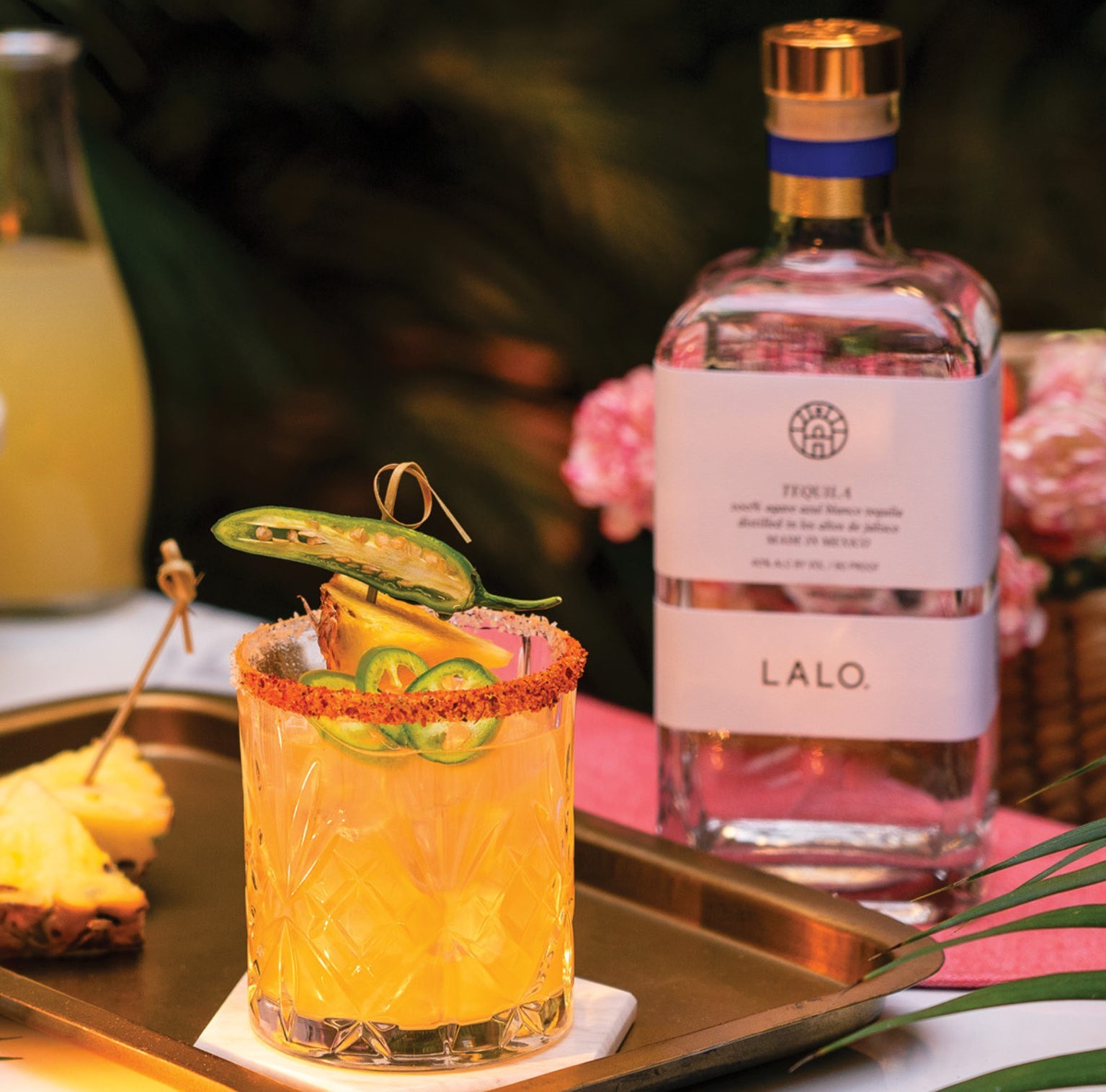 2 oz LALO Tequila
2 oz Lime Juice
1.5 oz Pineapple Juice
1 oz Grand Marnier
1 oz Agave Syrup
Rim with Salt or Tajín
Garnish with Jalapeño and Pineapple Slices
Frost an old-fashioned glass with salt and Tajín. Add ice, LALO, agave syrup, lime juice, pineapple juice, and Grand Mariner. Stir with a bar spoon. Garnish with slices of jalapeño and pineapple. Makes one serving.
LALO Paloma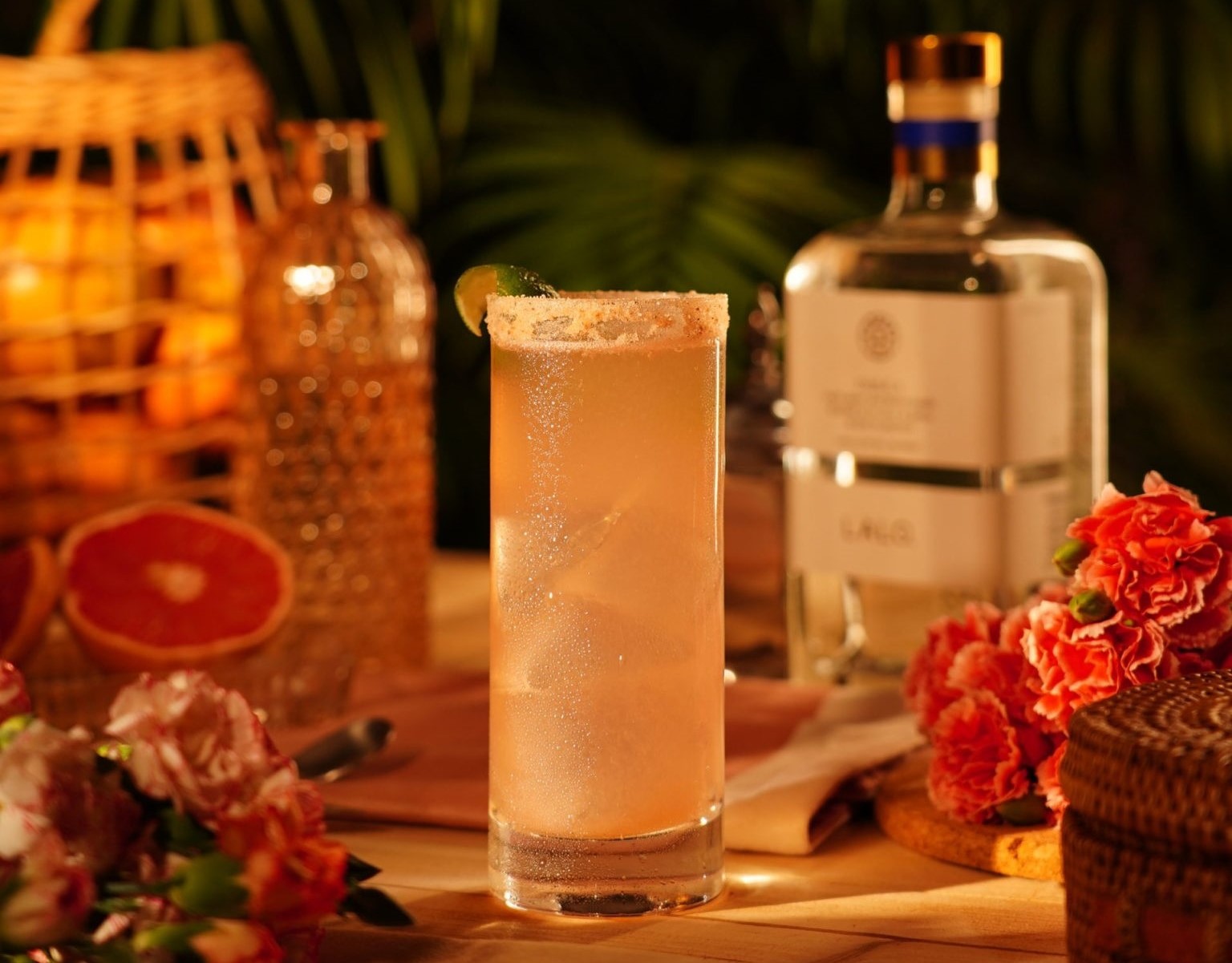 2 oz LALO Tequila
2 oz Sparkling Water
2 oz Grapefruit Juice
Pinch of Salt
Garnish with a Lime Wedge
Rim a highball glass with lime and salt. Fill the glass with ice. Add LALO, grapefruit juice, and a pinch of salt, and top with sparkling water. Stir with a bar spoon. Garnish with a lime wedge. Makes one serving.
Whether enjoyed at home or at select liquor stores, restaurants, bars, and hotels, LALO Blanco Tequila makes every experience special. The brand promises to bring the taste of the finest agave from the Jalisco Highlands to enthusiasts and connoisseurs alike.
My fellow New Yorkers, to find and enjoy LALO, use this product tracker to locate LALO tequila near them, or you can just grab it through Drizly.