There are many cool, innovative, and fashionable cases for your smartphones but when it comes to your bags and cases for your laptops, the selection isn't as impressive. Knomo London is changing that with their very stylish offering of smart bags and tech accessories. We had the opportunity to check out the British accessory brand's Fall 2017 collection of stylish, high-quality bags and accessories; a collection which brings classic elegance together with bold new colors and designs, offering maximum utility and digital convenience features.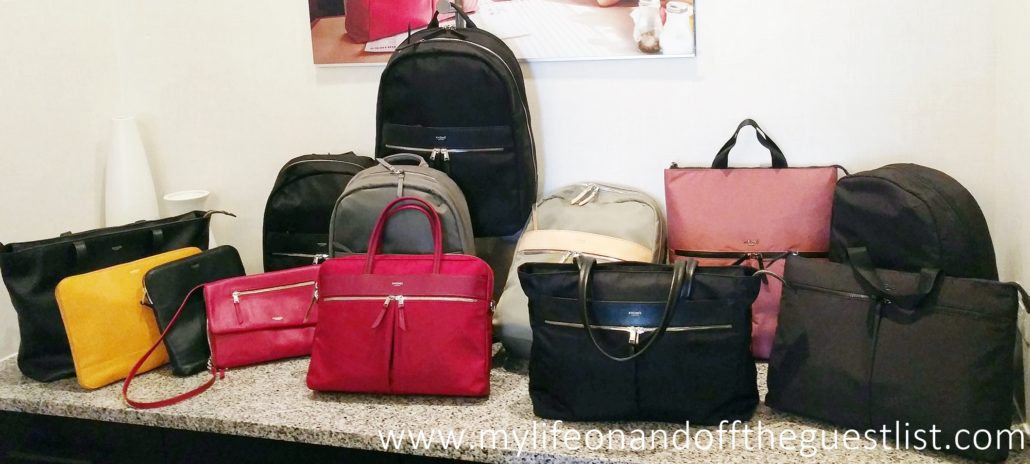 Personally, we're bored of the basic black nylon laptop bags and welcome some fun with our function, in the form of bold colors and prints such as hot reds and formal grays, and of course, luxury materials. The Knomo London Fall 2017 Collection has design options for both men and women, with styles that challenge traditional gender roles with a slightly androgynous look.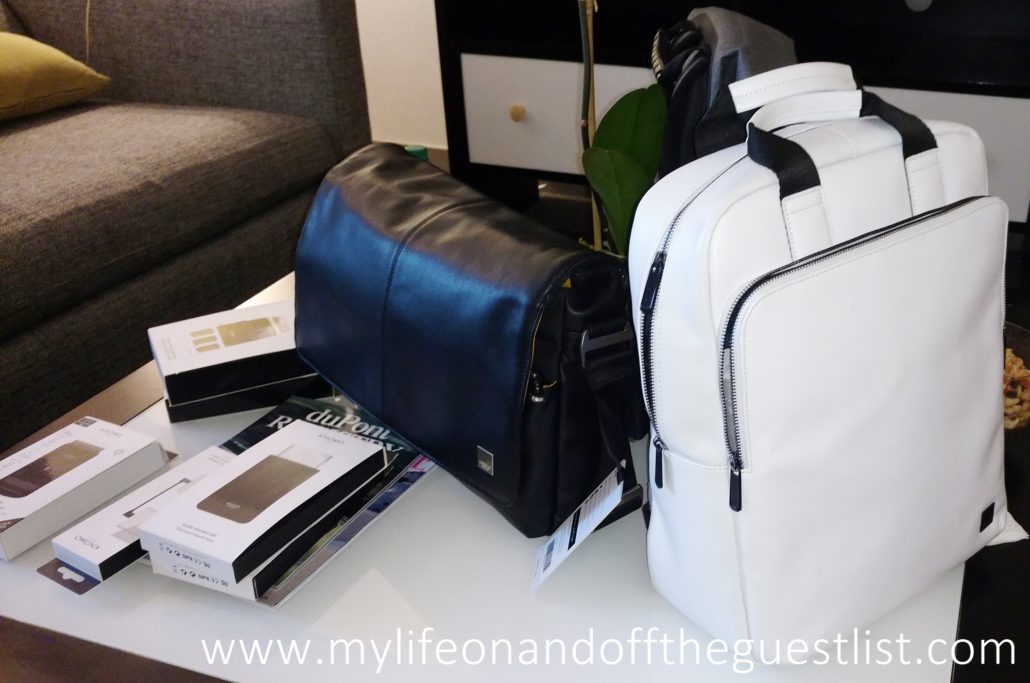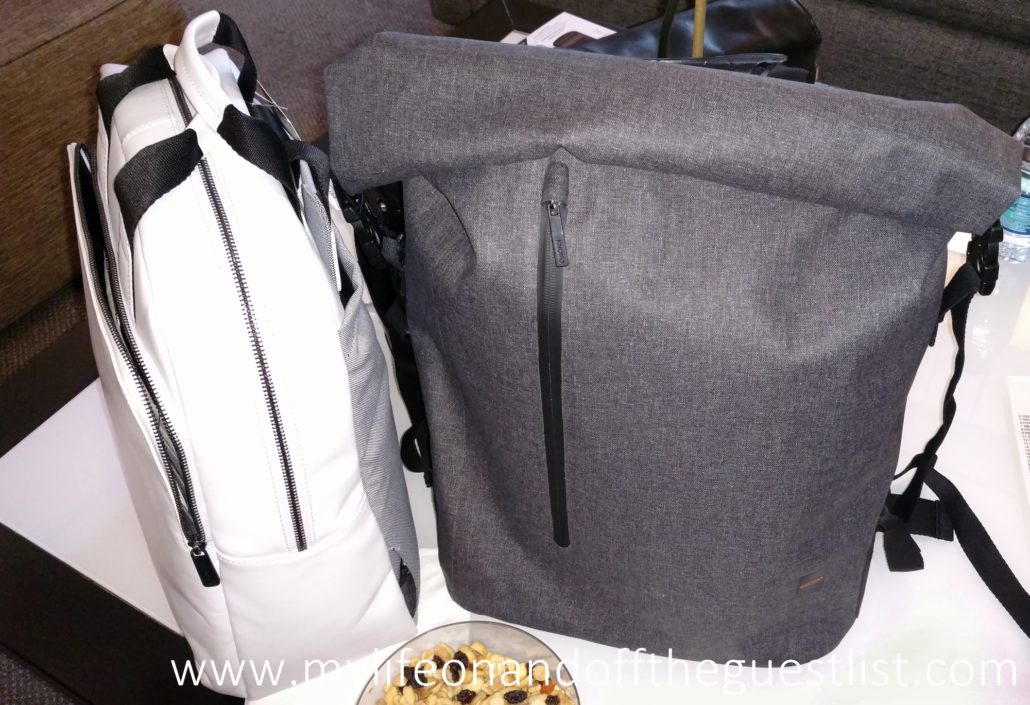 Geared towards the traveling "Digital Knomad," each Knomo London bag from Fall 2017 collection offers modern style, simplicity, and utility. Style-conscious users, sophisticated city dwellers, and globetrotting backpackers will have everything they need to stay organized and prepared. Thanks to the addition of more organizational compartments and pockets, you'll be able to keep all your mobile devices secure, charged and organized.

The specially designed pockets on the Knomo London bags not only organizes your belongings, it protects your tech devices thanks to its RFID blocking feature to safeguard your digital information, the uniquely valuable Knomo ID, so you can register your bag and if it's lost, the founder, Howard Harrison, can return it to you through Knomo's portal.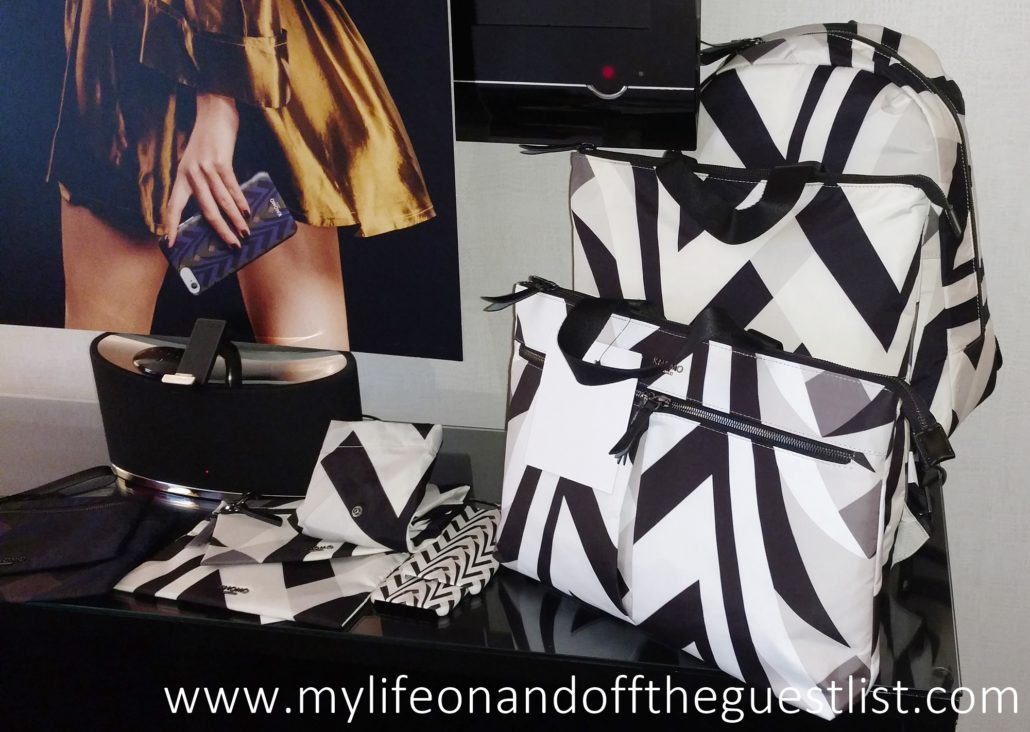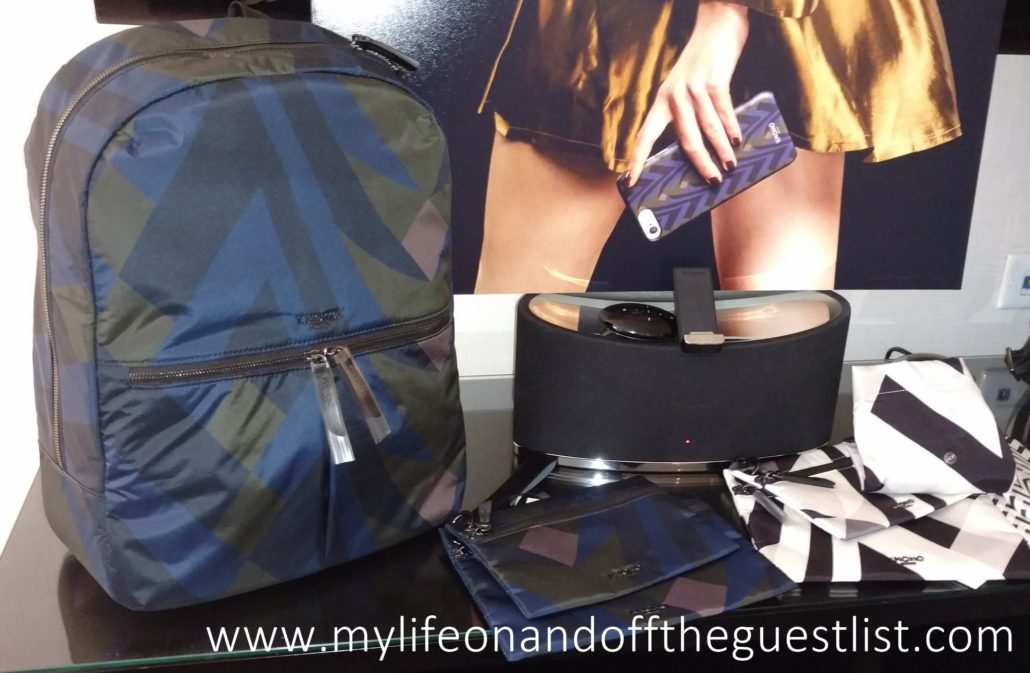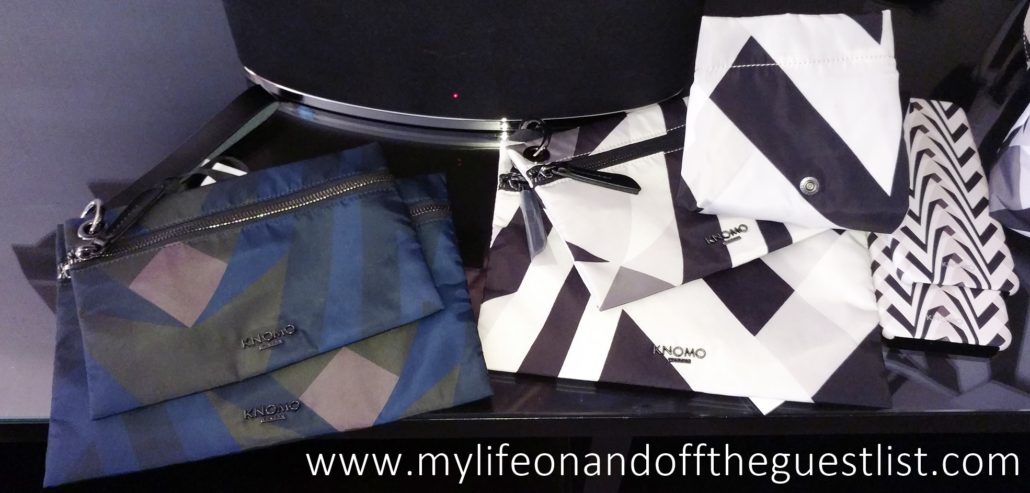 We're really excited about Knomo London's collaboration with the world-renowned Victoria & Albert Museum in London. The graphic collection uses an original 1920's print from the Museum' s archives. The unique 5-piece collection of accessories comprises 3 bag styles: a Totepack, a Backpack, and a Briefcase, along with a Carry-all Pouch, and a Foldable Shopper. Each design is available in two colors, Night Forest, which boast tones of blue and green described by some as an "abstract camo" print, and Monochrome, shades of white, gray and black.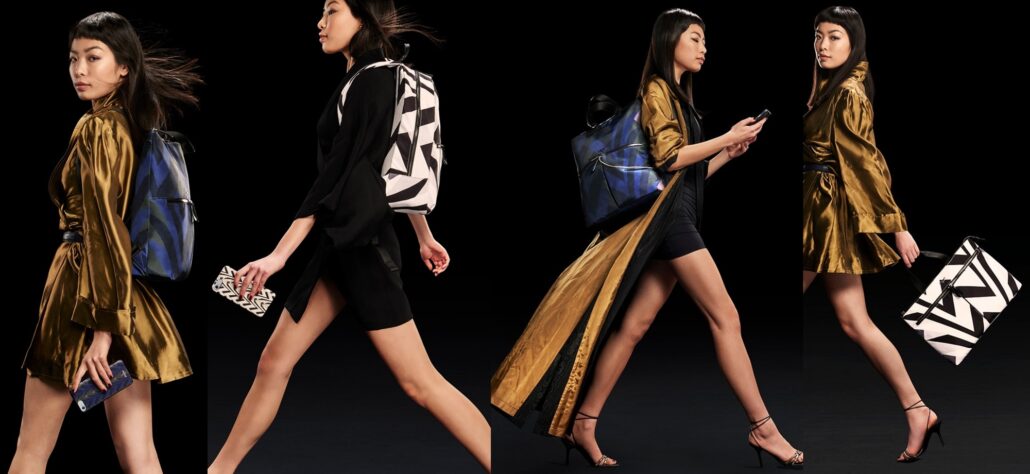 Inside each of the Knomo London x Victoria & Albert Museum collection bags, there are a number of organizational pockets and compartments, ready to hold all travel essentials such as your passport, Knomo portable battery, and Knomo travel adaptor, your laptop or tablet, and other belongings.
Both the regular and Knomo London x Victoria & Albert Museum collections are available in the UK, Europe and USA stores in August 2017.