The one benefit of having to work from home is you can adjust your home office to your comfort, style, tastes, and level. Whilst some workers may choose to find printers for rent, others may prefer to purchase one outright. The beauty of a home office is the decision is yours and yours alone! We fully support and love being able to make ourselves as comfortable as possible at home (and we don't mean working in comfy loungewear). While we enjoyed a few days working comfortably in bed, we needed something a bit more organized and that starts with a great, comfortable chair. We found our great chair from Costoffs Office. And we mean a great chair, an ergonomic office chair to be precise. You may have seen it on our Instagram post of the before and after of putting it together.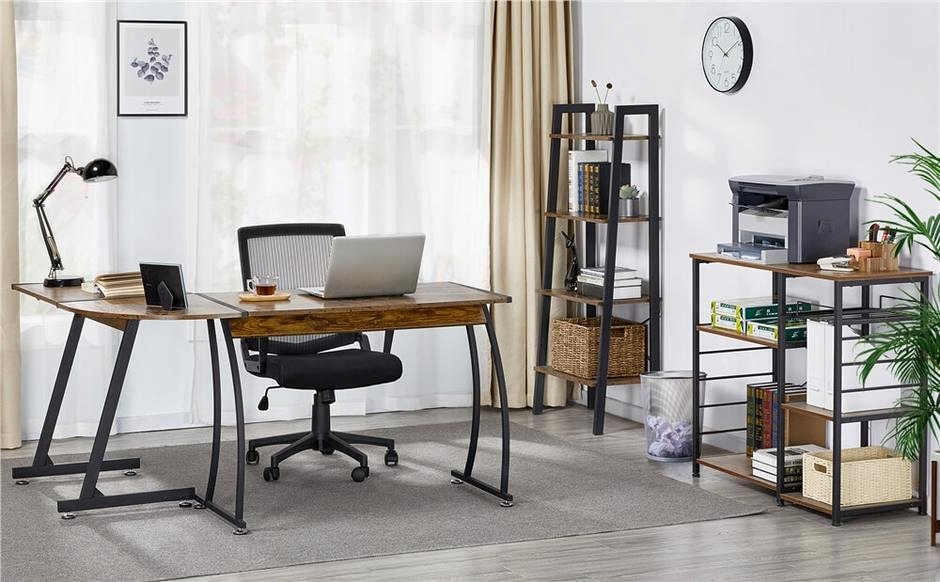 Who is Costoffs? A quick description is, they are an affordable online store for home and office furniture, but they're actually much more. Costoffs selects durable, healthy, and skin-friendly materials to craft their sturdy and comfortable pieces with the goal of long-term use. They offer free shipping and delivery and provide a 24-hour after-sell service. Costoffs is dedicated to producing and making sure you get reliable, multitasking furniture that offers versatile uses and timeless looks at a reasonable price. We absolutely love our Ergonomic Mesh Office Chair, $109.99. This ergonomic swivel chair is height-adjustable and is the perfect computer chair (we confess to several fun spin moments).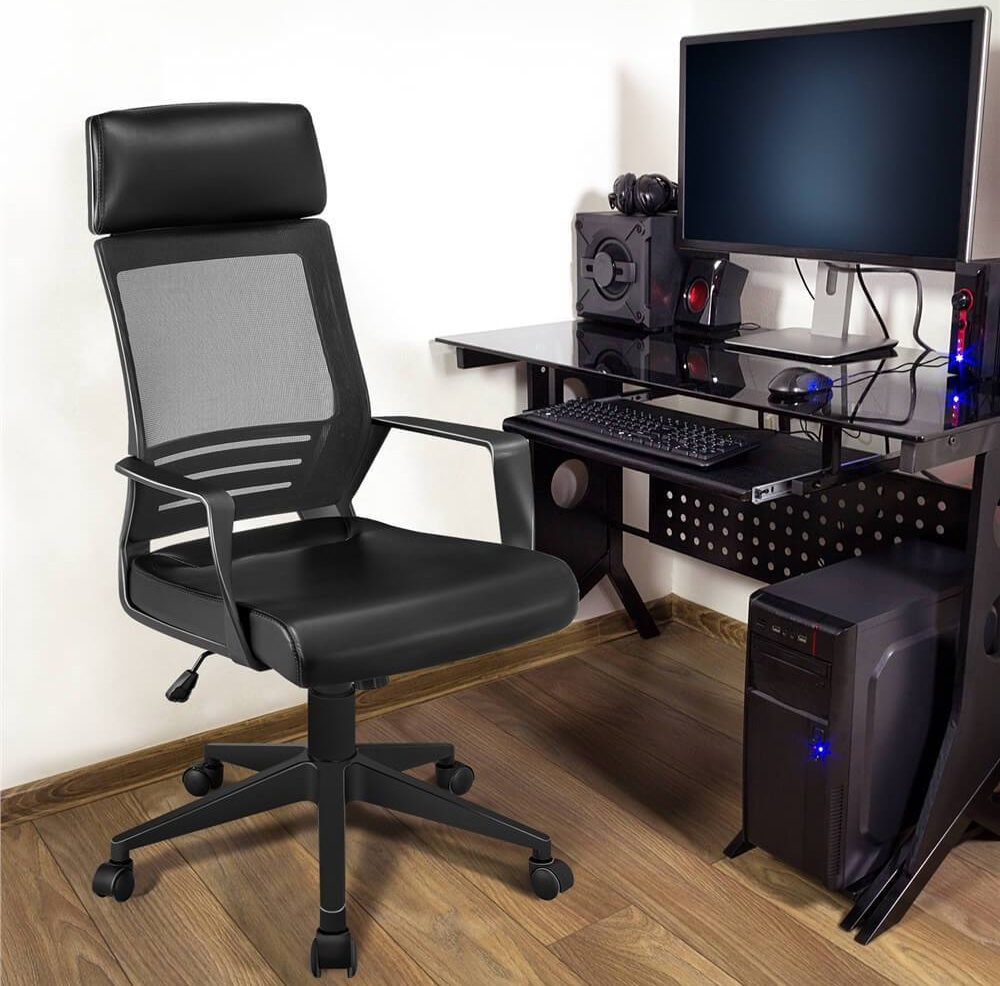 Our mesh chair is made of premium PU leather, sponge, plywood, PP, and nylon; it has a thick sponge-filled seat, and the chair stand and handles feature a special surface treatment that makes it very difficult to become easily rust or corrode. We love the breathable mid-back design for those hot summer days; it also supports your spine's natural curve and protects your lower and middle back which encourages you to sit straight. It looks great, is amazingly wonderful, and was so easy to put together.
If you're looking to redesign your home office with some chic, affordable design options, we highly recommend checking out all of what Costoffs has to offer. Do you have a massage and wellness business? They have portable massage beds for that. Looking for great outdoor and garden furniture and accessories? They have that too and so much more but today is all about their wonderful office chairs. Although, we can't help but think we may need their very cool Writing Computer Desk. We have definitely bookmarked it for a future purchase.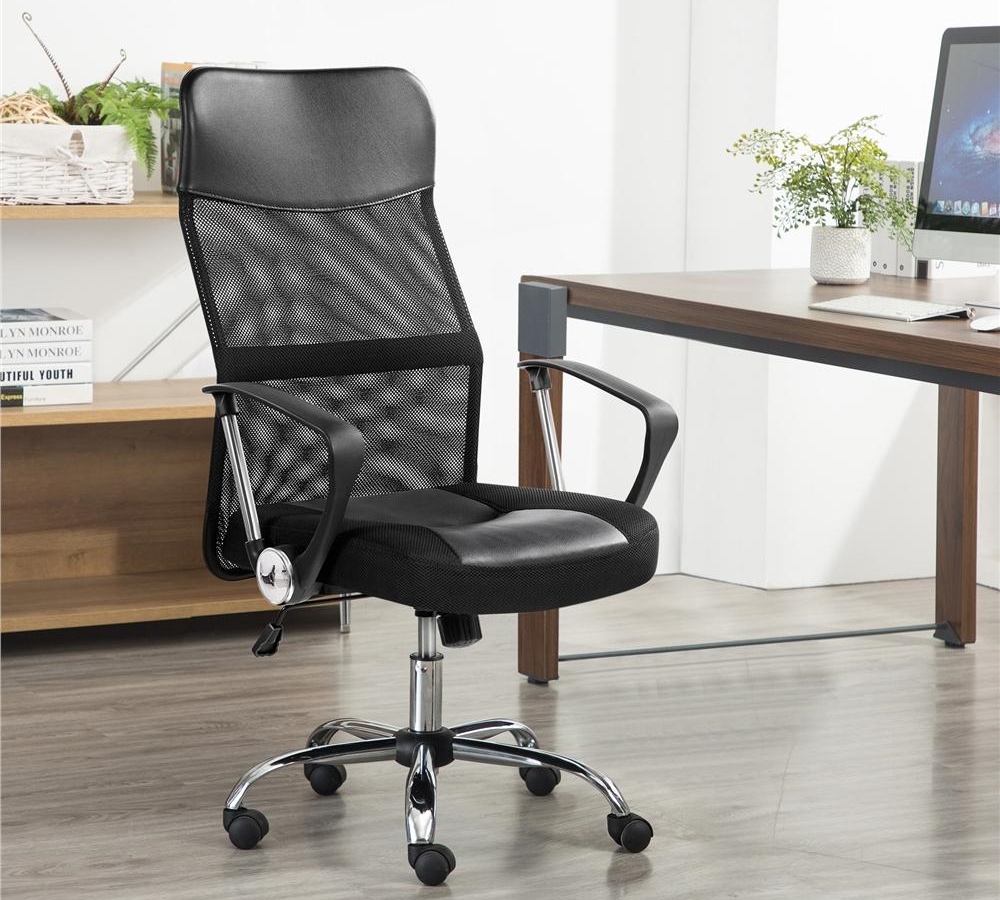 We're all set with our perfect office chair, is your home office p to your comfort and design standards? If it isn't, you absolutely need to get to know Costoffs.