Hey fellow beauty lovers, has anyone ever said the following words to you, "don't you think you have enough makeup?" We're sure you've told them to bite their tongues, because one could never, ever have enough. This is why we're always truly excited when a new cosmetics brand makes its way to the US. Sleek MakeUP, one of the fastest-growing mass-market cosmetic brands in the UK, is officially available in the US. The super pigmented cosmetics boasts 152 products across the lip, eye, and face categories, quality formulations, and inclusive shade selections.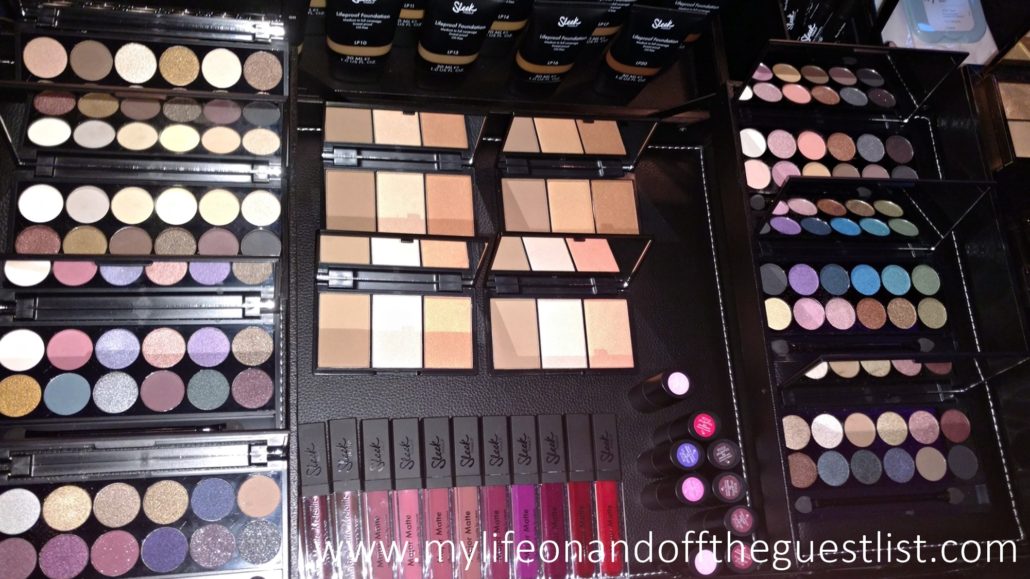 Credited with bringing contouring to the masses in 2009, and pre-empting the 2012 Matte Lip trend, it is no surprise that Sleek MakeUP has developed a worldwide cult status. The beauty launch event had us return to The Tuck Room, where we enjoyed that amazing evening of Drunken Doughnuts to a room full of awe-inspiring beauty products and one of our favorite RuPaul's Drag Race winners, Violet Chachki, who is featured in one of four of Sleek MakeUP's challenge videos.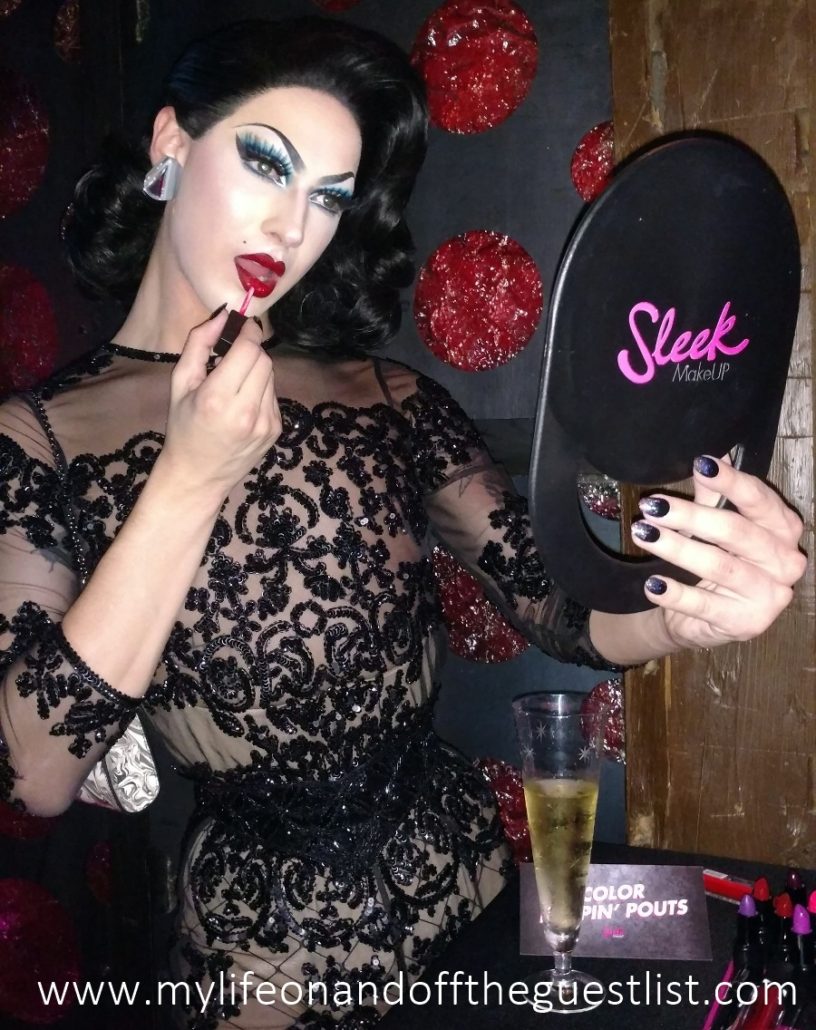 We, as with our fellow attendees, were wowed with the vast array of Sleek's cosmetic products and color options. We loved the 12 bold tones of mineral-based, highly pigmented shades in their eyeshadow palettes, the super light texture of their Matte Lip Cremes, highly pigmented lipsticks, their and their ultimate cream contour kit, which boasts an extra, dark shade.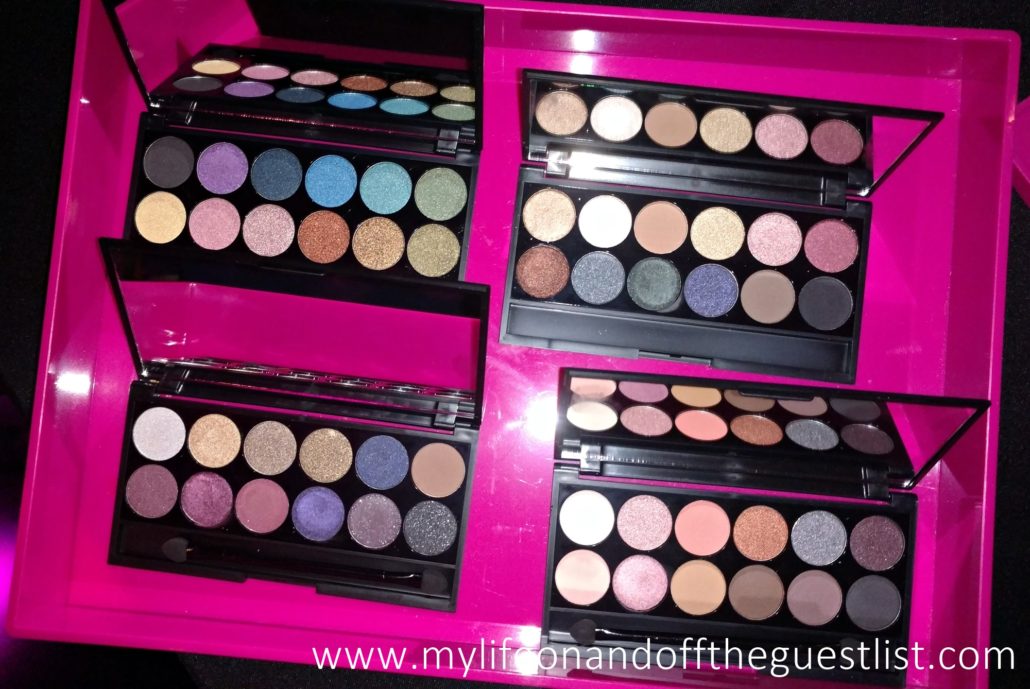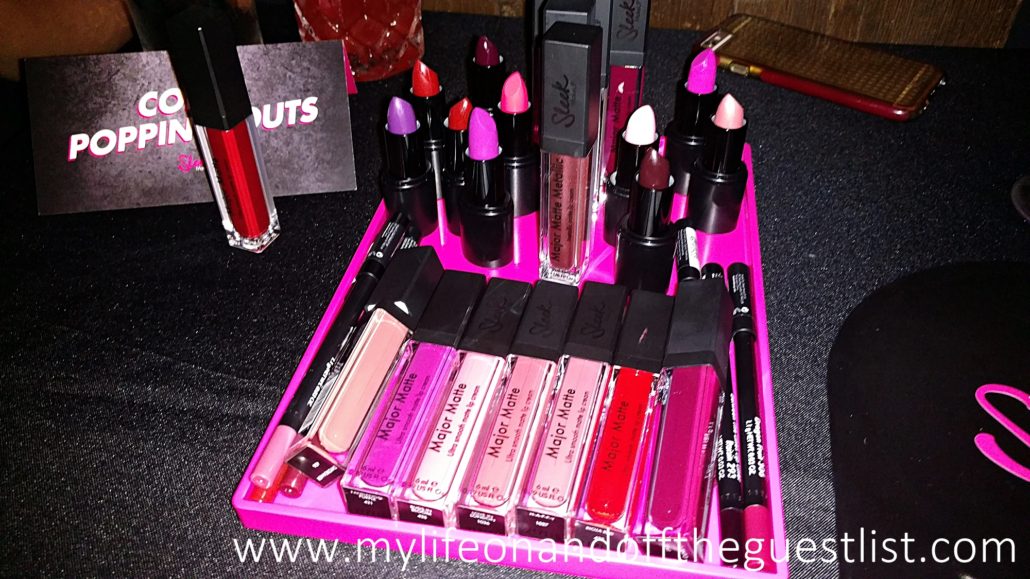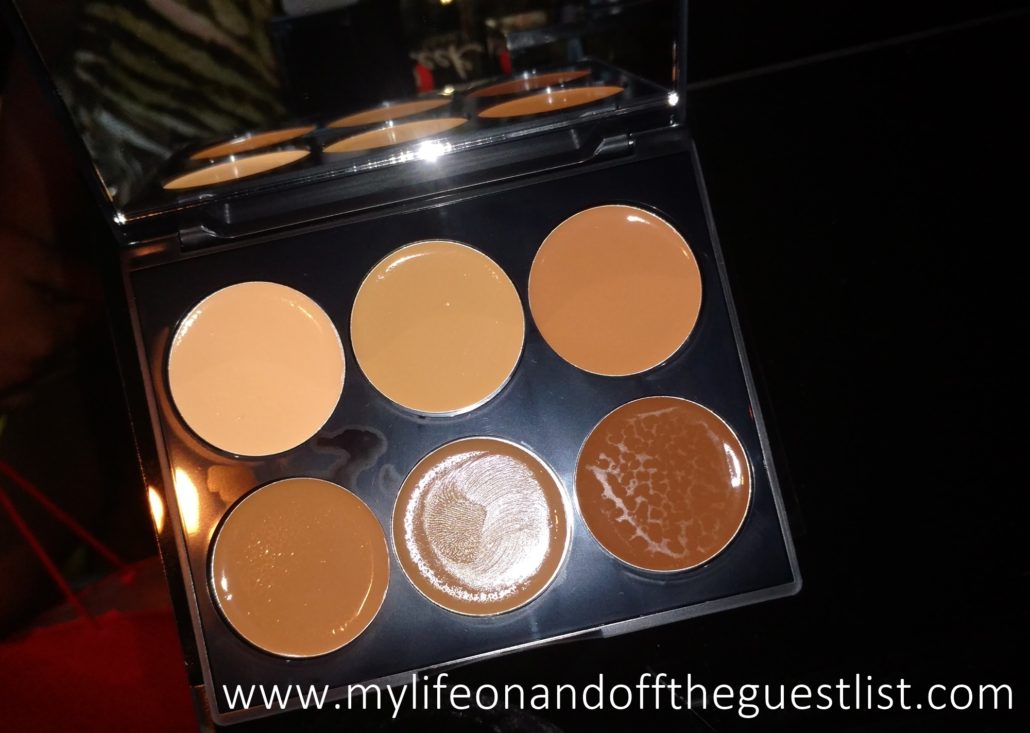 Coinciding with the US launch is Sleek MakeUP's first US campaign, The GlowDown, the ultimate makeup junkie showdown, featuring social media and TV's top drag queens and beauty gurus. As we mentioned before, Violet is featured in one of Sleek's four challenge videos. The other challenge videos include Miss Fame, Pearl, Peppermint, Kristen Leanne, and fan-favorite beauty influencers Sonjdra Deluxe, Bri Hall and Nazanin Kavari, with Laura Lee hosting each challenge; videos are scheduled to go live each week throughout the summer on Sleek MakeUP USA's YouTube channel.
The launch of The GlowDown challenges highlights (pun and it stays) Sleek Makeup's recently launched "My Face. My Rules" platform – their promise to champion everyone's right to define their own individual beauty boundaries. Each of the four challenges features the beauty influencers going face to face against each other, to create personalized looks based on a specific theme, all around Sleek's #MyFaceMyRules mantra. The themes include Lit AF, showing off the glow of influencer-favorite Sleek Highlighting Palettes, and #Throwback taking it back in time to fashion-fueled eras.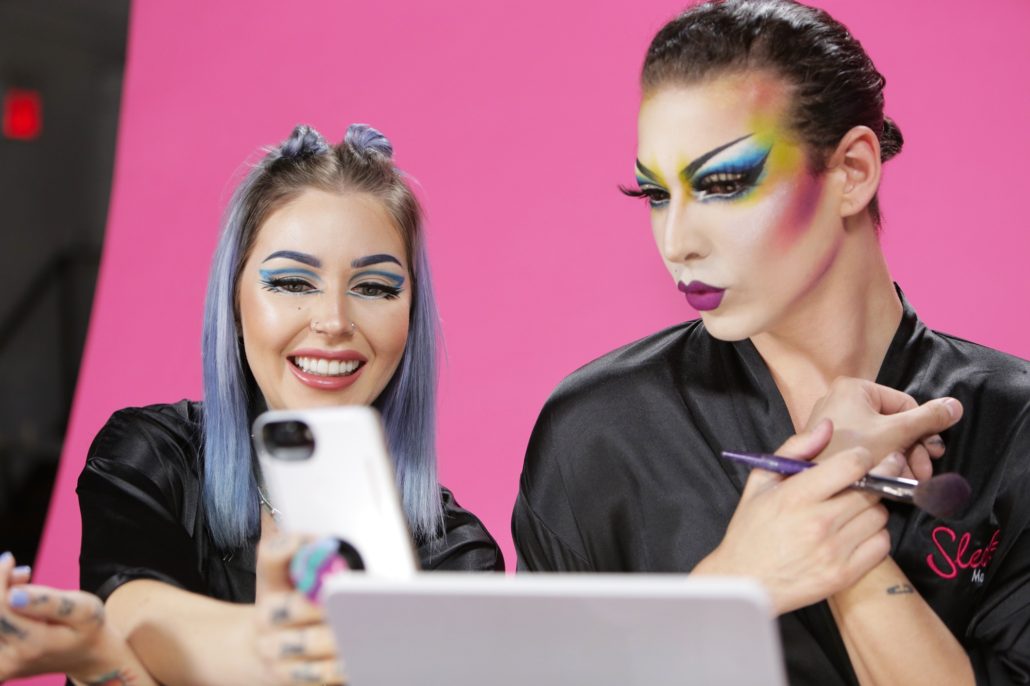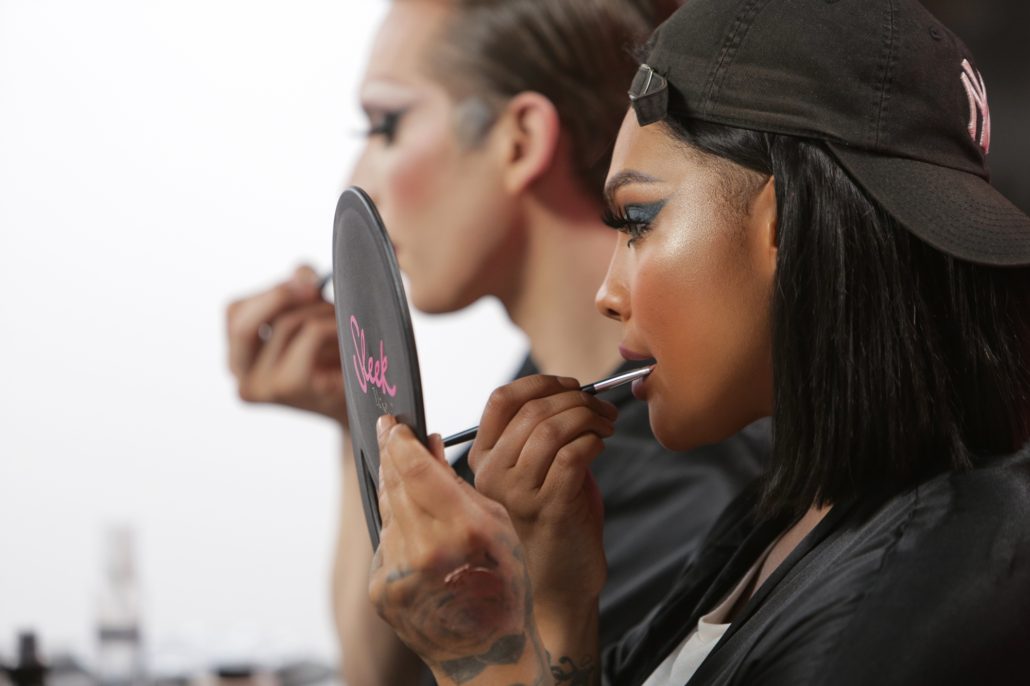 Many of the videos are up now and await your opinion. Who rocked their look best? Which Sleek Make products are your favorites? Check out the videos and let your voice be heard. And fans of Sleek MakeUP, you can now rejoice in the fact that all 152 products are now available for purchase online and in select Walgreens and Ulta stores. Oh, happy day!