We live in a time when selfies are the norm; we all take them in the hopes of sharing a bit of ourselves and our lives in pictures. Those special and everyday moments should be captured and shared in the best light and quality. This is where customizable mobile lighting device, Moon UltraLight, is essential. Launched this month, the Moon UltraLight is an ultra-portable (it's so small) lighting gadget controlled by touch. Designed to brighten and enhance your photos and videos, this small yet powerful device gives you the ability to say goodbye to bad lighting.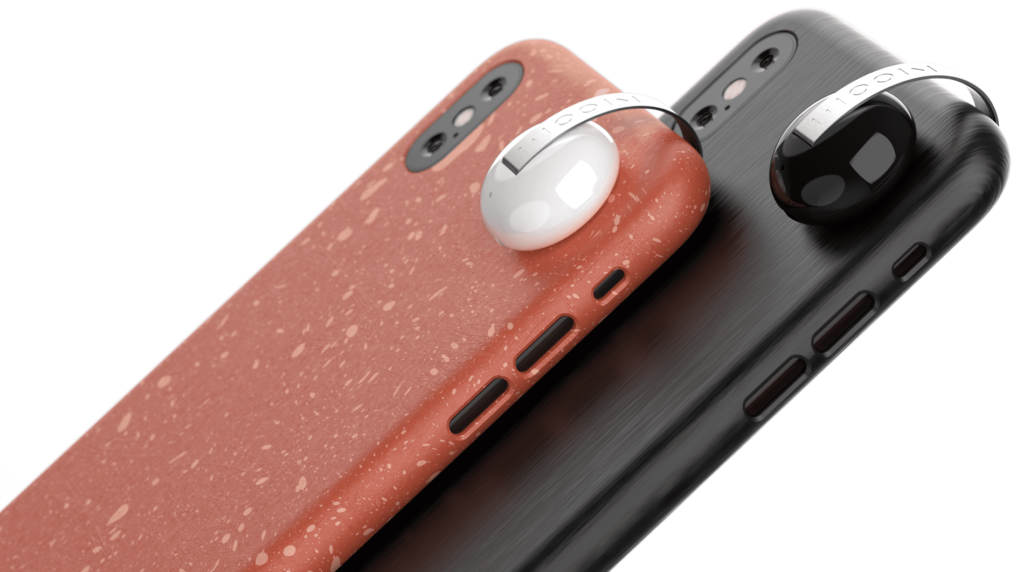 This revolutionary and rechargeable lighting device boasts intuitive touch controls that provide customizable brightness and tone. You can adjust the brightness level with precise accuracy depending on how dim or dark your location is. It features a color temperature feature that is easily adjustable from a daylight hue to a golden warm. Adjust anywhere from a cool 5000 kelvin to a warm 2700 kelvin and anywhere in between.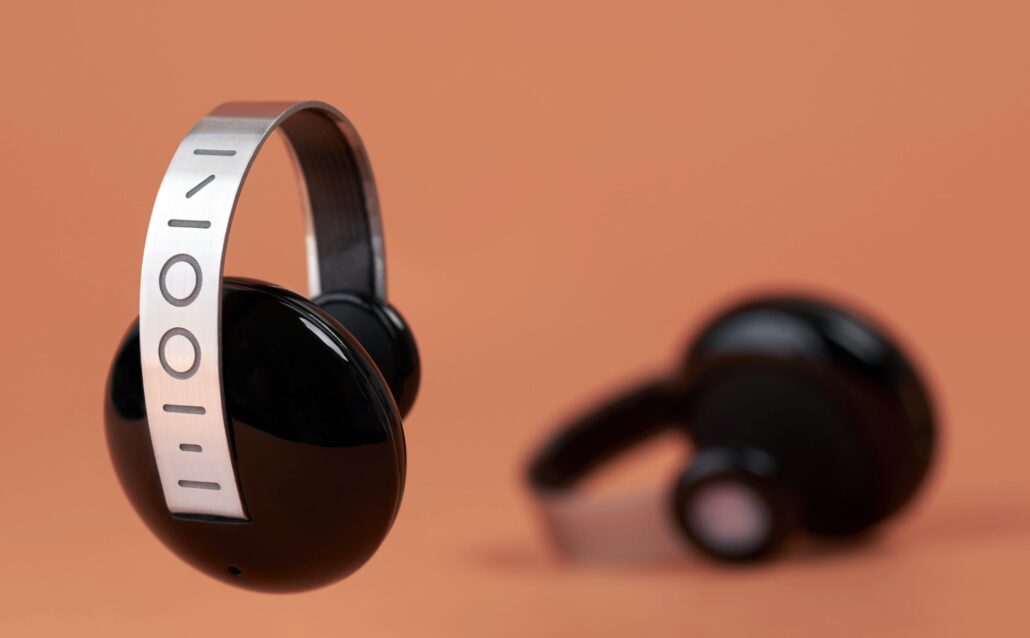 So exactly how does the sleek, cost-effective, innovative, and easy to use Moon UltraLight device work? Simply put, by the touch of your fingertips. With one touch, you can turn the Moon device on and off, adjust the brightness, switch between brightness and color modes, and go from warm to cool temperature in color mode. Other great features, if the battery's low, the Moon maintains its performance and brightness.; it's also designed to fit virtually any phone and case as well as multiple other devices. Its built-in rechargeable lithium-ion battery is fast-charge capable, boasting the ability to charge up to 60% in 30 minutes. The battery lasts 2-3 hours with continuous use and 2-3 days on intermittent usage. It also features anti-flicker lighting and weighs only 2.11 ounces.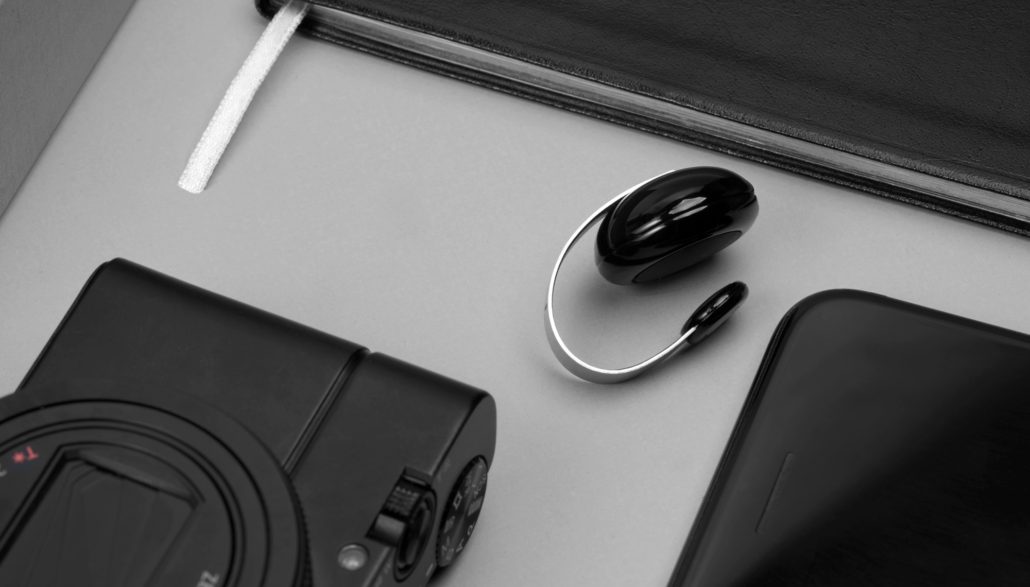 The Moon UltraLight is available in New Moon (Gloss Black) and Full Moon (Gloss White) and retails for $49.99. Both colors are available online for presale on www.moonultra.com.