As a writer who covers a lot of events, we always end up taking an obscene amount of photos and videos on our phones, especially when it comes to having photo content for social media. As you can image, these photos and videos take up quite a bit of space on our smartphones. Many times to the point of receiving that dreadful "storage almost full" message, which can affect the overall performance of your smartphone. There is an answer to this Android phone storage issue, the SanDisk Ultra Dual Drive m3.0. Thanks to this tiny gadget with micro-USB and USB 3.0 connectors, we don't have to limit the amount of pictures and video we take. Great things really do come in small packages!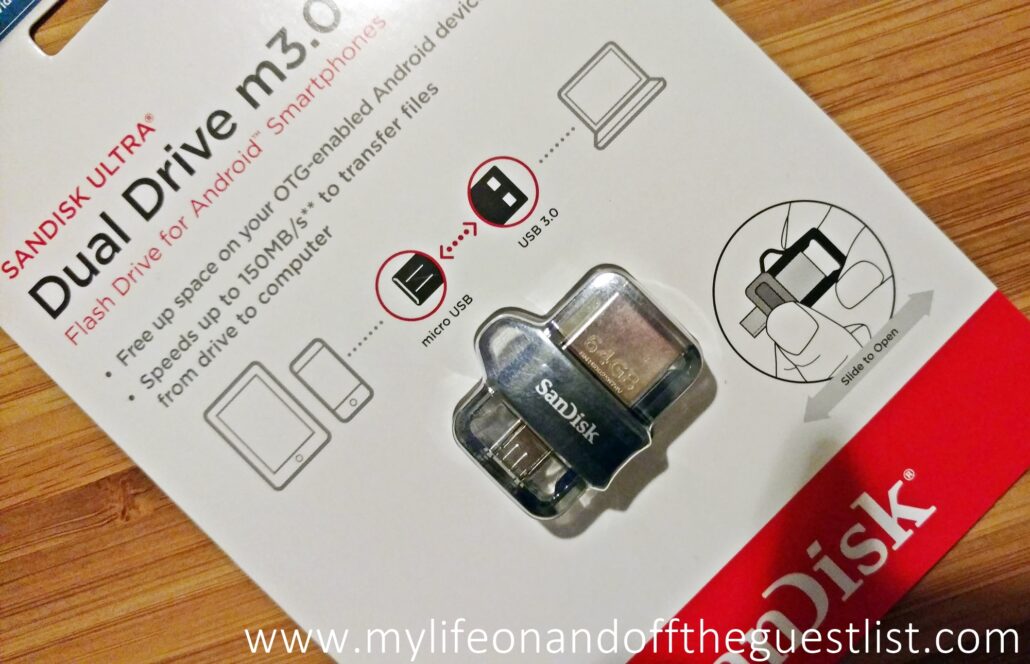 The SanDisk Ultra Dual Drive m3.0 for Android smartphones can instantly free up space or transfer files to and from your phone, so you can take more pictures and videos. Thanks to its micro-USB connector on one end and a USB 3.0 connector on the other, the SanDisk Ultra Dual Drive m3.0 lets you move content easily between your Android devices, whether it's your Android smartphone or tablet to your laptop or desktop computer. PC or Mac, it doesn't matter, the Ultra Dual Drive m3.0 seamlessly connects it all. This USB 3.0 connector is high-performance and backward-compatible with USB 2.0 ports. For example, the high-speed USB 3.0 lets you transfer a full-length movie to the drive faster than with a standard USB 2.0 drive(3), up to 150MB/s.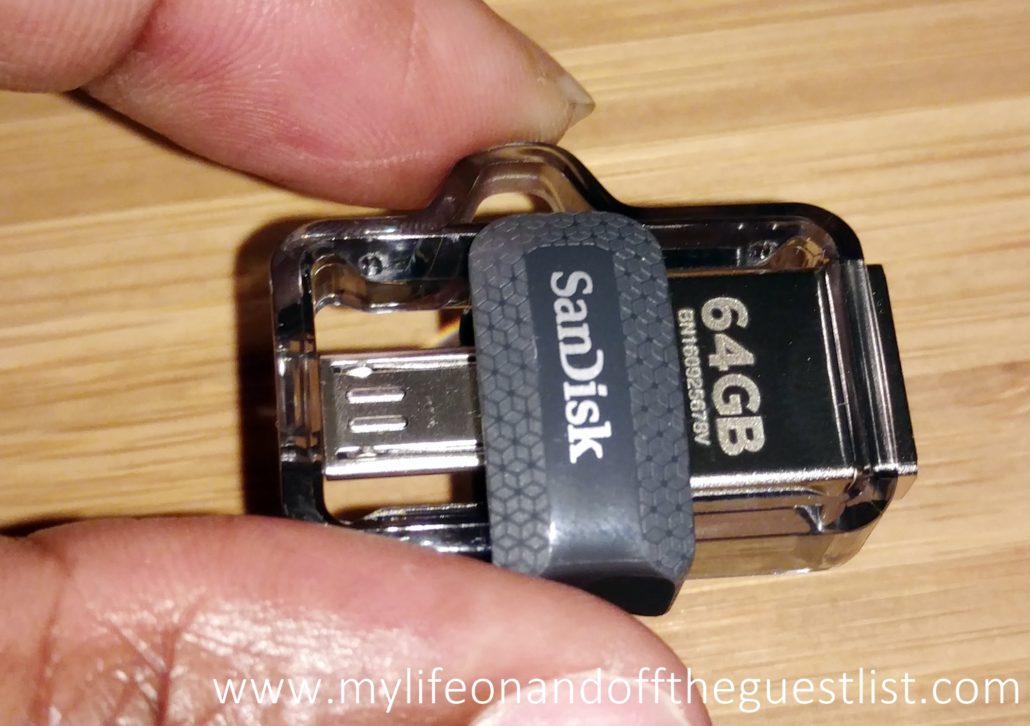 The SanDisk Ultra Dual Drive m3.0 for Android is available in five storage sizes: 16GB ($10.95), 32GB ($13.99), 64GB ($21.99), 128GB ($34.99), and 256GB ($69.99). This mini device also comes with a great companion app. Available from the Google Play store, the SanDisk Memory Zone app lets you view, access, and backup all the files from your phone's memory in one location. It can also automatically move files from your device to your drive to free up space.
Don't worry iPhone users, SanDisk has a flash drive for your iPhone and other Apple devices as well called the SanDisk iXpand Flash Drive. Just like the Ultra Dual Drive m3.0 does for Android phones, it does for iPhones, iPads, etc.