Just like the must-see concert, latest gadget, or Rihanna's Fenty Beauty products, the Olive Garden Never Ending Pasta Pass and Pasta Passports were made available and sold out just as quickly. We're not surprised at all, as many were waiting with breathless anticipation (and hungry bellies) for the announcement and availability of the pass that allows the bearer to enjoy eight weeks of unlimited servings of pasta, sauces, and toppings from the Olive Garden Never Ending Pasta Bowl menu.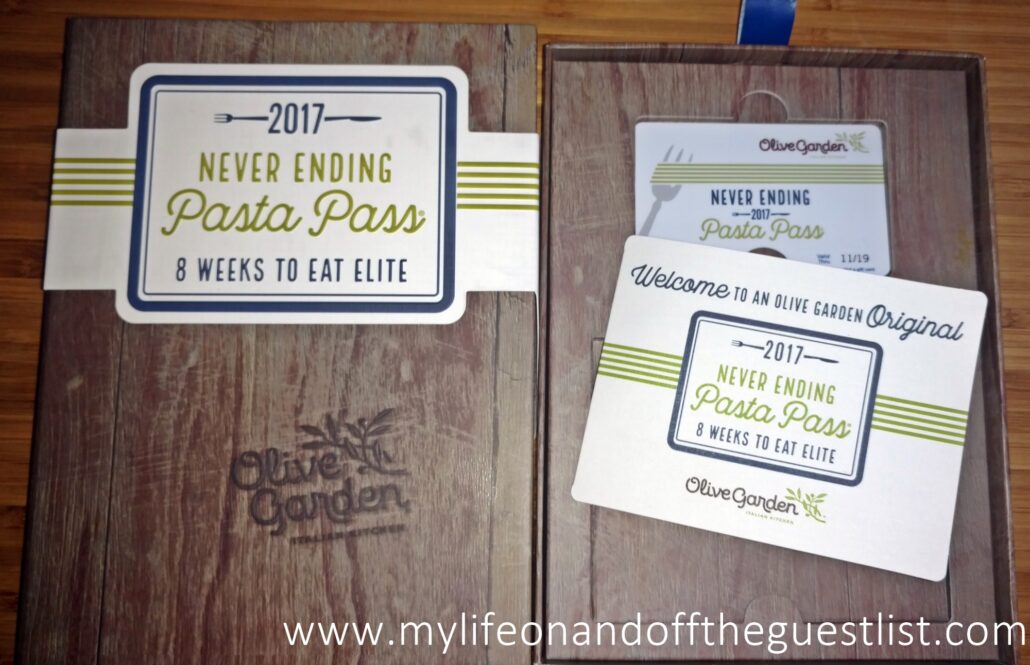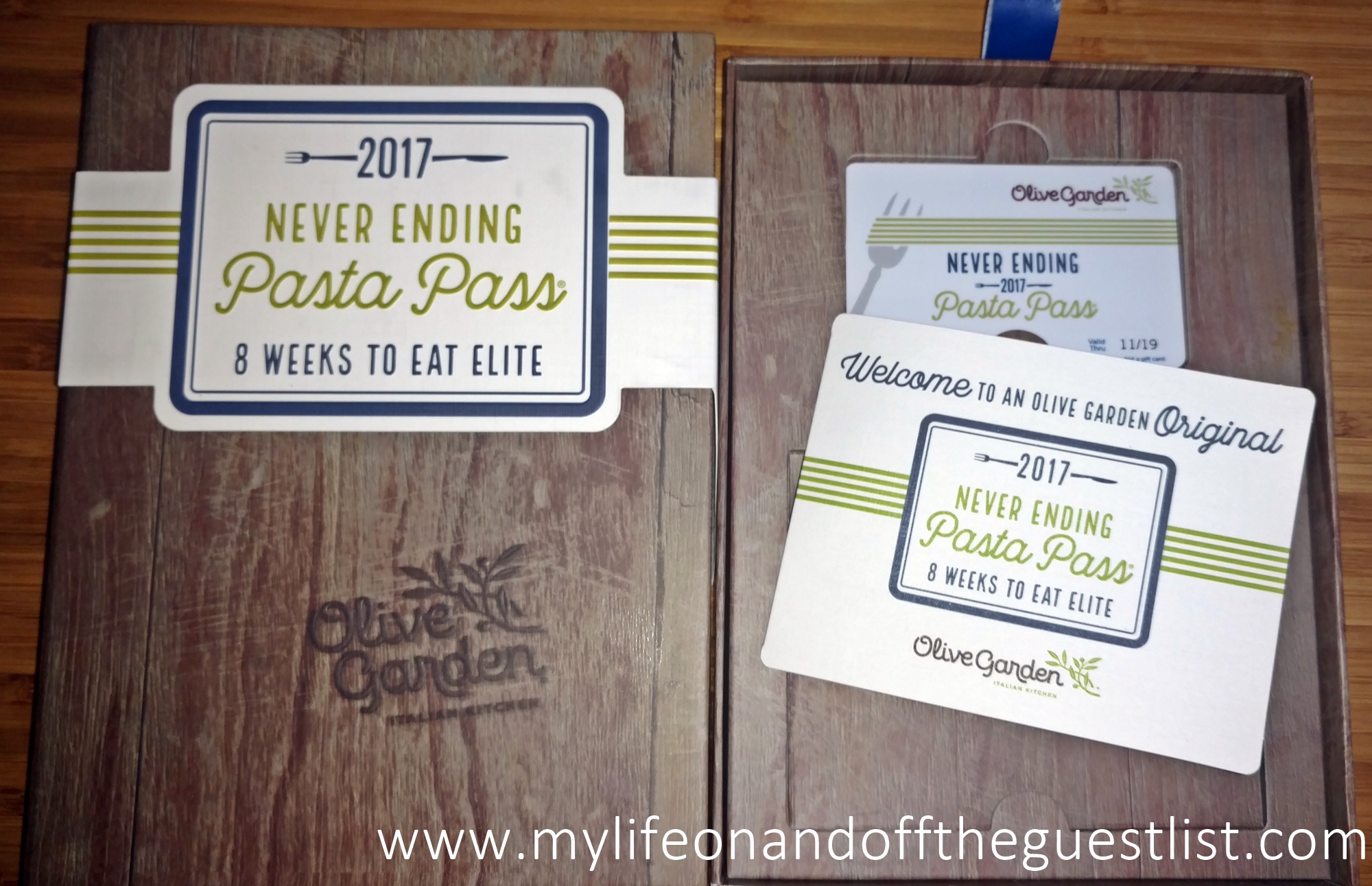 During the never-ending pasta promotion, you can enjoy more than 200 possible combinations of specialty portions of pasta, homemade sauces, and craveable toppings, plus all the soup, salad and breadsticks you want. The available pasta varieties include Fettuccine, Spaghetti, Rigatoni, Angel Hair, Cavatappi, Gluten-Free Rotini, and Whole Grain Linguine. The homemade sauces include Traditional Marinara, Five Cheese Marinara, Traditional Meat Sauce, Alfredo, Asiago Garlic Alfredo and a NEW Creamy Mushroom. Toppings include Meatballs, Italian Sausage, Crispy Chicken Fritta, Grilled Chicken, and Crispy Shrimp Fritta. But be hopeful pasta lovers, just because you missed out on the pass, doesn't mean you can't still enjoy the neverending pasta. Guests without Pasta Passes can still enjoy the Never Ending Pasta Bowl with unlimited pasta starting at $9.99.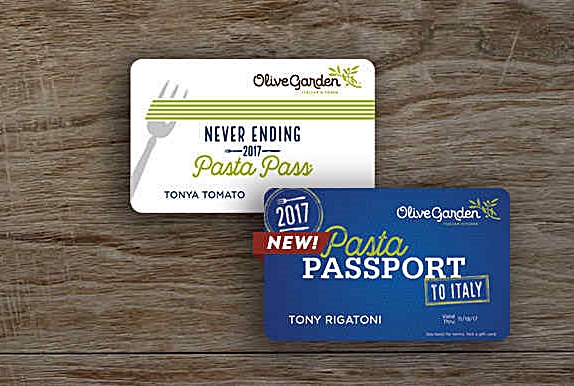 This year Olive Garden has taken their Never Ending Pasta Pass to extreme heights by giving 50 of their biggest fans the opportunity to buy an all-inclusive eight-day/seven-night trip to Italy (with stops in Florence, Assisi, Siena, Rome, and Pisa) for themselves and a friend for only $200. The first-of-its-kind, the Olive Garden Pasta Passport to Italy includes all the benefits of Never Ending Pasta Pass plus airfare, hotel accommodations, tours and meals on the trip of a lifetime for two to Italy. This unprecedented pass was made available to purchase alongside the 22,000, $100 Never Ending Pasta Passes (1,000 more than last year), giving more fans than ever a chance to gain unlimited access to the fan-favorite Never Ending Pasta Bowl promotion. The Never Ending Pasta Bowl promotion begins September 25th and runs until November 19th.
Were you one of the lucky ones to snag an Olive Garden Never Ending Pasta Pass and Pasta Passports? What's your favorite Olive garden pasta dish?